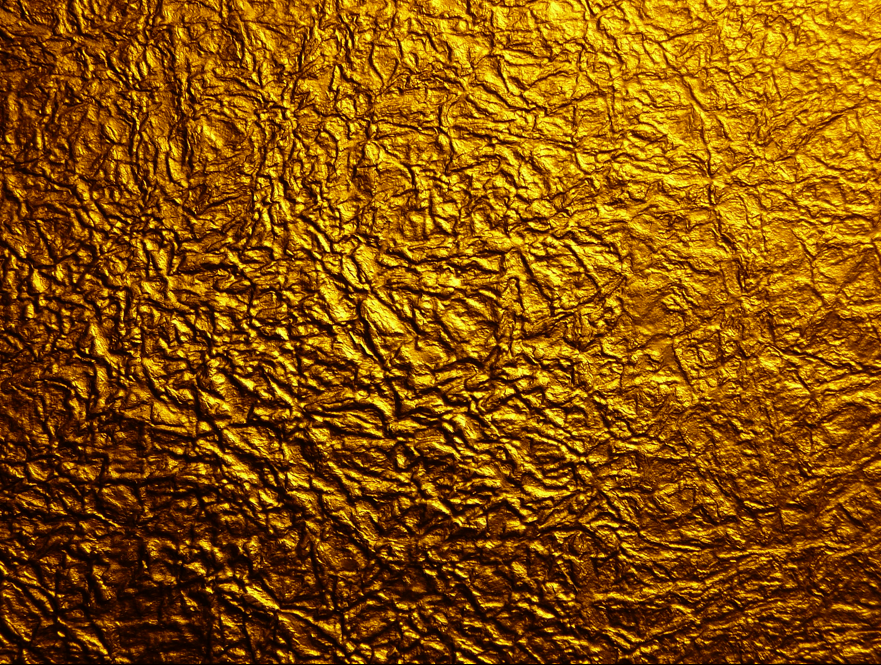 Mini Interview with SHEA HEMBREY
:
Your childhood ambition:
To become an ornithologist.
Something you treasure
: Time.
Your worst habit
: Cake.
The aspect of your work that's most important to you
: Making work that has soul.
Your first job
: Lifeguard.
Someone whose work you highly recommend
: Giuseppe Penone.