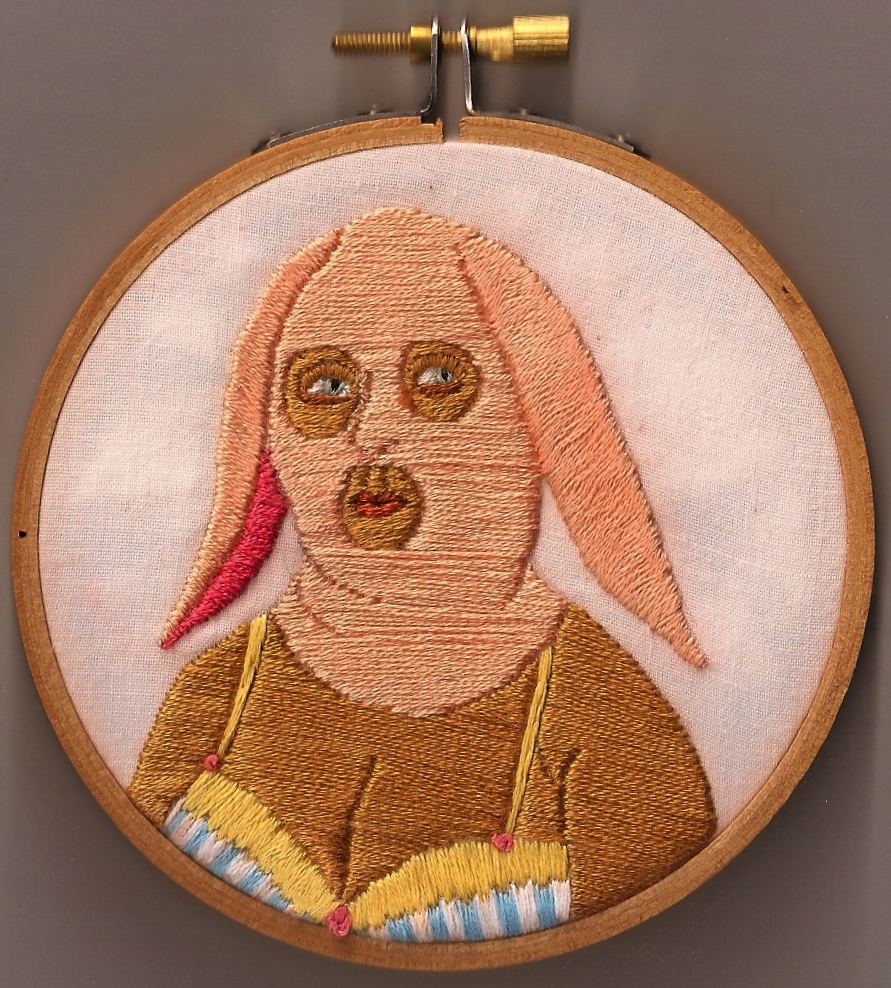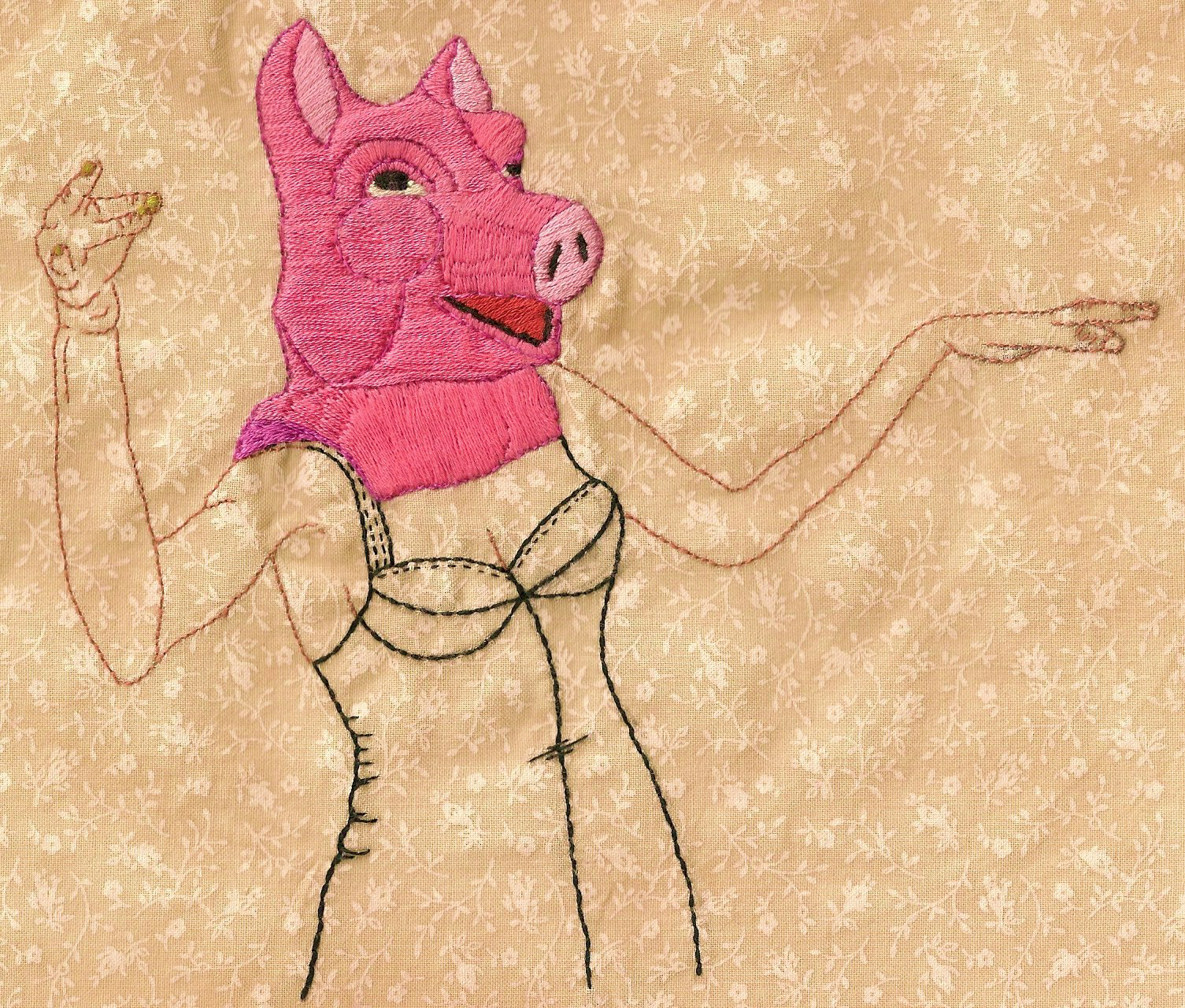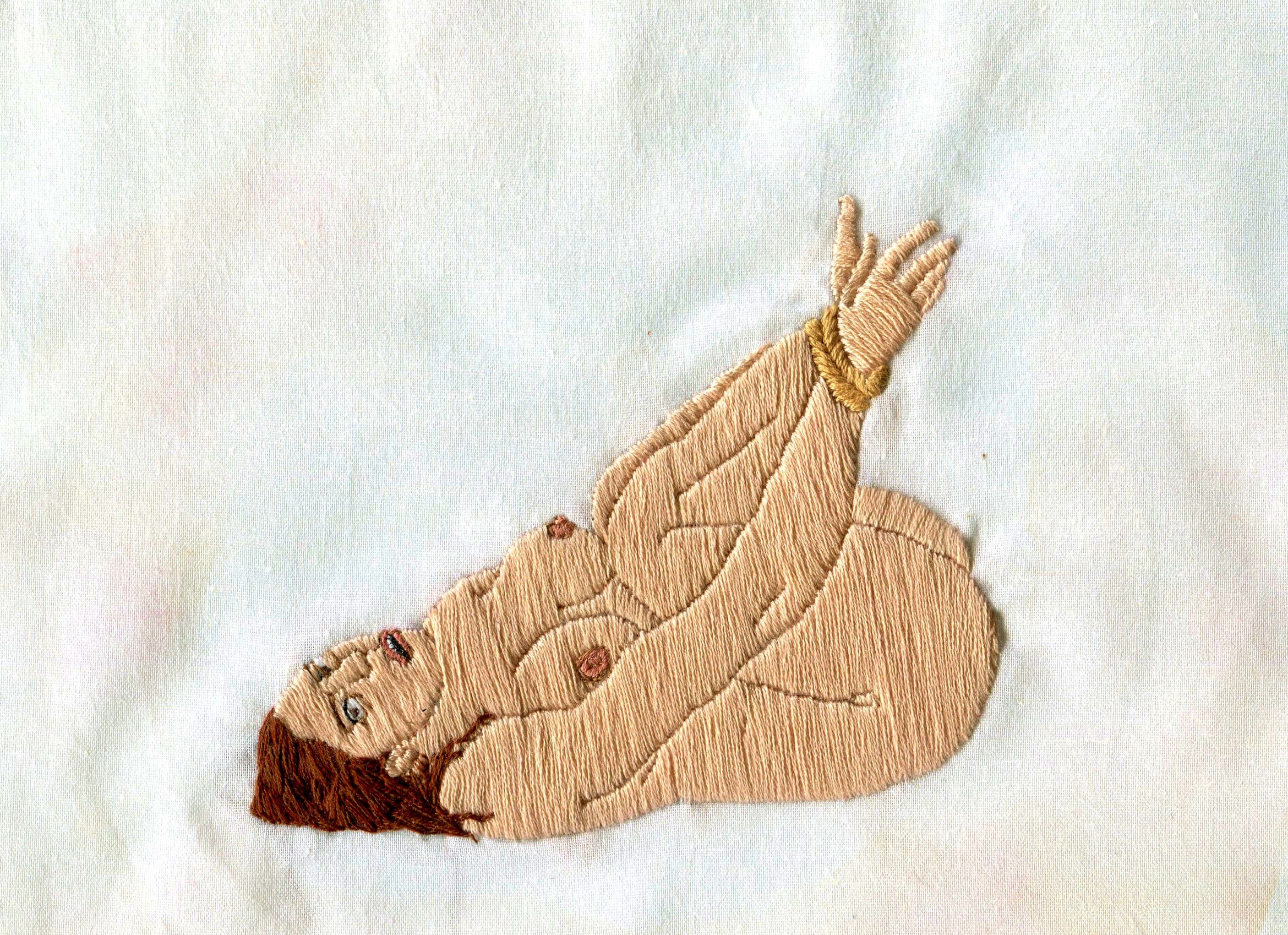 Mini Interview with ALAINA VARRONE:
Your childhood ambition:
Veterinarian.
Something you treasure:
My Japanese Chin, Patina.
Your worst habit:
I double-dip.
The aspect of your work that's most important to you:
I'm more concerned with creating characters and telling stories than being the best technically.
Your first job:
Floor help at a bohemian boutique at 15. I vowed to never work a retail job ever again.
Someone whose work you highly recommend:
My homeboy Mark Hall-Patch. His narrative paintings are incredibly insightful and inspiring.
View Alaina Varrone's work here.