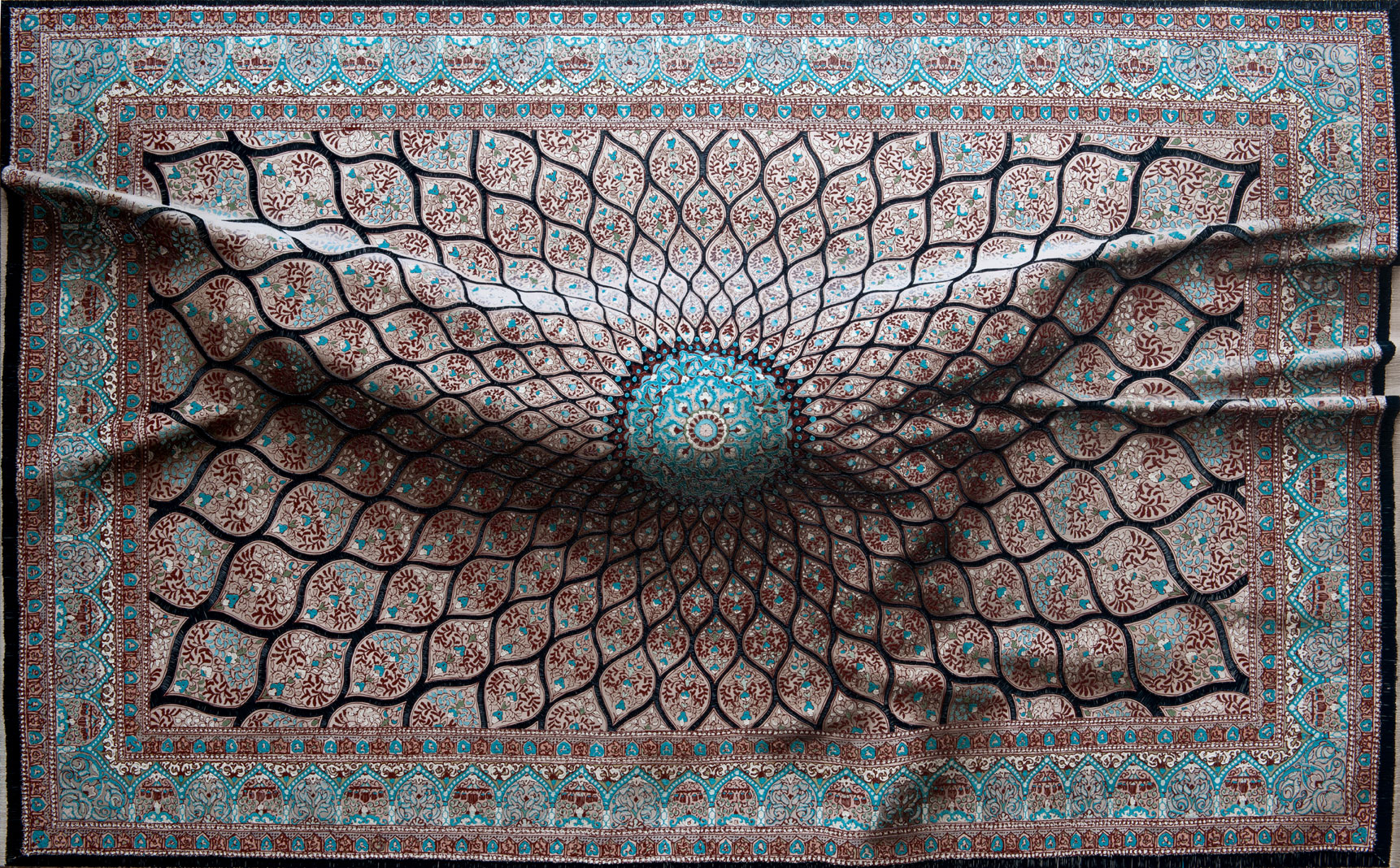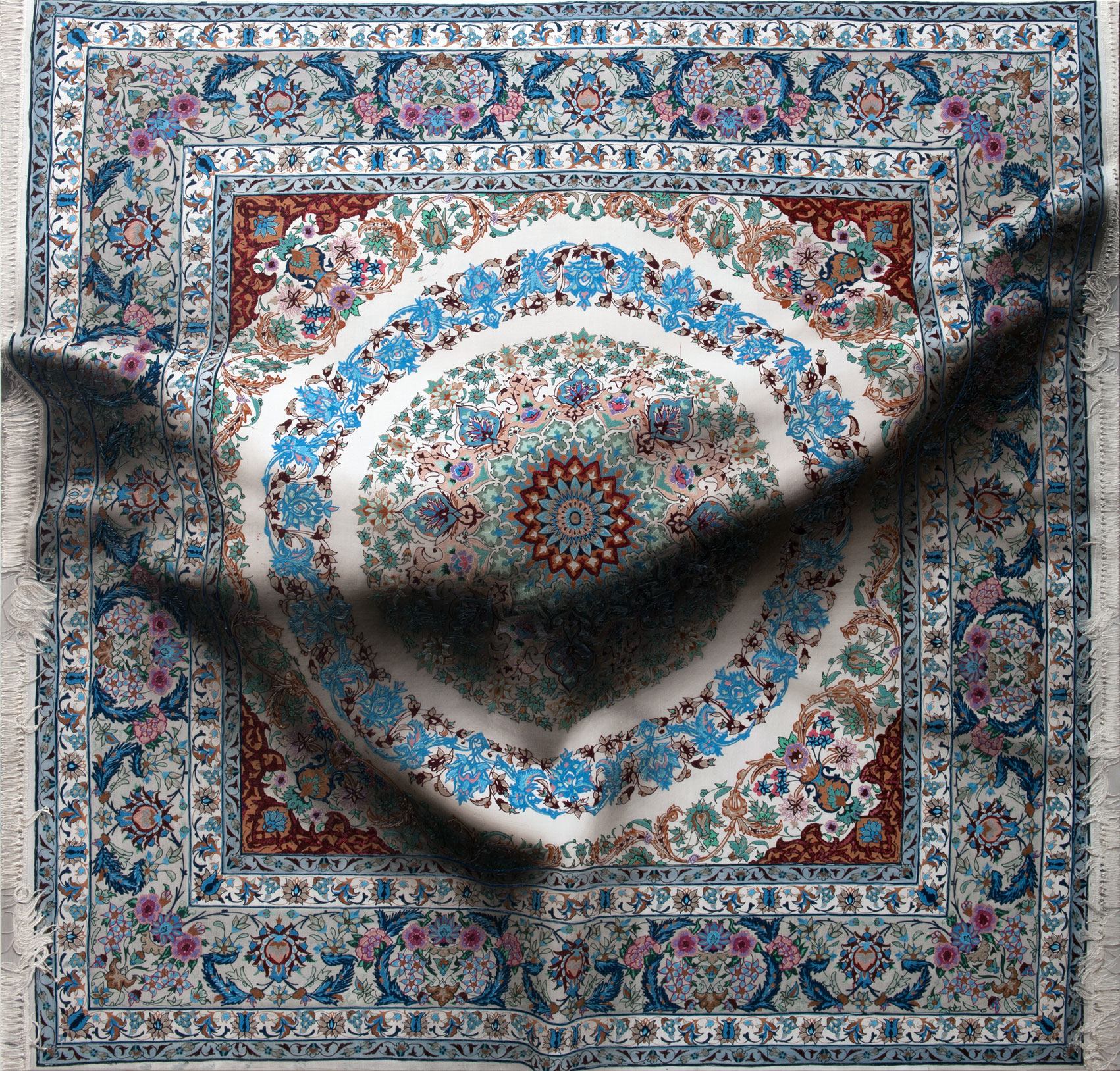 "K DE ETAAT" 87x91inch. (220x230cm). Oil on canvas.
"WE ROT" 370x220cm. oil on canvas.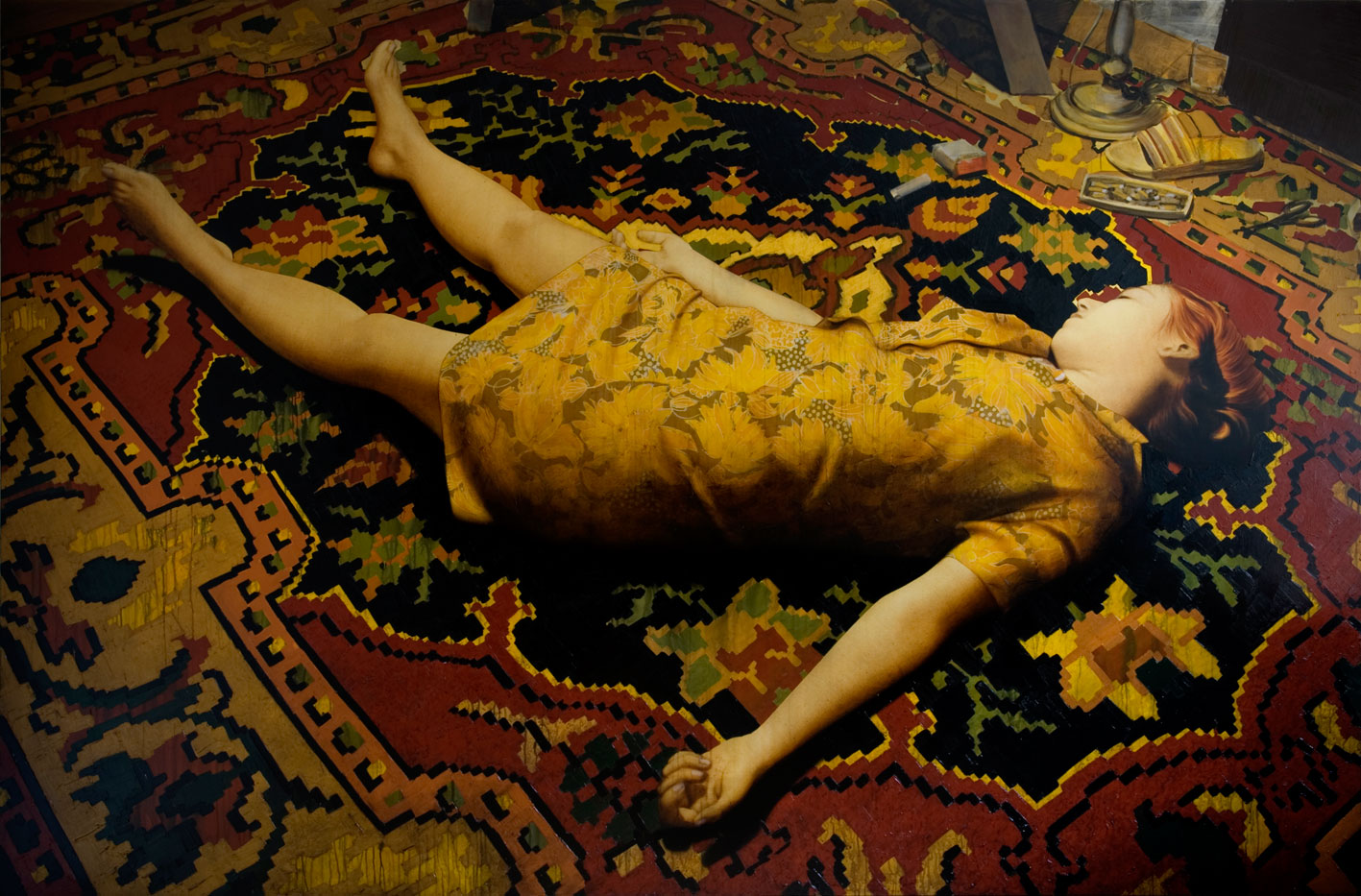 "FALL" 300x200cm. Oil on canvas.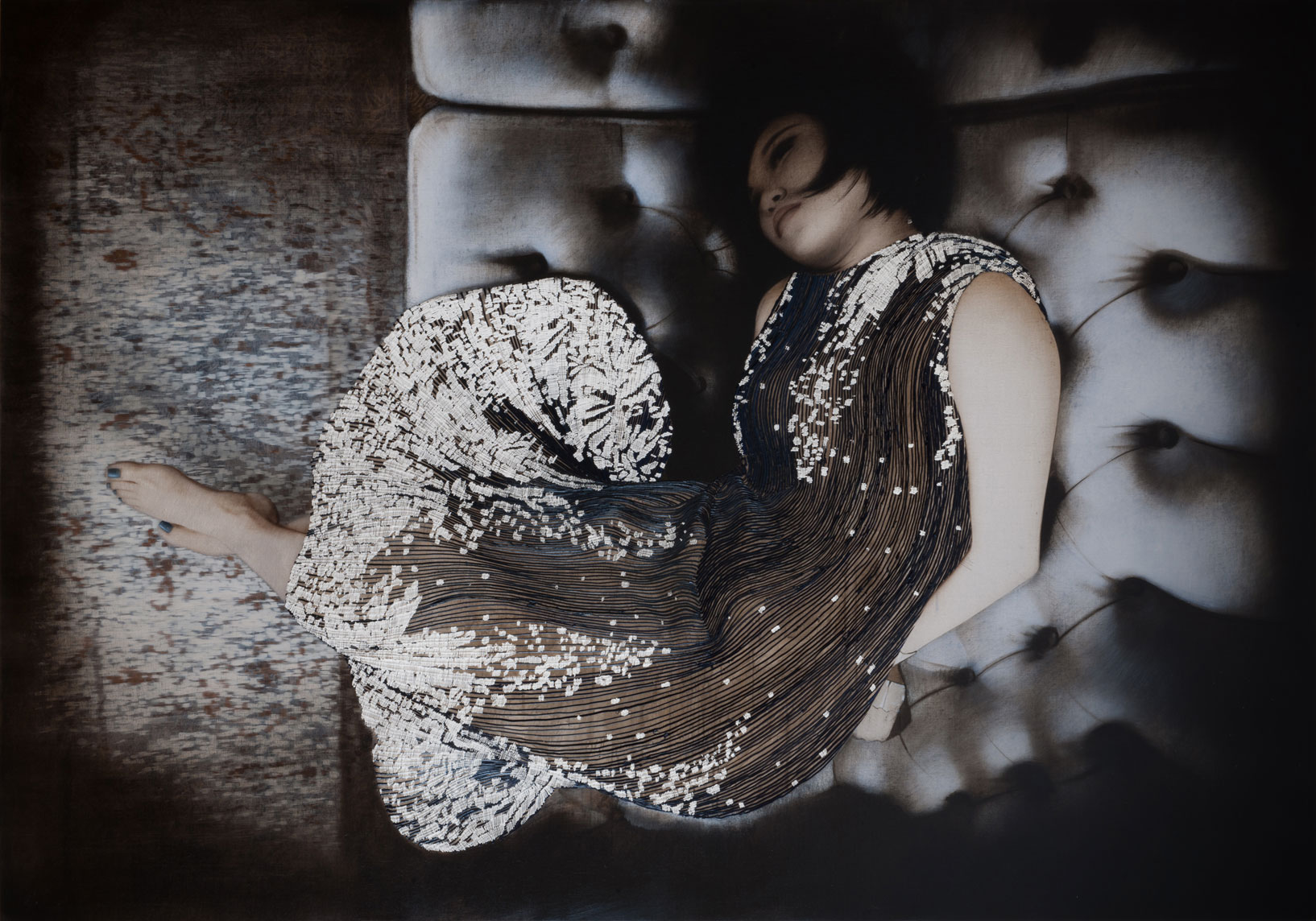 "YEH" 100x70inch. (178x254cm). Oil on canvas.
Mini Interview with ANTONIO SANTIN:
Your childhood ambition:
To keep on playing.
Something you treasure:
The sun.
Your worst habit:
I will not admit it.
The aspect of your work that's most important to you:
Leaving behind a better world than the one I found.
Your first job:
Waiter.
Someone whose work you highly recommend:
Chema Madoz.
View Antonio Santin's work here.