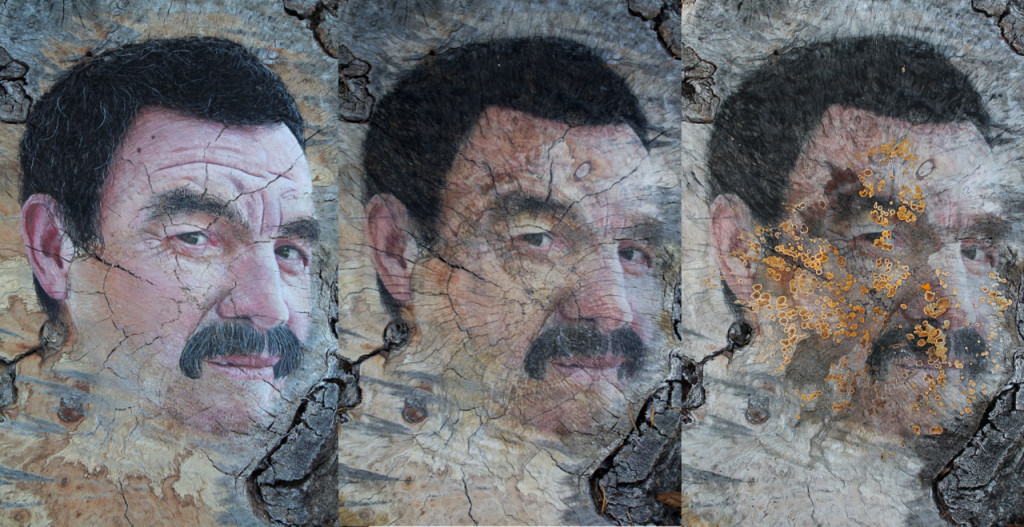 José
pastel on tree stump
2013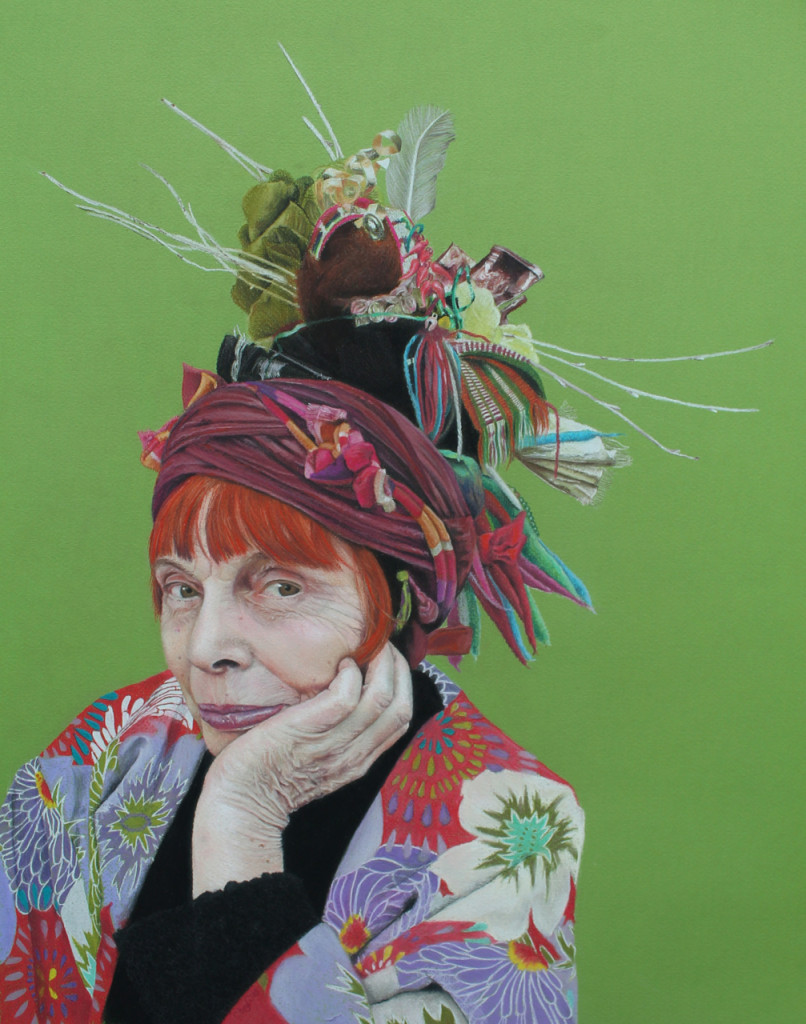 Raga
23 x 17
pastel on paper
2013
Self-Portrait
15 x 23
pastel on paper
2014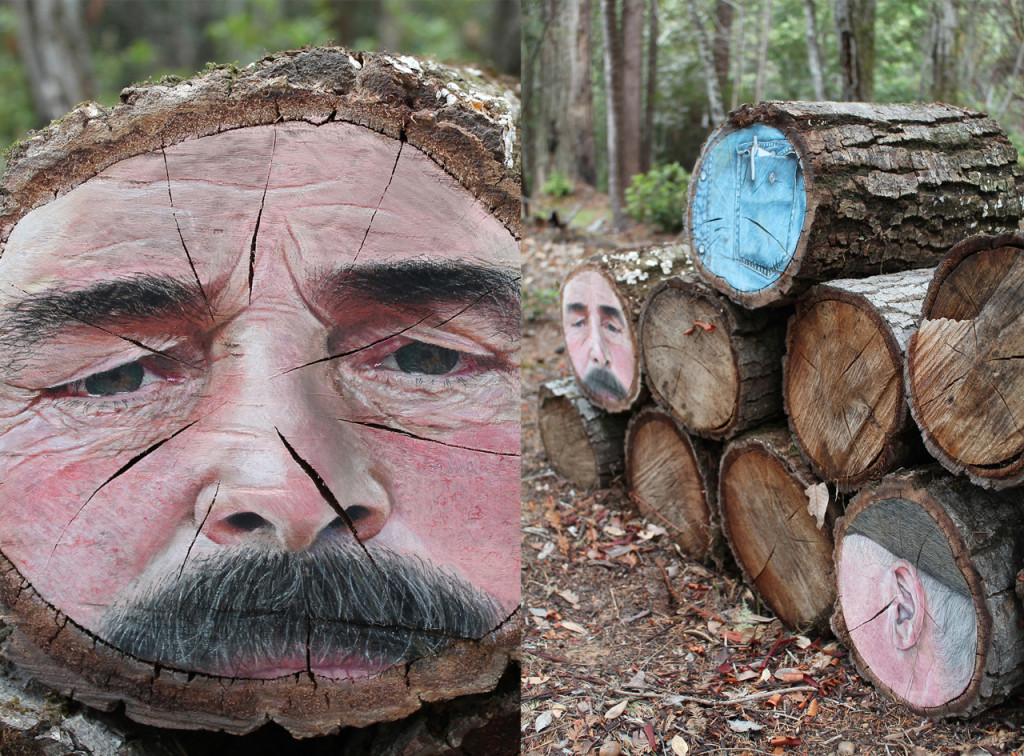 Bobby
pastel on tree stumps
2013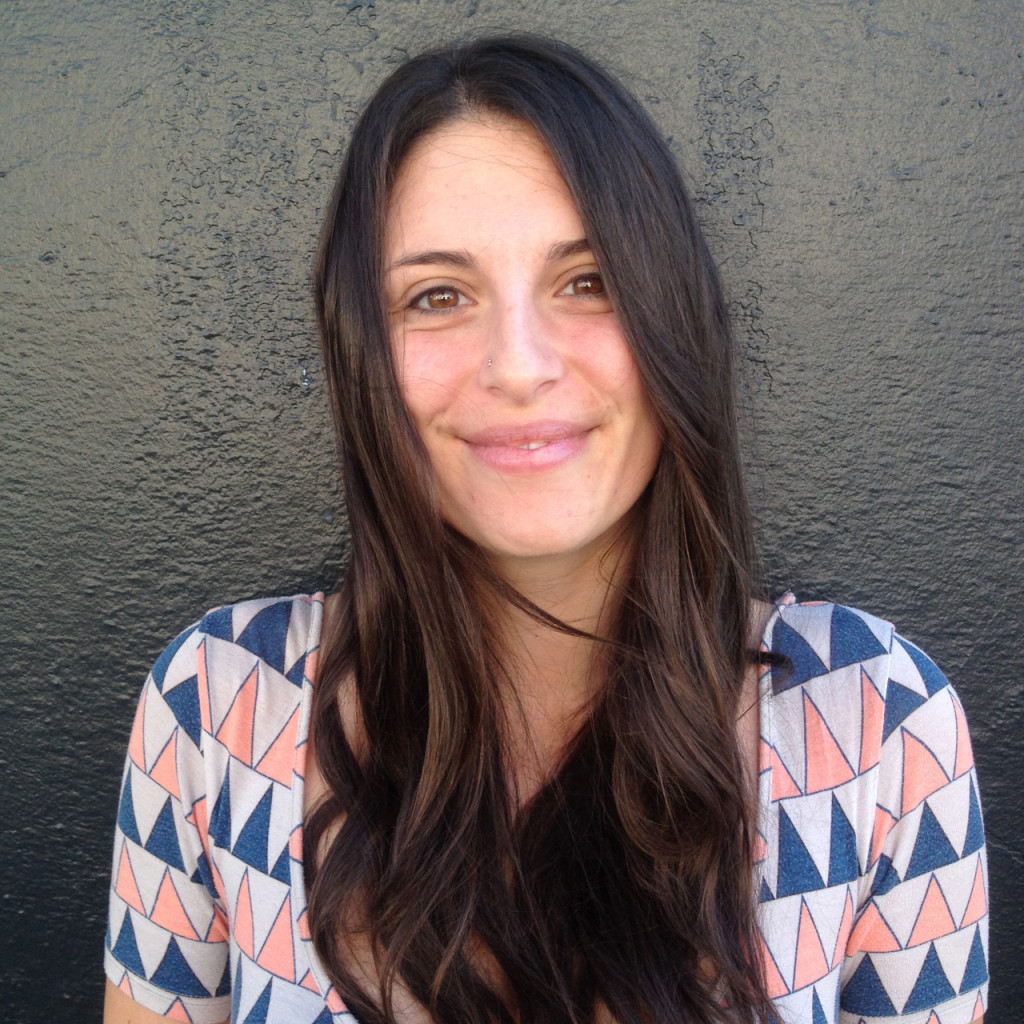 Interview with CLAUDIA BICEN:
Your childhood ambition:
I wanted to be something different every year growing up…I still do.
Something you treasure:
The unwavering love and support of my partner, family and friends.
Your worst habit:
Getting so focused on my work I won't even "waste" time sharpening my pencils.
The aspect of your work that's most important to you:
To take people to a liminal space where they can soberly observe the condition of being human and the meaning of their life.
Your first job:
Wrapping presents in a local gift shop on the weekends.
Someone whose work you highly recommend:
I recently fell in love with the work of Andrew Mazorol & Tynan Kerr (AMTK).
See more of Claudia Biçen's work here.