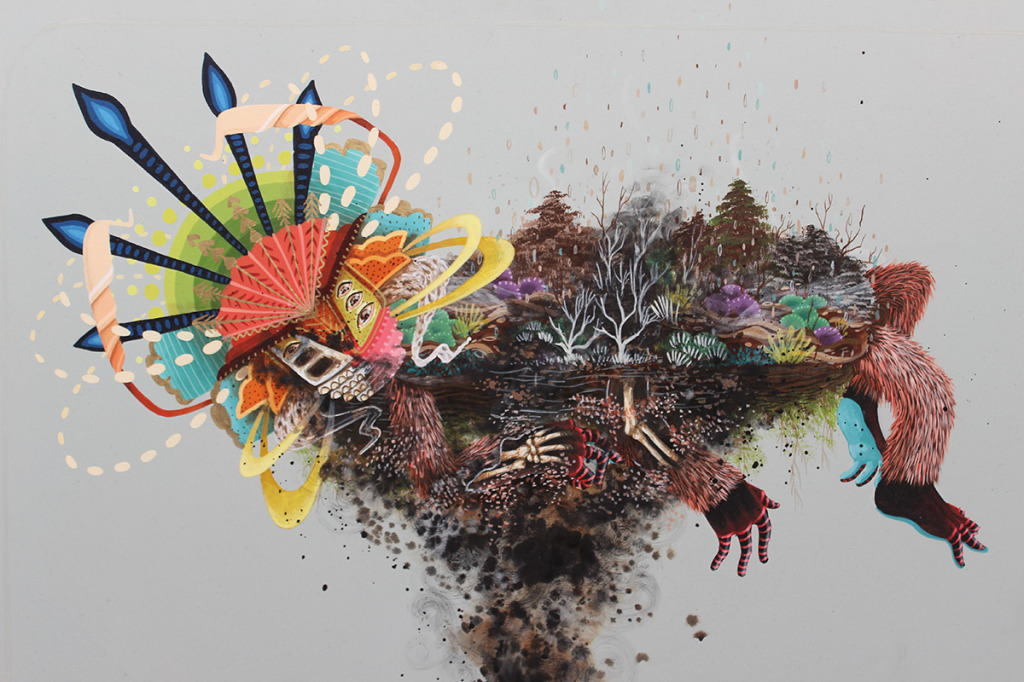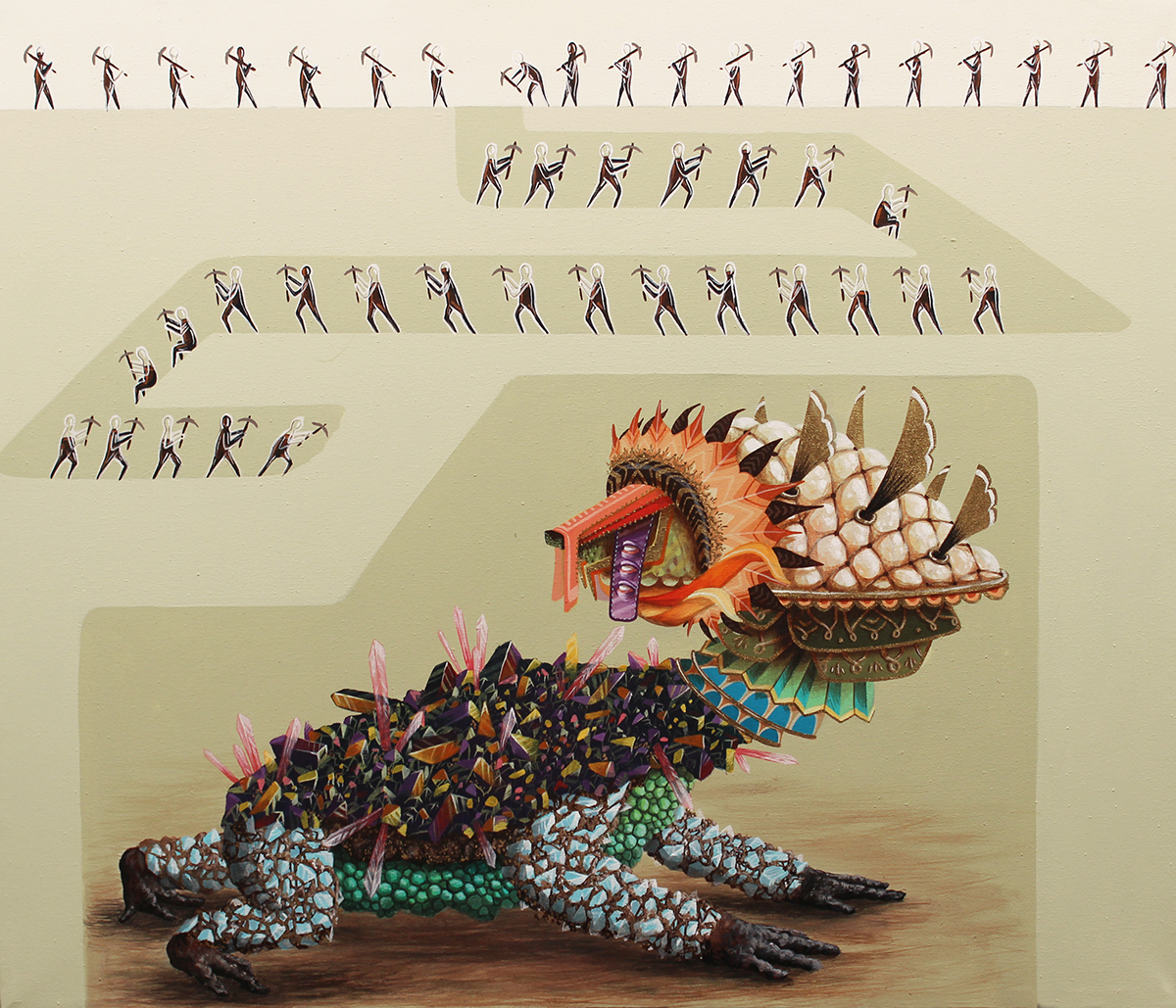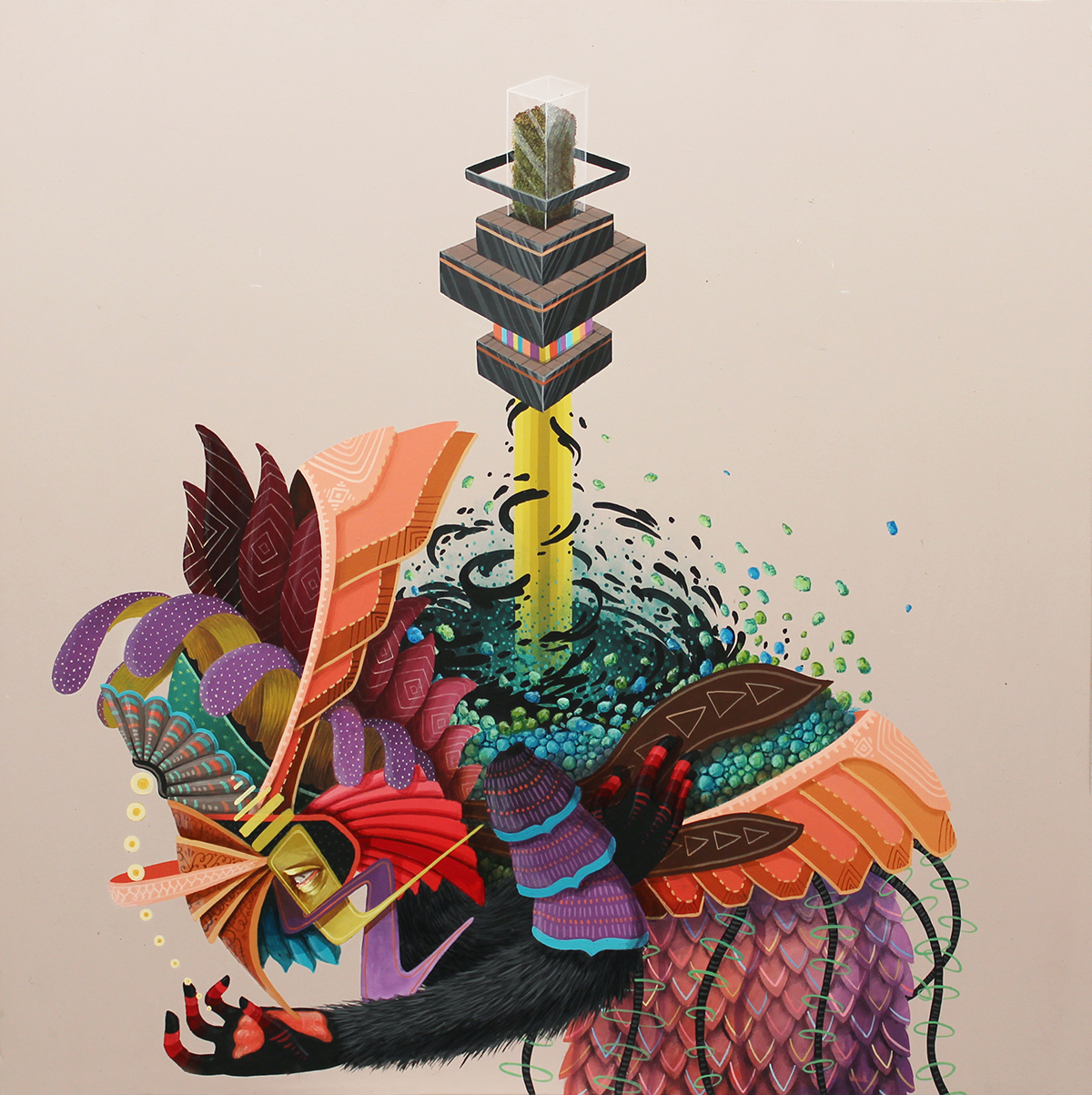 Interview with CURIOT:
Your childhood ambition:
Have fun or maybe it was getting to the next level in my video games.
Something you treasure:
Friendship.
Your worst habit:
Waking up late.
The aspect of your work that's most important to you:
The details, seeing new places and meeting new people.
Your first job:
Babysitter.
Someone whose work you highly recommend:
This one is hard because there's so many but I would have to say a local Mexican artist Dheart.
View more of Curiot's work here.