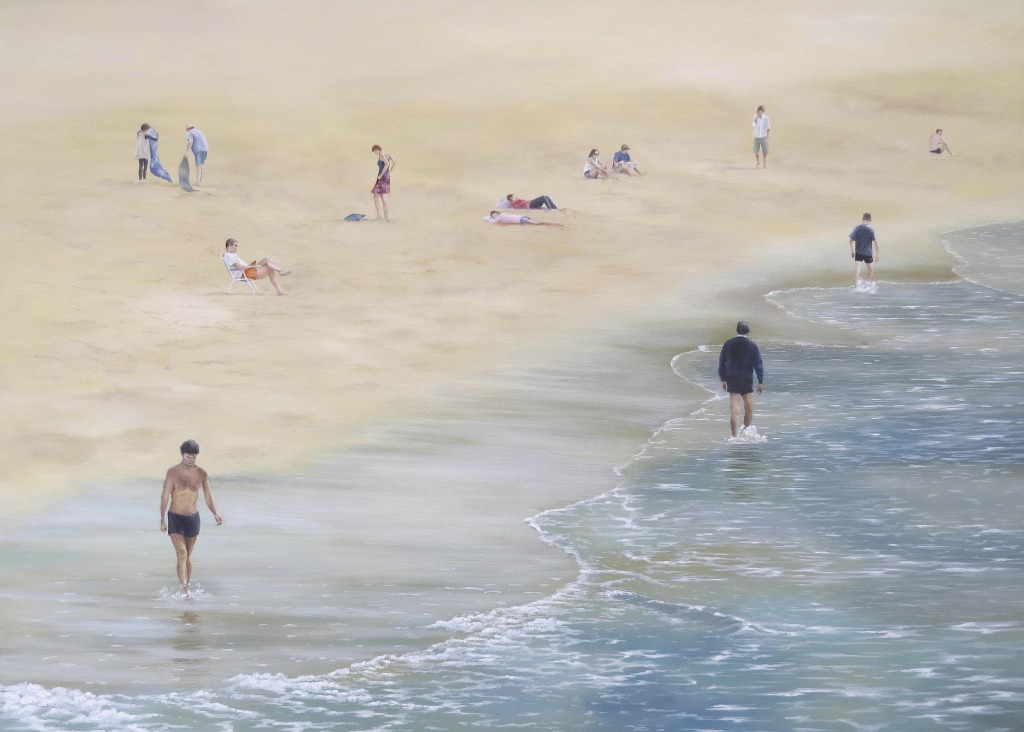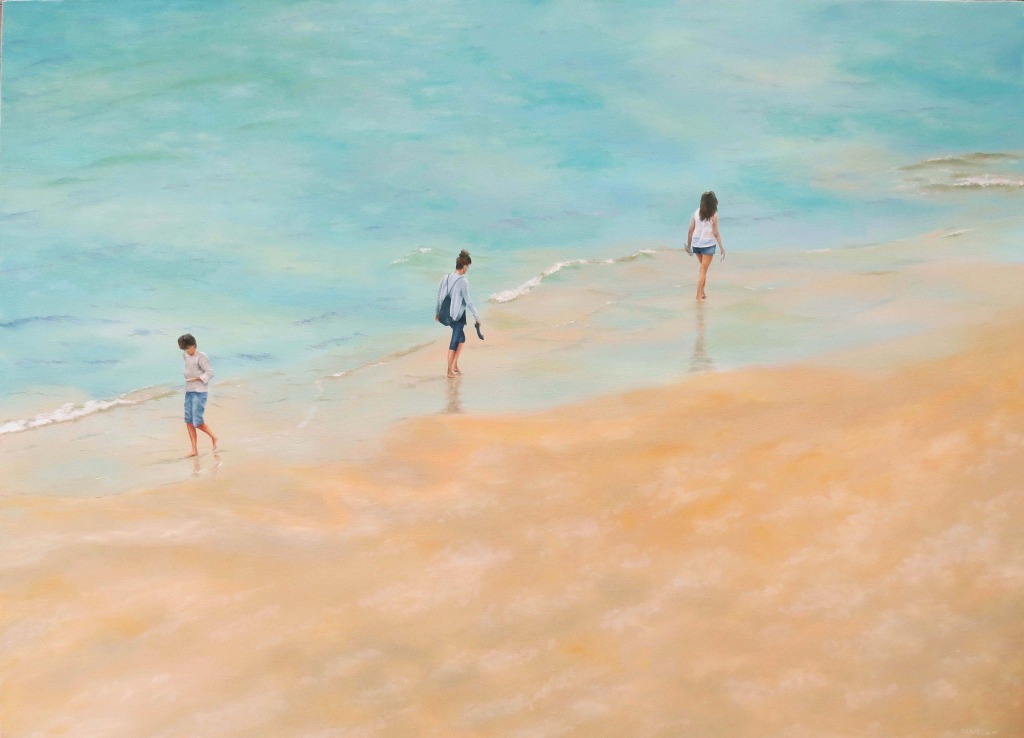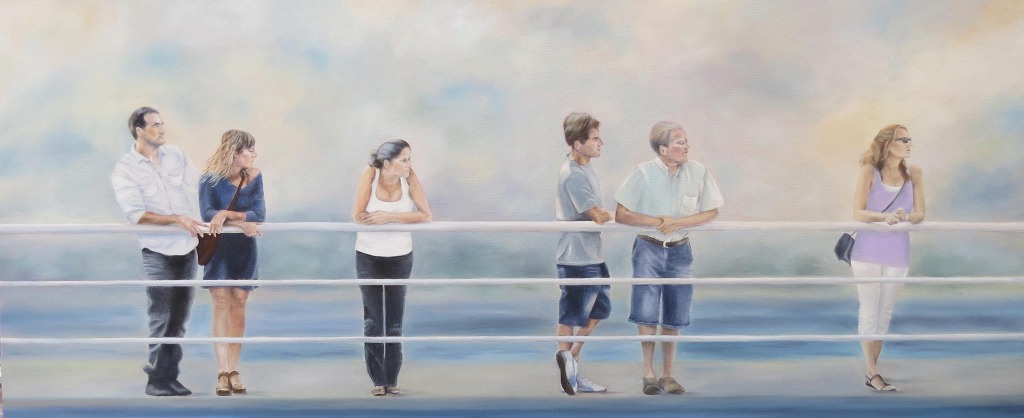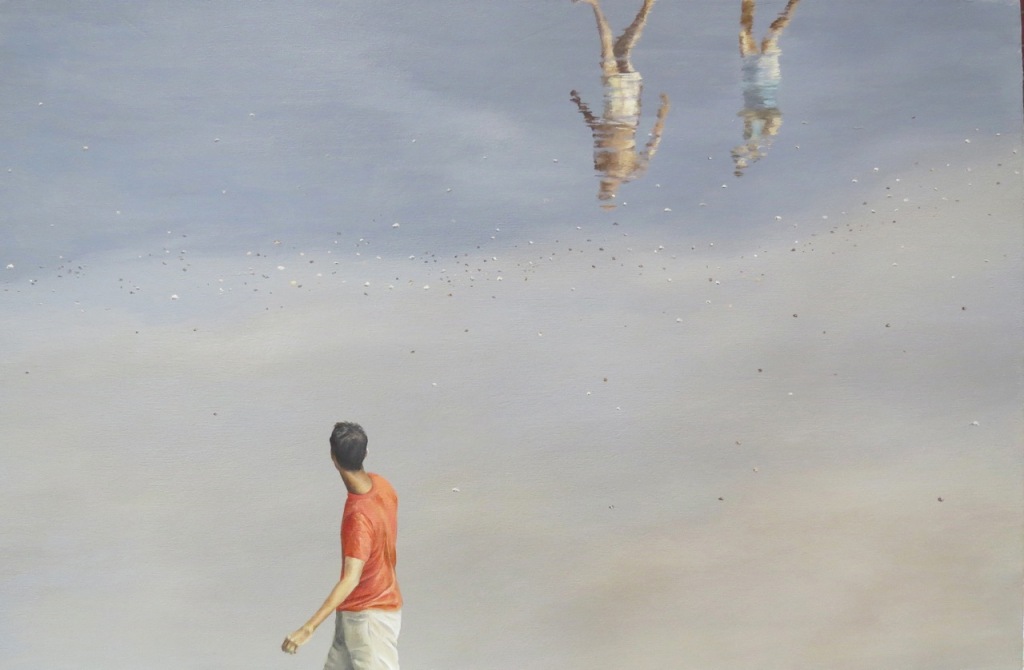 Interview with DANIELA MEJIA:
Your childhood ambition:
I don't really remember having an ambition as a child. The wonderful thing about being a child is that you live the day, every day is so long, so full of things to learn, you never linger dreaming of the future. You just observe, building the person you will become.
Something you treasure:
Like Tagore says: A private paradise in our mind, where dwell memories of persons who brought light to our life's experience, who may not be known to others, and whose names have no place in the pages of history.
Your worst habit:
Procrastination.
The aspect of your work that's most important to you:
Time. My art is slow art. I need time, many hours for each painting.
Your first job:
I have never had a real job.
Someone whose work you highly recommend:
Claudio Bravo, Juan Cárdenas, Julio Larraz, Richter, Sorolla, Cecily Brown…
View more of Daniela Mejia's artwork here.