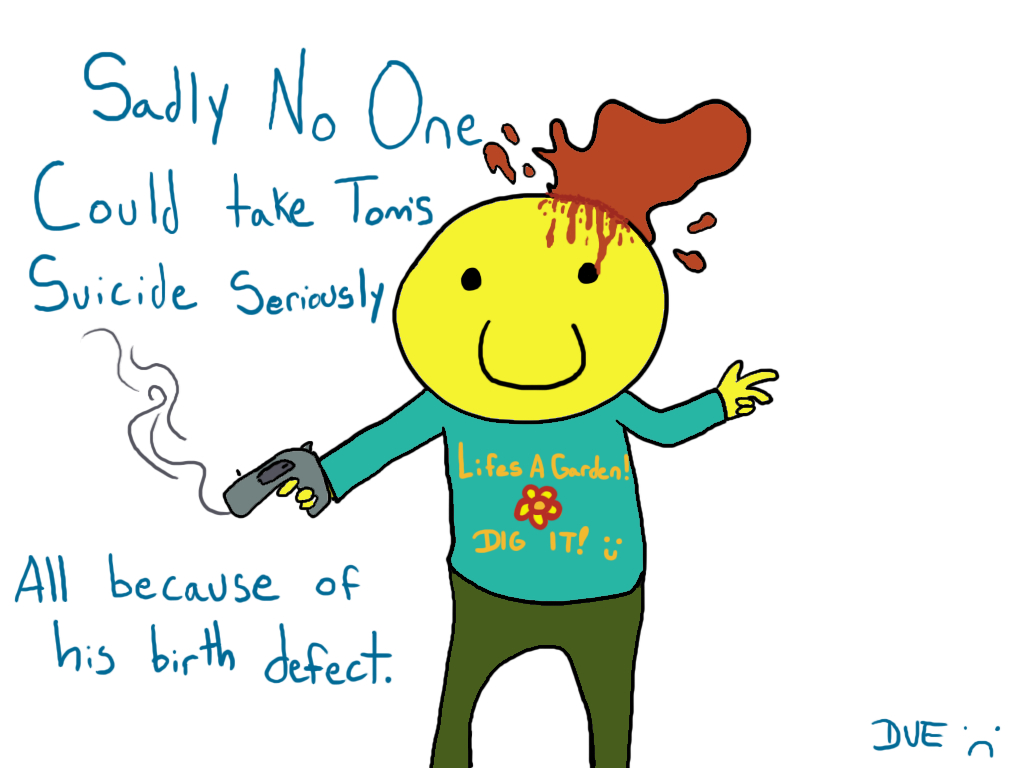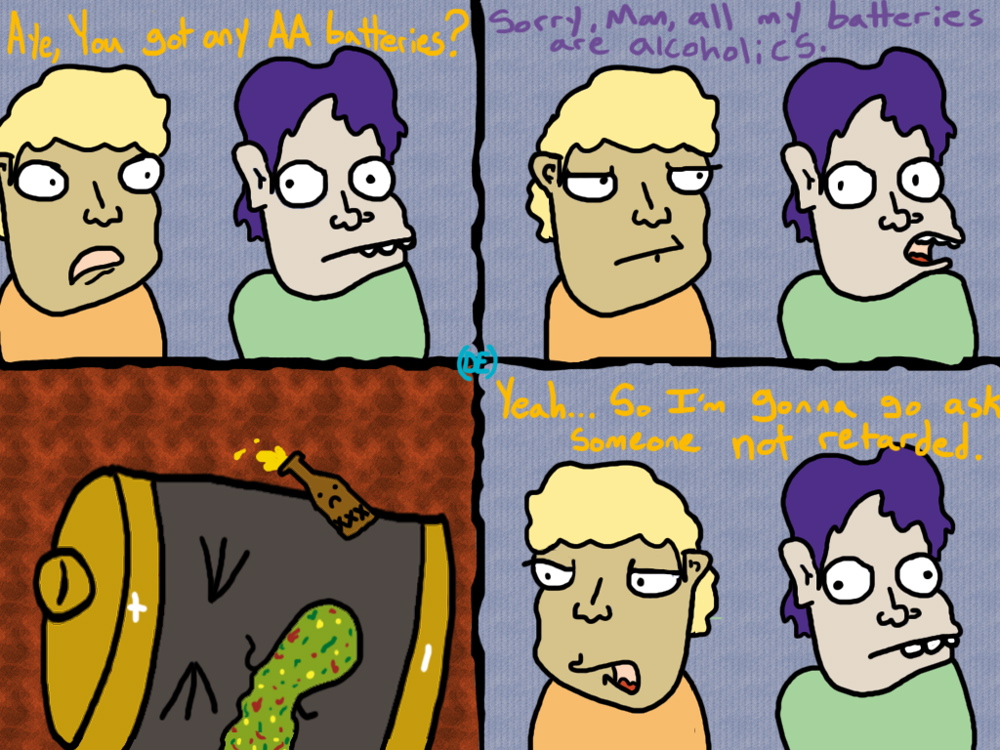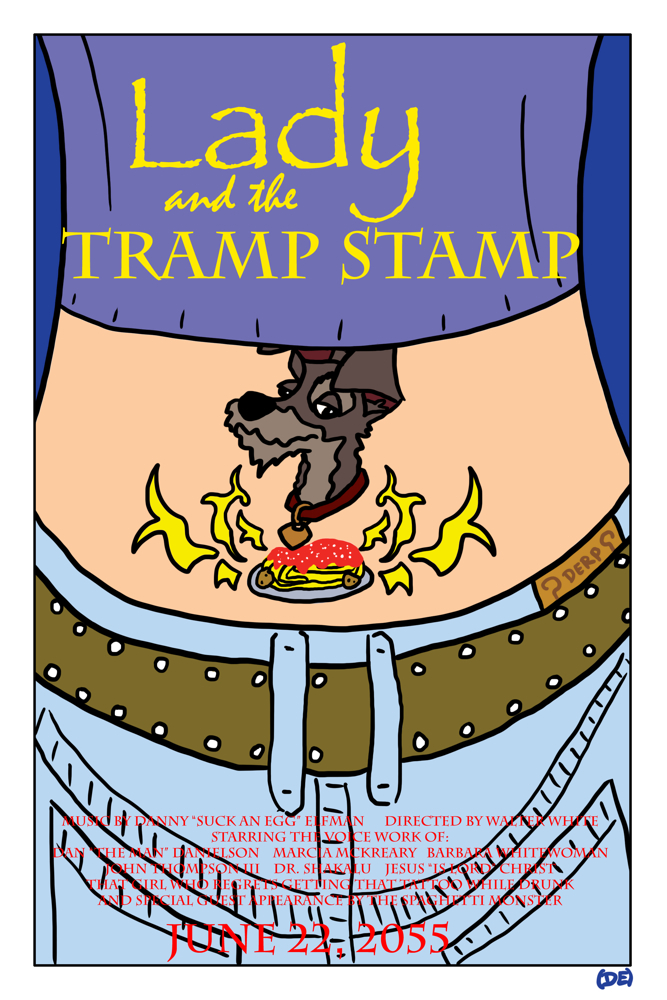 Mini Interview with DYLAN EDMONDSON:
Your childhood ambition:
To be on Saturday Night Live.
Something you treasure:
My hometown, Atlanta.
Your worst habit:
Procrastination.
The aspect of your work that's most important to you:
Showing bits and pieces of all the artists who influenced me growing up.
Your first job:
BBQ cook.
Someone whose work you highly recommend:
Deliteful. She is a fantastic person whose work floors me on a constant.