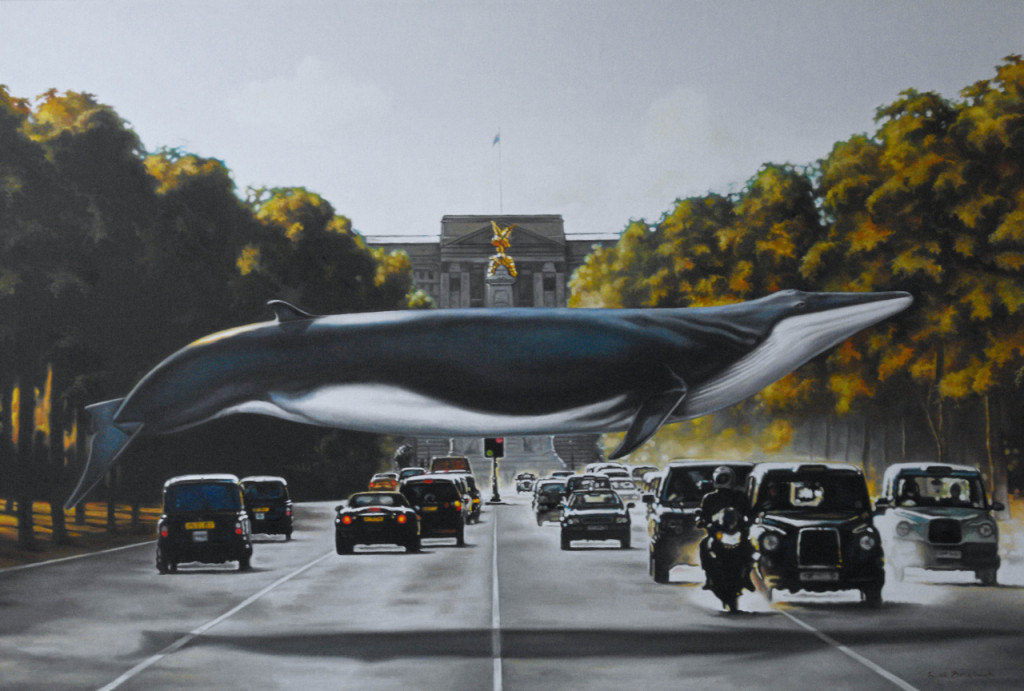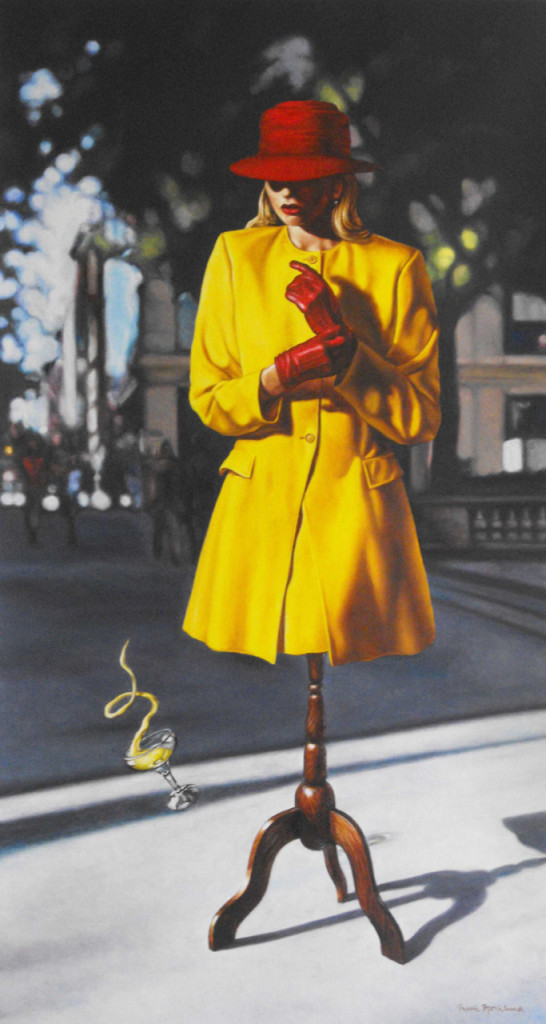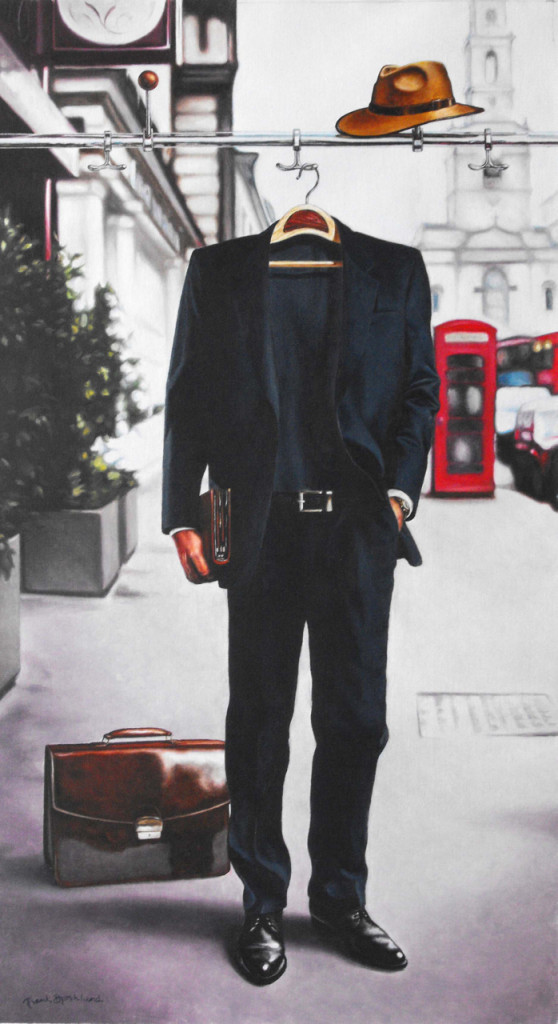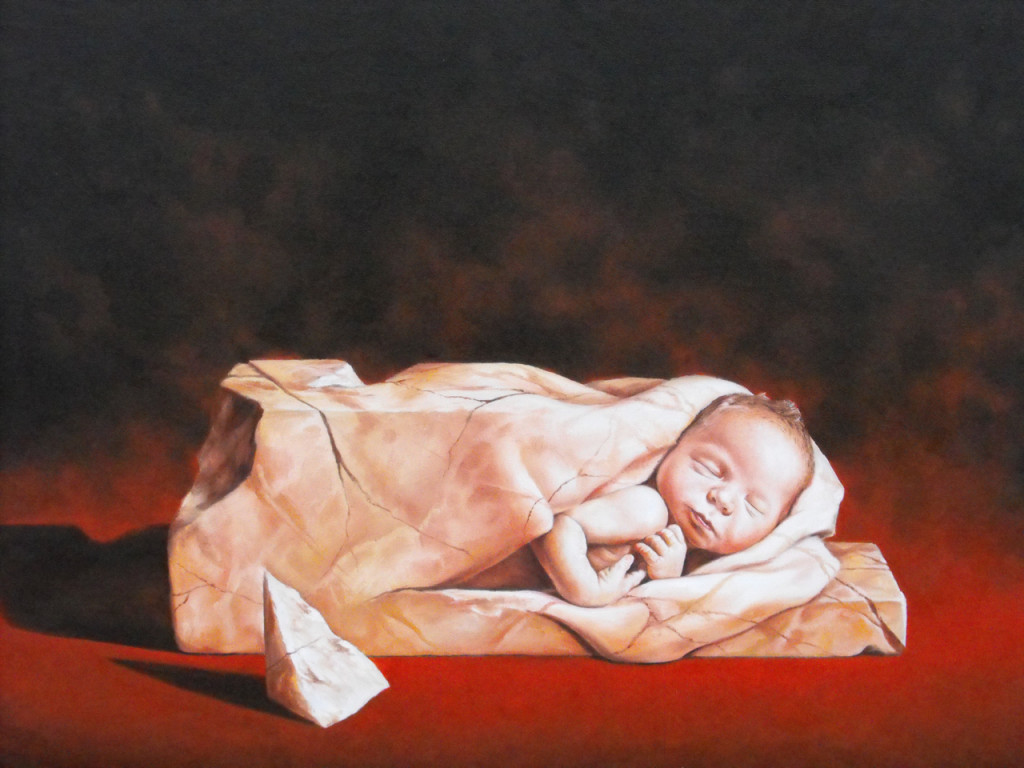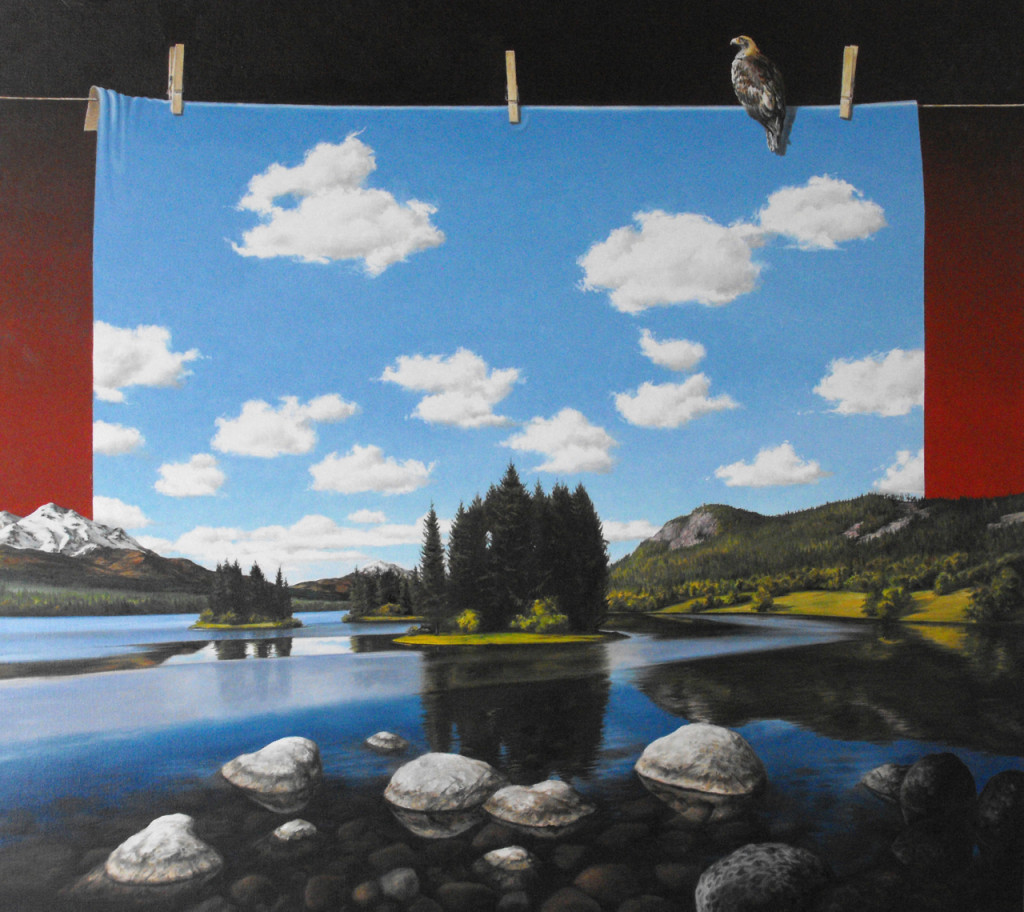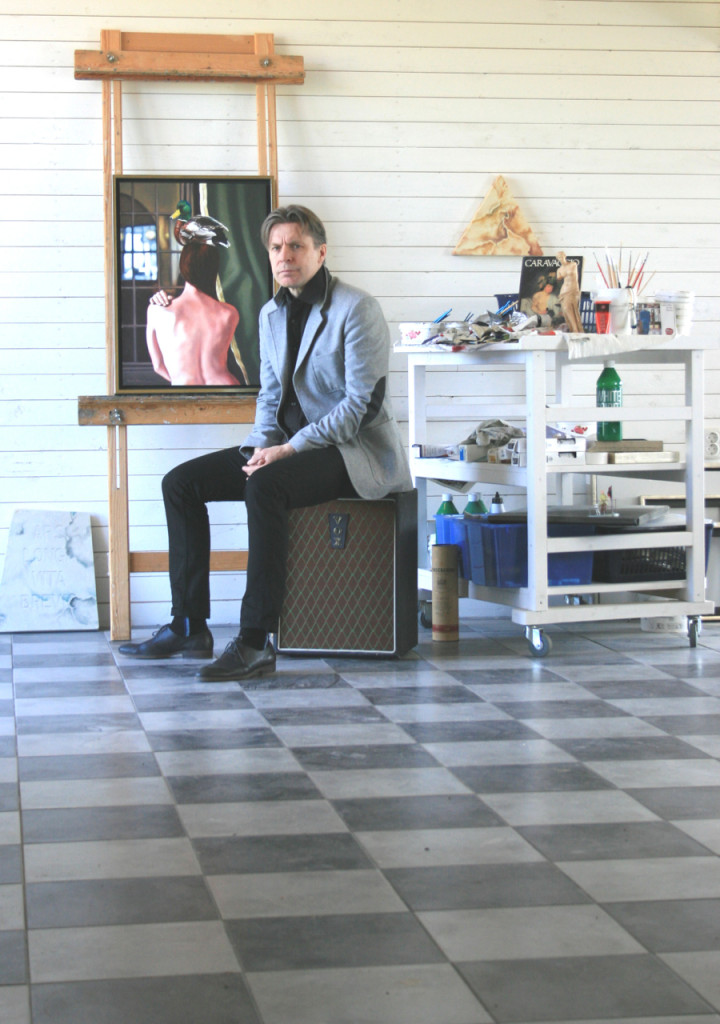 Interview with FRANK BJORKLUND:
Your childhood ambition:
Architect. I've always been interested in constructions. My favorite building is Fred and Ginger, Prague. I've built and designed more than 15 houses during the years.
Something you treasure:
A little invention of man called TIME.
Your worst habit:
To misplace glasses. (I need them when I paint details.)
The aspect of your work that's most important to you:
Every picture should tell a story (in general for all). Political, environmental, existential, and so on. But I'm not so interested in the answers. I like the questions, why, where, time?
Your first job:
Driving a forklift on an industrial site.
Someone whose work you highly recommend:
Ola Billgren, (1940-2001) Swedish painter, photorealism.
See more of Frank Bjorklund's work here.