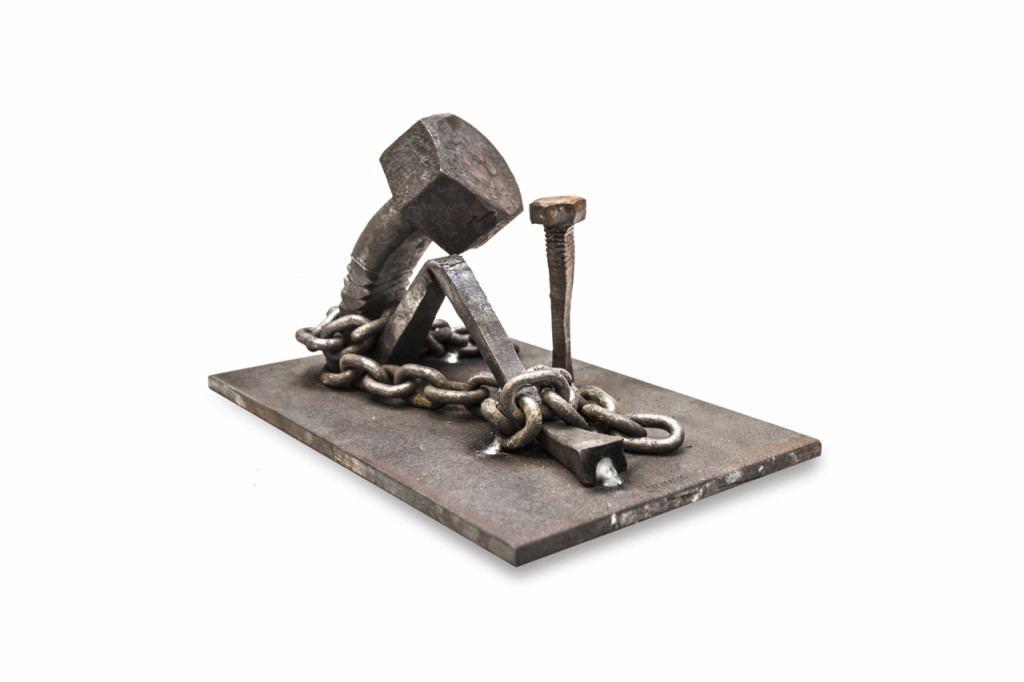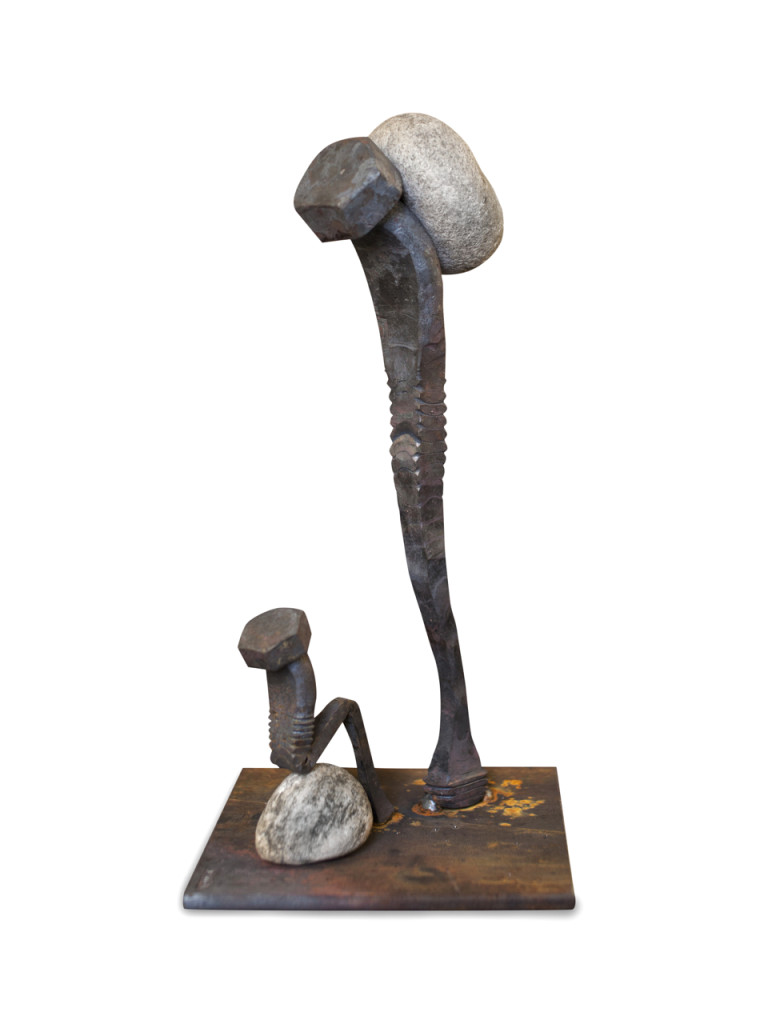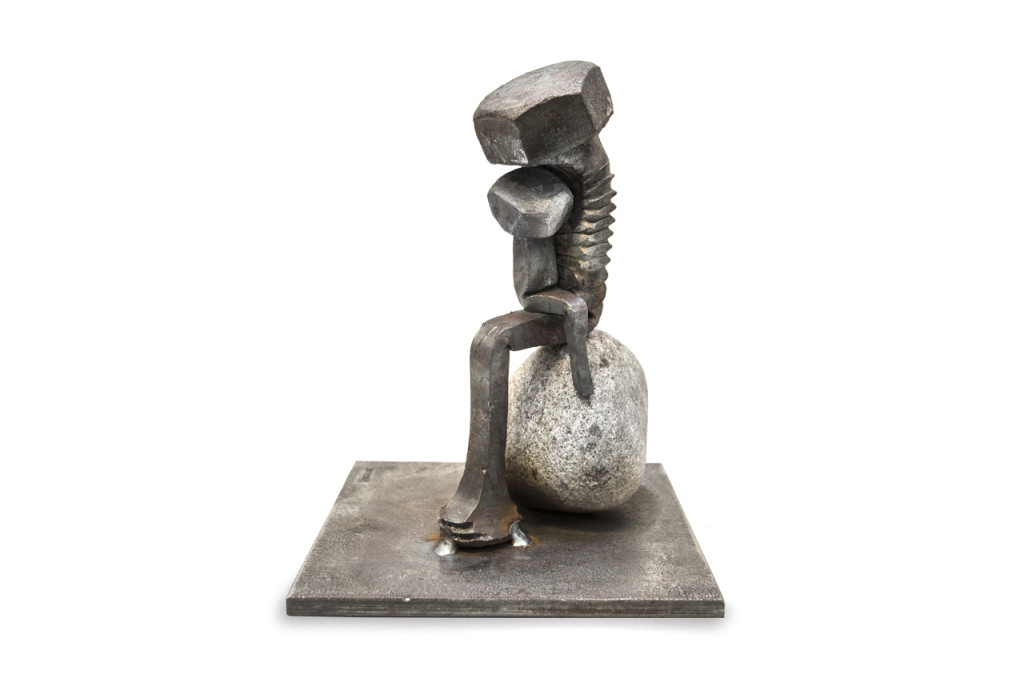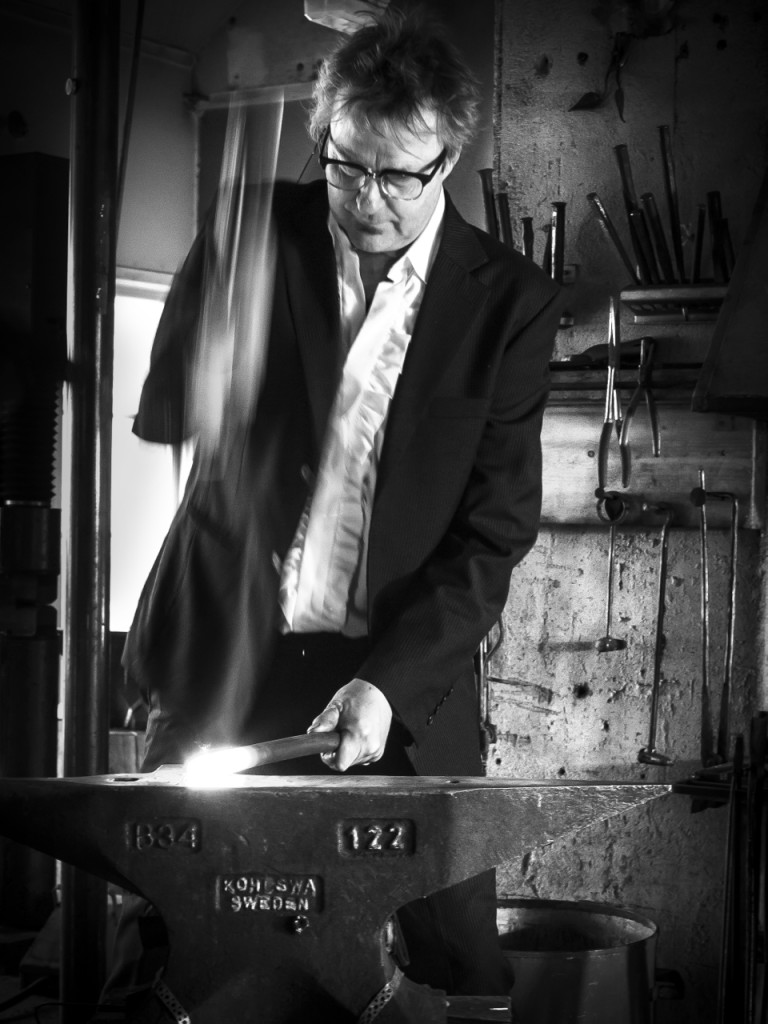 Interview with TOBBE MALM:
Your childhood ambition:
I wanted to be a hockey player.
Something you treasure:
Free speech, love and solidarity.
Your worst habit:
Eating too much ice cream.
The aspect of your work that's most important to you:
I want to express something true by capturing moments, meeting with other people and situations from life. I always try to do it my way. I used to say to myself, "Remember that you are free to do and express what you want."
Your first job:
I was 15 years old and worked some weekends in a hospital for mentally ill people.
Someone whose work you highly recommend:
I recommend Malin Engström.
See more of Tobbe Malm's work here.