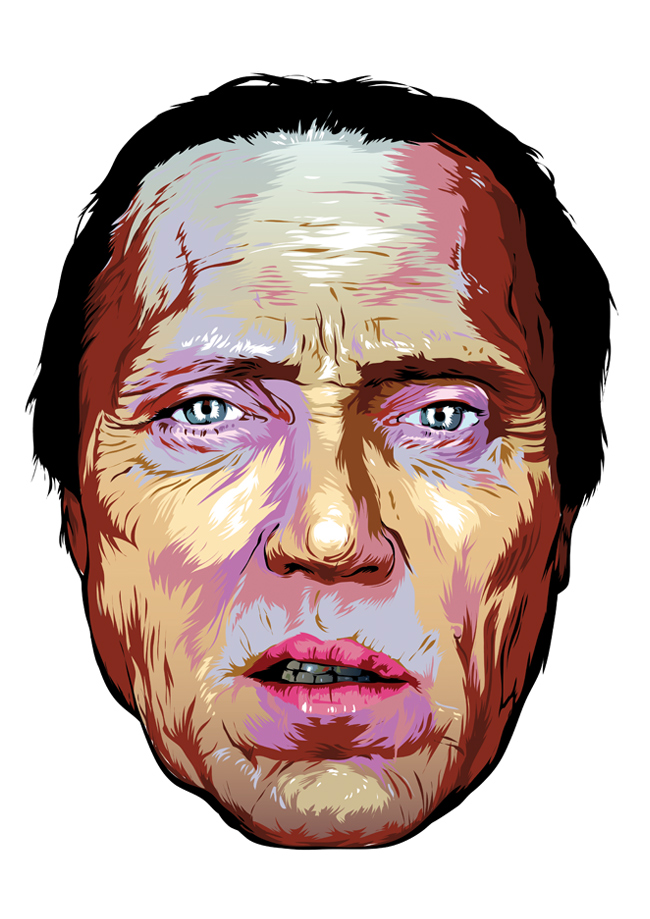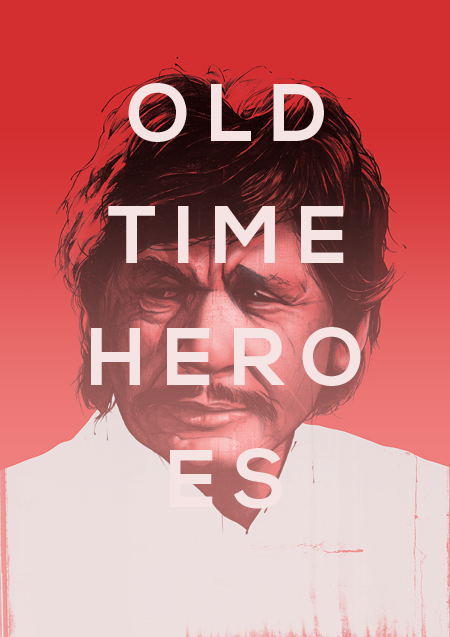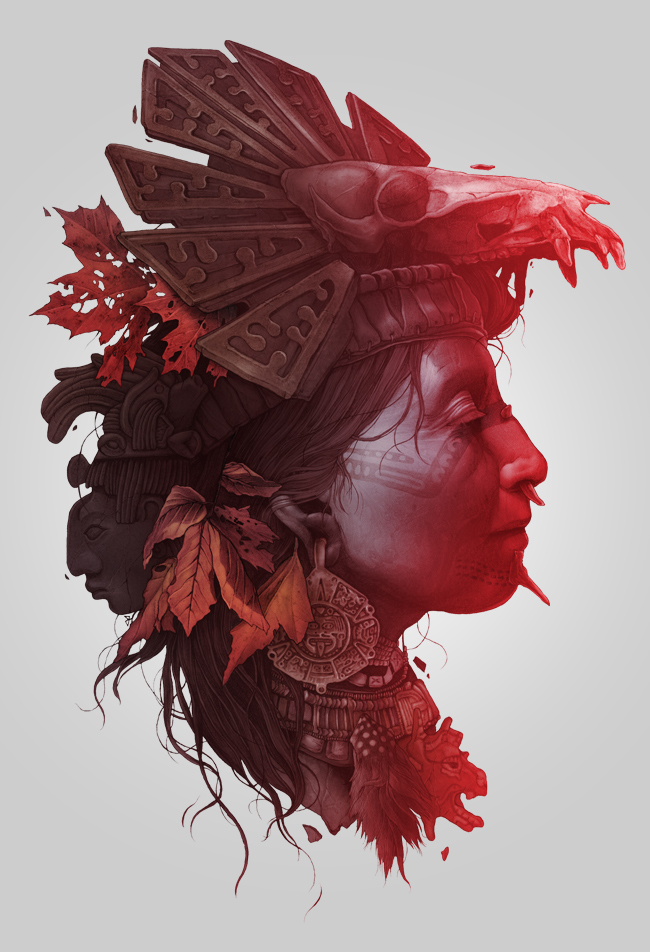 Client: The Orion Publishing Group Ltd.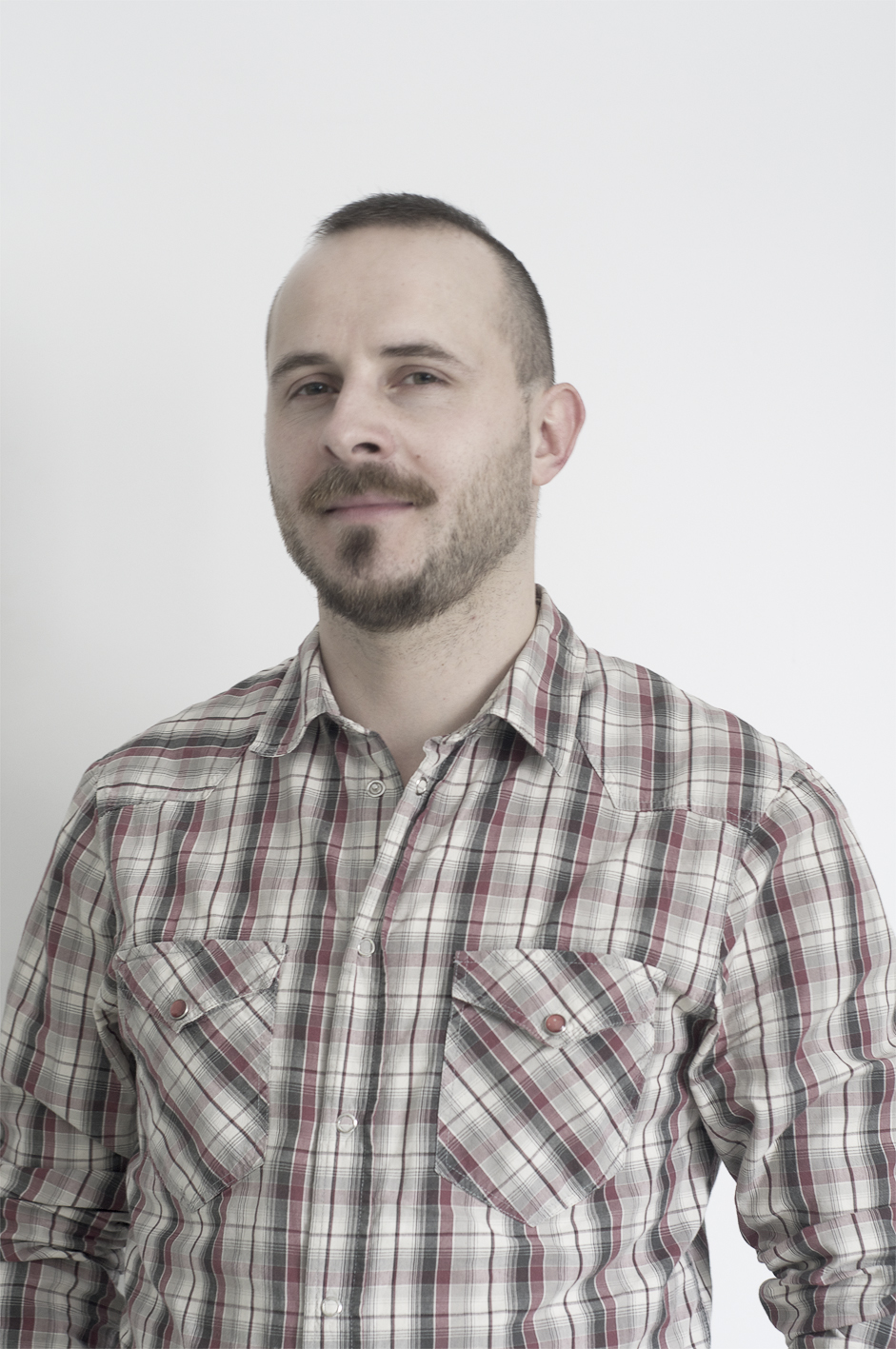 Interview with GRZEGORZ DOMARADZKI:
Your childhood ambition:
Becoming a famous comic artist.
Something you treasure:
Family.
Your worst habit:
Smoking.
The aspect of your work that's most important to you:
Creative freedom.
Your first job:
Storyboard artist.
Someone whose work you highly recommend:
Sam Weber (http://sampaints.com)
View more of Gabz's work here.