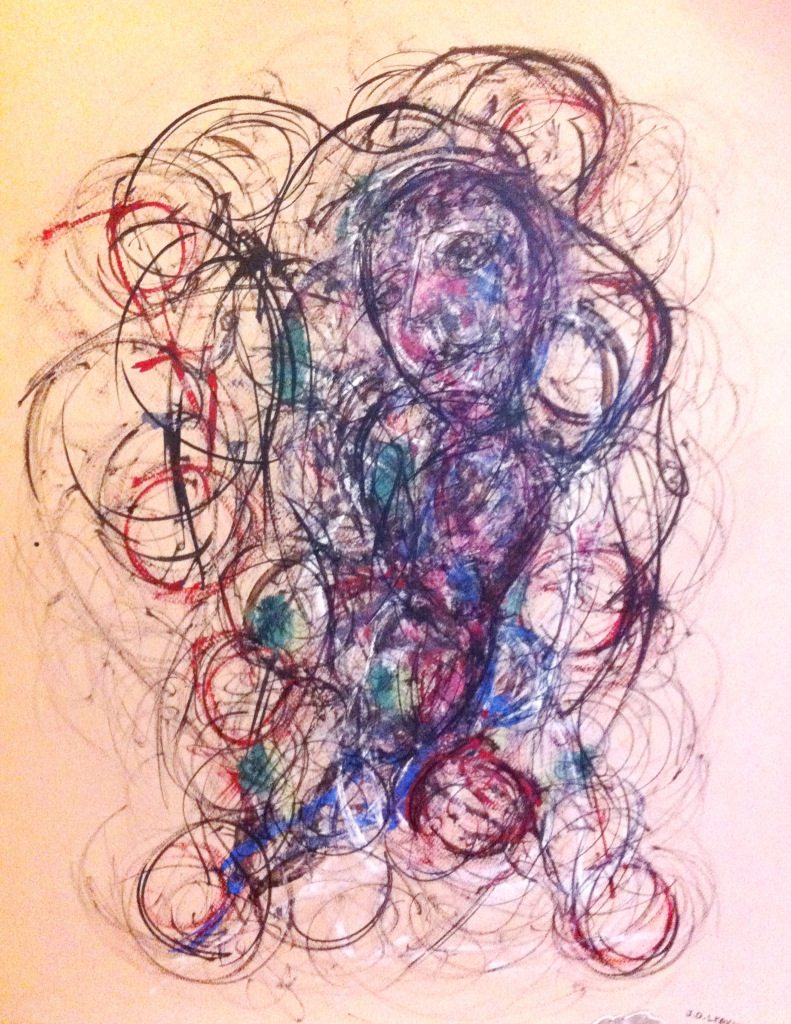 Mini Interview with JAMES LEAVITT:
Your childhood ambition:
To be a cowboy (thanks to the Glen Campbell song "Rhinestone Cowboy").
Something you treasure:
The ability to always be learning.
Your worst habit:
Worrying.
The aspect of your work that's most important to you:
The ability to cause an emotional reaction within the viewer.
Your first job:
Painting houses with my dad in the summertime around 13.
Someone whose work you highly recommend:
T.D. Heavican.