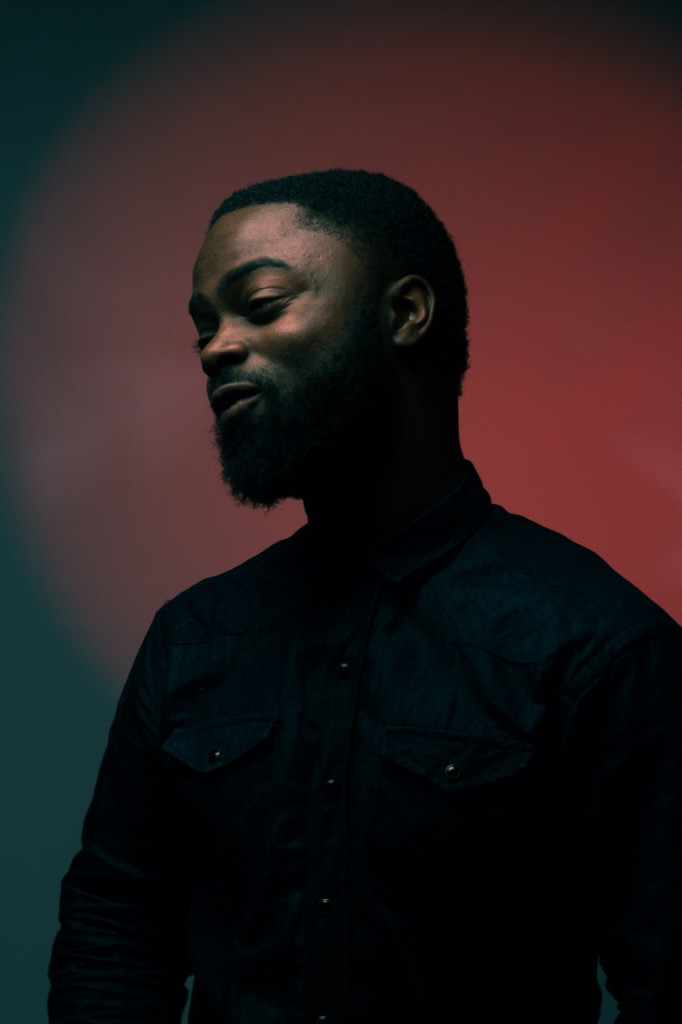 Drummer, composer and artist Marcus Gilmore has played with such musicians as Vijay Iyer, Cassandra Wilson, Nicholas Payton, Ambrose Akinmusire, Kenny Garrett, Steve Coleman, Ravi Coltrane, Roy Hargrove and Chick Corea, to name a few. The grandson of Roy Haynes and a New York native, Marcus answered some questions about his process and philosophies.
Interview with MARCUS GILMORE:
Your music feels at times like an atmosphere, like a living organism. How much of what you create is intentional and planned and how much of what you make surprises you?

I approach the music with a certain degree of knowledge and intimacy based on my personal experiences while at the same time an openness and freedom acknowledging the unlimited potential of the unknown. That ultimate creative spirit that I'm always reaching for is both familiar and unfamiliar.  I can't get into specific percentages because it is ultimately in tune with a very detailed present moment. The particular musical environment is always a factor, but generally I do come across surprises along the way.
What kinds of things do you do outside of music with the intention of improving your craft?
Everything in life is connected and can be channeled through music. More specifically, I listen and observe all things living on this planet as much as I can.
What was your childhood ambition?
I've always had a natural affinity for music. Coming from a musical family this may not be a surprise. There was also a true fascination of science since I was a young boy. There was a natural gravitation to sports because of the fact that I hung out with a lot of kids older than me, and also that we grew up near parks and trees. Of course, video games, and more specifically videos games from Japan were inspiring my self and all of my friends. However, music took precedent over all of these hobbies and fascinations.
What is the most recent lesson you learned about yourself?
The most recent lesson I learned about myself is that I have to be more aware how much and how I distribute my time and energy.
What aspects of your own art do you most value?
I value my sincerity and sound within the art. My favorite artists possess a unique sound.
What artists (in any genre) do you find yourself turning to most for inspiration?
Roy Haynes, Octavia Butler, James Baldwin, Max Roach, Henri Dutilleux, Duke Ellington, Art Tatum, Salvador Dali, Richard Pryor… The list goes on and on.
See and hear more from Marcus Gilmore here.