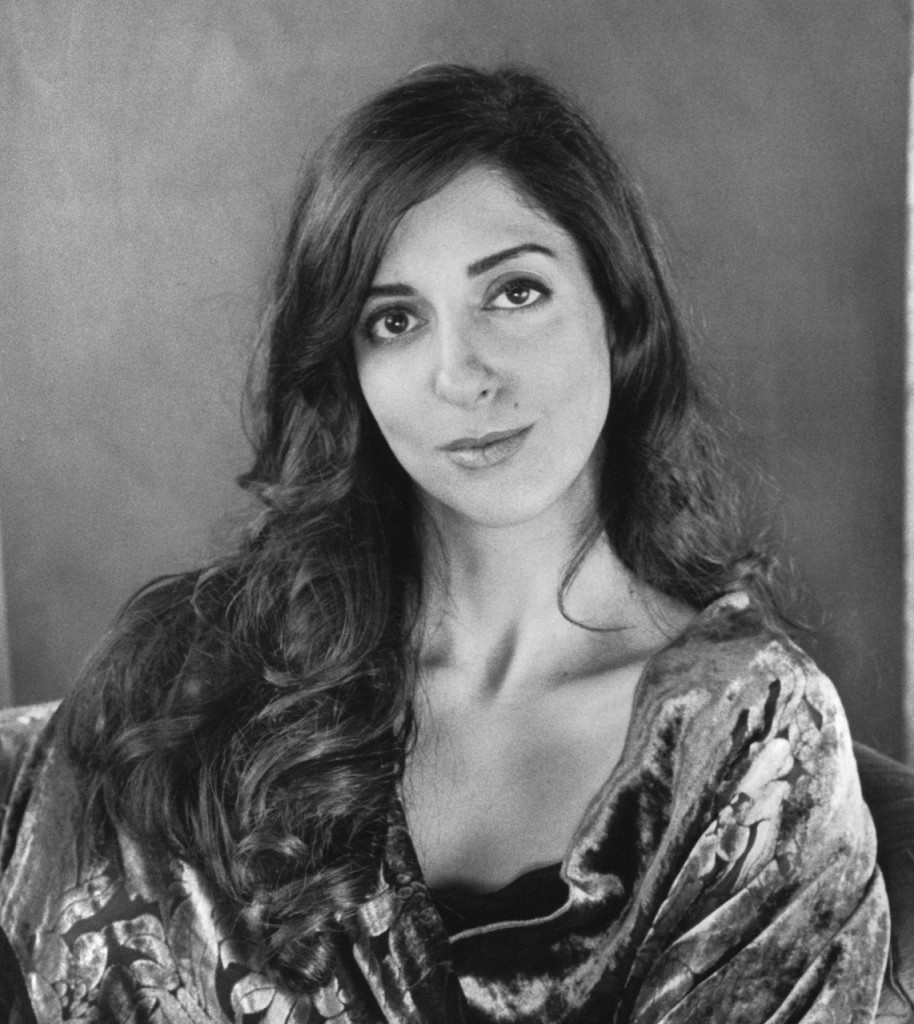 Porochista Khakpour was born in Iran in 1978 and raised in the Greater Los Angeles area. She has published two novels, Sons and Other Flammable Objects and The Last Illusion.
Interview with POROCHISTA KHAKPOUR:
Your childhood ambition:
To become a writer.
Something you treasure:
Adventure.
Your worst habit:
Impatience.
The aspect of your work that's most important to you:
Innovation.
Your first job:
Bookstore employee.
Someone whose work you highly recommend:
Leonora Carrington.
See of Porochista Khakpour's work here.