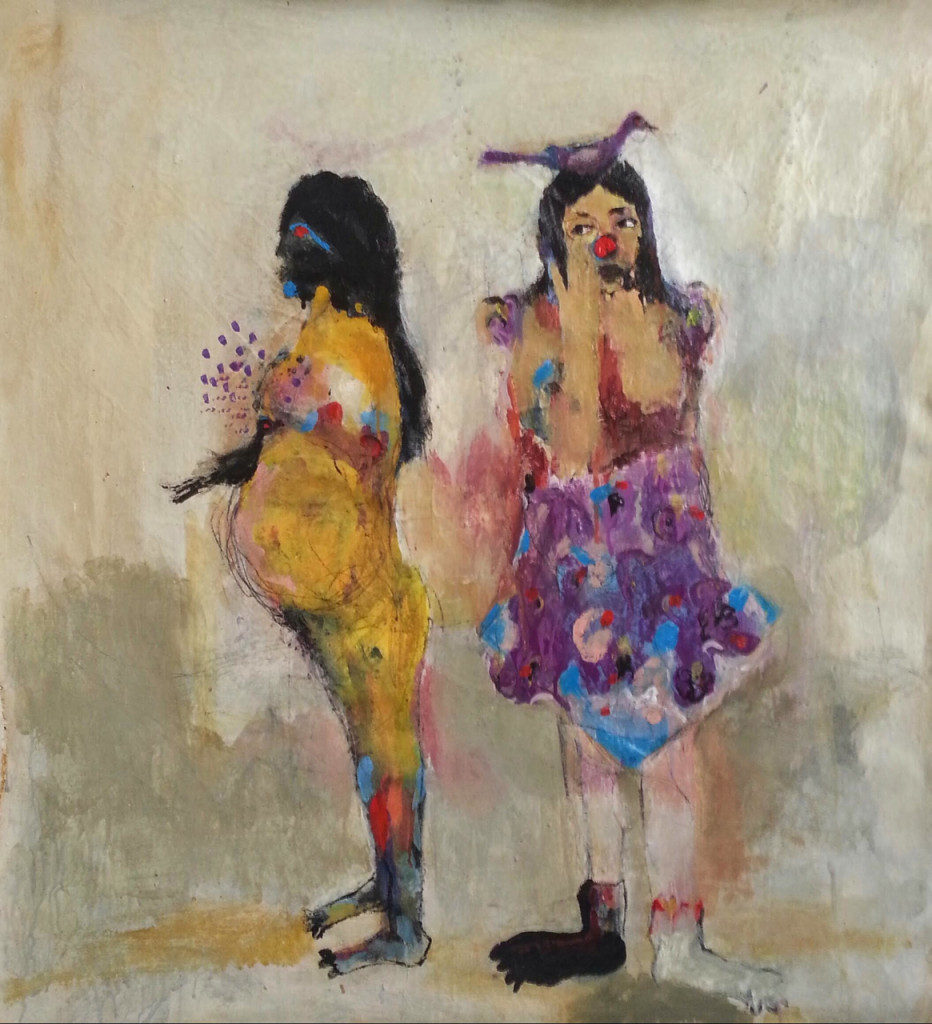 Pregnant
acrylic on canvas
80 x 90 cm
2014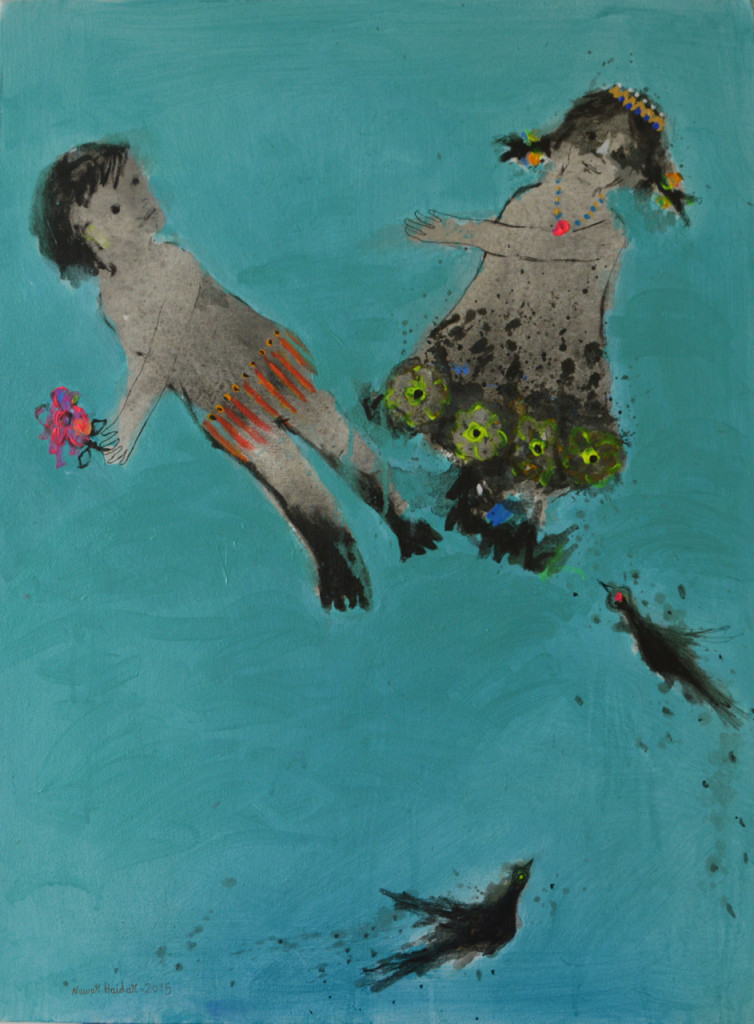 Meeting Lovers
acrylic on canvas
80 x 60 cm
2015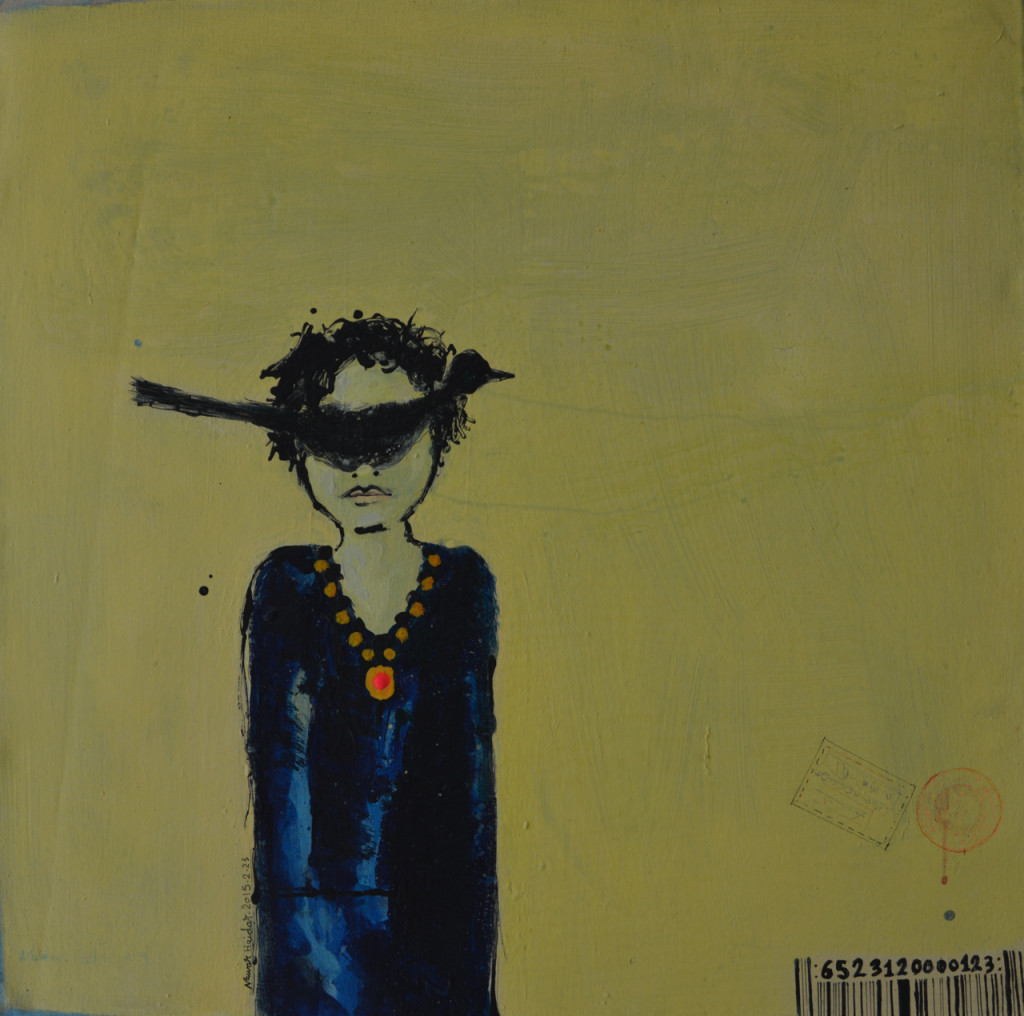 Tristán
acrylic on canvas
60 x 60 cm
2014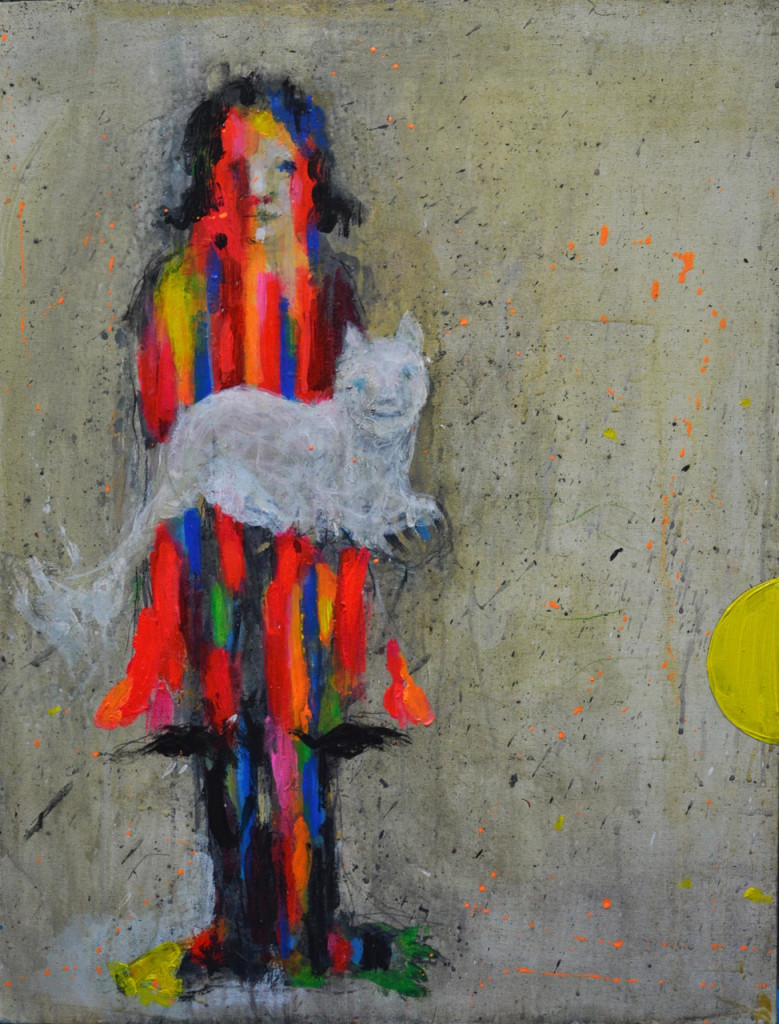 Cat White
acrylic on canvas
80 x 60 cm
2014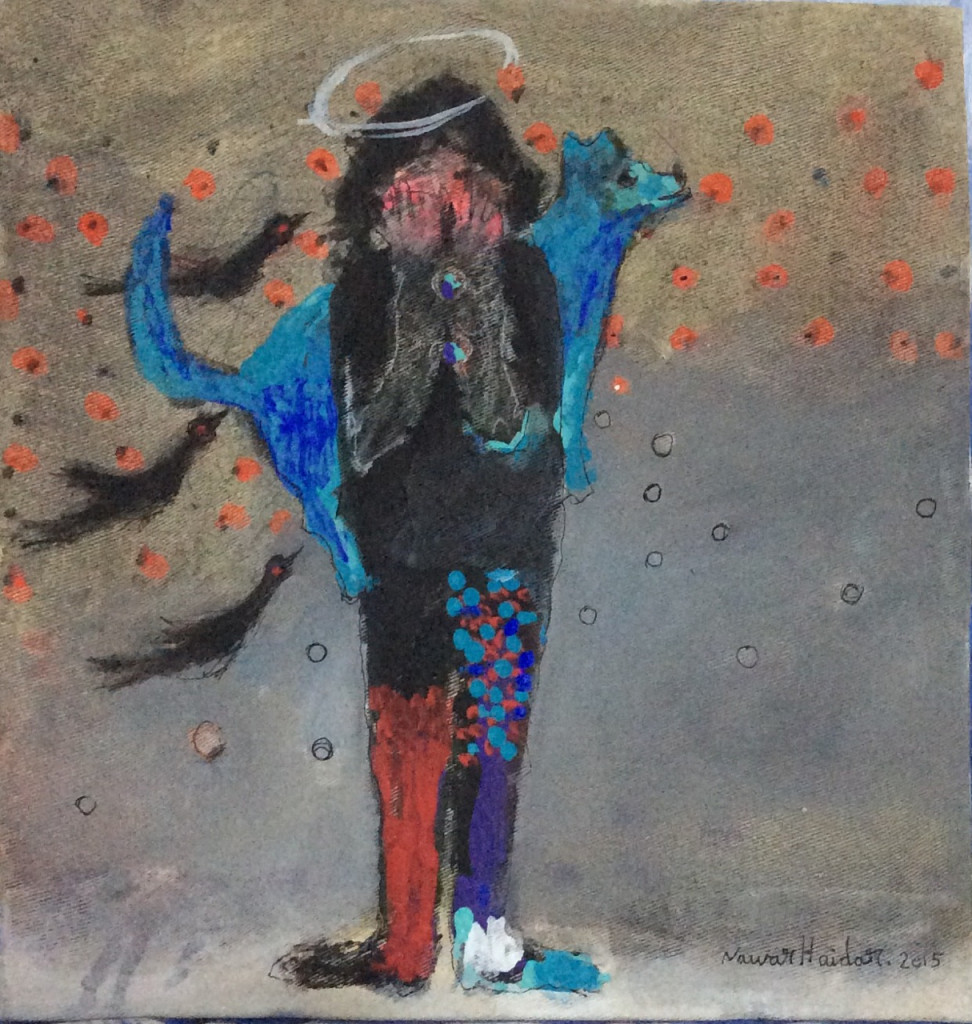 Fear
acrylic on canvas
25 x 25 cm
2015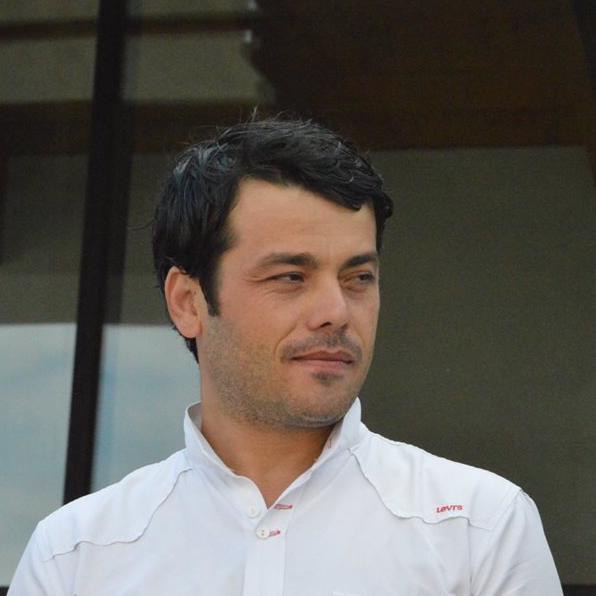 Interview with NAWAR HAIDAR:
Your childhood ambition:
When I was a child I dreamed of play music.
Something you treasure:
My mother, family and memory.
Your worst habit:
Insistent.
The aspect of your work that's most important to you:
It brings me back to the important moments of my childhood.
Your first job:
TV camera.
Someone whose work you highly recommend:
Yamen Youssef.
See more of Nawar Haidar's work here.