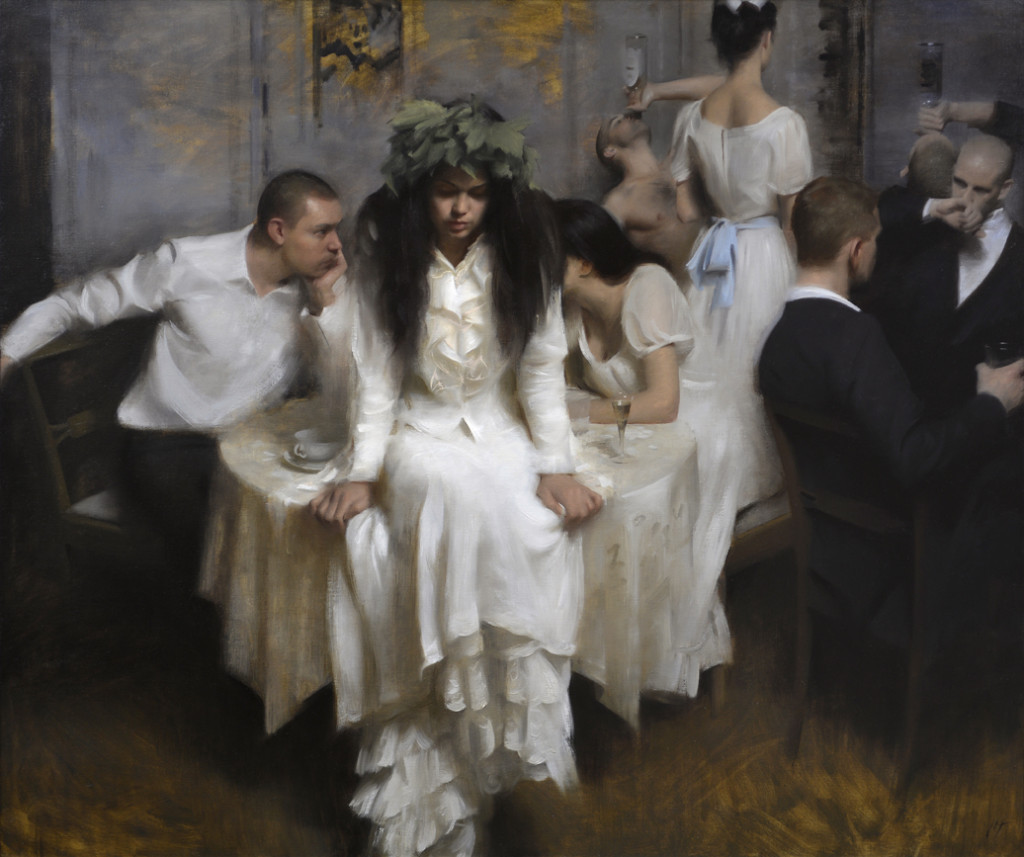 Bacchanal
oil
2013
125 x 105 cm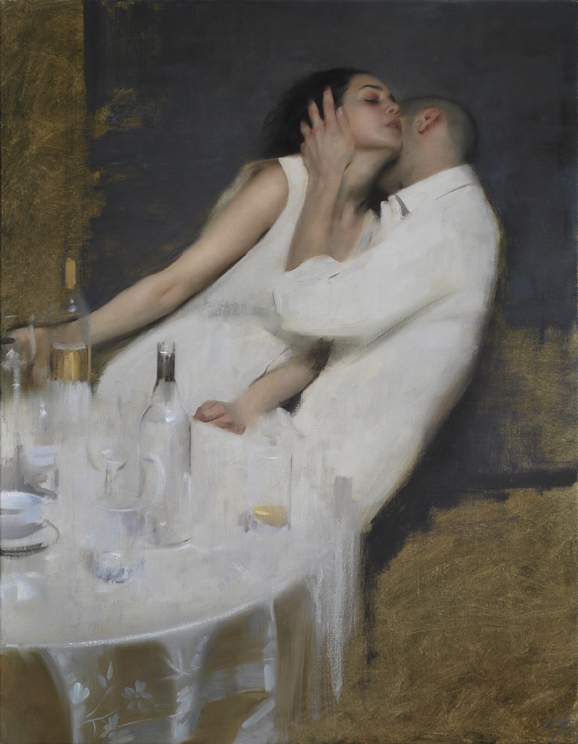 Pablo & Francesca
oil
2013
90 x 70 cm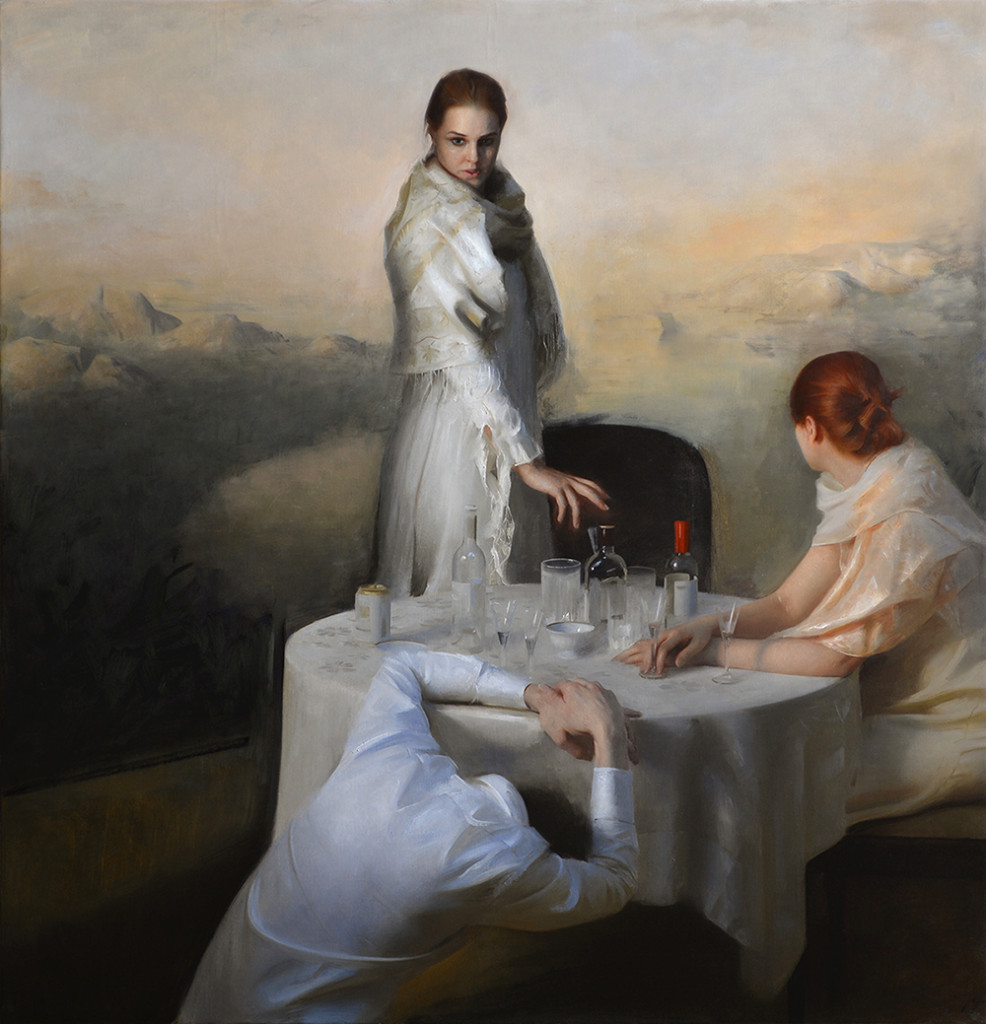 Amazons
oil
2015
135 x 140 cm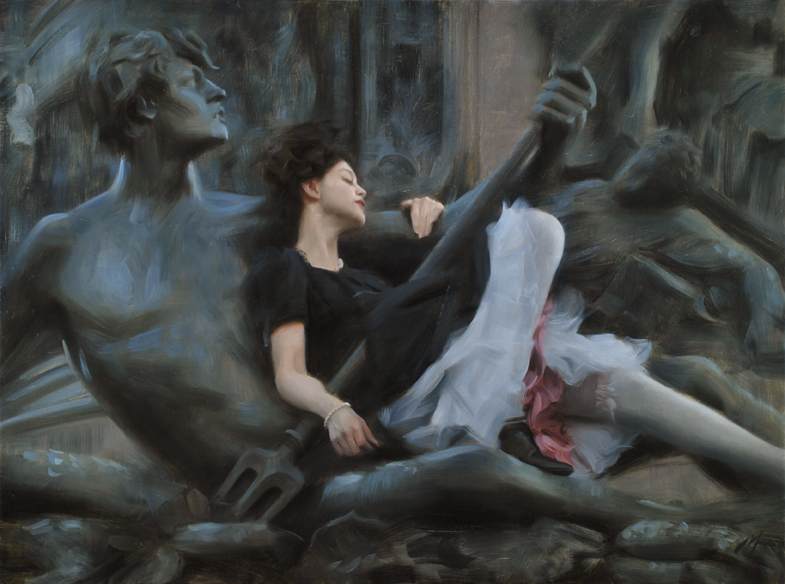 Two Lovers
oil
2012
100 x 75 cm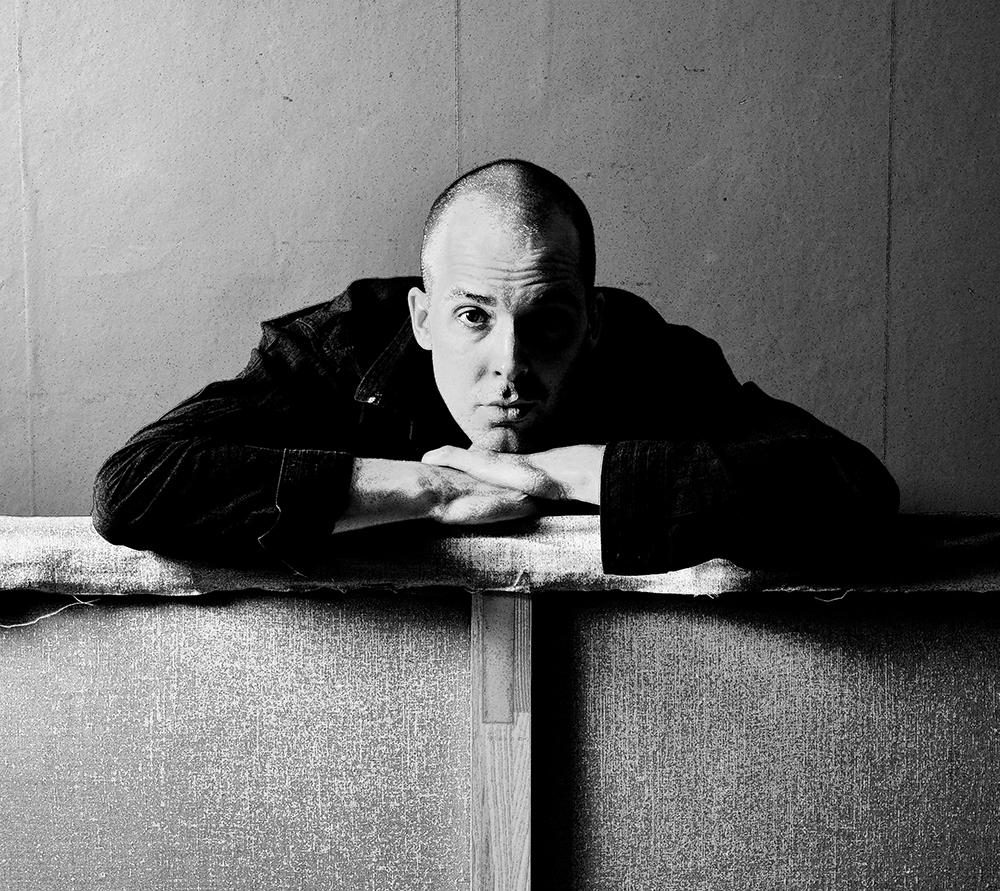 Interview with NICK ALM:
Your childhood ambition:
I had no ambition at all. Just lived in the moment.
Something you treasure:
Nice weather!
Your worst habit:
Thinking in circles.
The aspect of your work that's most important to you:
Right now I would say composition.
Your first job:
Illustrator.
Someone whose work you highly recommend:
Odd Nerdrum.
See more of Nick Alm's work here.