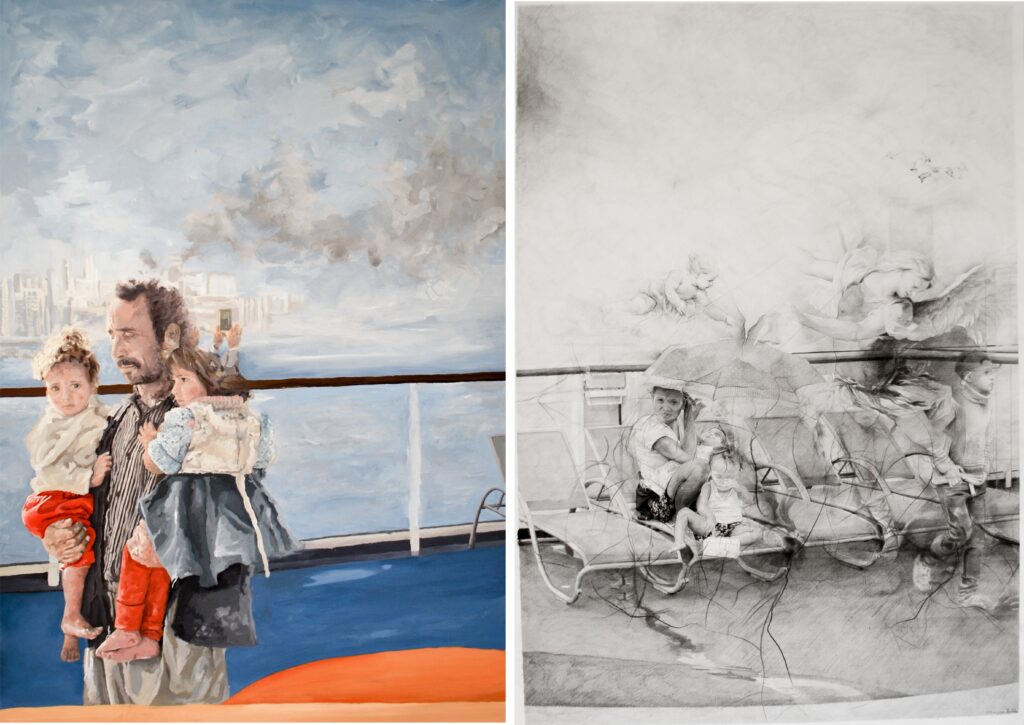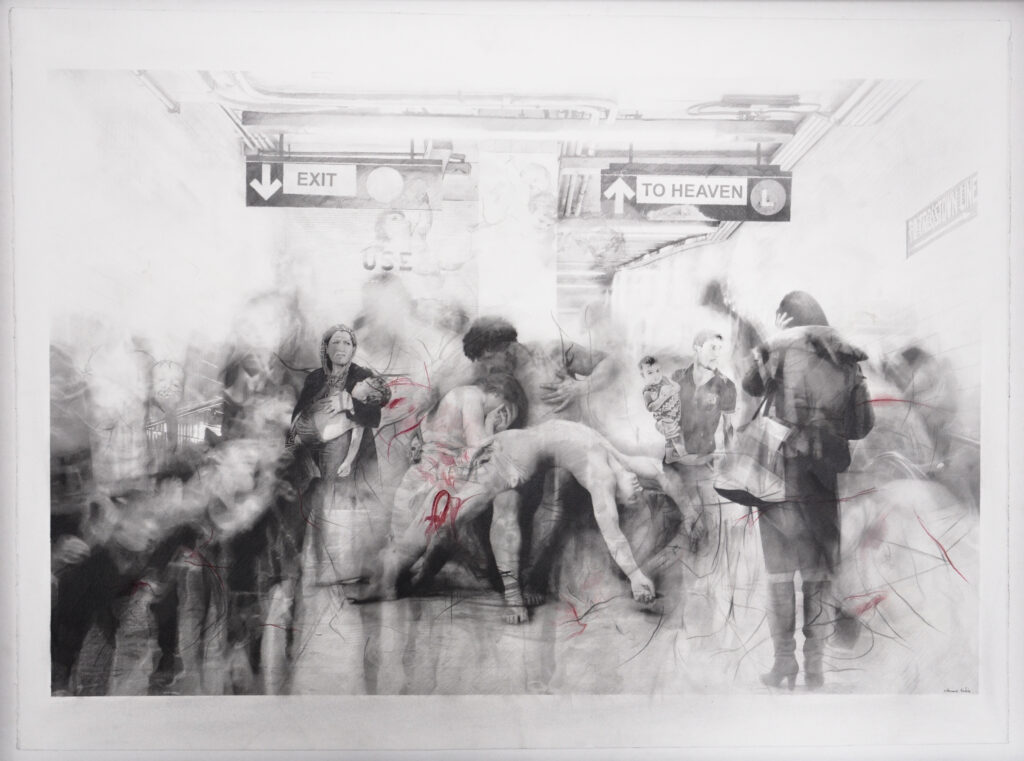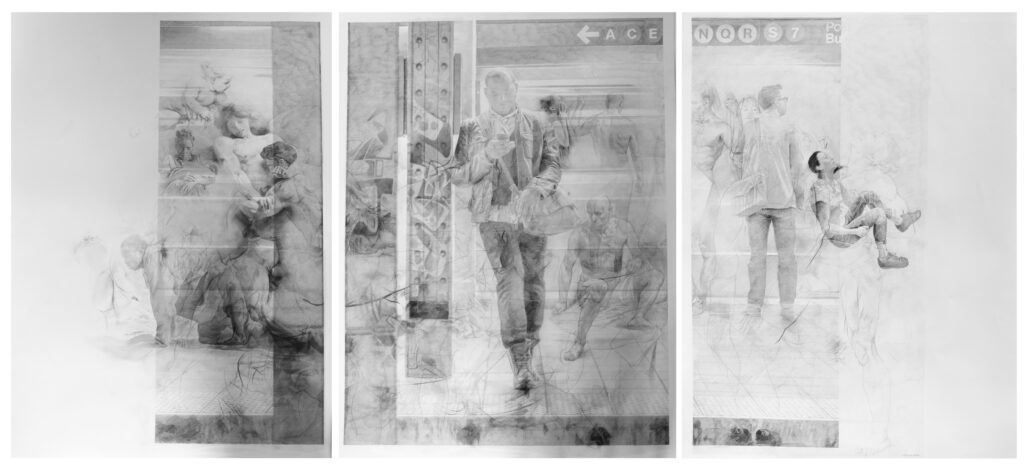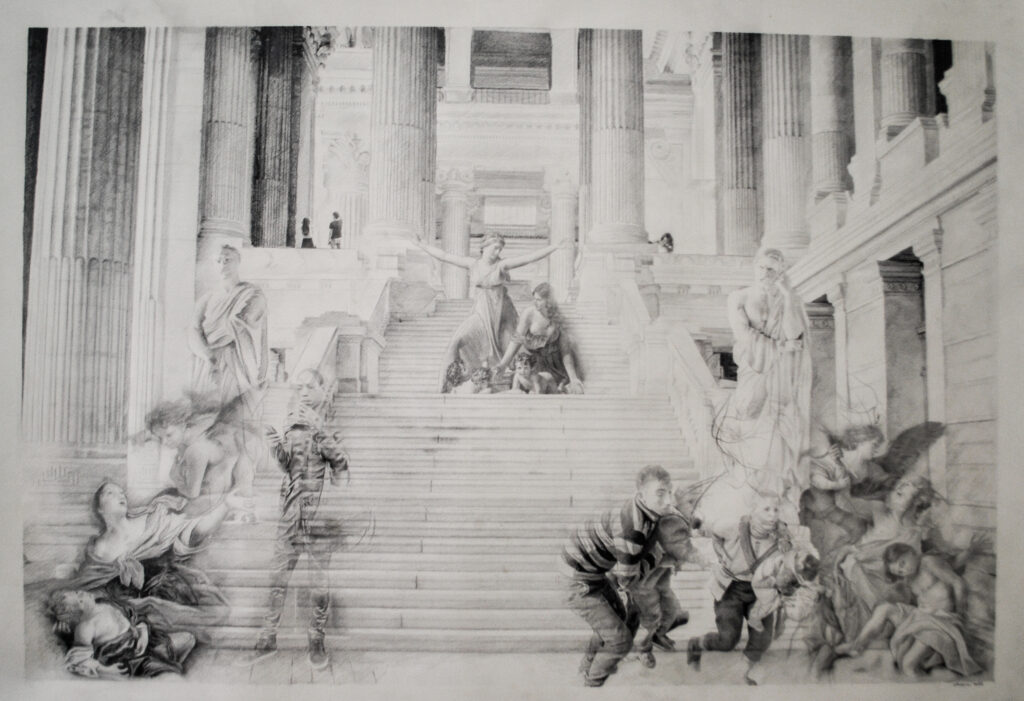 Interview with OTHMANE TALEB:
Your childhood ambition:
Being a traveler through cultural diversity.
Something you treasure:
Perfection is not about doing extraordinary things, but about doing ordinary things in extraordinary ways.
Your worst habit:
Perfectionist.
The aspect of your work that's most important to you:
Integrate multiplicity in order to evoke motion, memory, and time through the human nature.
Your first job:
And also current job, architect.
Someone whose work you highly recommend:
I love Italian masters like Caravaggio, and more recent as Lucian Freud.
See more of Othmane Taleb's work here.