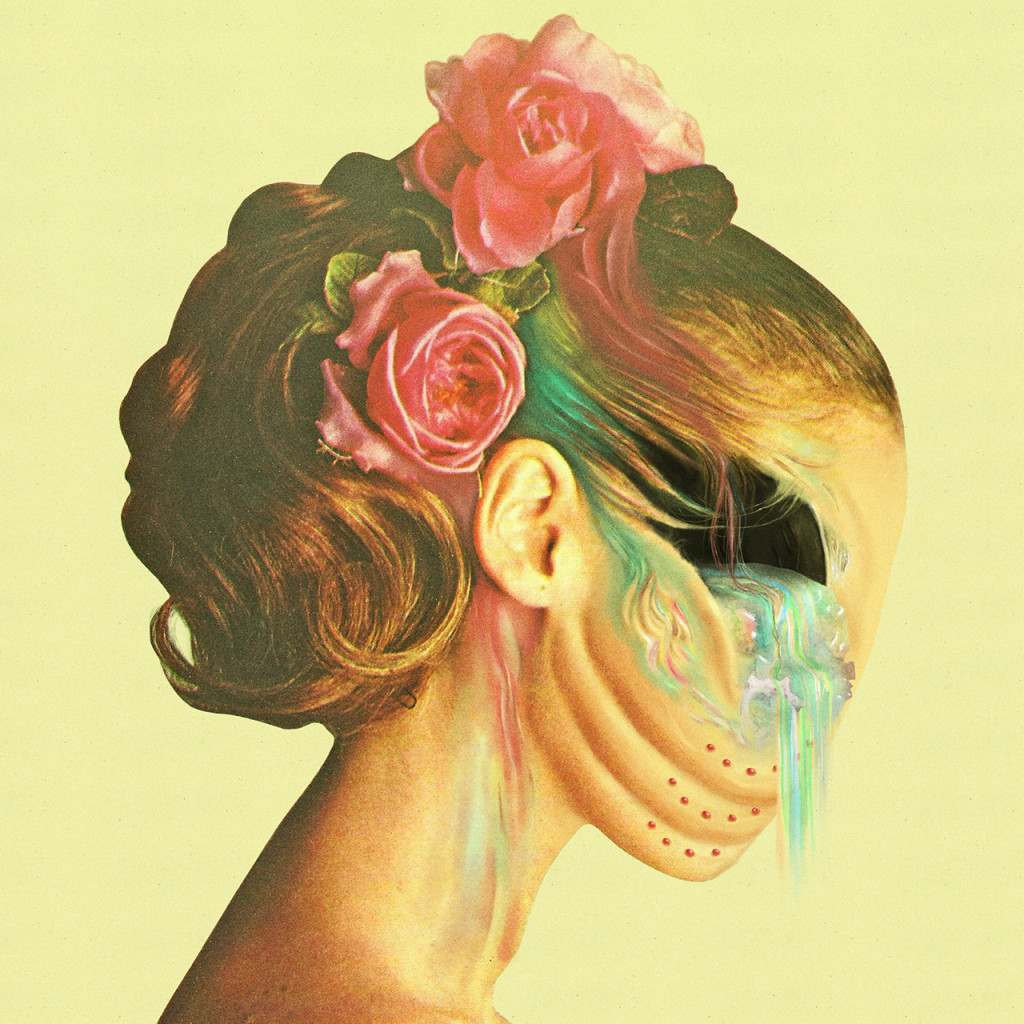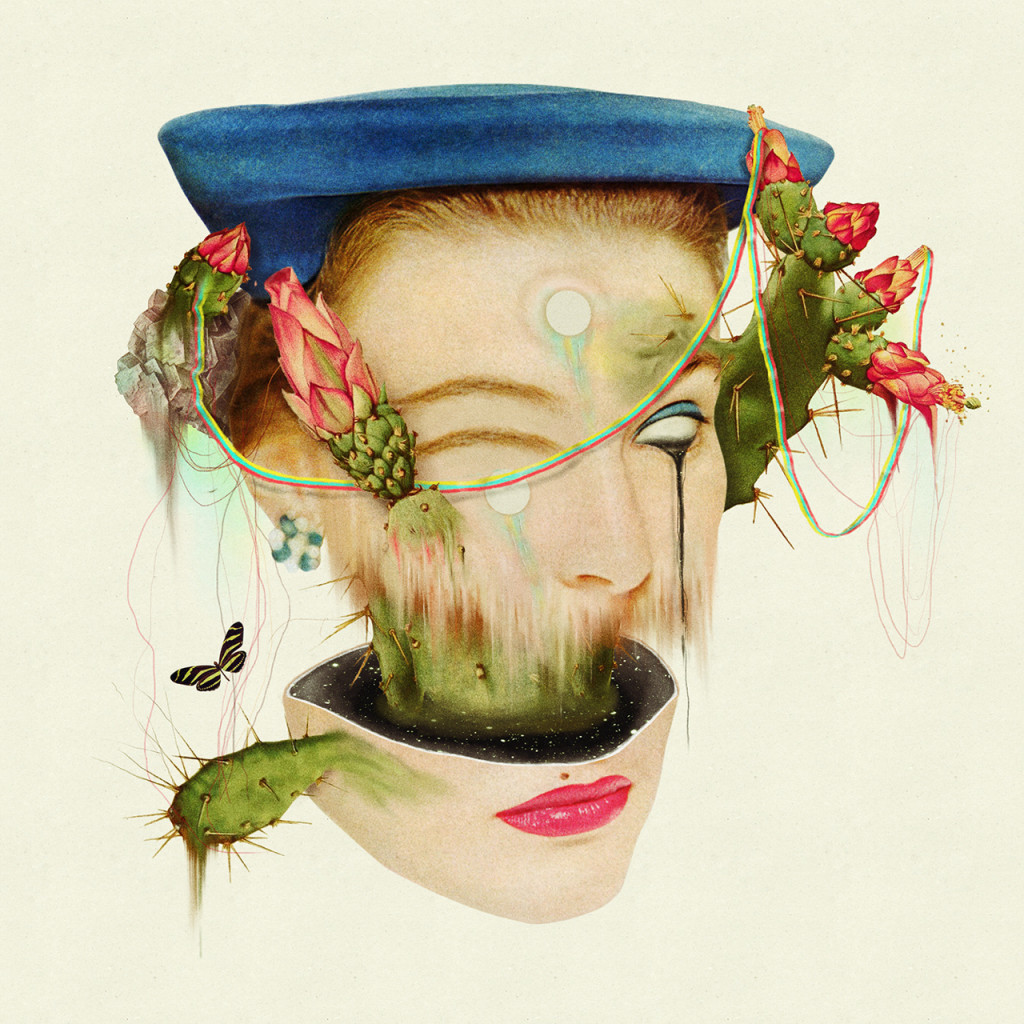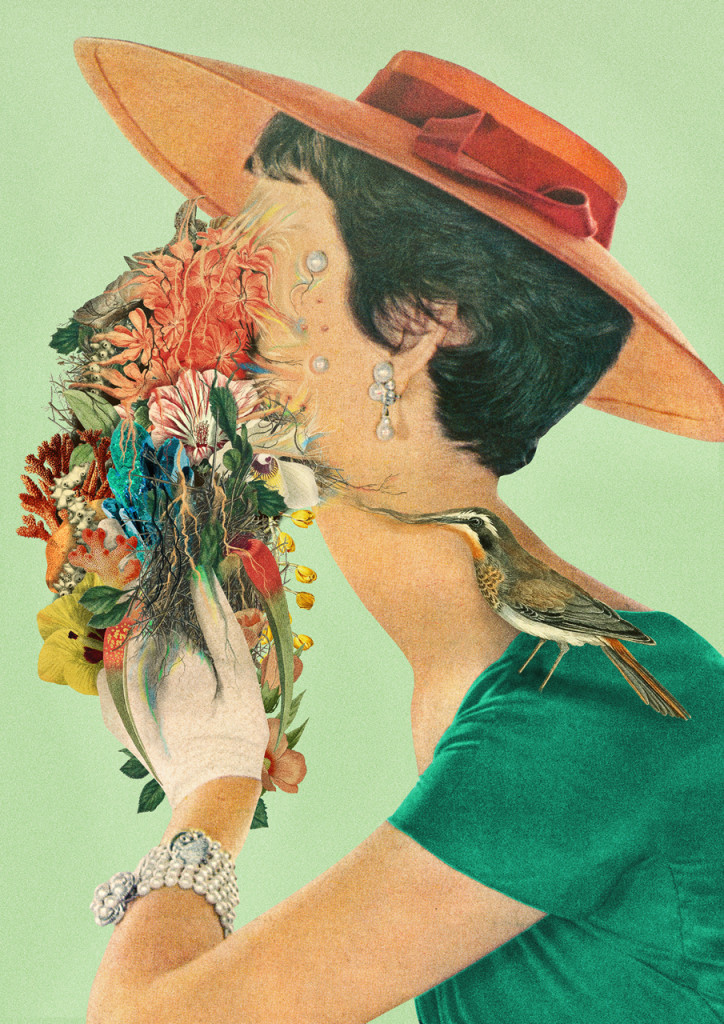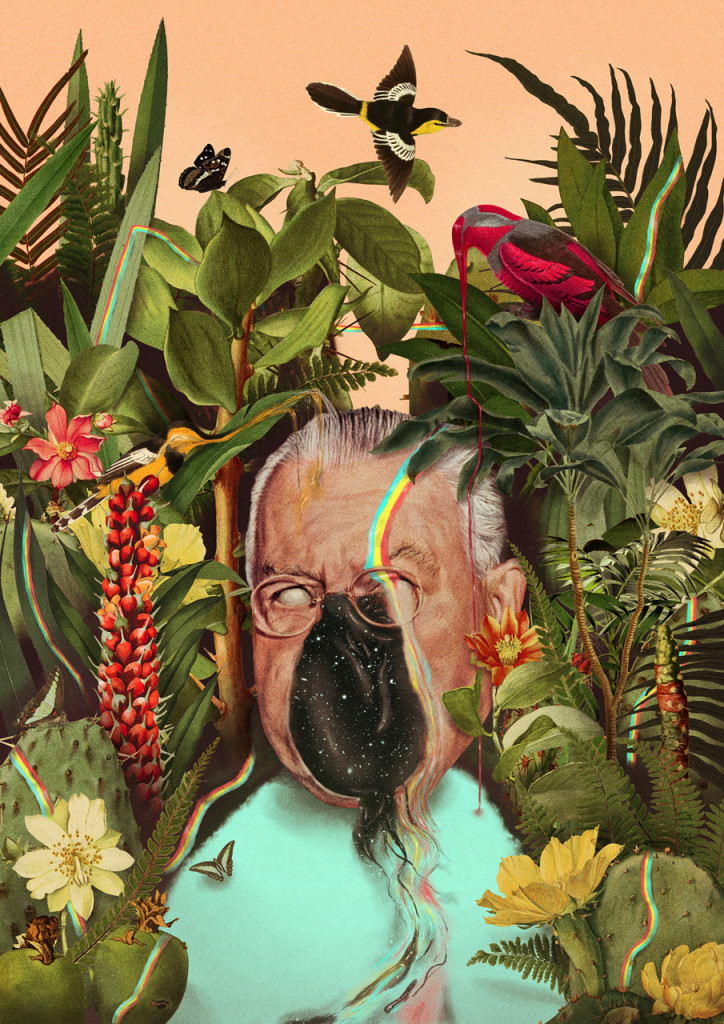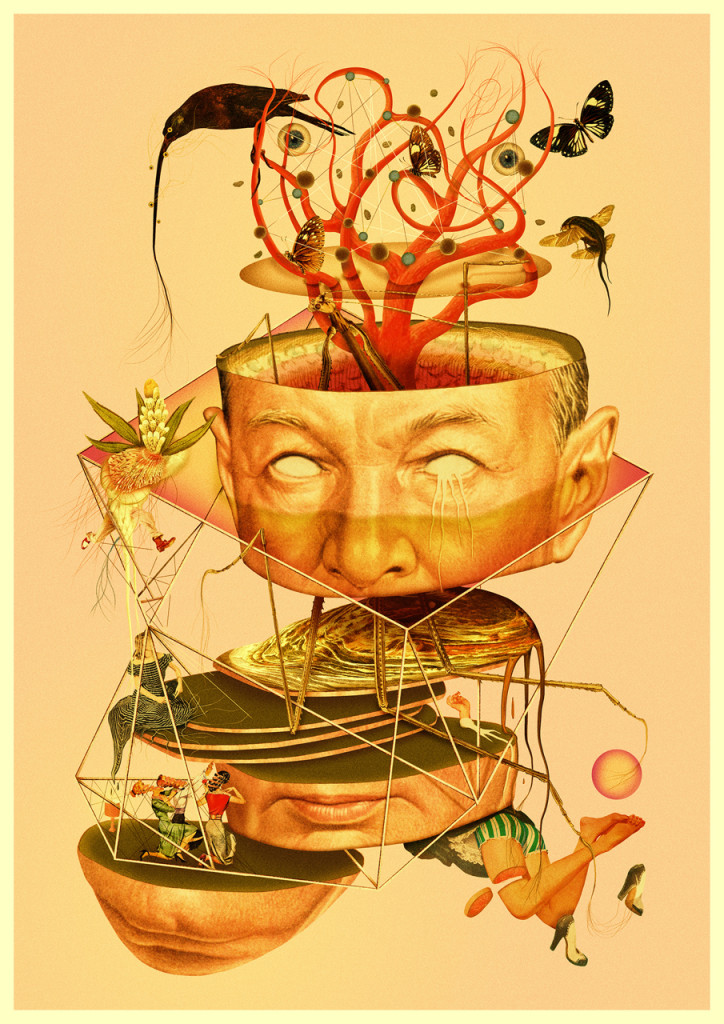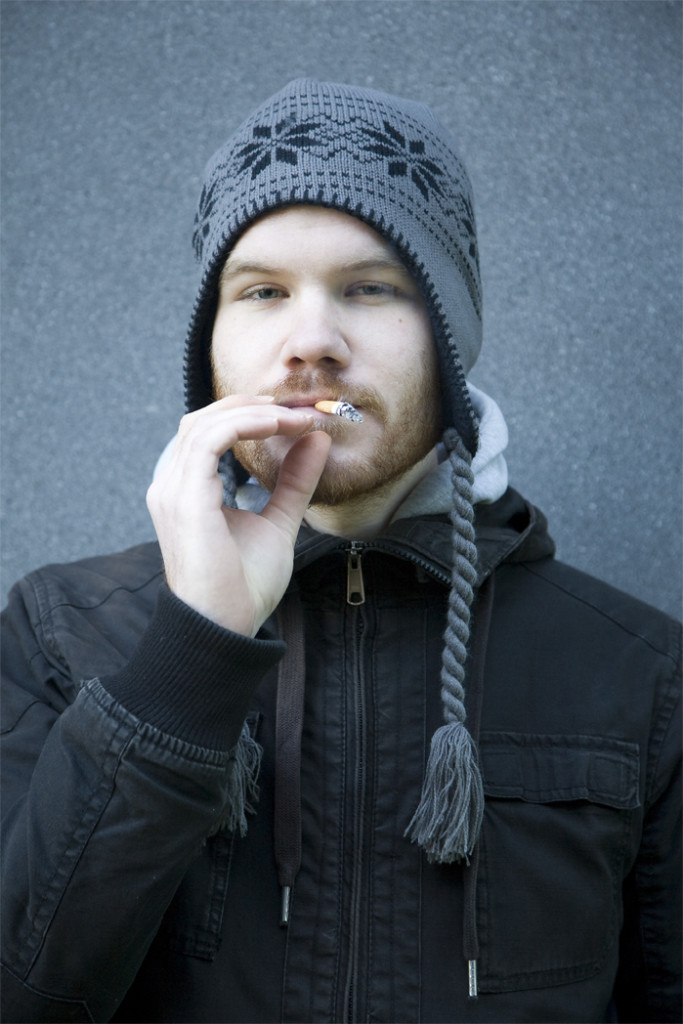 Interview with PIERRE SCHMIDT:
Your childhood ambition:
Being different from the usual suspects.
Something you treasure:
Listening to wonderful music from all genres.
Your worst habit:
Being easily distracted by minor details.
The aspect of your work that's most important to you:
The ambition that my works are not pinned down to any fixed form of interpretation. Furthermore, I feel able to embrace all kinds of new techniques and styles. At the moment, for example, I really enjoy working on collages.
Your first job:
Working in a warehouse of a beverage outlet. I was 16 back then, if I am not mistaken.
Someone whose work you highly recommend:
San Poggio (http://cargocollective.com/poggiosan).
See more of Pierre Schmidt's work here.