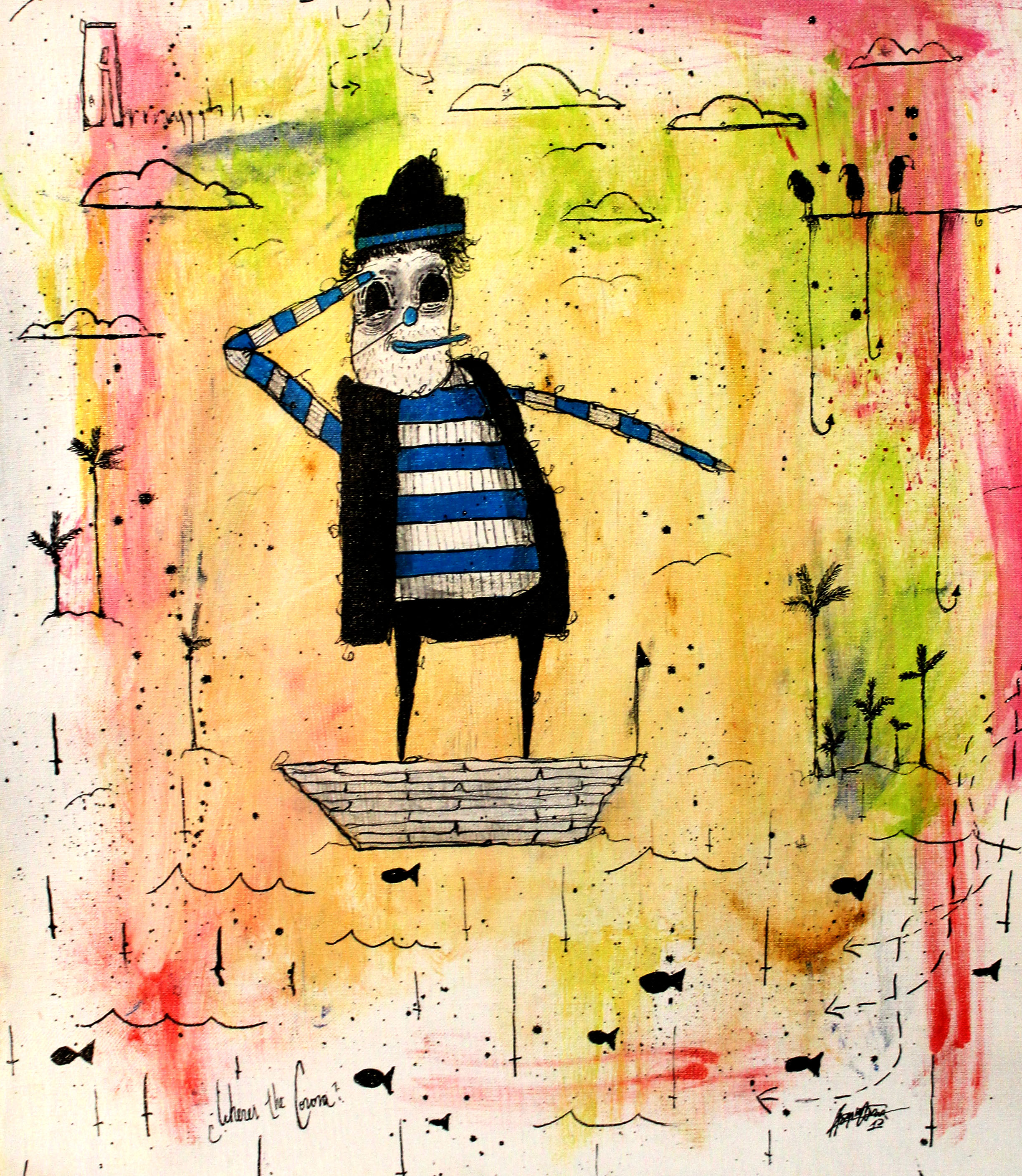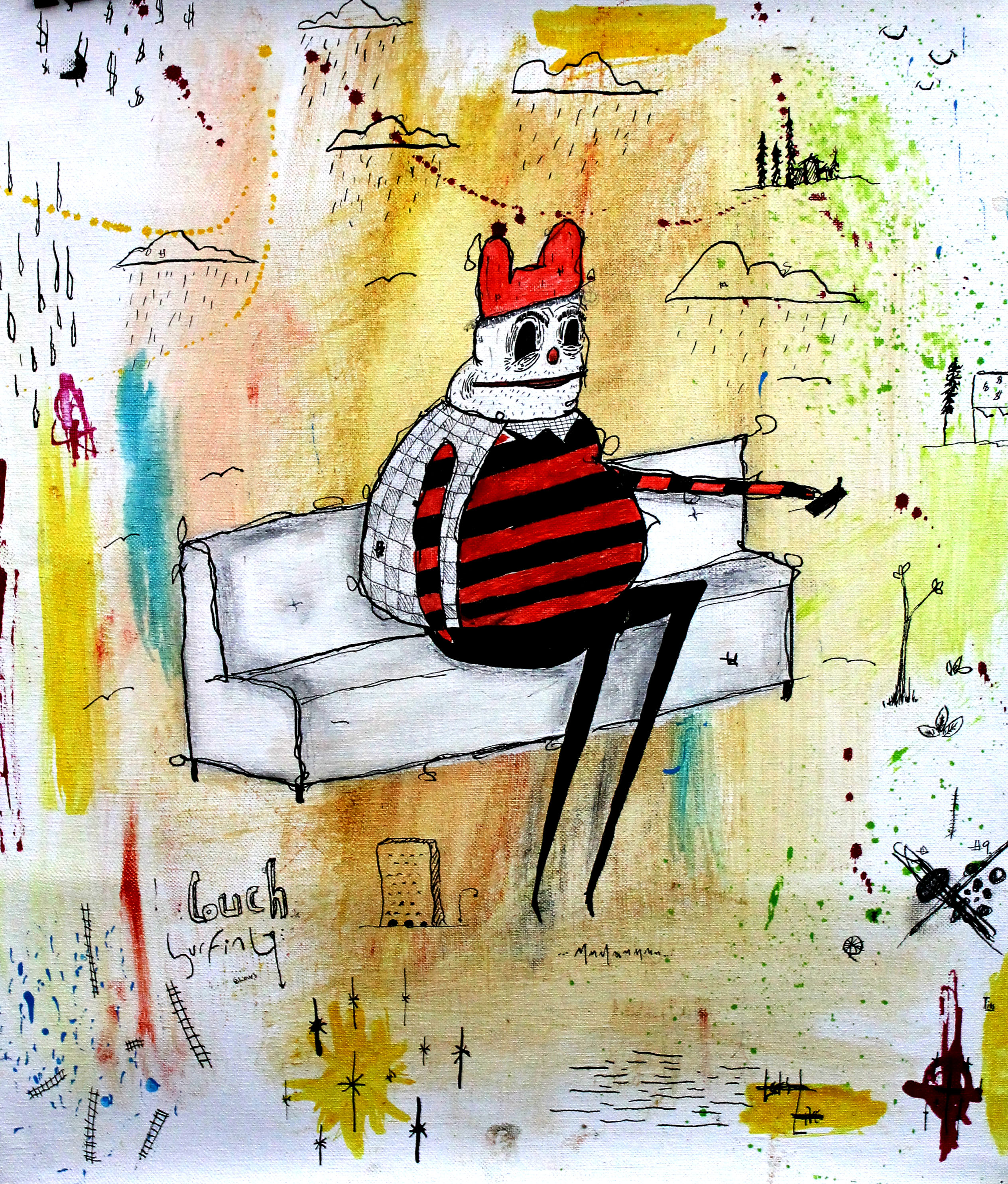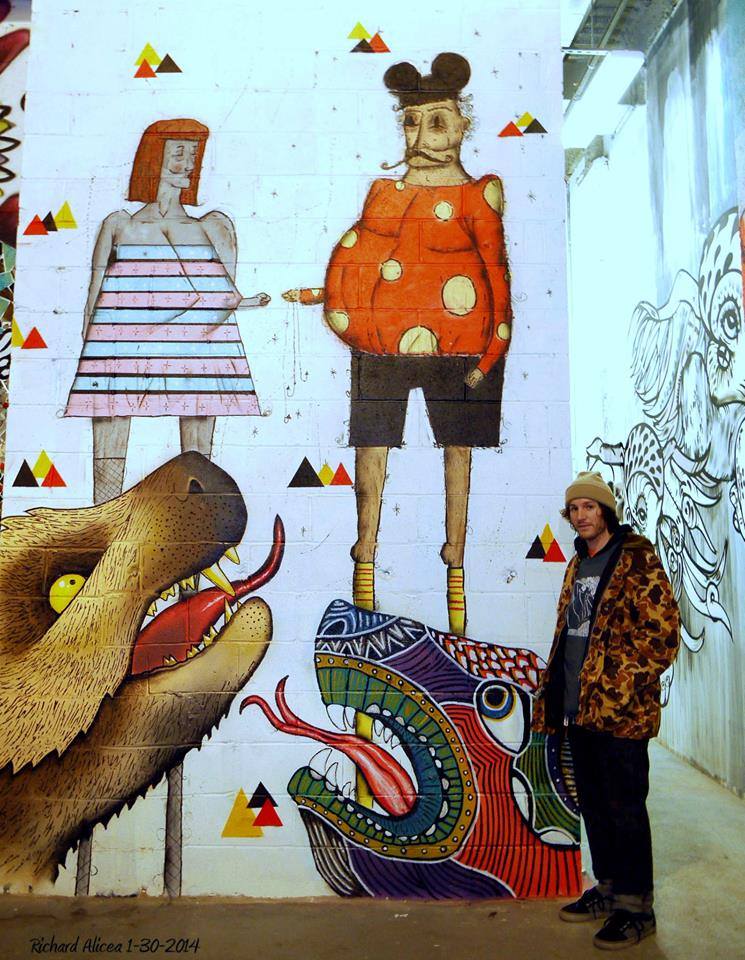 Interview with RAMIRO DAVARO-COMAS:
Your childhood ambition:
To be an illustrator and have my own comic book or cartoons.
Something you treasure:
Montana spray paint cans.
Your worst habit:
Biting my nails.
The aspect of your work that's most important to you:
That I have developed my own style and can be distinctive with it.
Your first job:
Making pizza.
Someone whose work you highly recommend:
Os Gemeos from Brazil.
View more of Ramiro's artwork here.