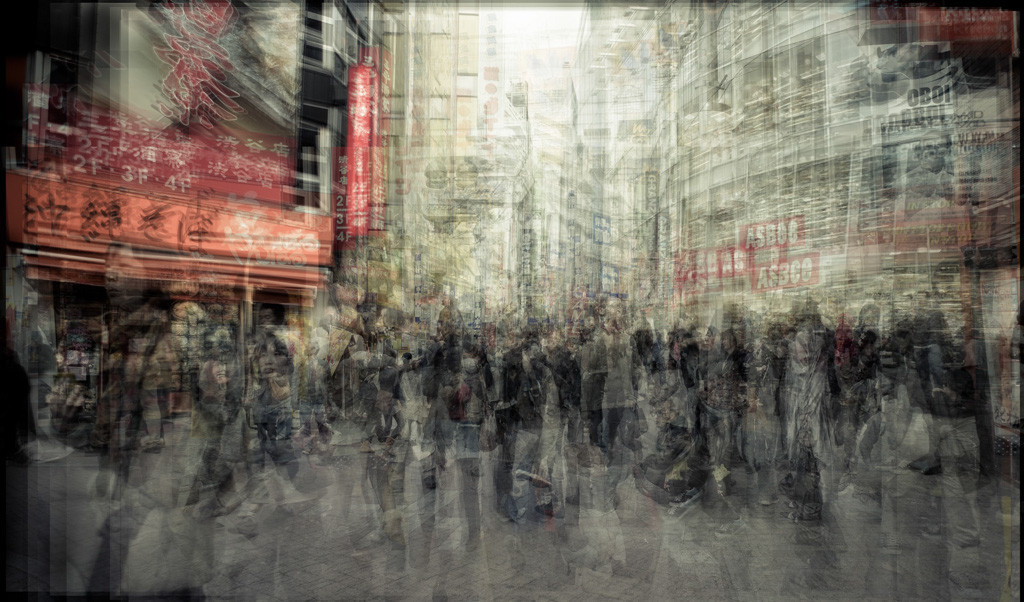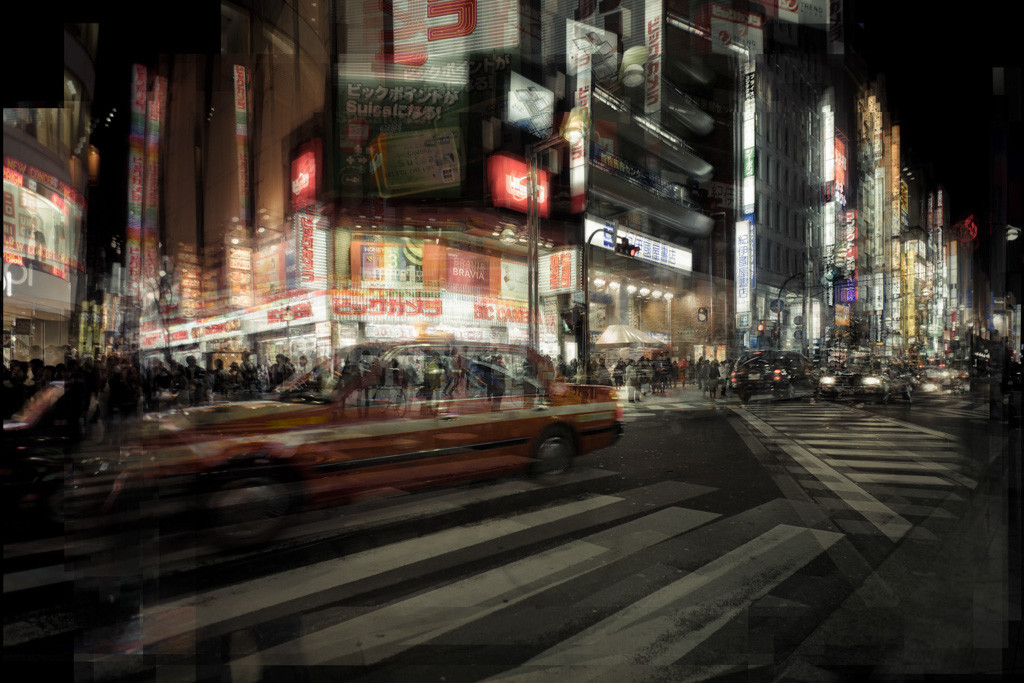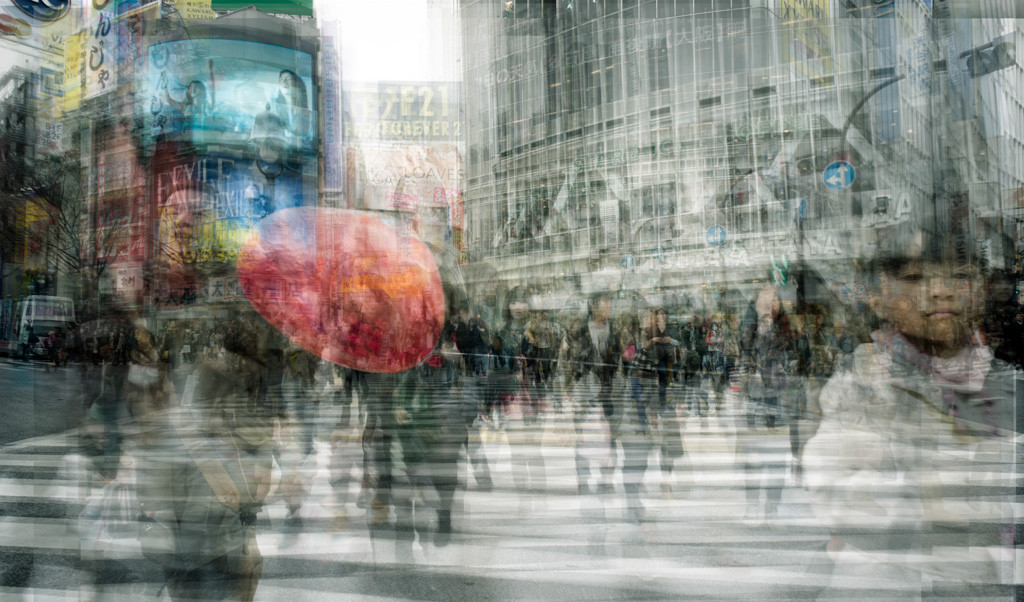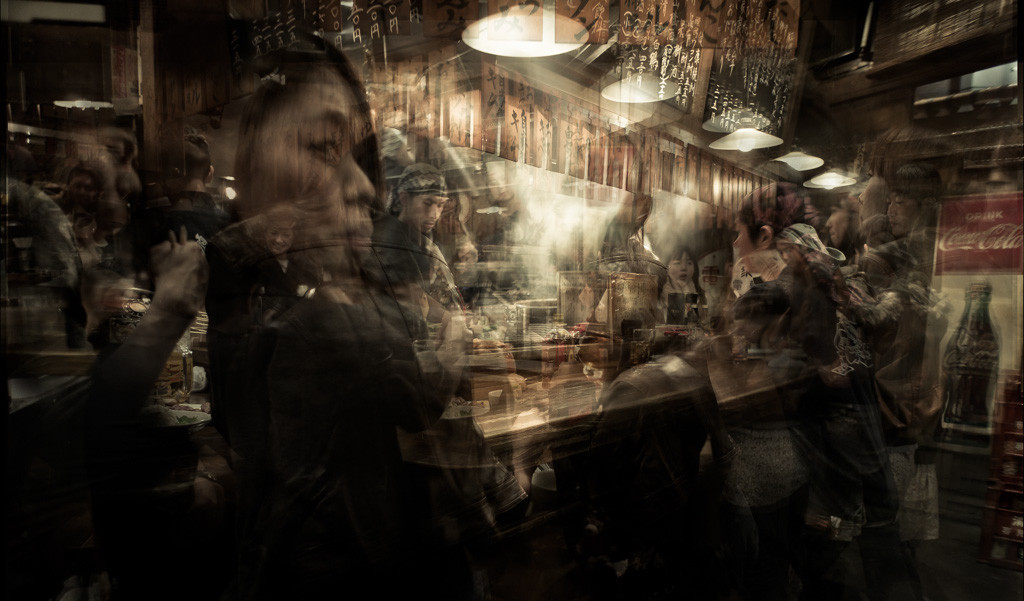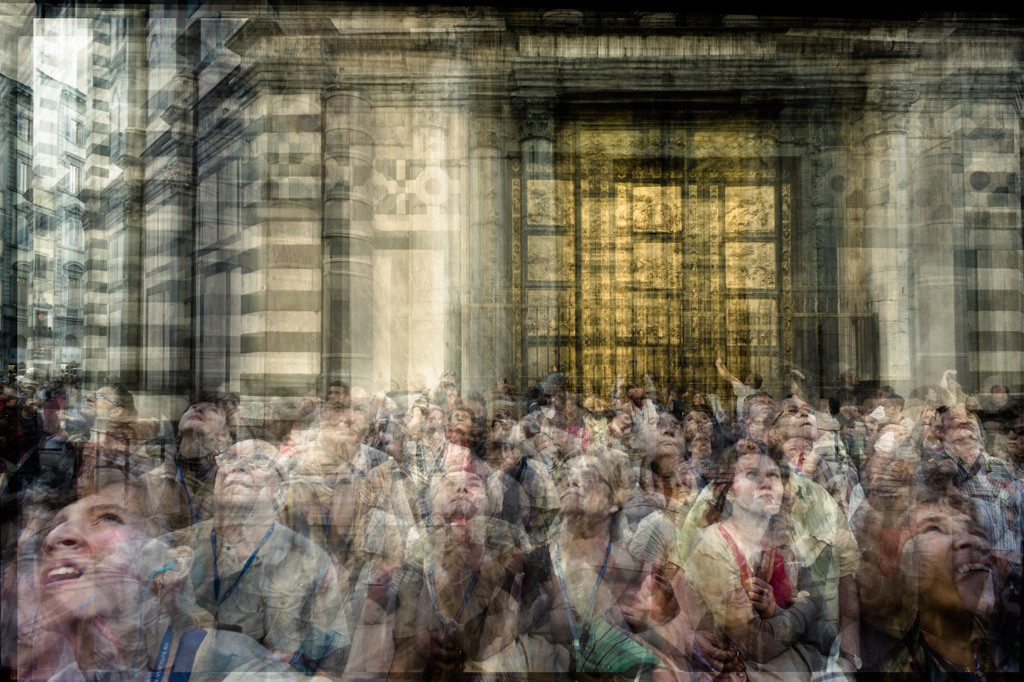 Interview with RICCARDO MAGHERINI:
Your childhood ambition:
To be a superhero. And a barber, during the pauses from being a superhero.
Something you treasure:
Pleasure.
Your worst habit:
Thinking too much.
The aspect of your work that's most important to you:
The taste that gives me to do it.
Your first job:
Caster, in a jewelry lab.
Someone whose work you highly recommend:
Richard Serra, Jesper Just, Anders Petersen, Desiree Dolron.
See more of Riccardo Magherini's work here.