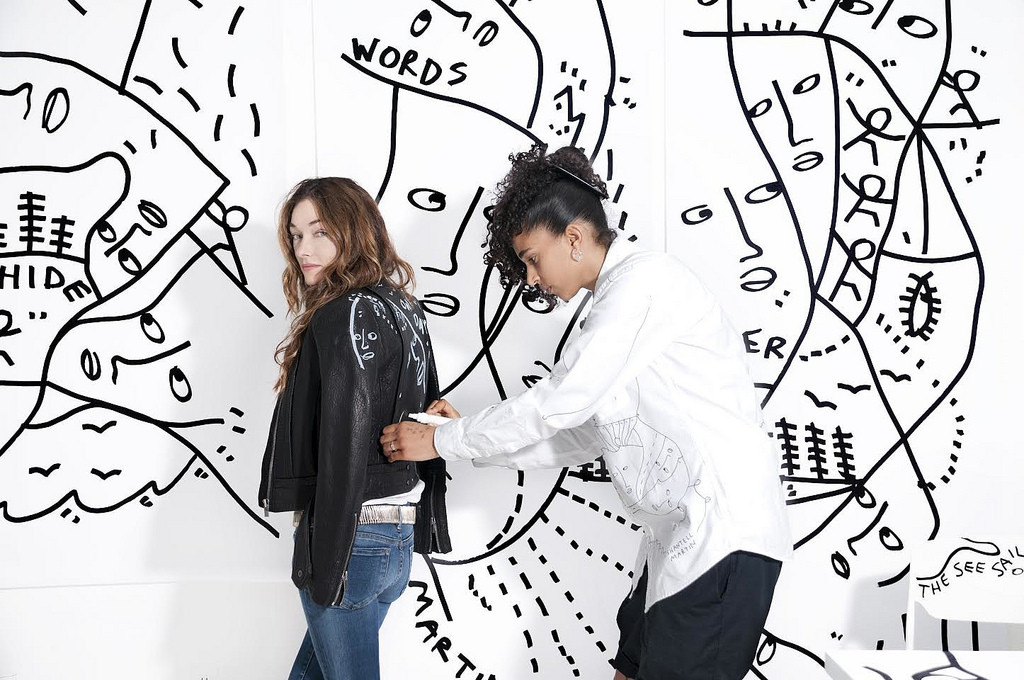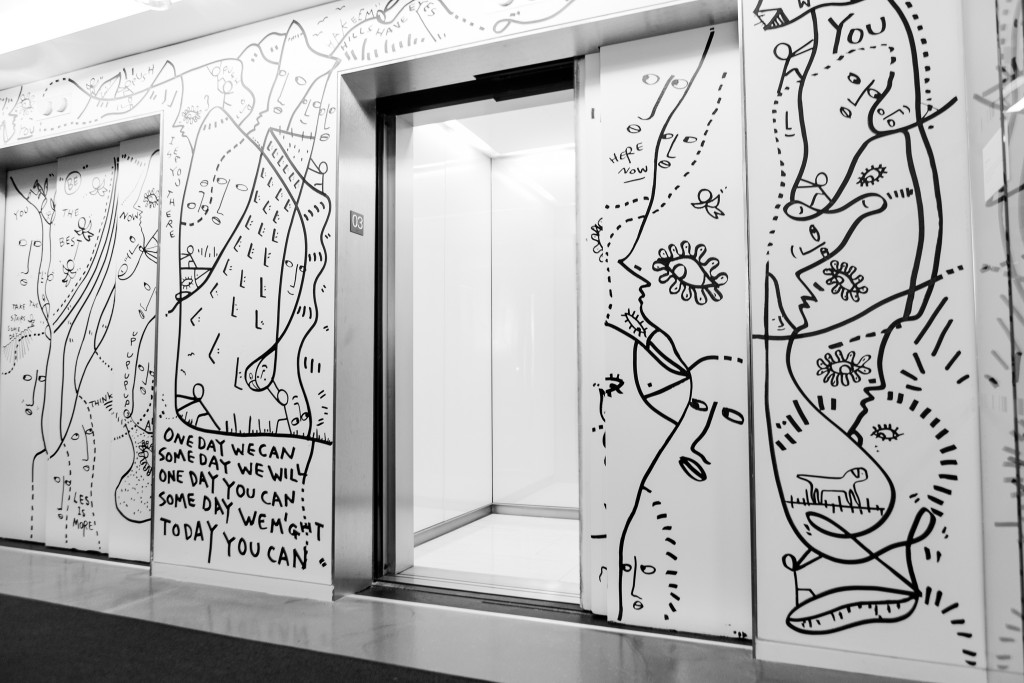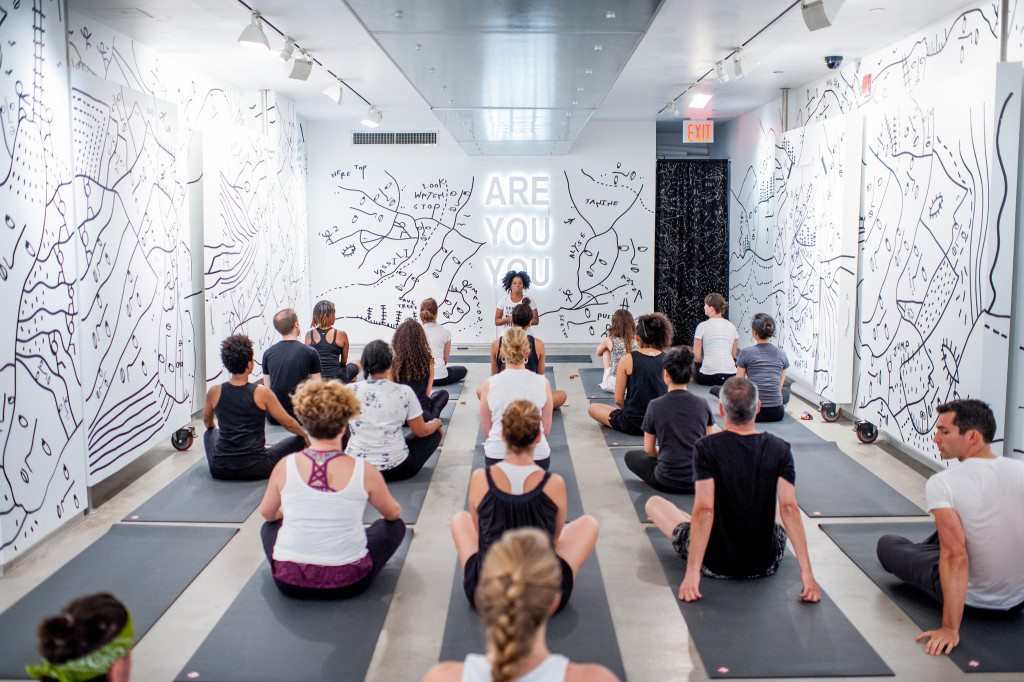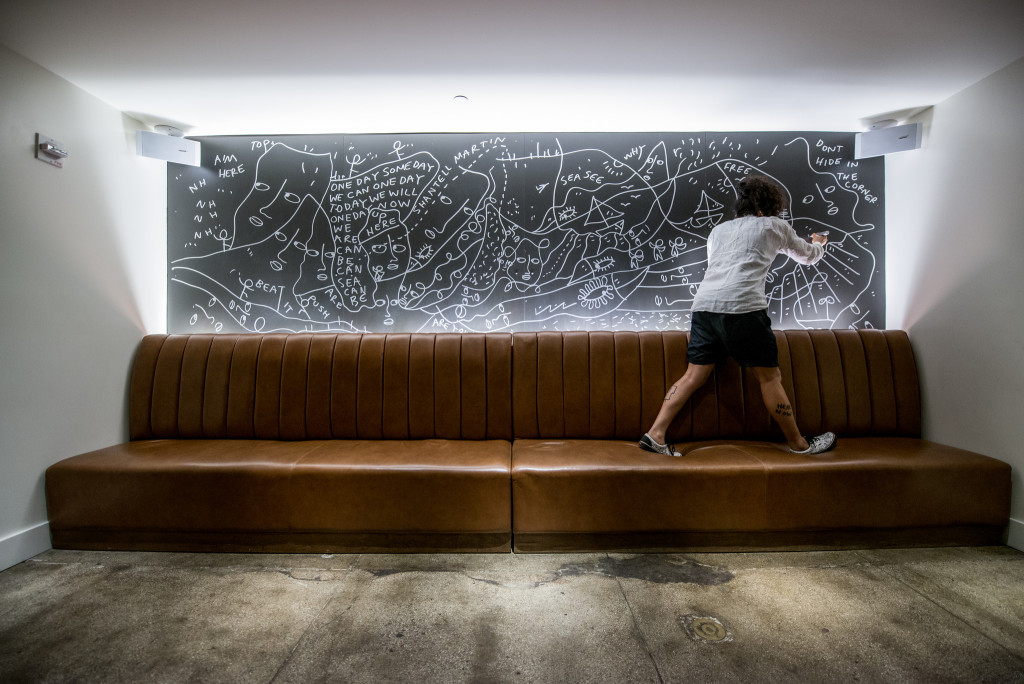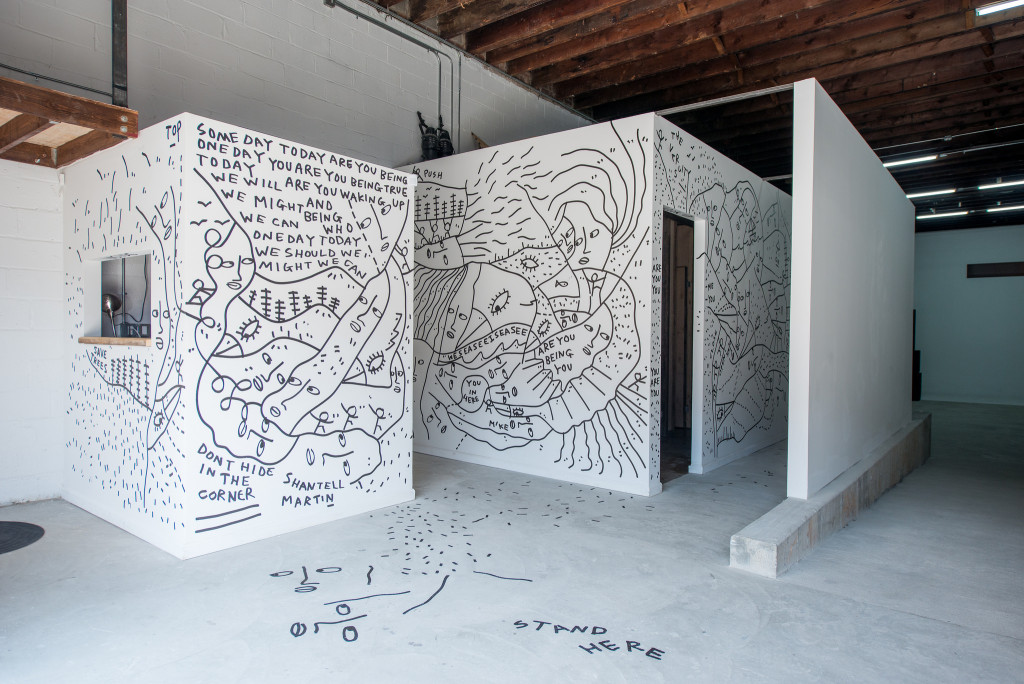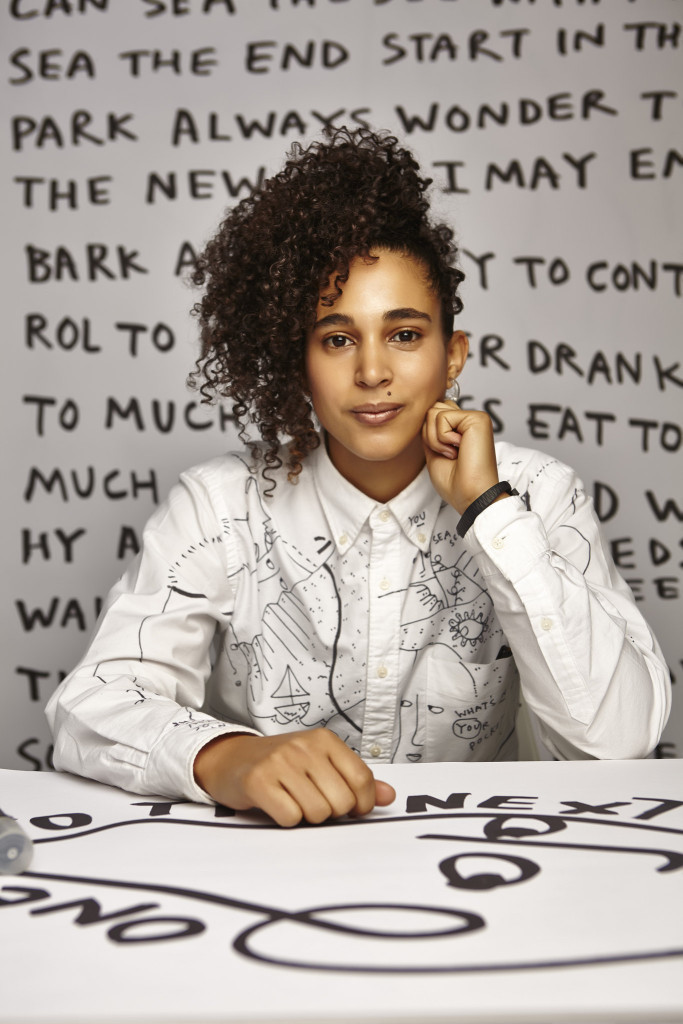 Interview with SHANTELL MARTIN:
Your childhood ambition:
My childhood ambition was to be a runner or a cartoonist.
Something you treasure:
My partner in life and my health.
Your worst habit:
I have a pretty bad habit of putting pens and markers in my pockets without lids on, which have bled out on some pretty nice sofas and surfaces in the past.
The aspect of your work that's most important to you:
It's really important to me that my work is shared, that it's accessible that it's an experience.
Your first job:
Was selling shoes in Oxford Circus in London at a place called Shelly's Shoes. (It's not there anymore.)
Someone whose work you highly recommend:
Slightly obsessed with Casey Neistat.
See more of Shantell Martin's work here.