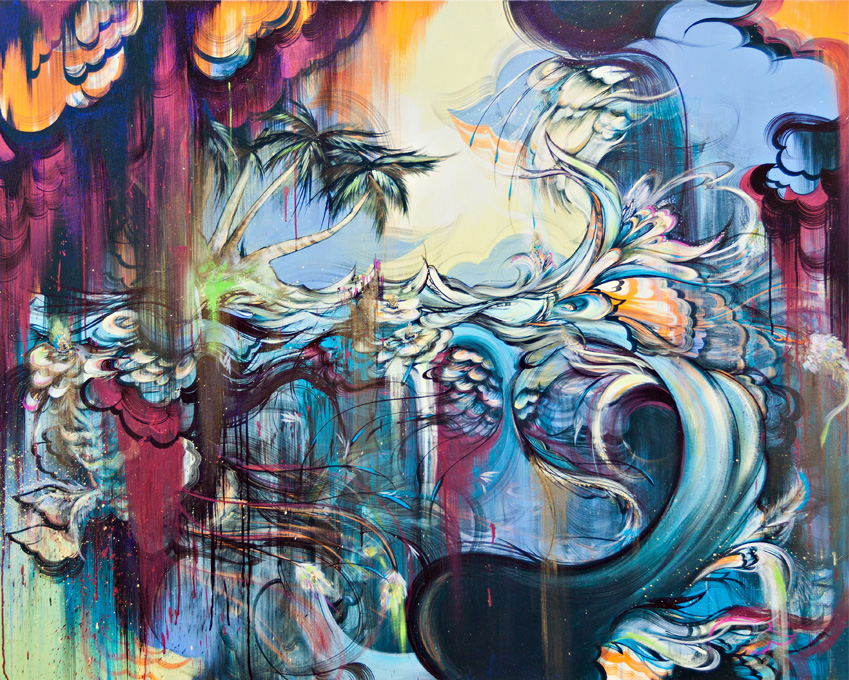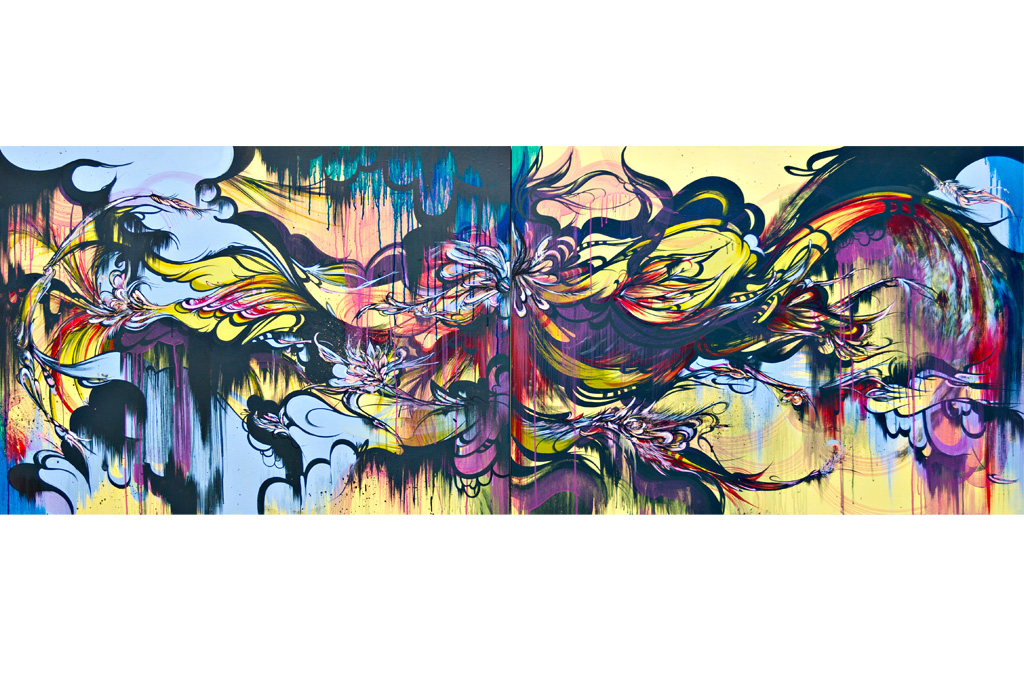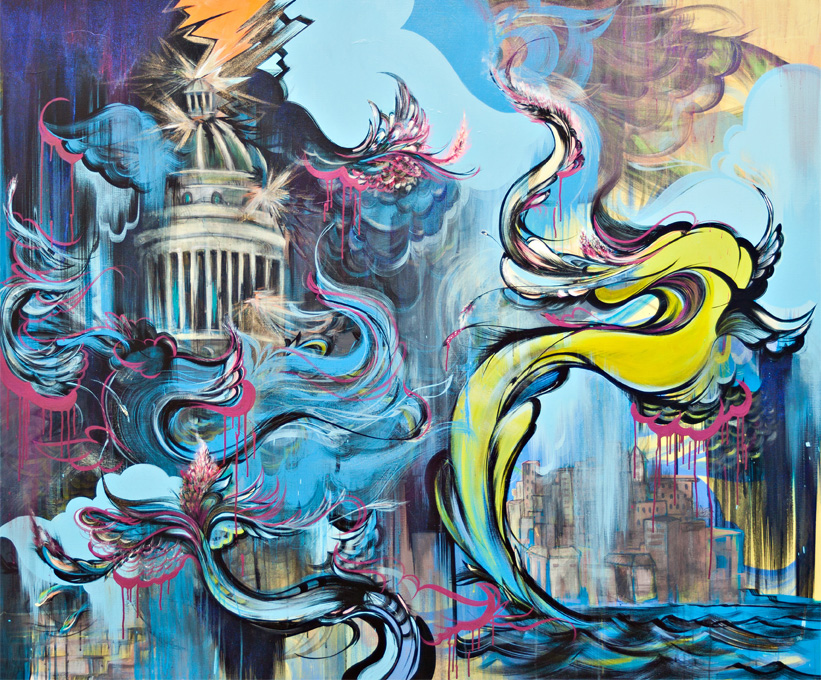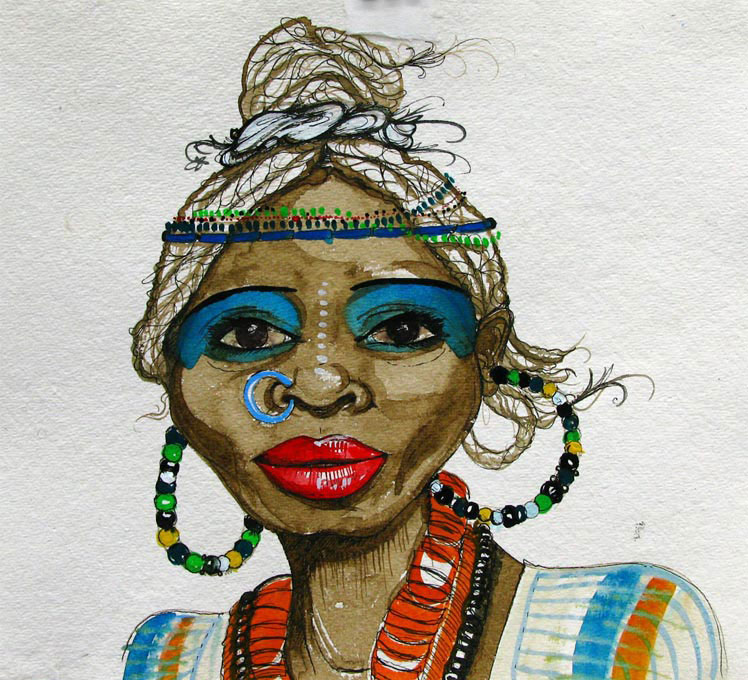 Mini Interview with SOFIA MALDONADO:
Your childhood ambition:
To be an artist.
Something you treasure:
My parents, my grama…my family.
Your worst habit:
Skip breakfast to start answering email in the morning.
The aspect of your work that's most important to you:
The exploration with Caribbean themes: its people, colors and foliage.
Your first job:
Babysitter.
Someone whose work you highly recommend:
Radames "Juni" Figueroa (Puerto Rico).
View Sofia's artwork here.