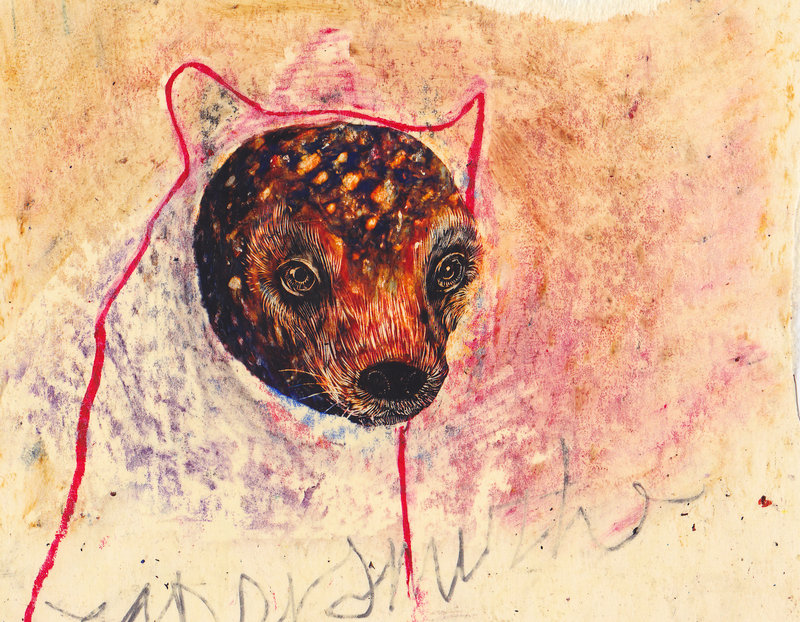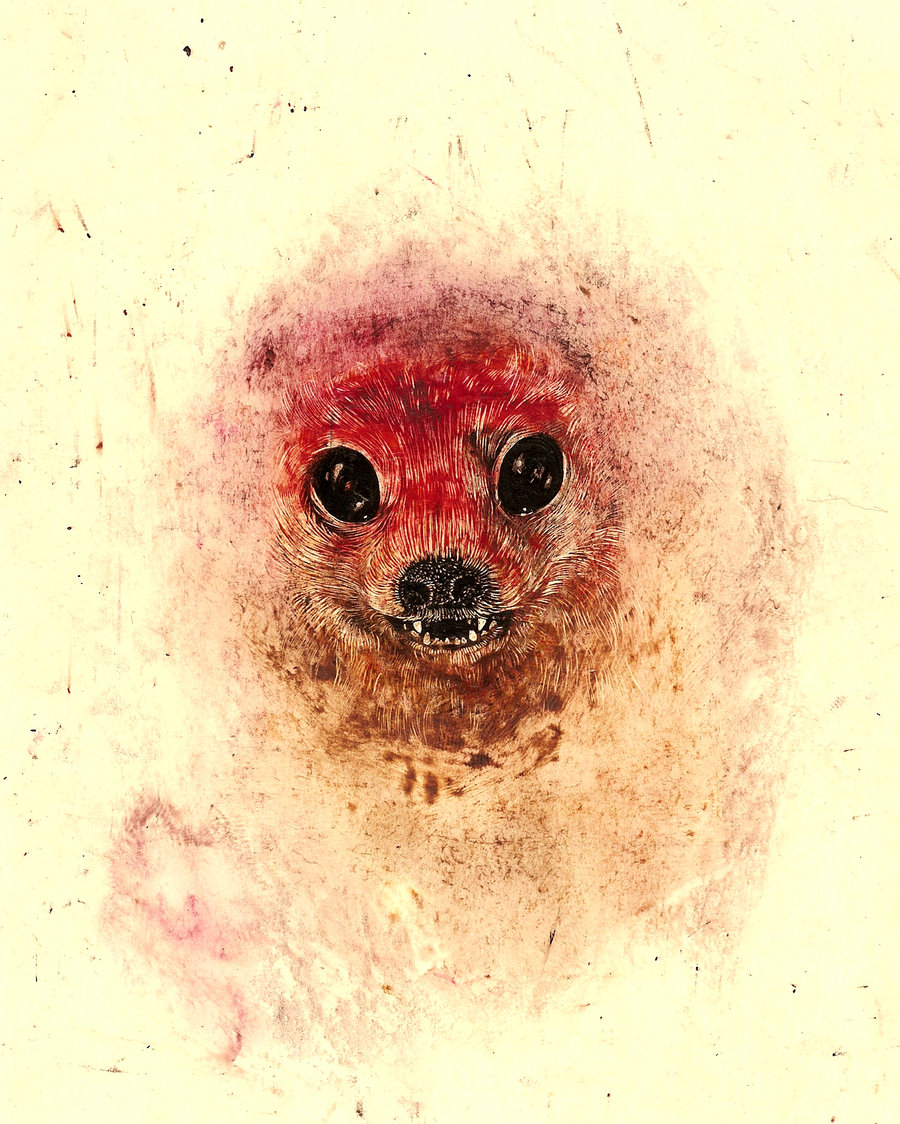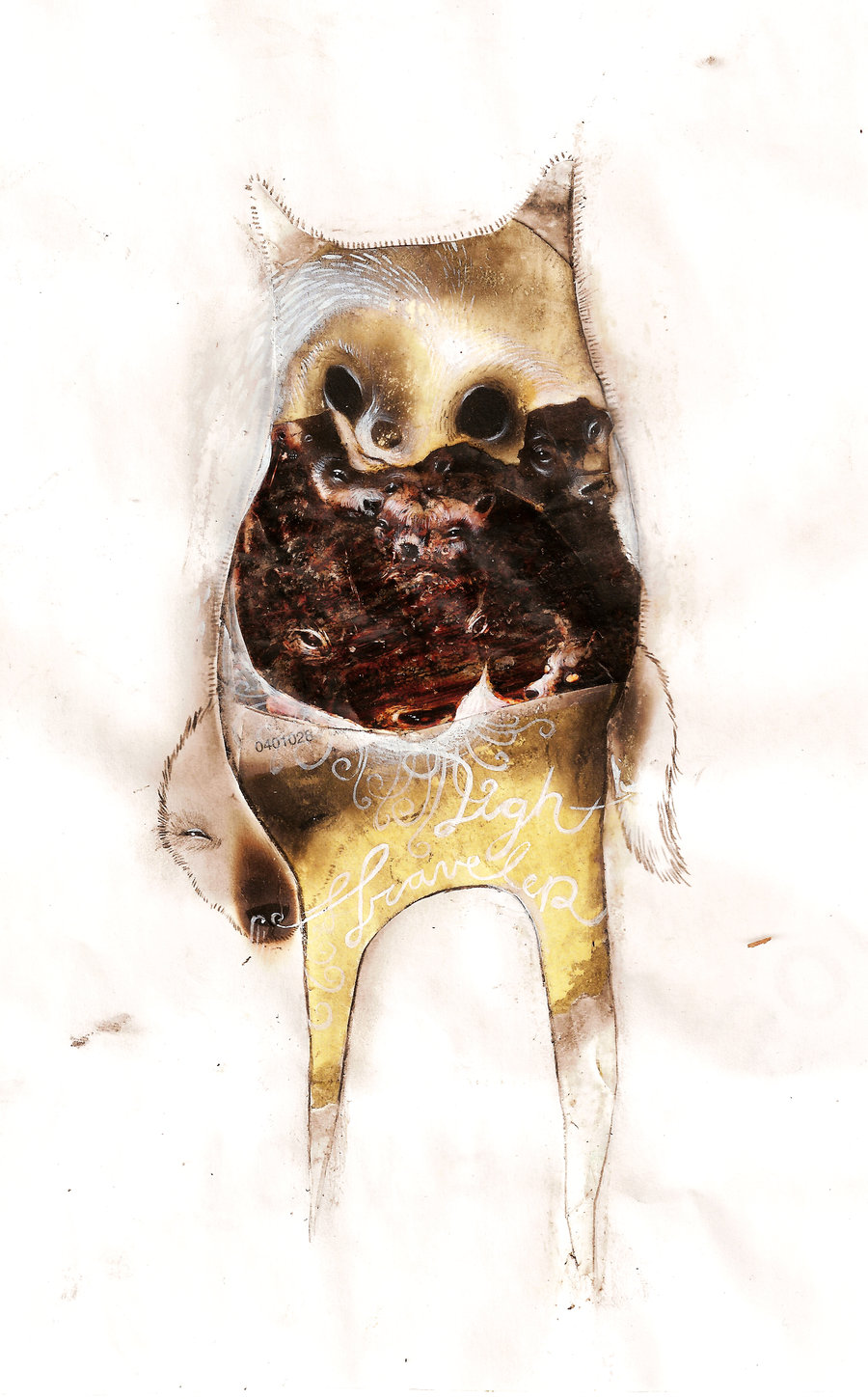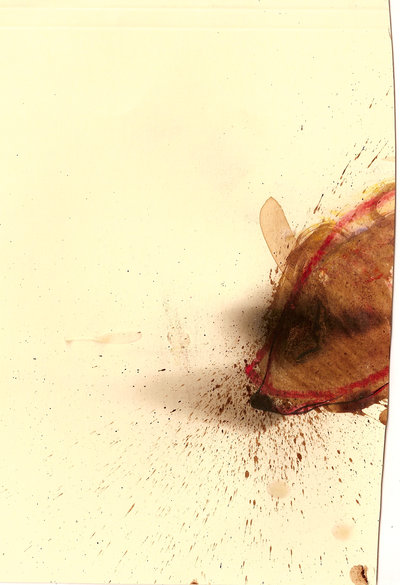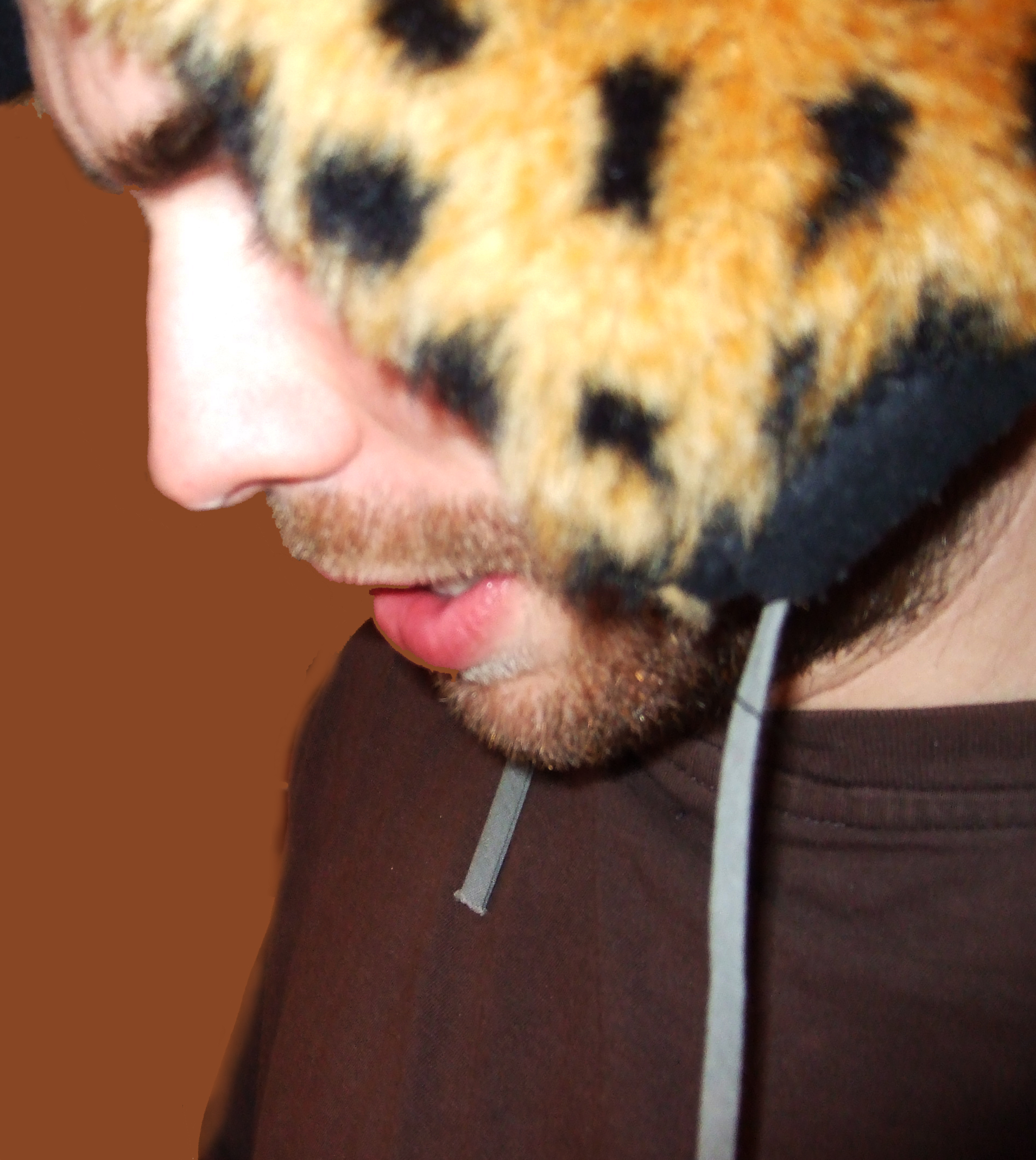 Interview with STEFAN THOMPSON:
Your childhood ambition:
To be an artist, and a paleontologist.
Something you treasure:
Quiet time.
Your worst habit:
Secrets.
The aspect of your work that's most important to you:
Freedom.
Your first job:
Aquarium store.
Someone whose work you highly recommend:
Grimes.
View Stefan Thompson's artwork here.