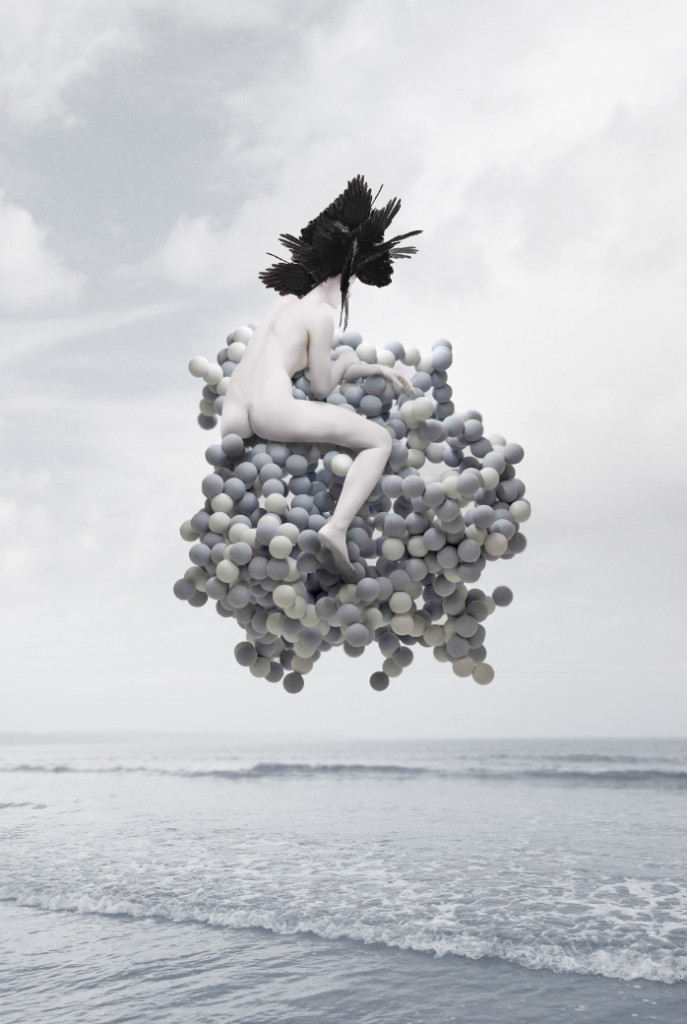 The White Sky XIII
digital composition printed on photographic fine art paper
60 x 90 cm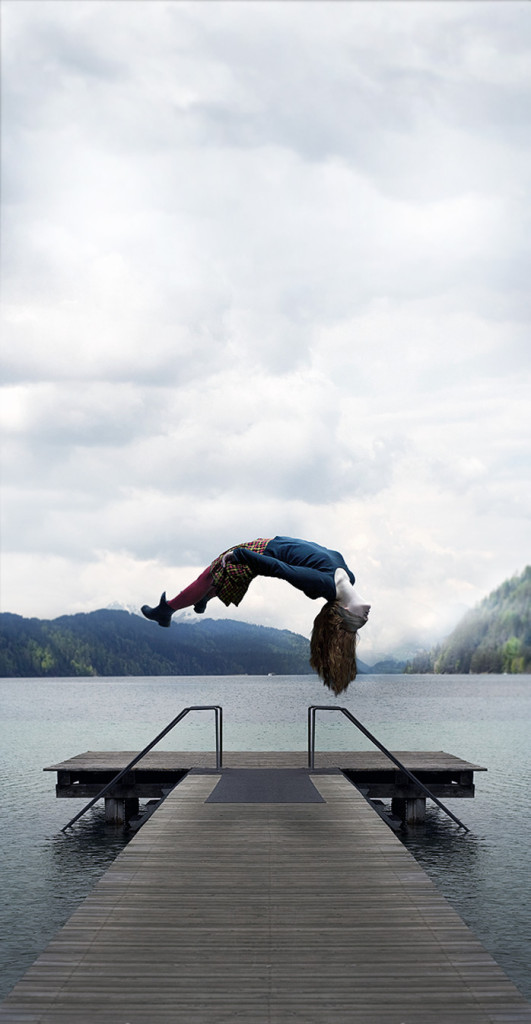 The White Sky III
digital composition printed on photographic fine art paper
70 x 120 cm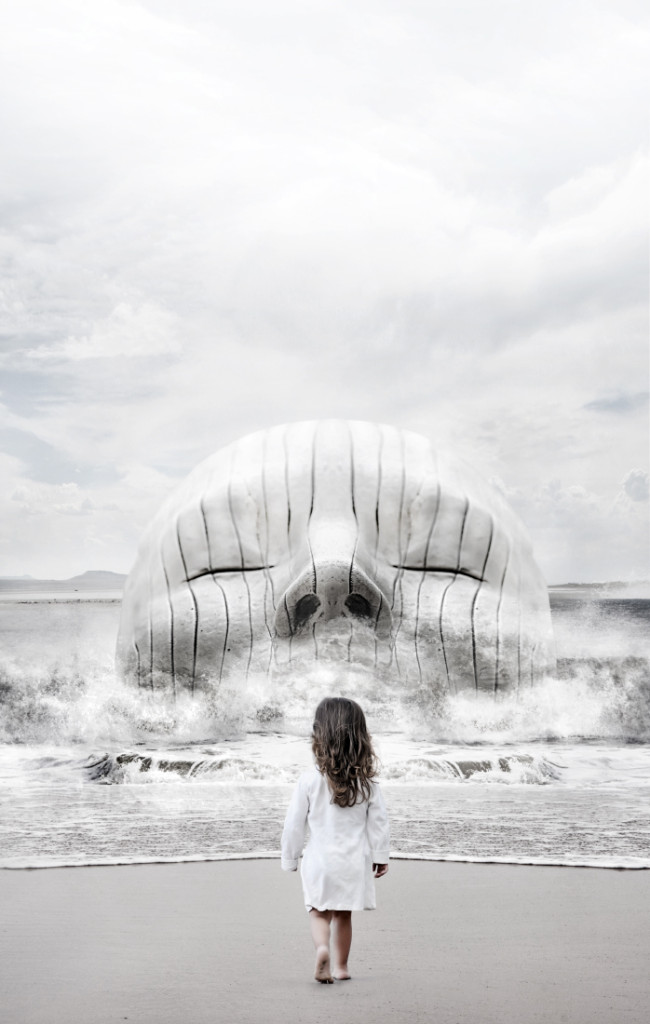 The White Sky XI
digital composition printed on photographic fine art paper
100 x 170 cm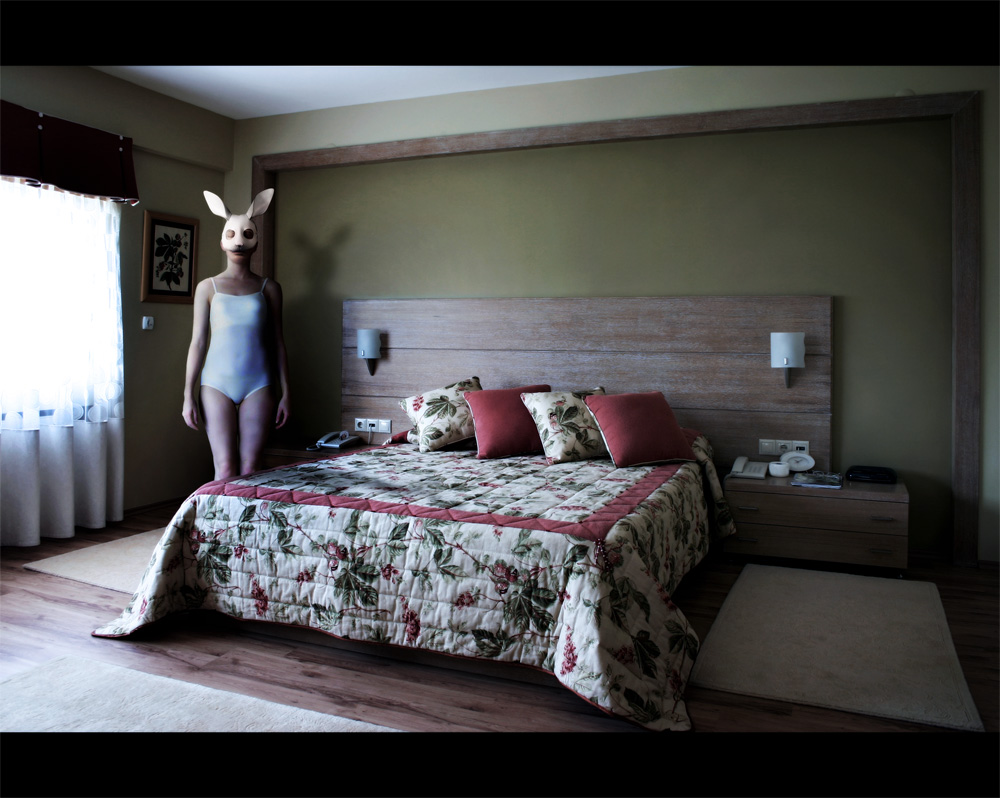 Mad Parade – Frame #5
digital composition printed on photographic fine art paper
100 x 80 cm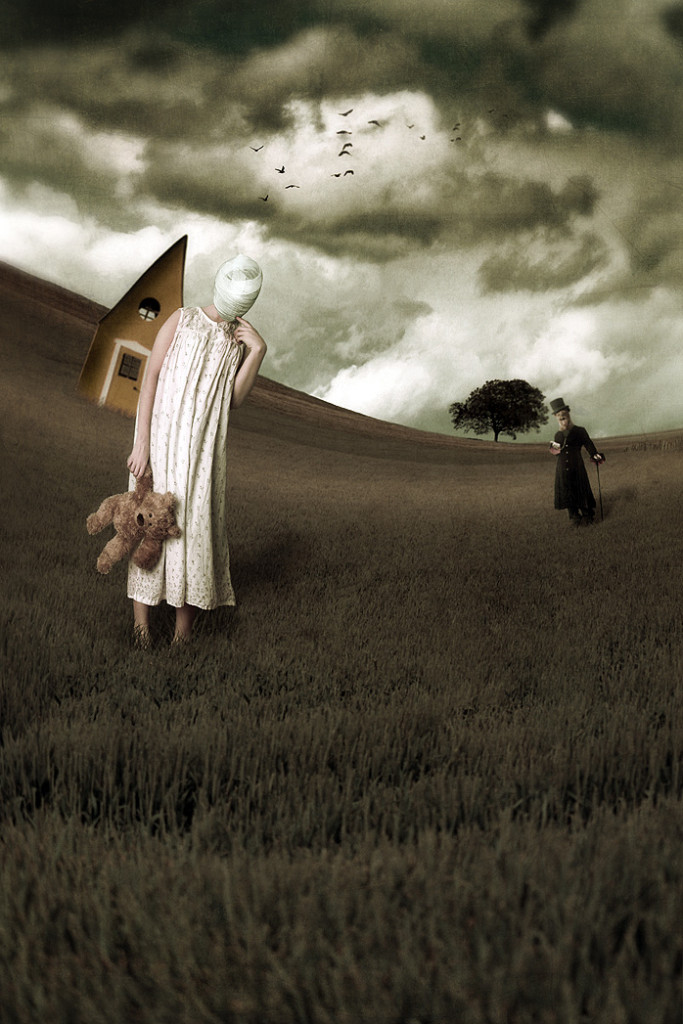 A Bad Dream
digital composition printed on photographic fine art paper
70 x 50 cm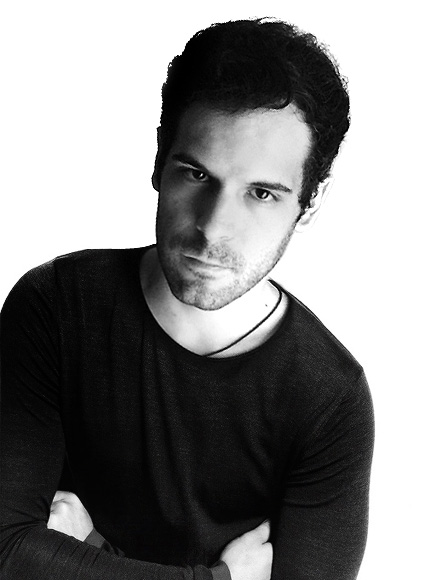 Interview with STEFANO BONAZZI:
Your childhood ambition:
Become a porn actor.
Something you treasure:
An original photo of Masao Yamamoto that he gave me personally after we met in Italy.
Your worst habit:
Waking up in the morning, look at what I made the night before and notice that it wasn't as nice as I remember.
The aspect of your work that's most important to you:
Never be satisfied, there is always a chance to improve.
Your first job:
Pastry chef.
Someone whose work you highly recommend:
There are a lot of artists, directors, writers and even common people that I appreciate their work. I will mention just a few contemporary names: Adrian Ghenie, Gottfried Helnwein, Bill Durgin, Floria Sigismondi, Nicola Samorì, Jamie Baldridge…
See more of Stefano Bonazzi's work here.