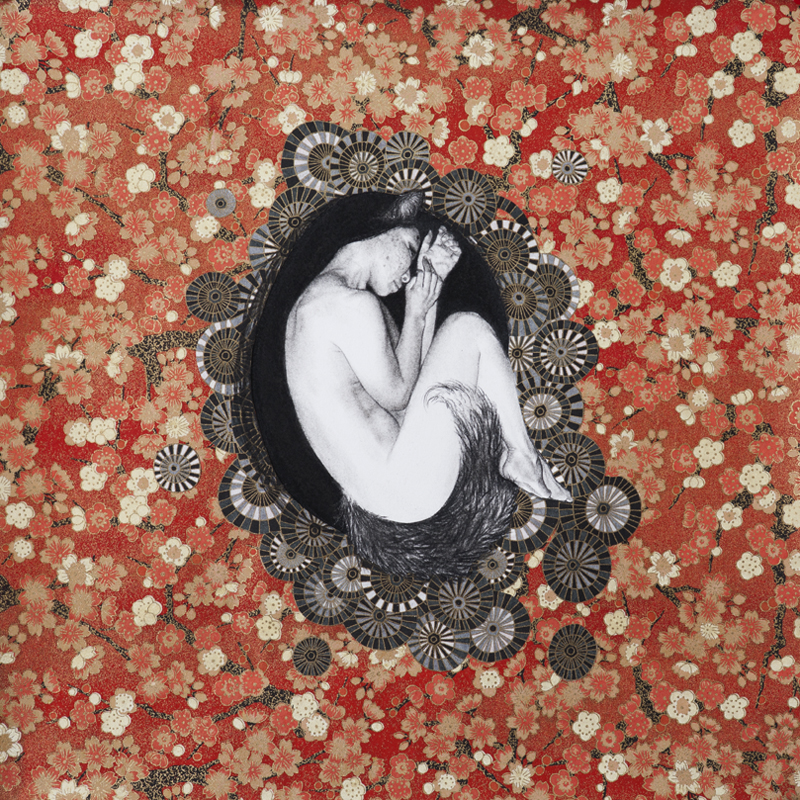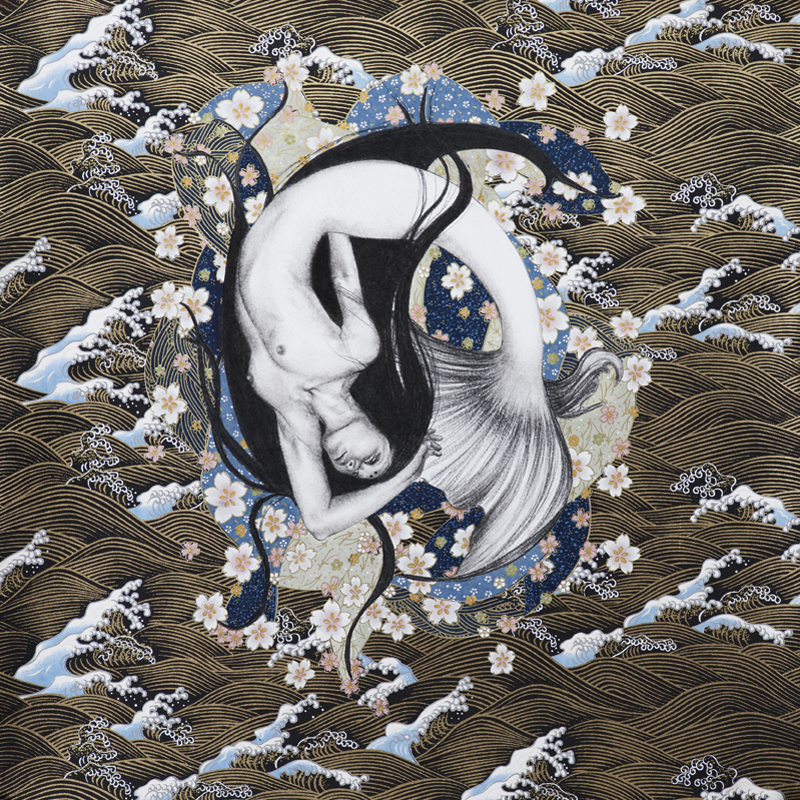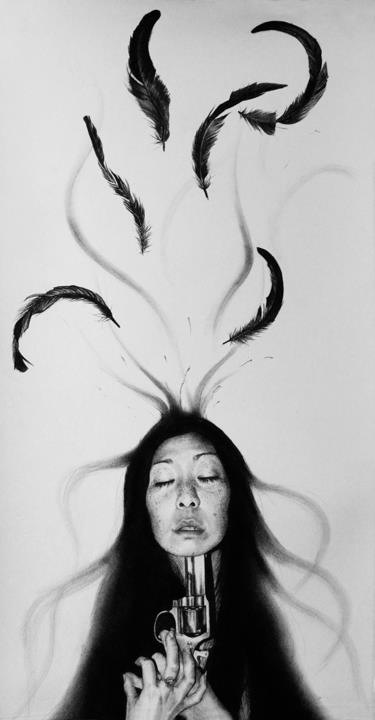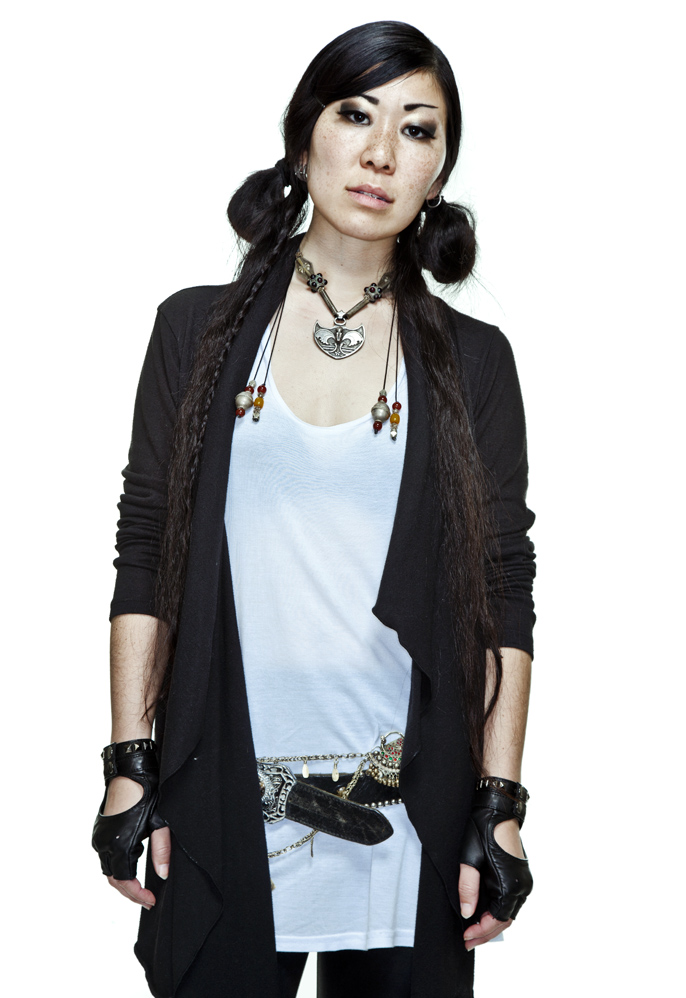 A Southern California native, Stephanie Inagaki received her BFA from Boston University's College of Fine Arts and her MFA from the San Francisco Art Institute. After studying abroad in Italy and living in major cities around the United States, she has returned to her roots to establish herself as a multifaceted artist in Los Angeles.
Interview with STEPHANIE INAGAKI:
Your childhood ambition:
Either working with animals or being an artist.
Something you treasure:
My loved ones.
Your worst habit:
Marathoning Korean dramas and over-thinking.
The aspect of your work that's most important to you:
The cathartic process of creating.
Your first job:
Working at a pet store.
Someone whose work you highly recommend:
Odani Motohiko. Even though my current body of work is 2D, my roots are in sculpture. I admire his ability to capture the totality of aesthetics, concept, and execution that I strive for.
View Stephanie Inagaki's artwork here.