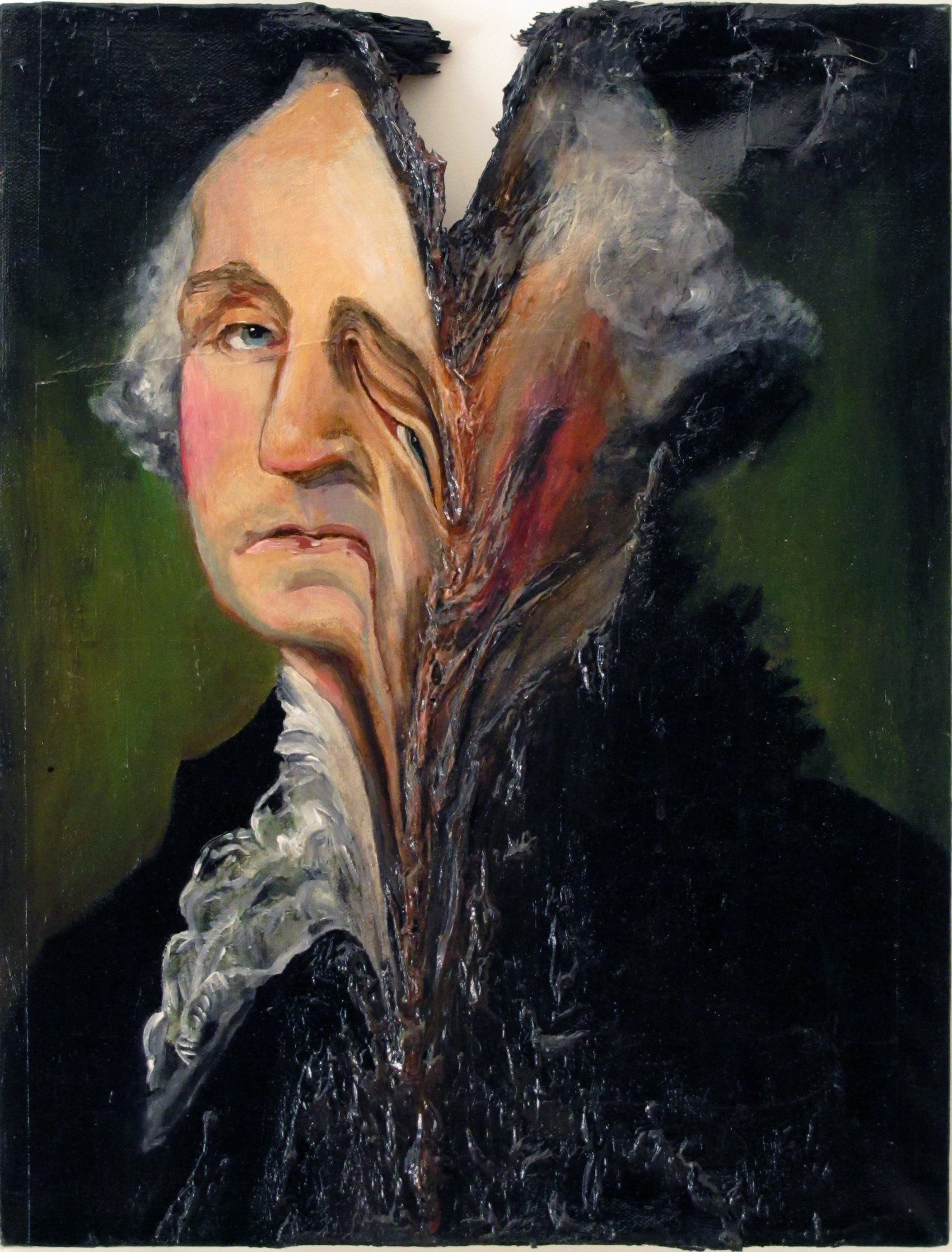 Interview with VALERIE HEGARTY:
Your childhood ambition:
Make stuff.
Something you treasure:
My life.
Your worst habit:
Reacting out of fear.
The aspect of your work that's most important to you:
The process.
Your first job:
Cutting window shades at Caldors.
Someone whose work you highly recommend:
Anna Conway.
View Valerie Hegarty's artwork here.