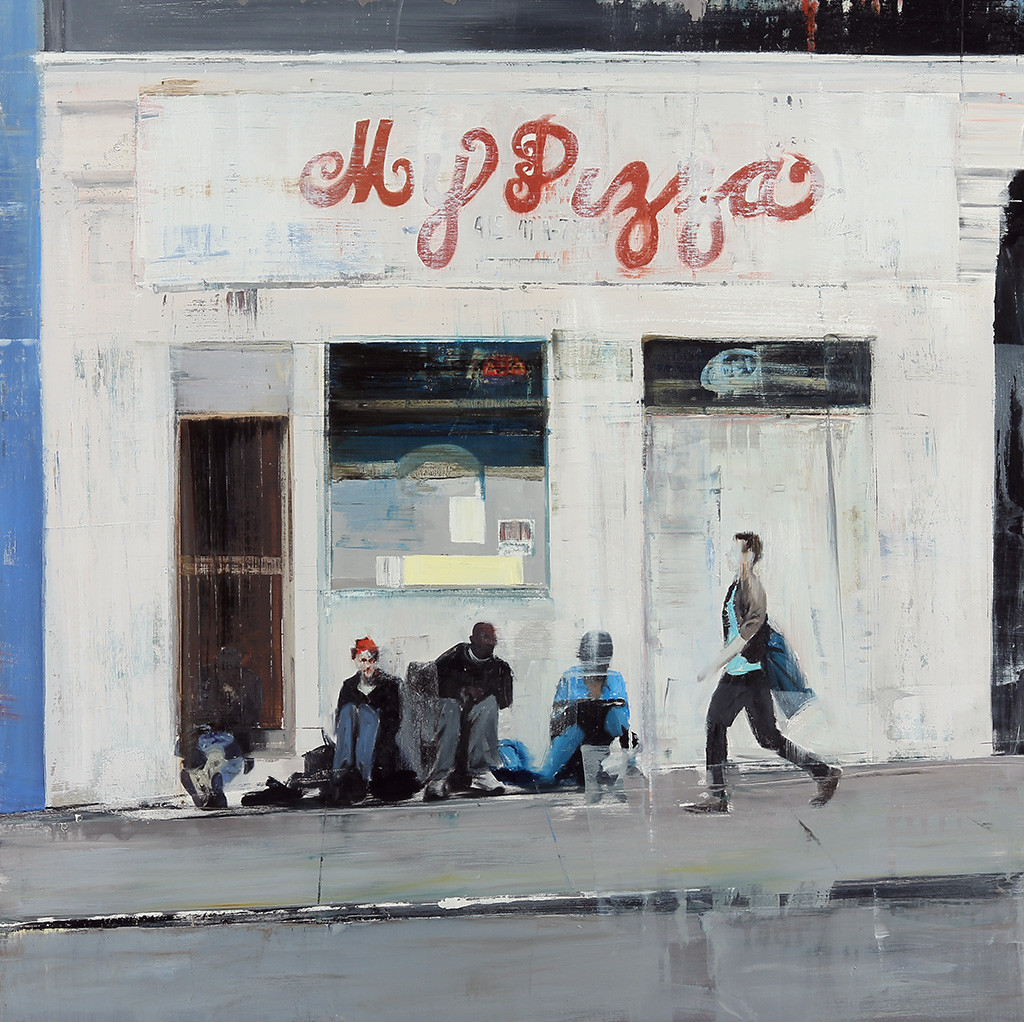 Waiting #190
2013
Oil on wood
40 x 40 inches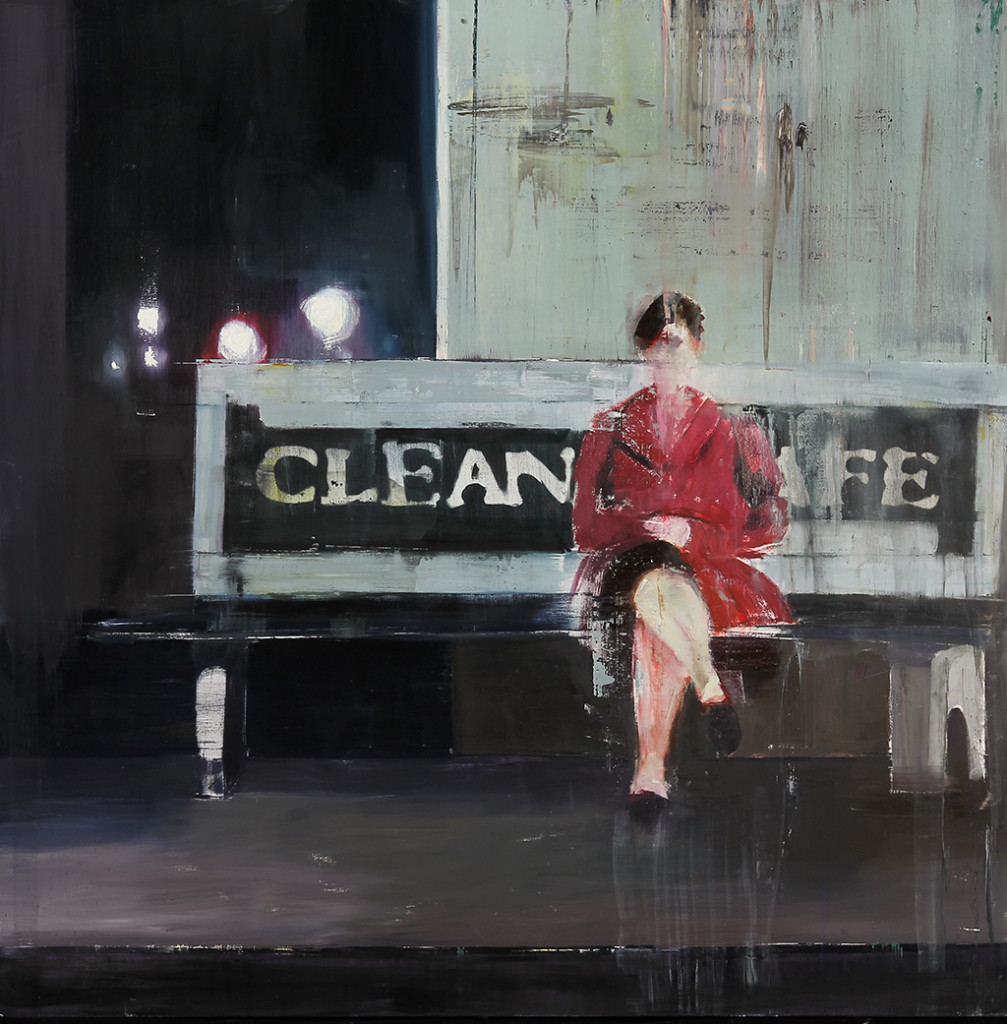 Waiting #187
2013
Oil on wood
48 x 48 inches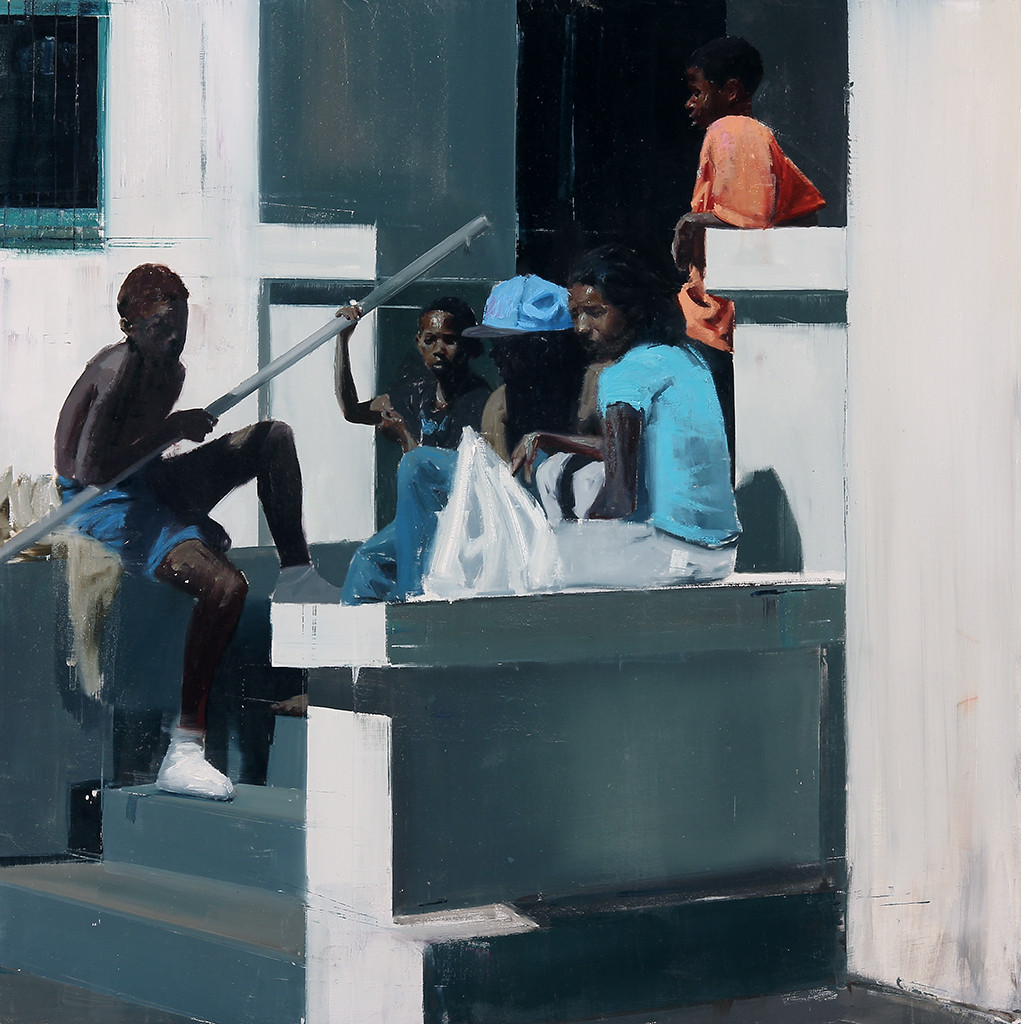 Waiting #190
2013
Oil on wood
36 x 36 inches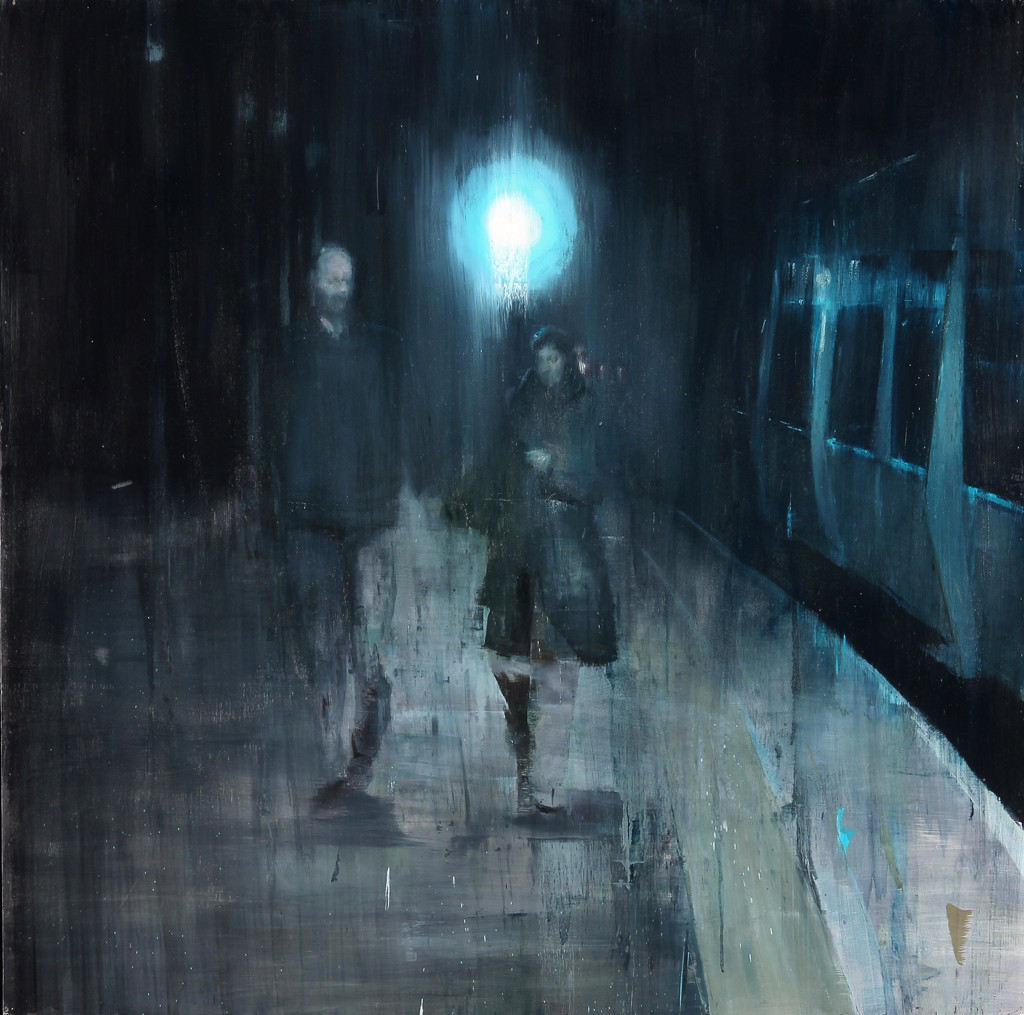 Waiting #138
2012
Oil on wood
48 x 48 inches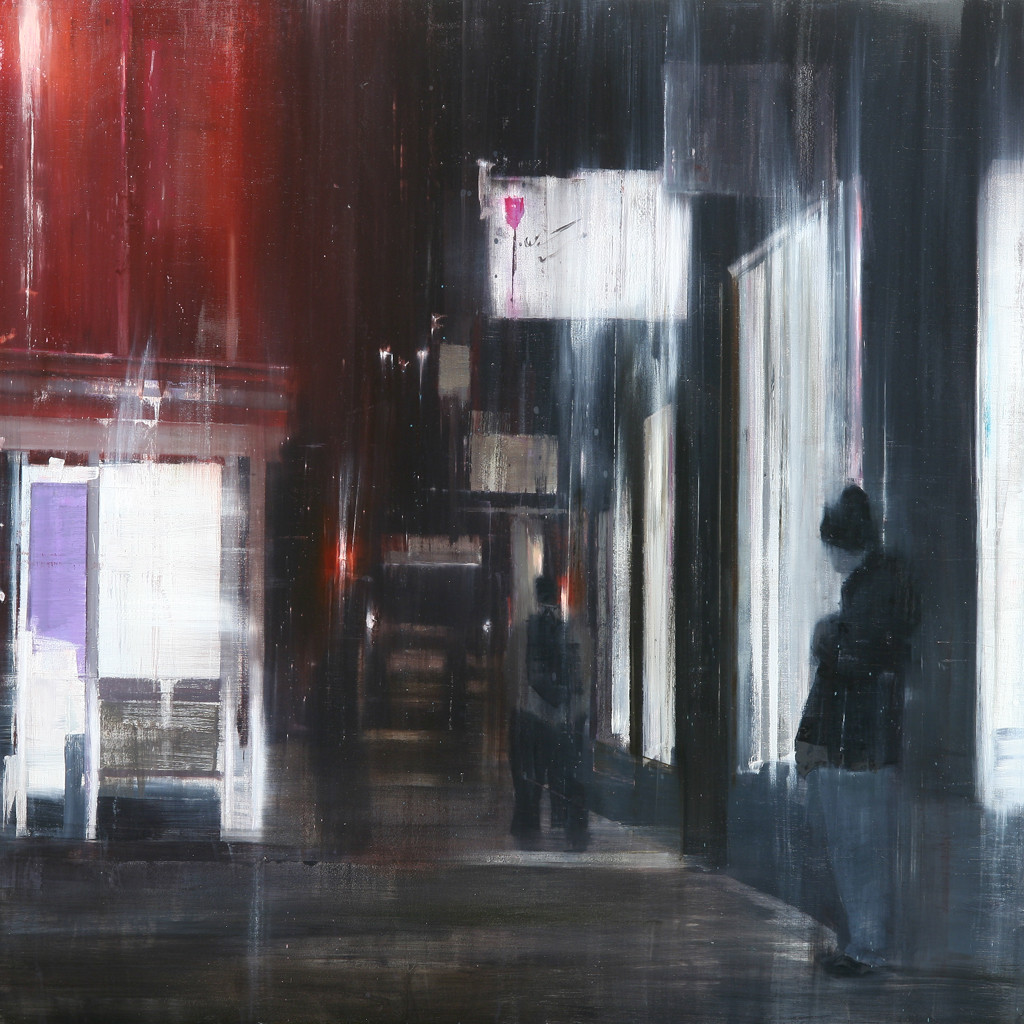 Waiting #133
2012
Oil on wood
48 x 48 inches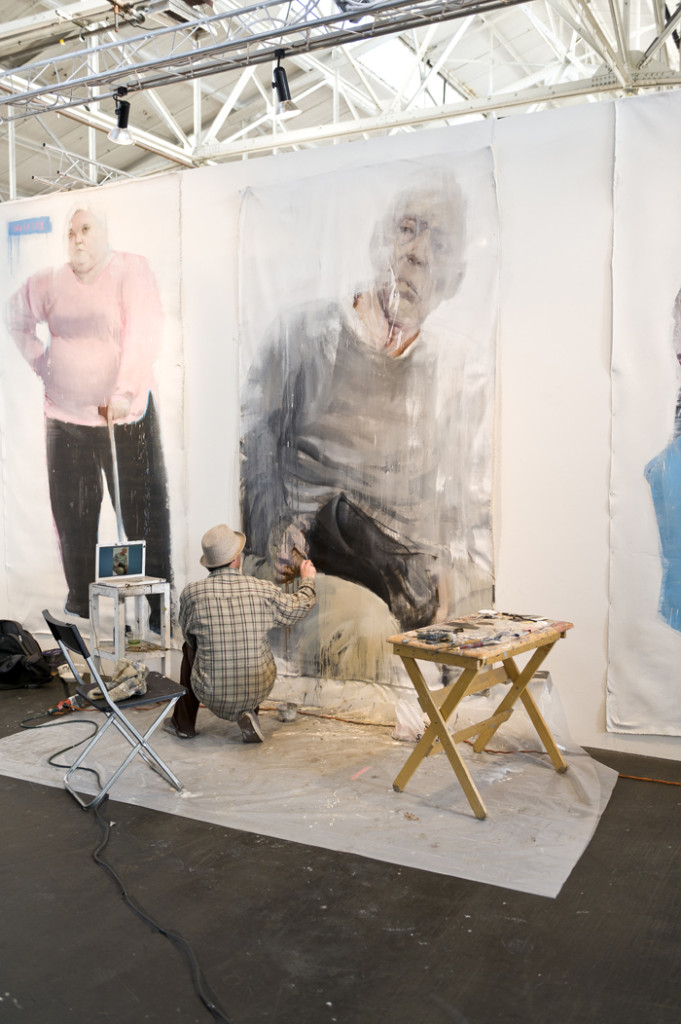 Interview with BRETT AMORY:
Your childhood ambition:
Skateboarding.
Something you treasure:
Family and friends.
Your worst habit:
Biting my fingernails.
The aspect of your work that's most important to you:
Connection to my environment.
Your first job:
Boat painter.
Someone whose work you highly recommend:
Gage Opedenbrouw.
See more of Brett Amory's work here.