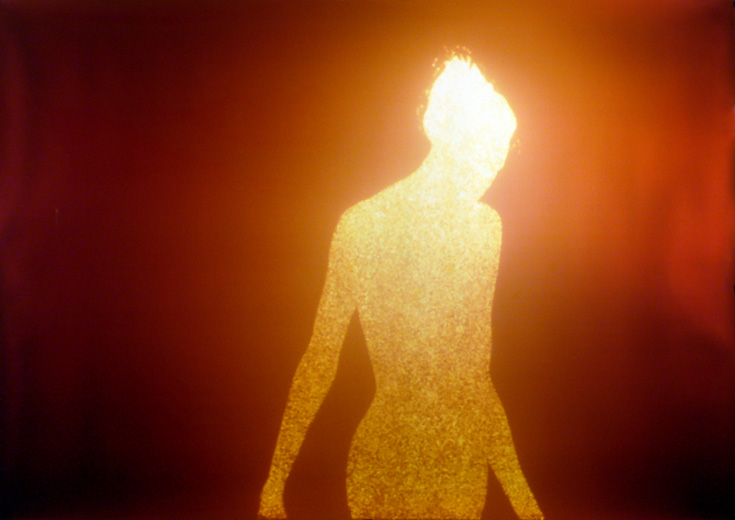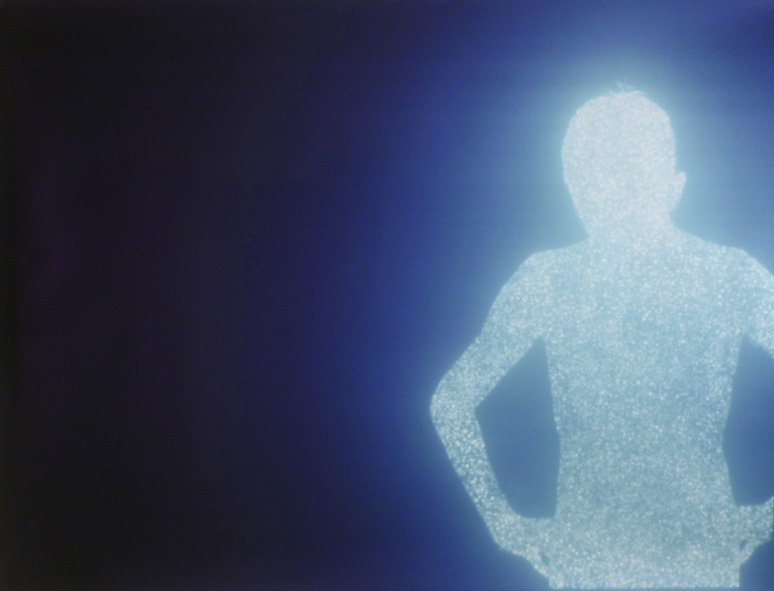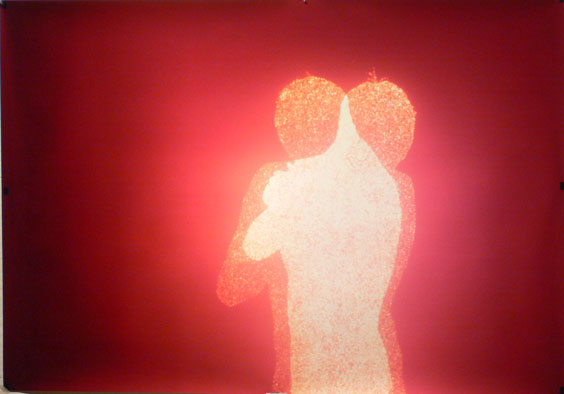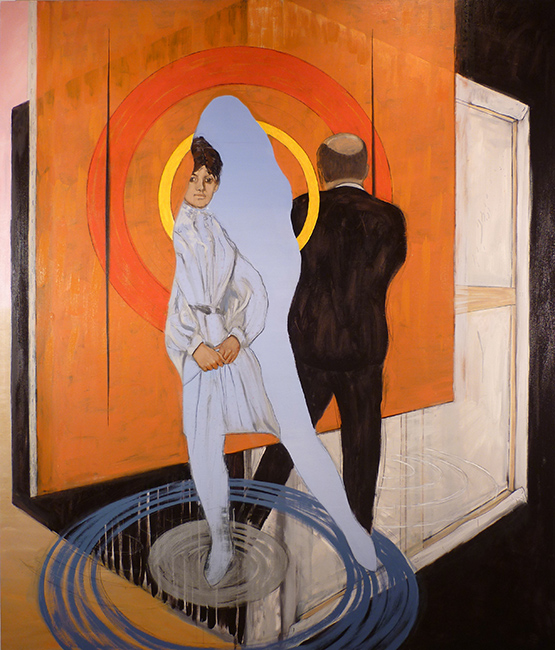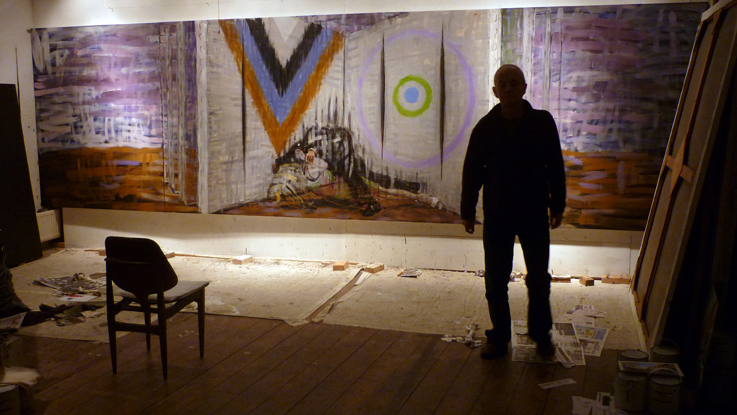 Interview with CHRISTOPHER BUCKLOW:
Your childhood ambition:
To live in Venice.
Something you treasure:
A stone from Kunisada's grave.
Your worst habit:
The neighbors would say it was playing the Mars Volta too loudly…over and over.
The aspect of your work that's most important to you:
Its growth.
Your first job:
Museum curator. I looked after the William Blake collection.
Someone whose work you highly recommend:
Alfred Sisley. Matthew Barney. Philip Guston.
See more of Christopher Bucklow's work here.