Passersby, Transcendental Persona
40 x 50 cm with frame
oil bar on linen
2015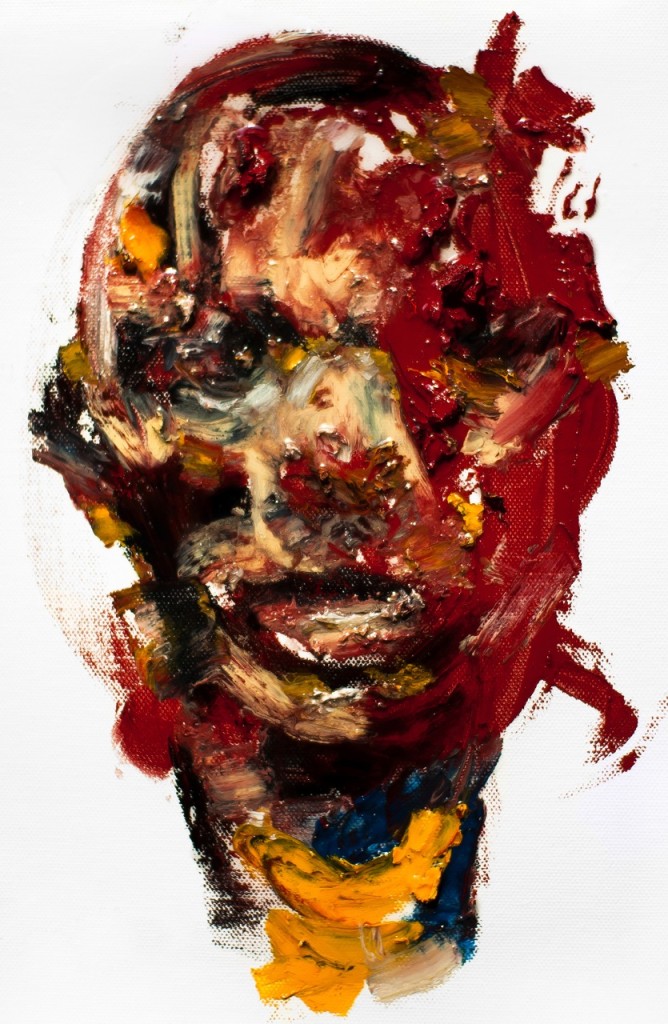 Passersby, Arrest, March
oil on linen
30 x 19.4 cm
2013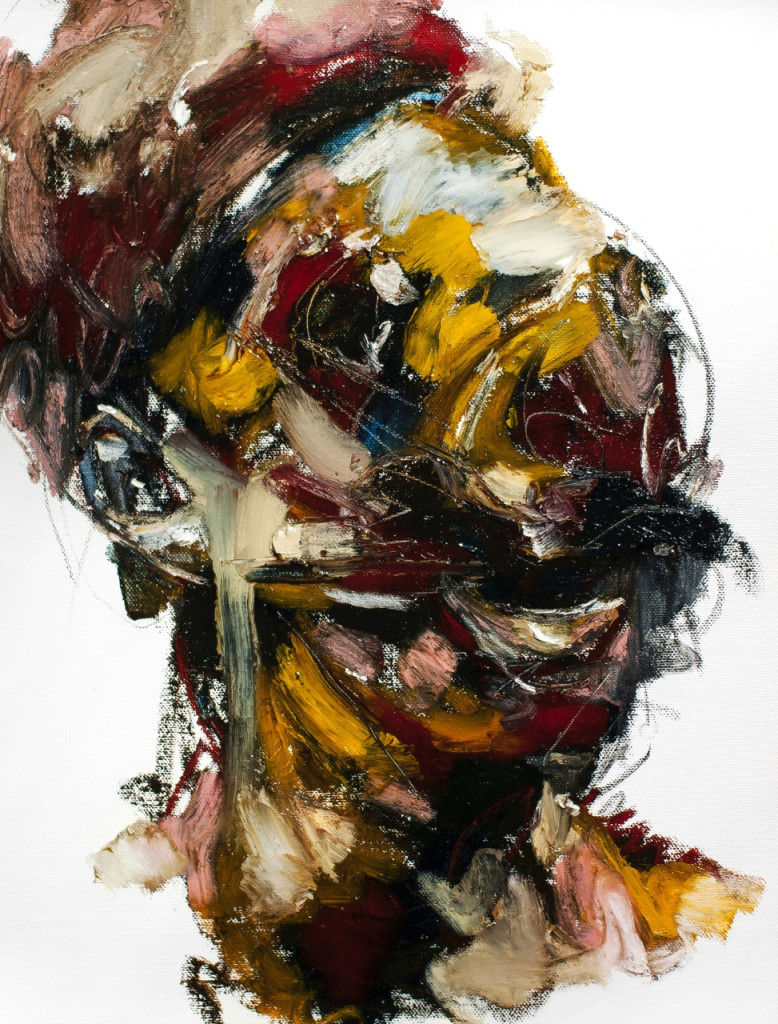 Passersby, Inward, April
oil bar on linen
39 x 29.5 cm
2013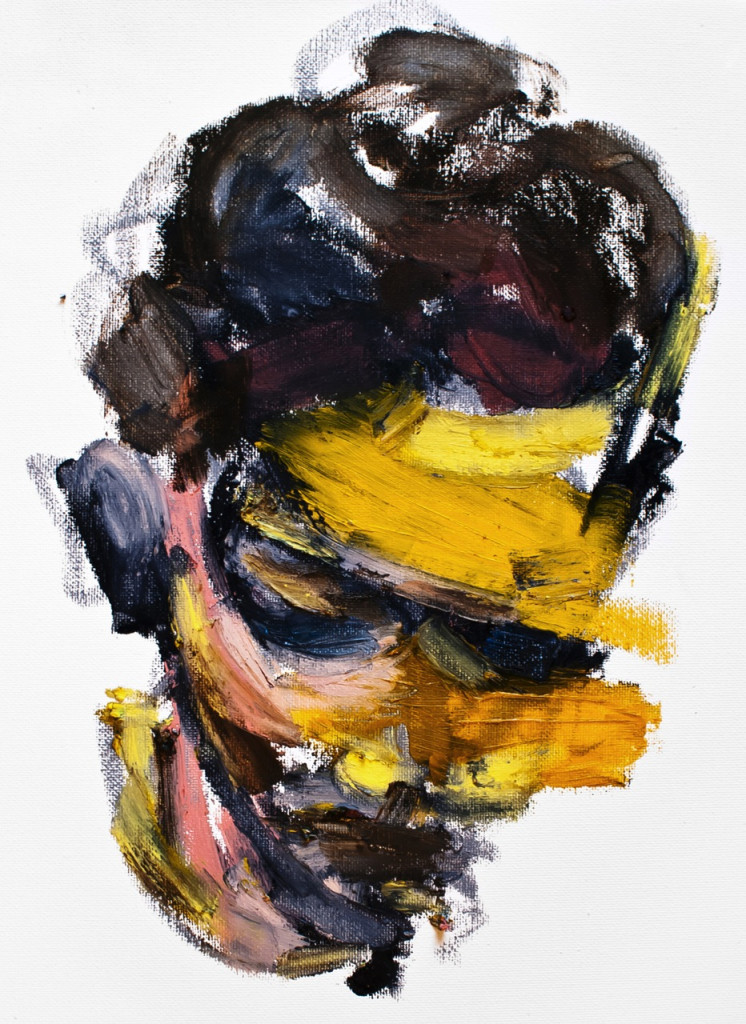 Passersby, Notting Hill, London
oil bar on linen
30 x 20 cm
2011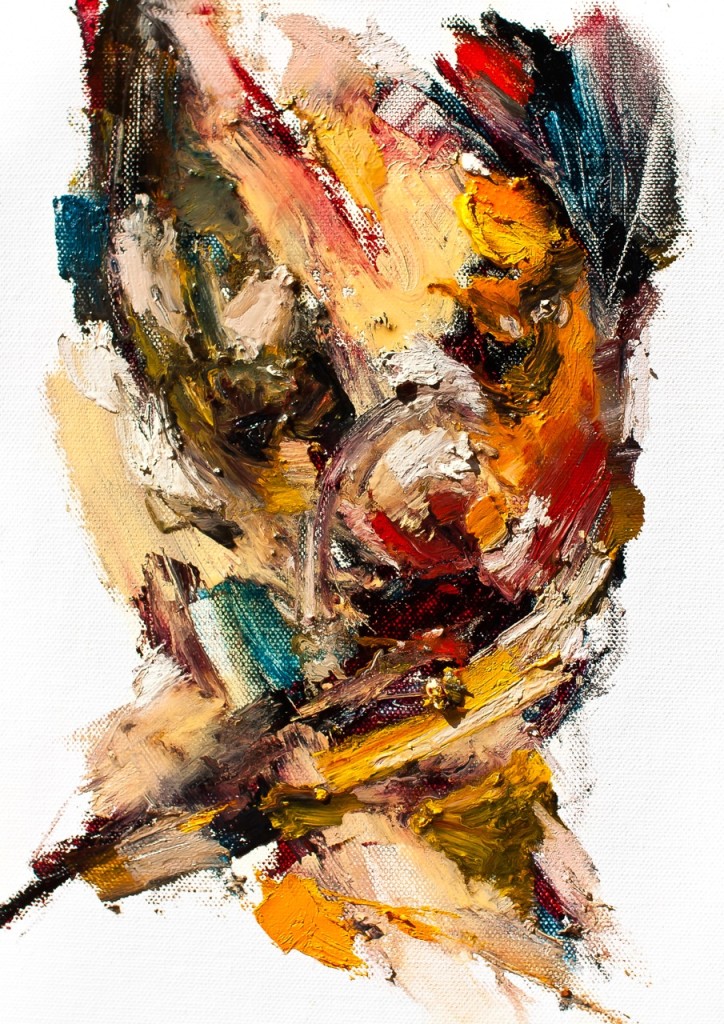 Passersby, Repassage
oil bar on linen
30 x 20 cm
2012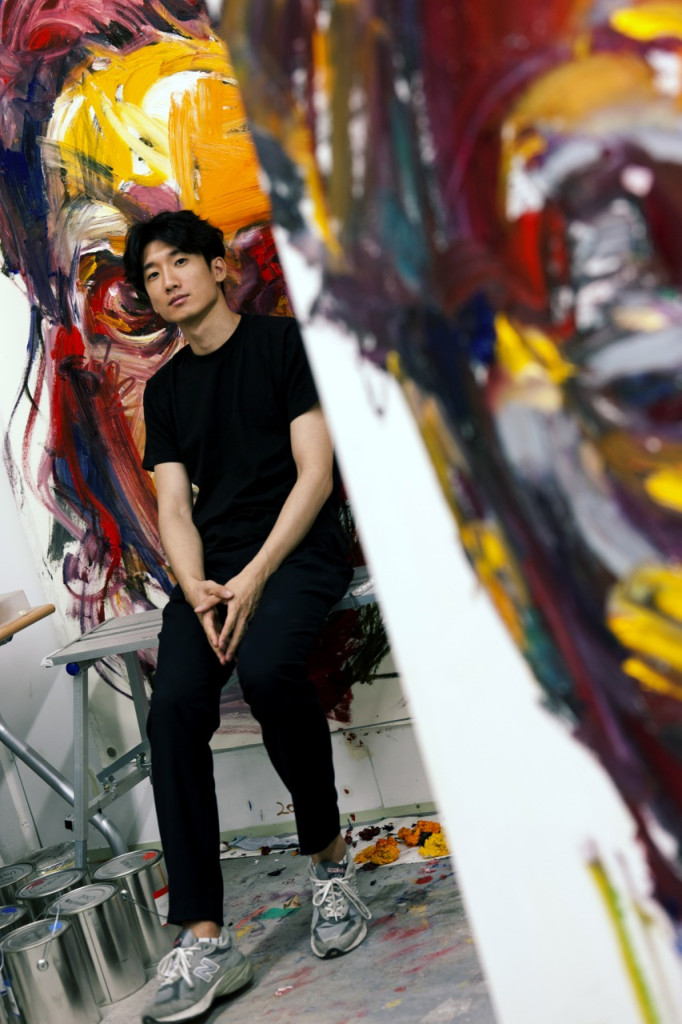 Interview with JAEYEOL HAN:
Your childhood ambition:
Scientist, graphic novelist.
Something you treasure:
Family.
Your worst habit:
Sleeping.
The aspect of your work that's most important to you:
My next painting.
Your first job:
Concept designer.
Someone whose work you highly recommend:
Jannis Kounellis.
See more of Jaeyeol Han's work here.