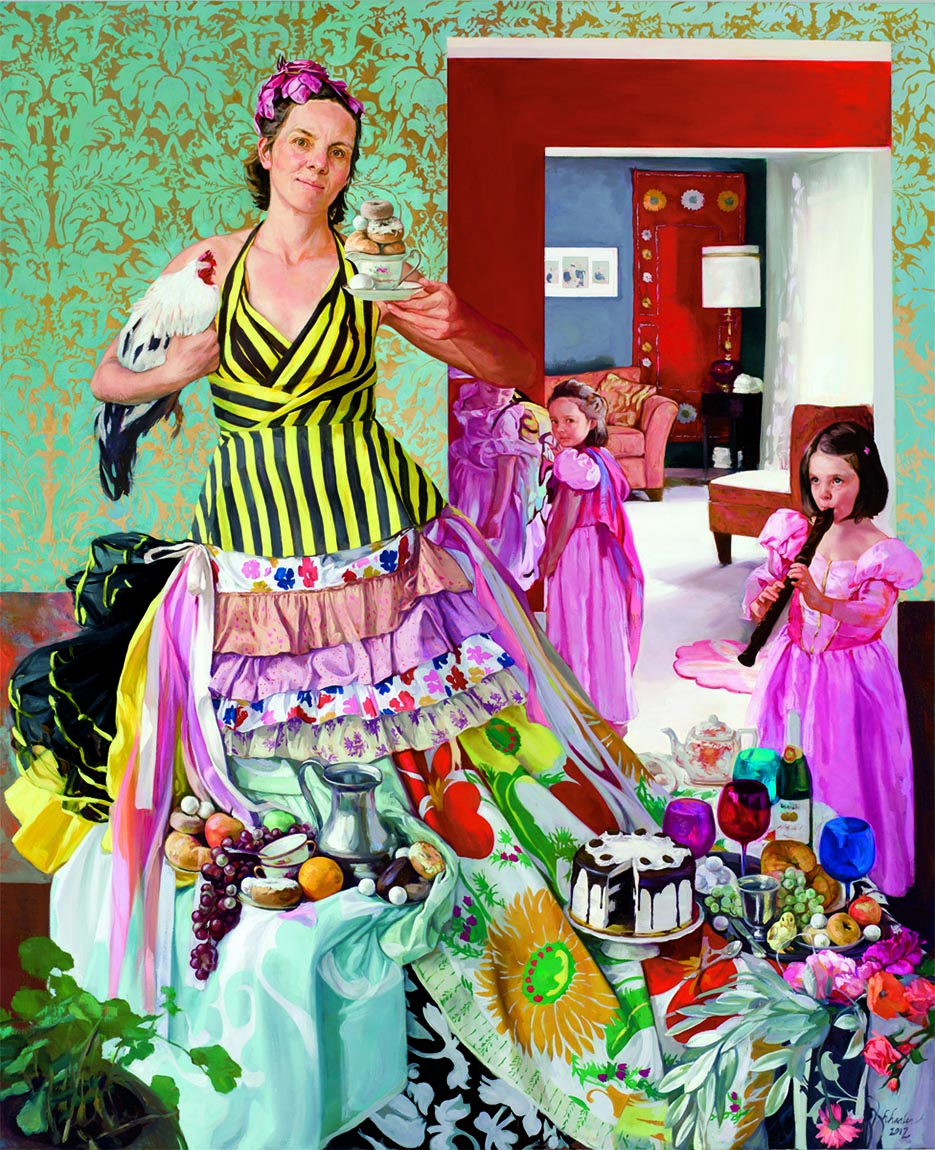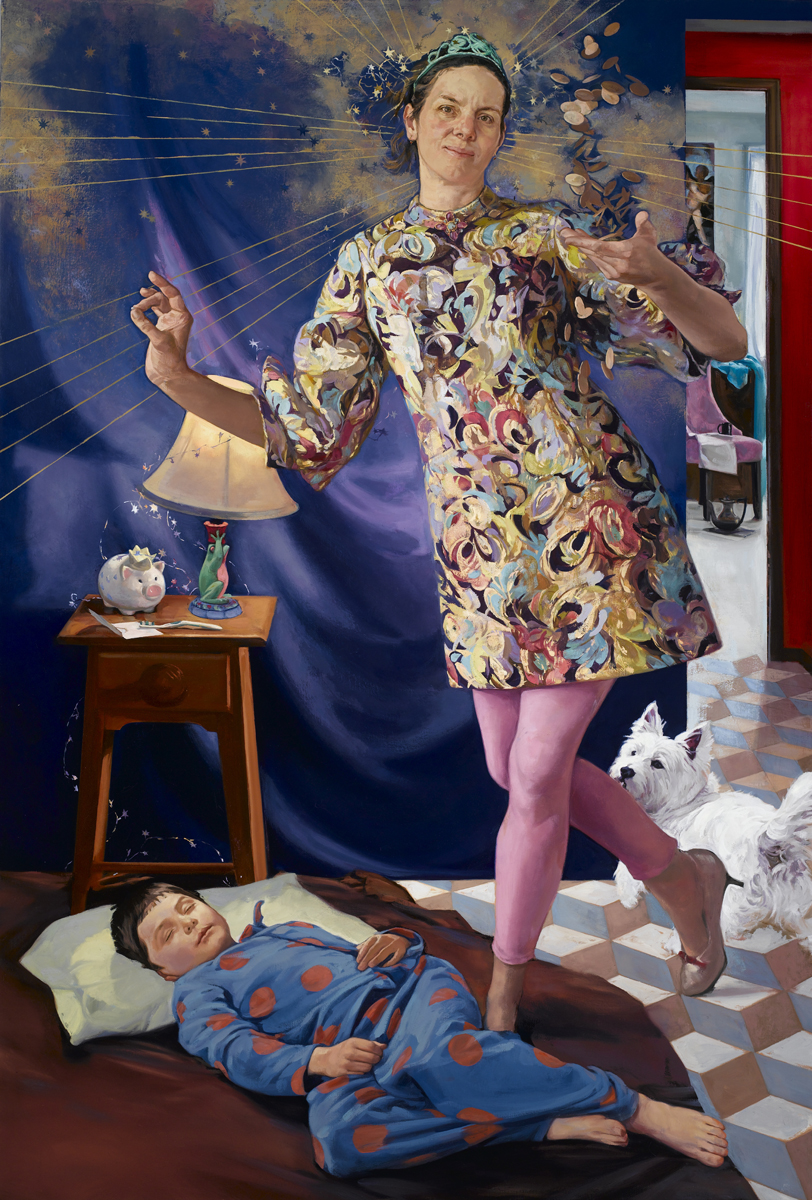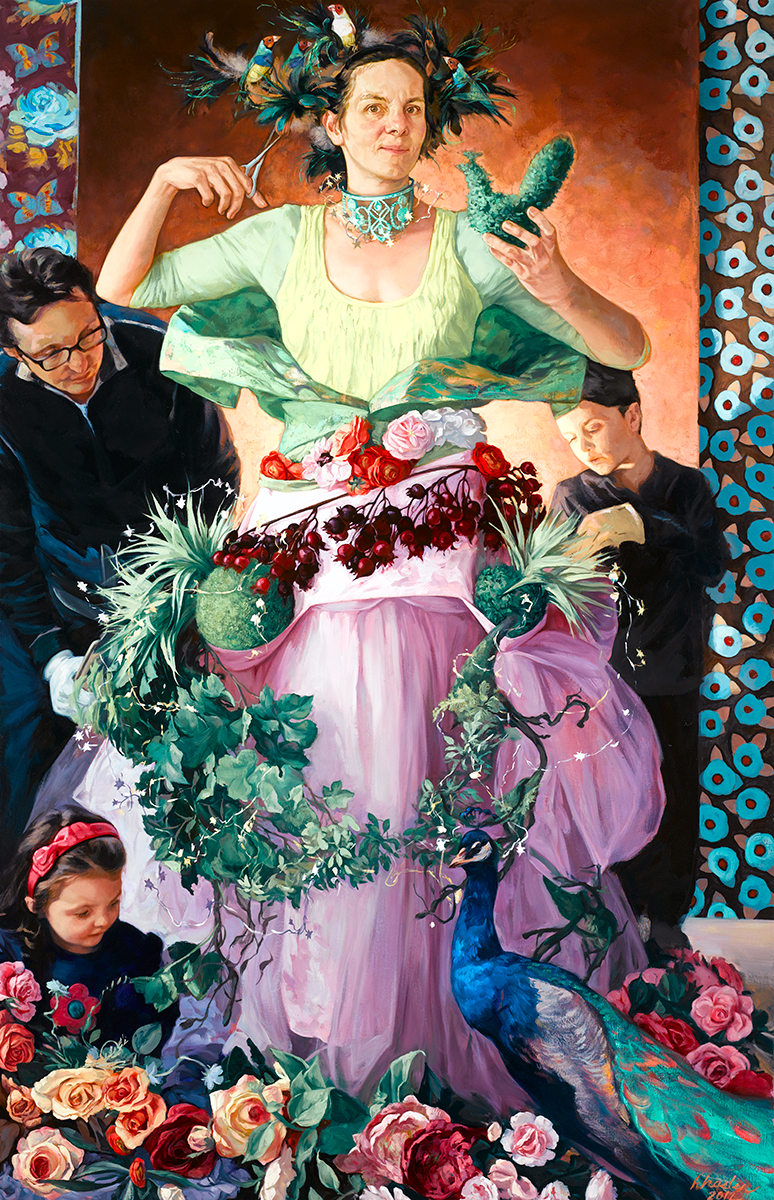 Interview with HALEY HASLER:
Your childhood ambition:
Breeder of show hamsters.
Something you treasure:
I can't think of anything I couldn't part with except my husband and children. And they are what I part with a little bit everyday, as we all head toward the ultimate parting. I am sorry to be morbid, but the question begs such a reflection.
Your worst habit:
Eating granola every single night before bed. And being mean and selfish.
The aspect of your work that's most important to you:
Being alone with the work, and listening to it.
Your first job:
"TreeSavers" – I painted endangered species on canvas grocery totes.
Someone whose work you highly recommend:
George Eliot: as a guide for making art, and a guide for being a good human.
View Haley Hasler's artwork here.