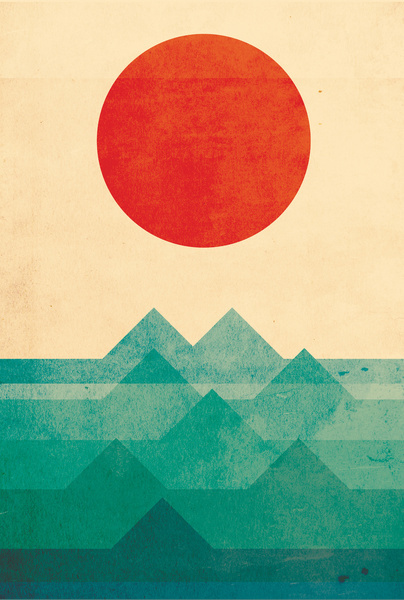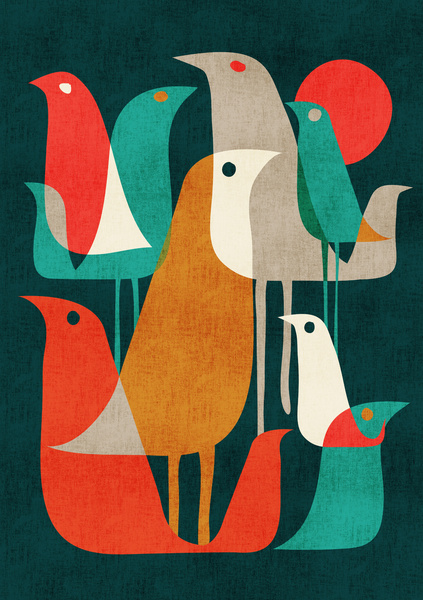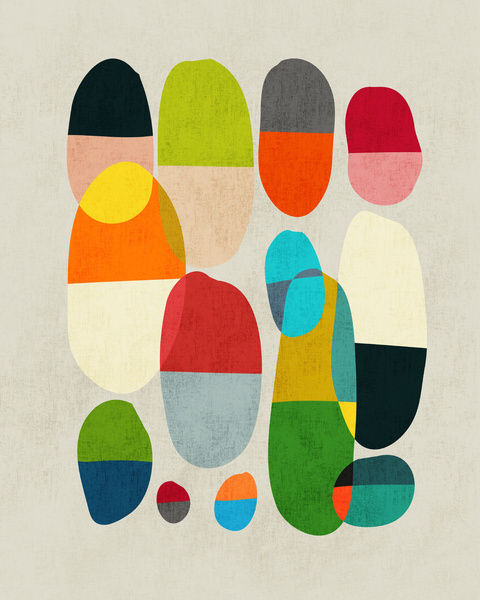 Interview with BUDI SATRIA KWAN:
Your childhood ambition:
Being an artist.
Something you treasure:
My family.
Your worst habit:
I like planning things down to every details, and later doubting whether they will work.
The aspect of your work that's most important to you:
Coming up with priceless, innovative idea.
Your first job:
Cleaning bookshelf at library.
Someone whose work you highly recommend:
www.jamesjean.com
View Budi Satria Kwan's artwork here.