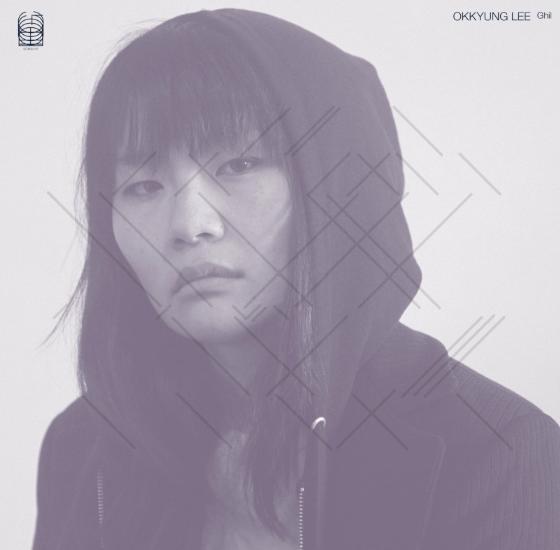 A native of Korea, Okkyung Lee has been developing her own voice in contemporary cello performance, improvisation and composition. With her solid classical training as a foundation, she incorporates jazz, sounds, Korean traditional music, and noise with extended techniques to create her unique blend of music.
Interview with OKKYUNG LEE:
How do you feel about being called an "experimental" artist? What are the costs and benefits of this label?

I'm not sure if there's any real positive/negative implication with that title per se… if someone asks me what I play, I'd simply say I play cello and write my own music… then if they want to talk about yo-yo ma, I politely say that I play more of an experimental music which usually ends the conversation there… well, not all the time but most of time… I guess these days I prefer to call what I do "experimental" more than "free improvisation" which became more or less of a style rather than referring to its approach to music making in last couple of decades… the spectrum of that term is so wide yet narrow…
In trying to push yourself in directions you have not yet explored or inhabited, how much do you find yourself drawing from non-music-related fields? How does this impact how you approach the cello?
My inspirations usually come from outside music it seems… obviously there are lots of beautiful music that surely influenced me throughout my life but when I find myself more stimulated creatively is either after watching a great movie or attending a beautiful art exhibit… also observing people and walking in the streets give me lots of inspirations mostly for writing music… in terms of playing the cello itself, sometimes I think about the purely physical aspects and relationship between the instrument and my body… guess playing with many dancers since moving to new york helped me think that way…
How much does beauty matter to you in what you create?
Everything…! it's always about looking for the absolute beauty…! the only problem(?) is that it's such a subjective matter and most of people might now agree with me on what I find beautiful… but then I also have lots of friends who share similar esthetics so maybe not… also I think I can get nearer to the true beauty by stripping lots of "me" away and become vulnerable… it's scary but also when you feel it, there's nothing like it… maybe it gets easier with the age… hmm… well, at least I'd like to think so…
What is your relationship to color?
Oh, I adore colors… I've noticed myself going through phases of being attracted to different colors in last few years… these days I'm into all shades of purple and a couple of months ago it was all about yellow… not sure how it's related to the music I make though… I wish I can see different colors while playing/listening to music but it hasn't happened yet…
How would you describe your relationship with your work after you've completed it?
I usually don't listen to anything I've done once the recording is out… you already have to listen to it so often while recording/mixing/mastering and so on… there were a few incidents either I had to run out of the room or asked them to change the music when it came on accidentally for some reason… well, it doesn't happen that often though… ha…! I think it's good to document what you are doing at the moment but I hope I'm continuously evolving both as a person and a musician… although when I was younger, I thought it got "better" with time but now I realize that it's just "different" and it's meaningless to judge anything like that…
sometimes compositions can have another reincarnation if I wasn't too happy with the result or didn't feel like it was complete… but then I'd rather do something new based on the old ideas…
What artists (of any medium) do you find yourself returning to? Who do you recommend?
Oh, there are so many…! mostly films and visual art… right now I'd say francis bacon, louise bourgeois, jean-pierre melville, ennio morricone, michelangelo antonioni, ernst lubitsch, hieronymus bosch, kiki smith, billy wilder, edward hopper, samule beckett, cy twombly, gene kelly, jimmy giuffre, raymond chandler, bruce nauman and so on… I wish I had more time to watch movies since it's very difficult for me to watch it on the computer…
View Okkyung Lee's work here.