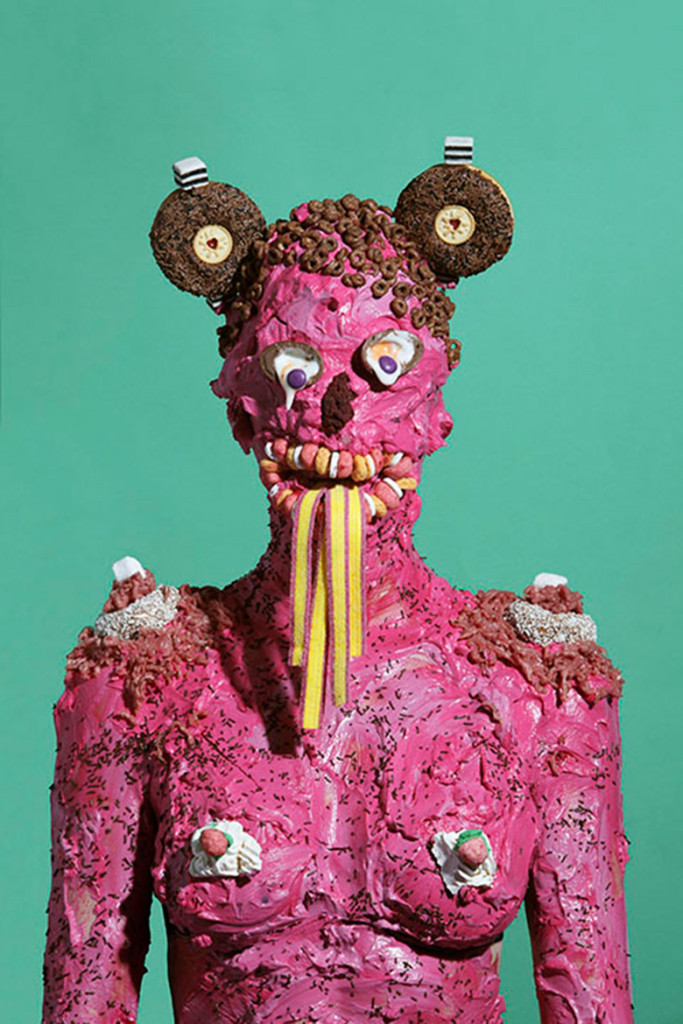 EF 135.16
50 cm x 33 cm
photography
2014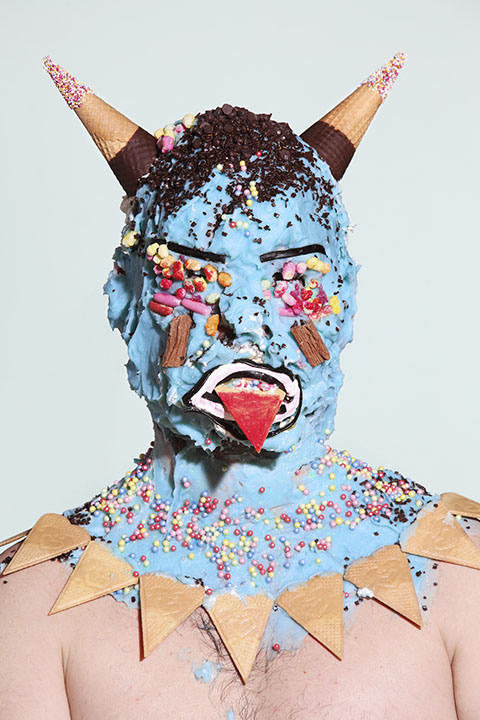 EF 127.5
50 cm x 33 cm
photography
2014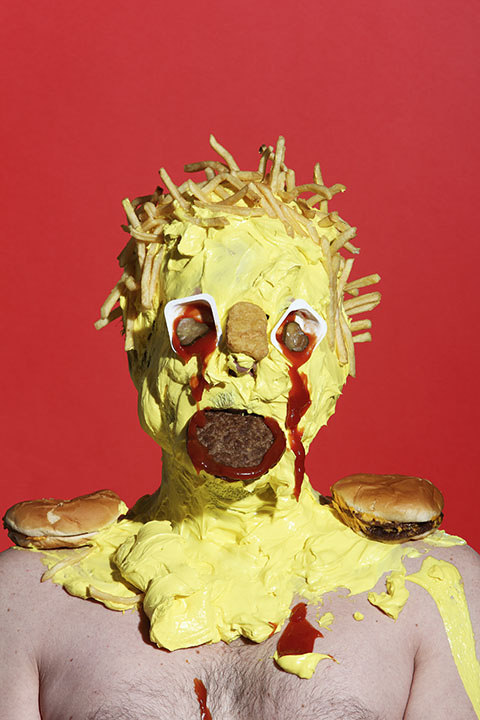 EF 122.25
50 cm x 33 cm
photography
2014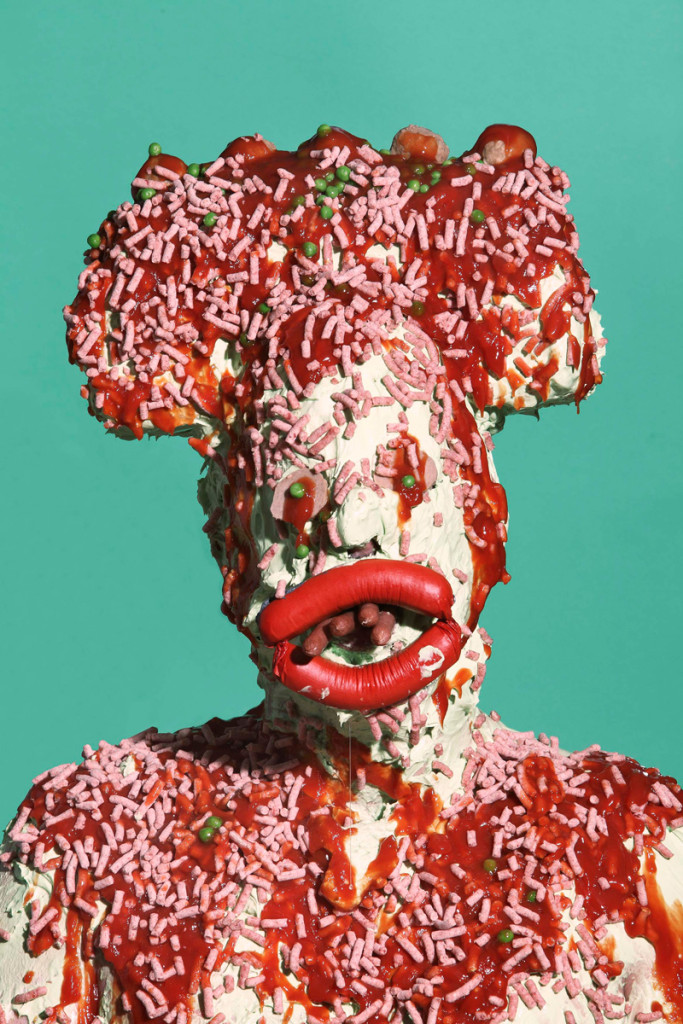 EF 137
50 cm x 33 cm
photography
2014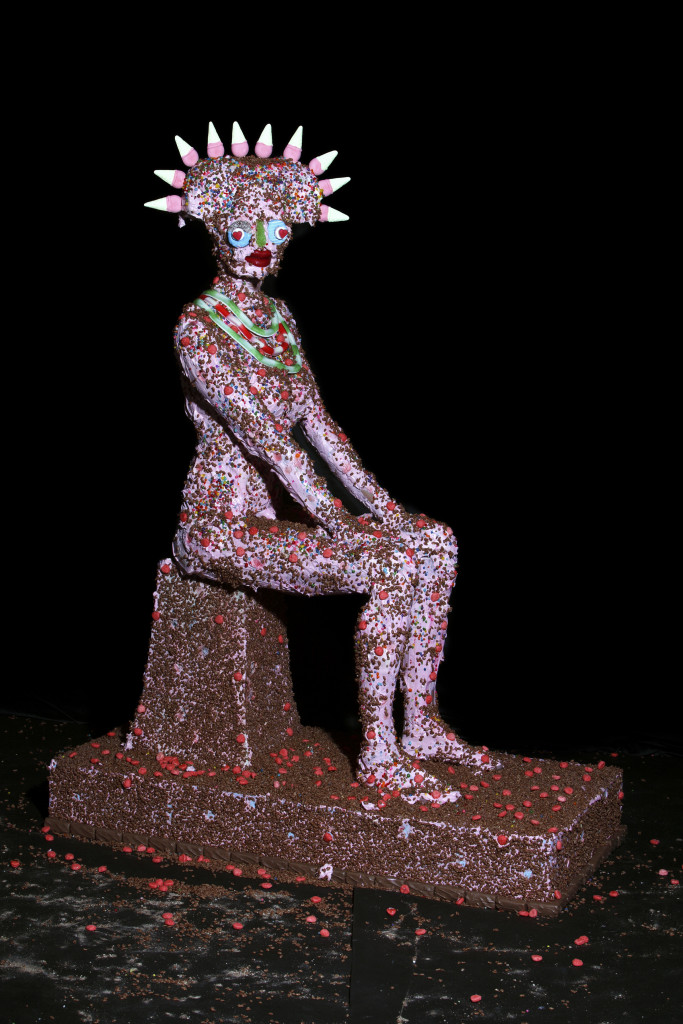 EF 137.63
101 cm x 67 cm
photography
2014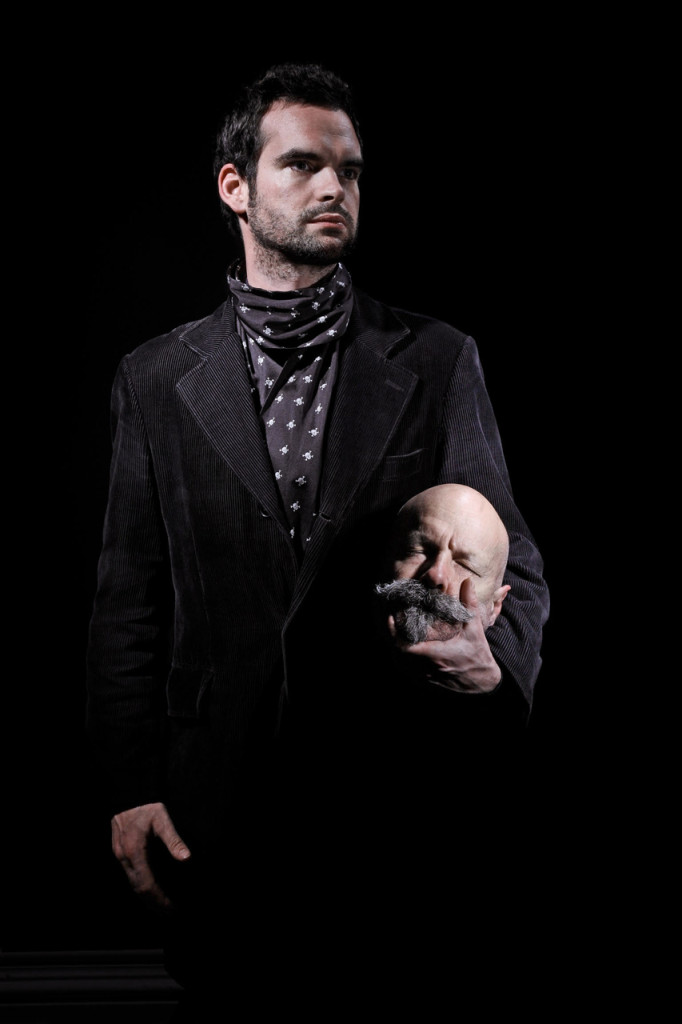 me with dad's head, 2009
Interview with JAMES OSTRER:
Your childhood ambition:
To see more of my dad and to watch scarier and scarier movies.
Something you treasure:
My family.
Your worst habit:
Sleeping in bed with my huge white slobbering old dog and waking up with as much hair on me as he has.
The aspect of your work that's most important to you:
Being honest and the personal healing that comes from interrogating myself.
Your first job:
I was a film extra on movie sets from age 13…but the toughest day's work was when I was 14 years old and worked a 16 hour day without official breaks bottling milk on a farm where the illegal immigrants only took one day off a year for the beginning of Ramadan. This supply chain is brutal for everyone involved from the owners, the humans working, to the animals in order to supply the false economies on prices demanded by the major super markets.
Someone whose work you highly recommend:
My sister has written over two thousand poems and has never shown them to anyone and they are amazing. One day I will steal them and publish a book.
Before that go check out my best friend Antony Micallef or anyone's work in a church in Venice.
See more of James Ostrer's work here.