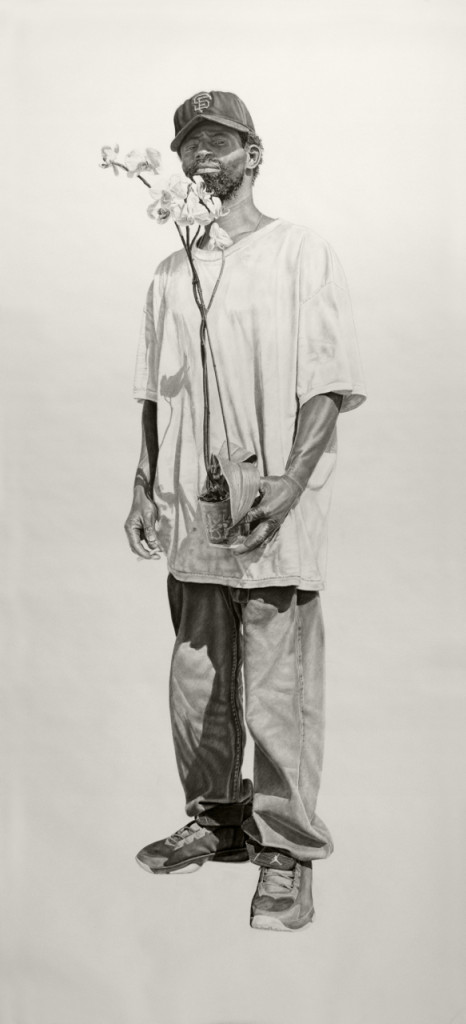 Billy #2
94 x 42 inches
charcoal & graphite on paper
2015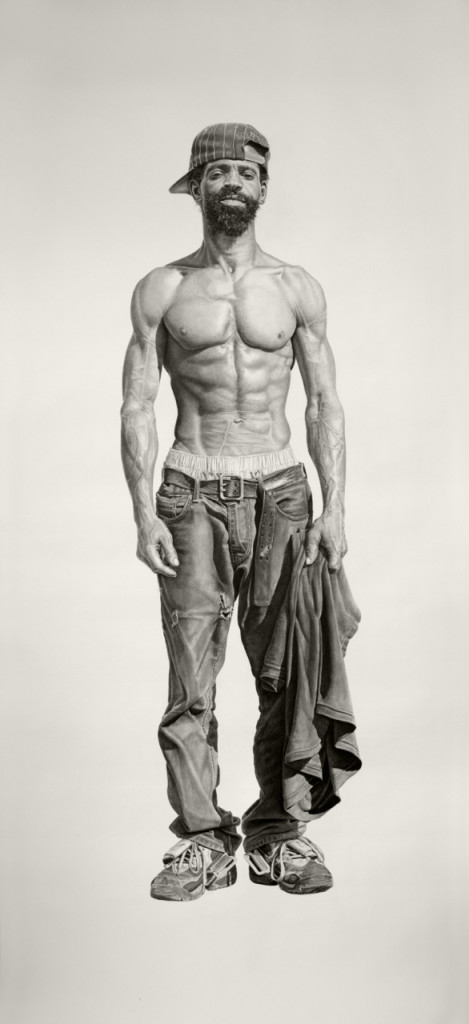 Billy
94 x 42 inches
charcoal & graphite on paper
2015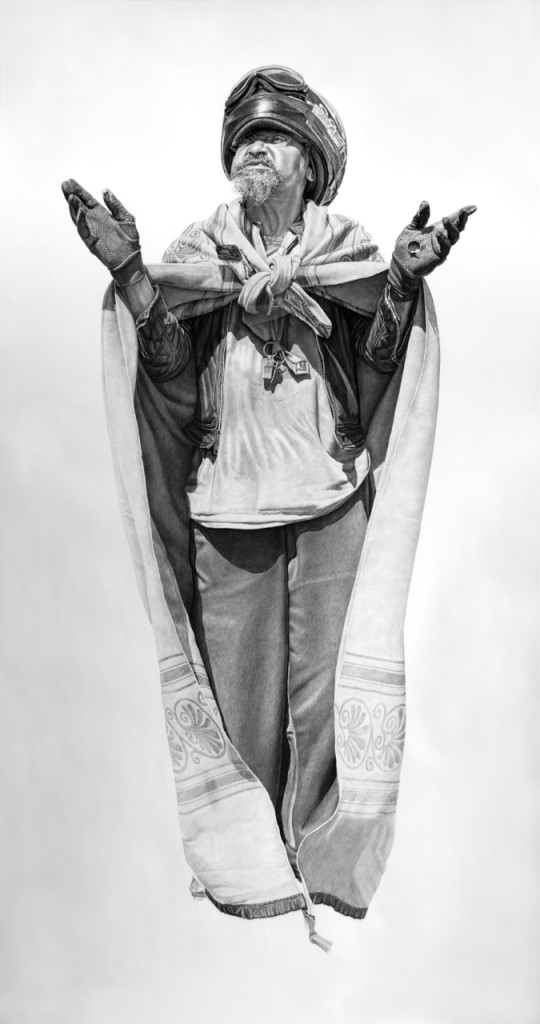 Spaceman O.T. #6
94 x 47 inches
charcoal & graphite on paper
2015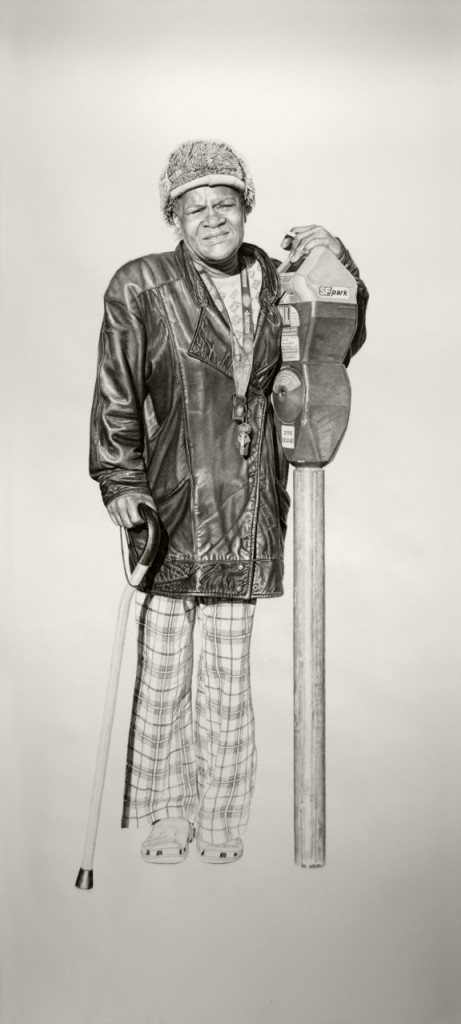 Theresa
94 x 42 inches
charcoal & graphite on paper
2015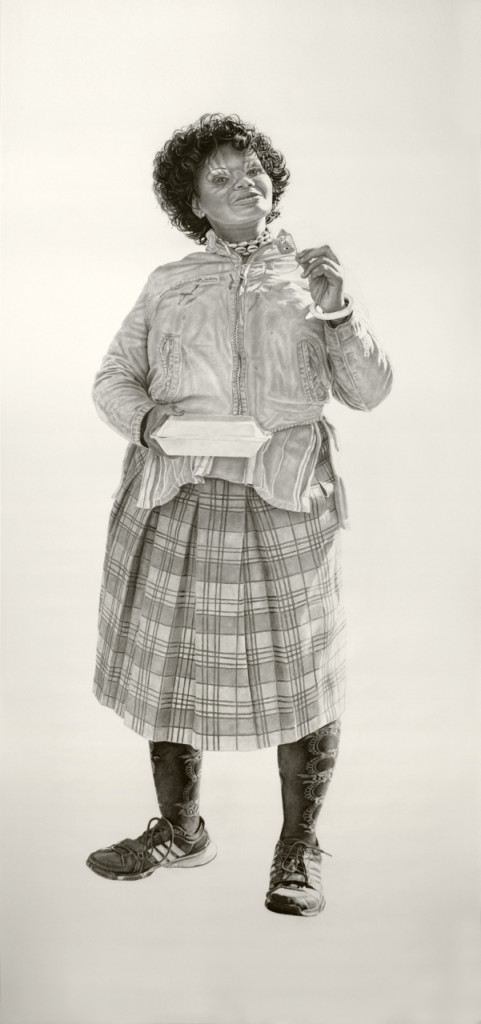 Tinesha
94 x 42 inches
charcoal & graphite on paper
2014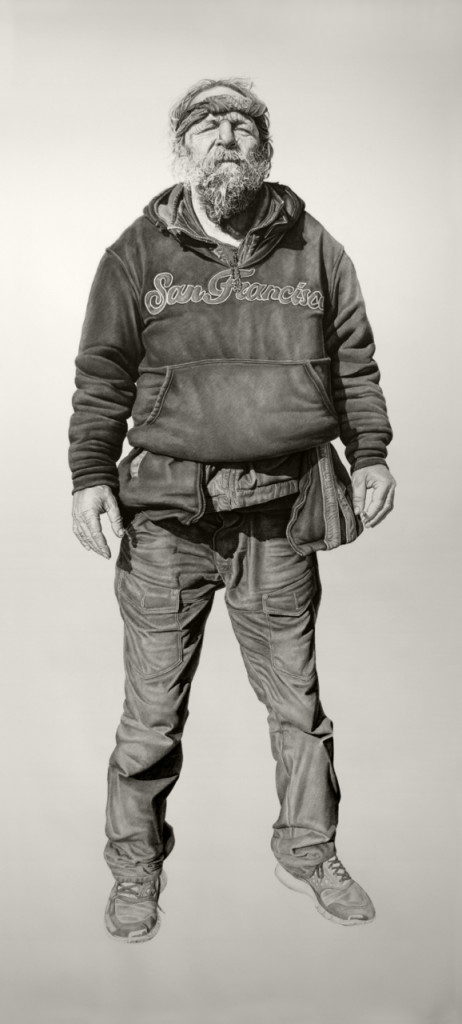 Jack L.
94 x 42 inches
charcoal & graphite on paper
2014
Interview with JOEL DANIEL PHILLIPS:
Your childhood ambition:
When I was a child I wanted to be a poet or an itinerant swordsman. Wordsmithing turned out to be too difficult and no one was hiring mercenaries, so I settled on drawing instead.
Something you treasure:
Outside of art I love to grow things, and am currently in the process of turning my studio into a jungle.
Your worst habit:
Smoking. I need to quit that.
The aspect of your work that's most important to you:
Hmm, this is a hard one to answer. I draw because I've found it to be an incredible way to process and understand the world around me, so I guess I would say that the most important aspect of my work is its meditative nature.
Your first job:
Mucking out horse stalls, of all things.
Someone whose work you highly recommend:
Christine Aria Hostetler: www.christinearia.com
See more of Joel Daniel Phillip's work here.