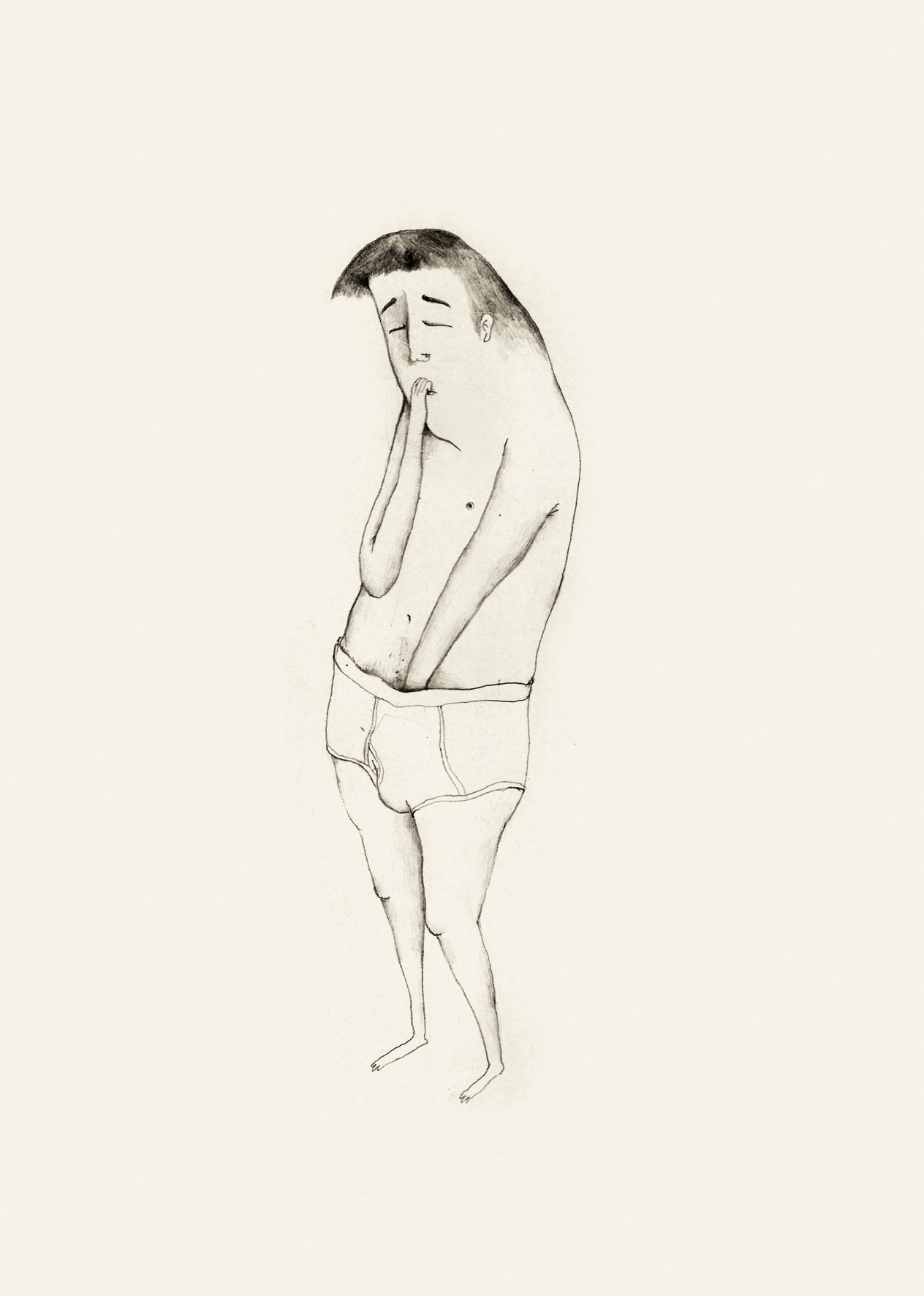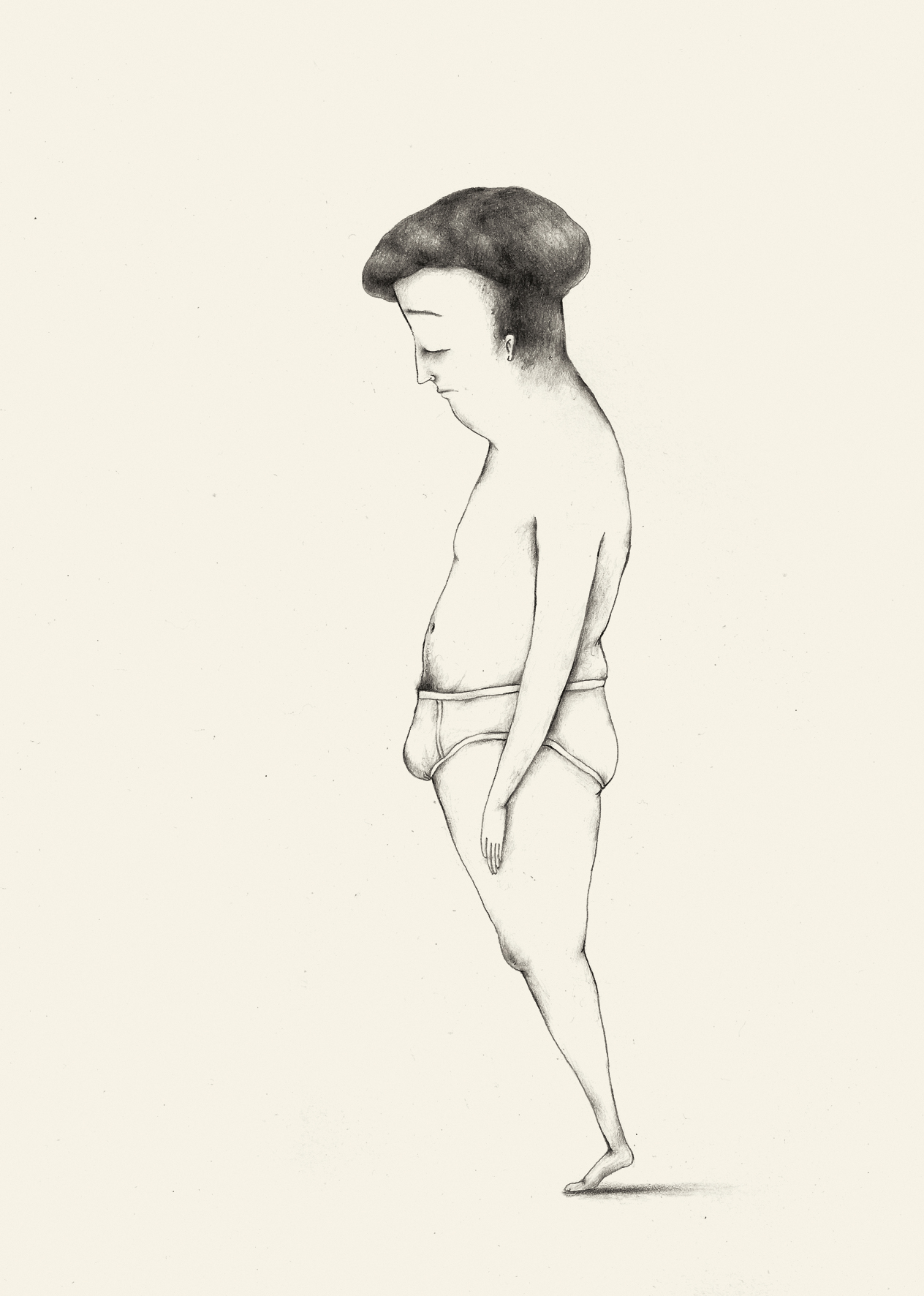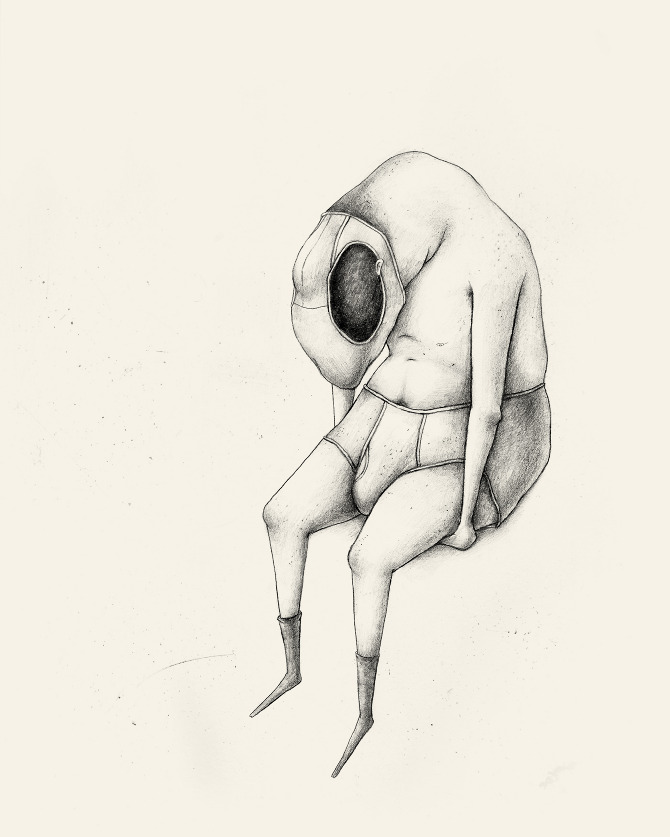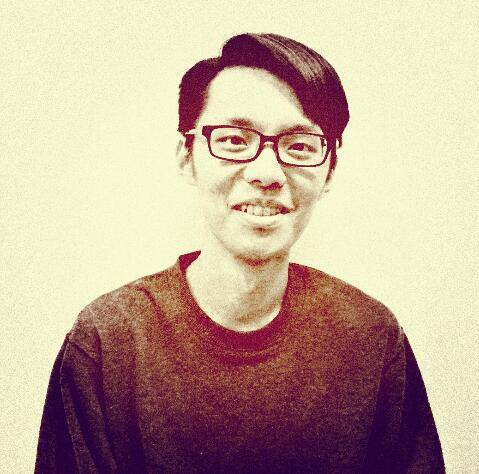 Interview with LIU YEN-CHEN:
Your childhood ambition:
Become a piano teacher.
Something you treasure:
A mechanical pencil my father gave me.
Your worst habit:
Nose picking.
The aspect of your work that's most important to you:
Sentiment.
Your first job:
Illustrator.
Someone whose work you highly recommend:
Wang Tzu-ting, Taiwanese artist.
View more of Liu's work here.