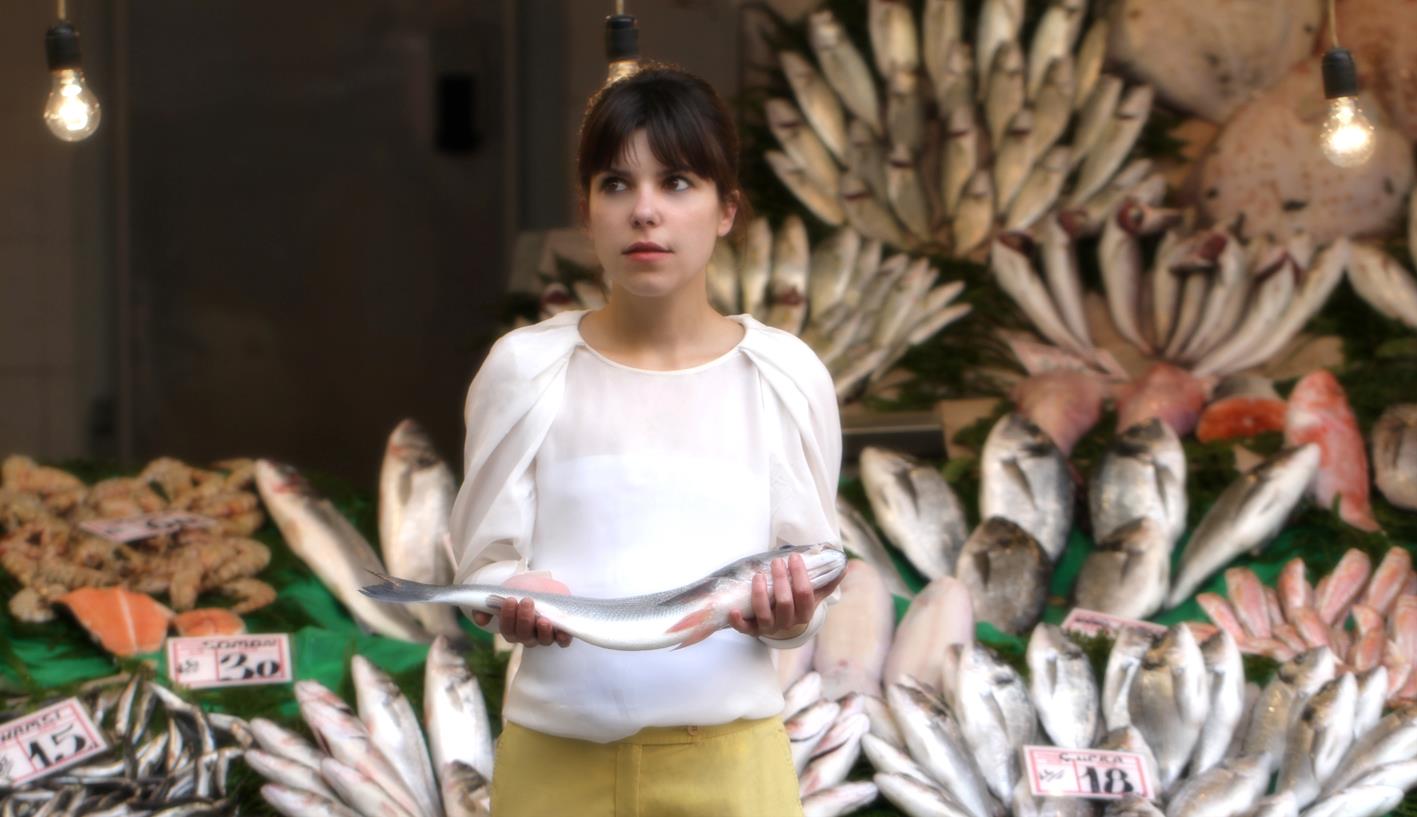 Pelin Kirca lives and works in Istanbul, Turkey. She holds an MFA in Design from the School of Visual Arts, New York, and a BFA in Graphic Design from Bilkent University, Ankara. Her work has been exhibited in venues in the U.S., Turkey, Italy, France, Spain, Tokyo, Switzerland and Portugal.
Interview with PELIN KIRCA:
Your childhood ambition:
Being a writer.
Something you treasure:
Curiosity and imagination.
Your worst habit:
Being too peculiar.
The aspect of your work that's most important to you:
To be able to touch someone's heart.
Your first job:
First commission would be the animation Reconstructing Mayakovsky for Illya Szilak.
Someone whose work you highly recommend:
Azra Deniz Okyay.