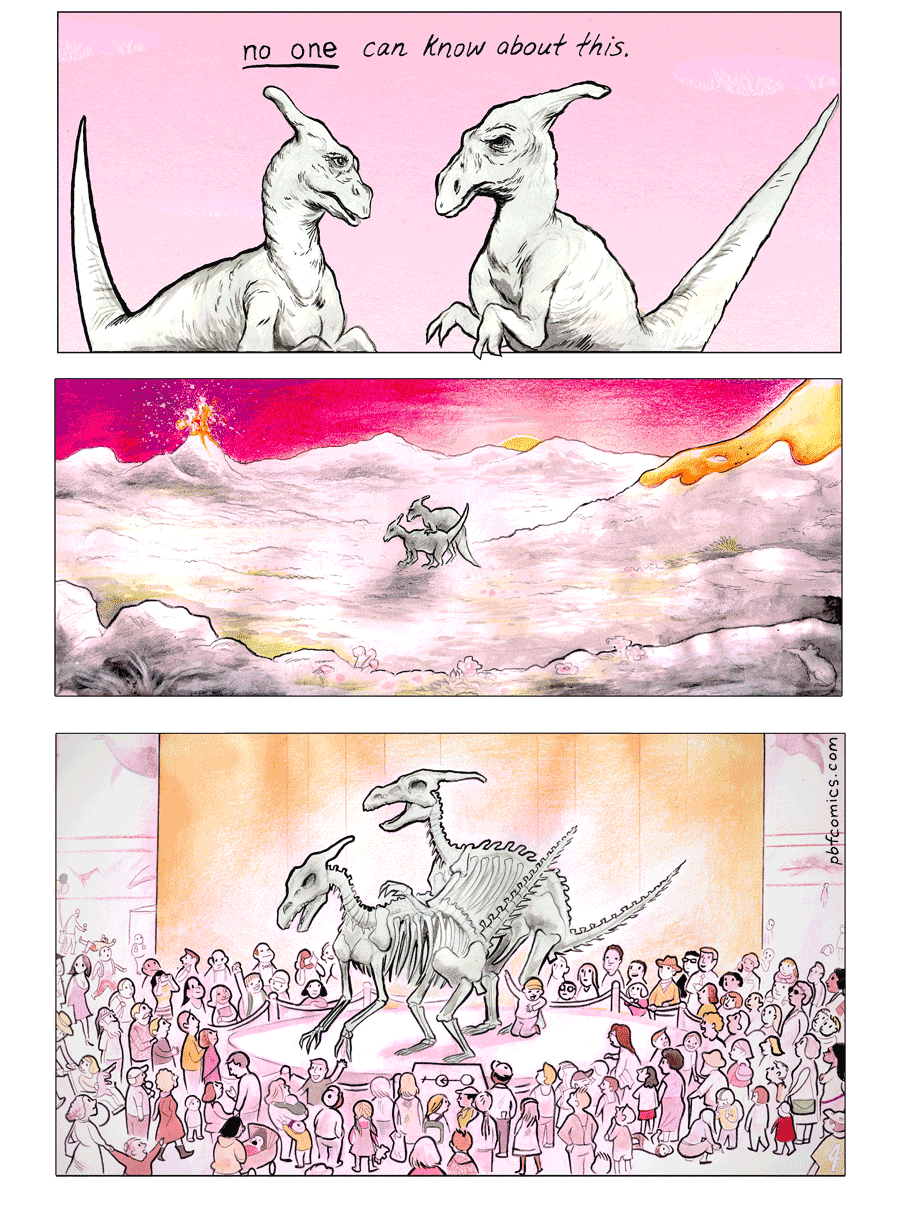 Interview with NICHOLAS GUREWITCH:
Your childhood ambition:
To be an inventor.
Something you treasure:
Slips of the tongue.
Your worst habit:
Analysis.
The aspect of your work that's most important to you:
Accidents.
Your first job:
Picking corn and tomatoes.
Someone whose work you highly recommend:
Tim and Eric.
View Nicholas Gurewitch's work here.