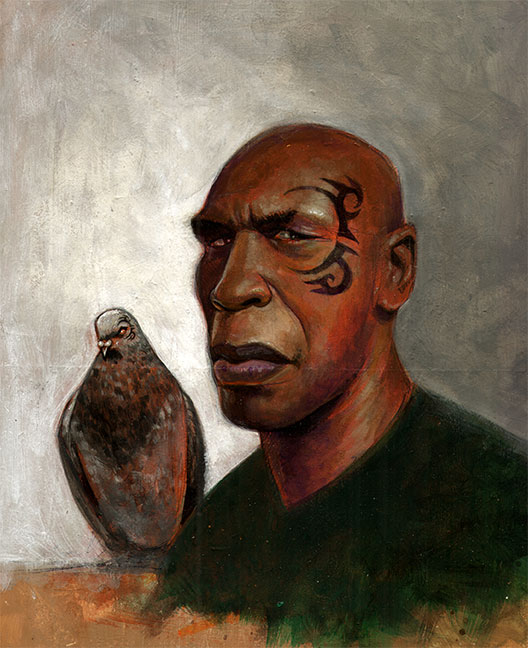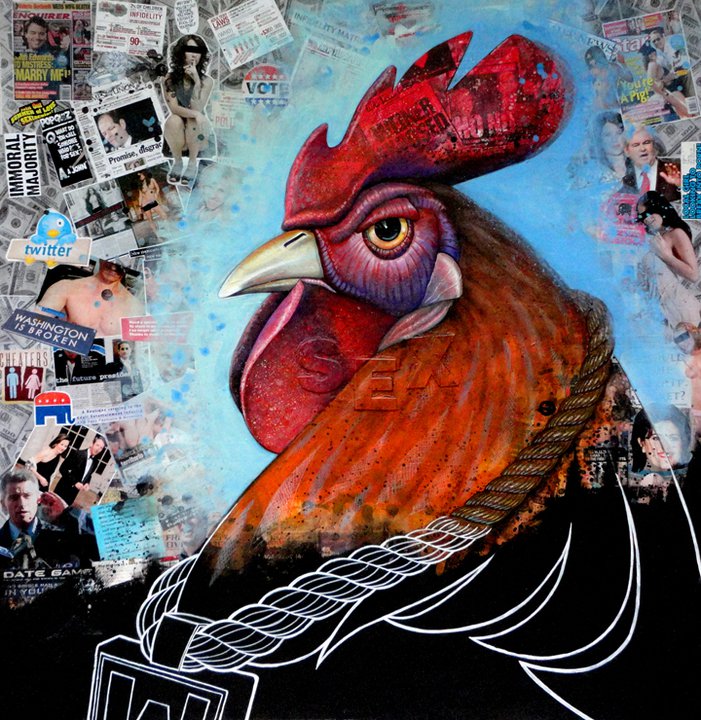 Interview with DUBELYOO:
Your childhood ambition:
I wanted to be an artist and for a few years a rapper after hearing Brand Nubian for the first time.
Something you treasure:
Norman Rockwell's book Rockwell on Rockwell: How I Make A Picture.
Your worst habit:
I'm a pen snob and paper enthusiast.
The aspect of your work that's most important to you:
Quality.
Your first job:
My first job was selling ladies shoes at a department store.
Someone whose work you highly recommend:
David Jon Kassan.
View Dubelyoo's artwork here.