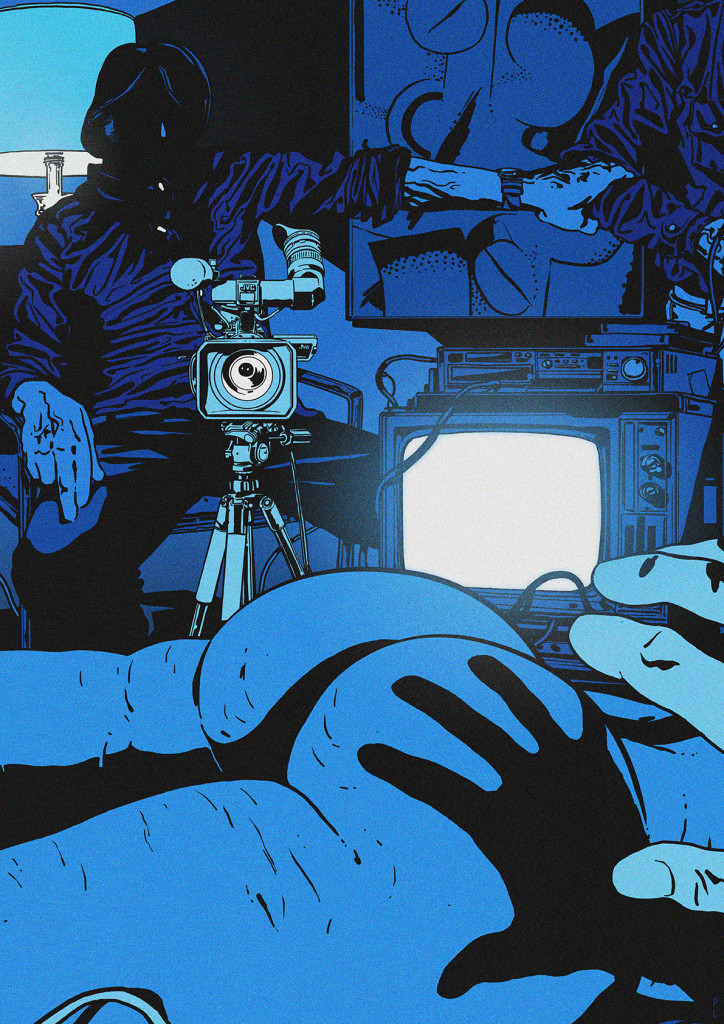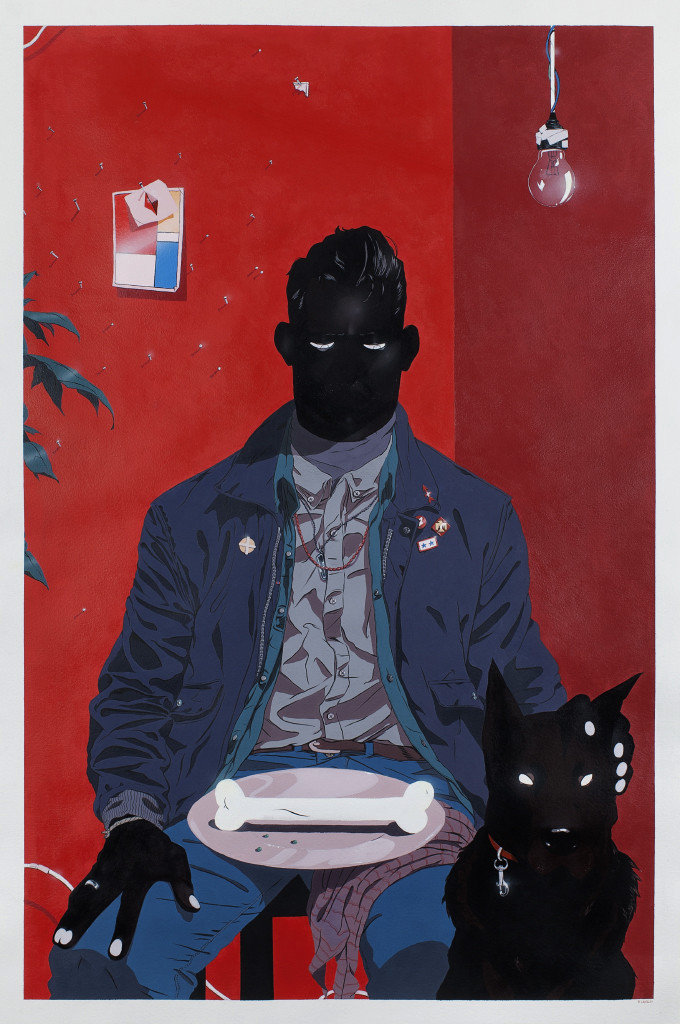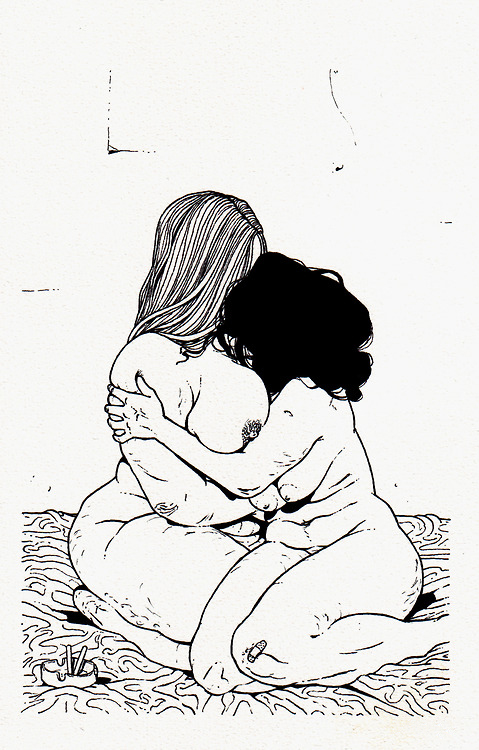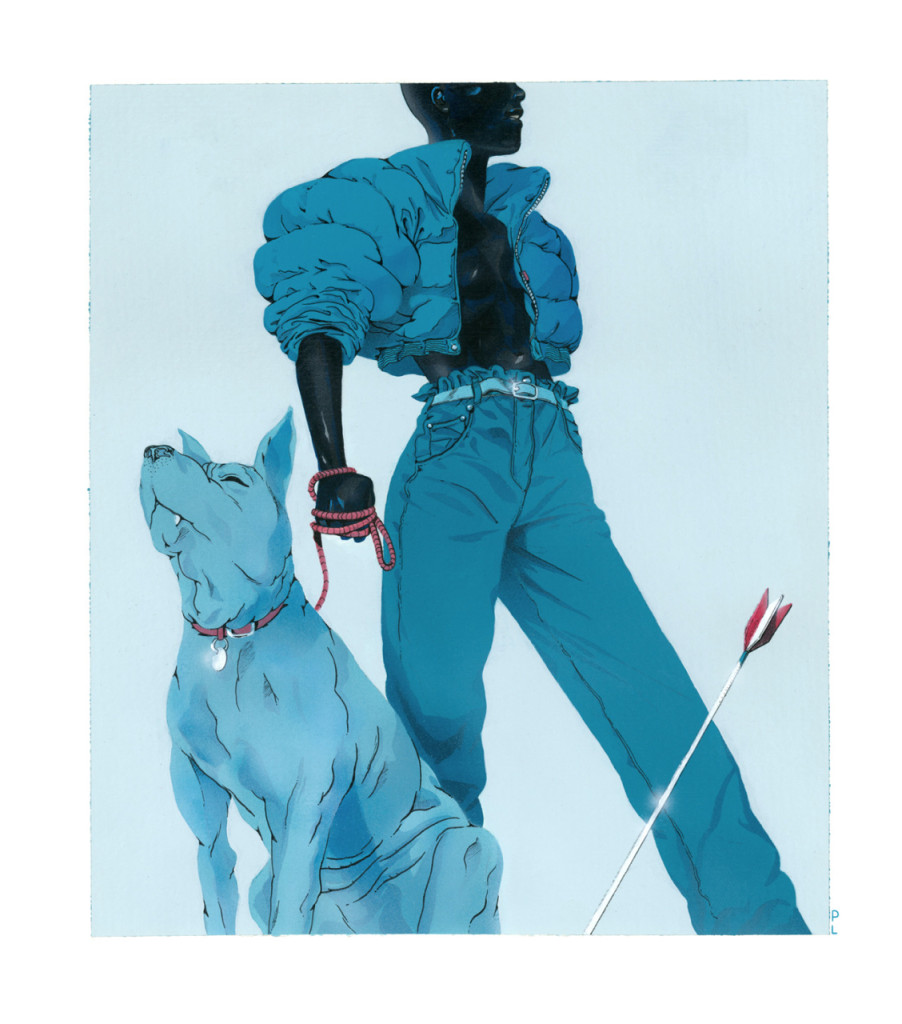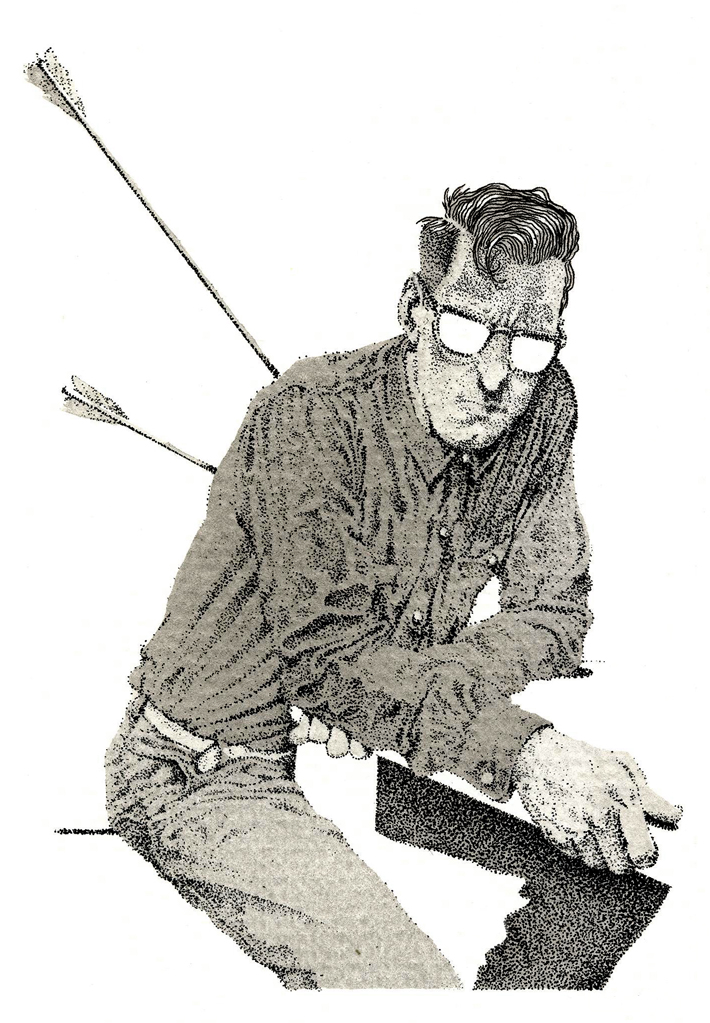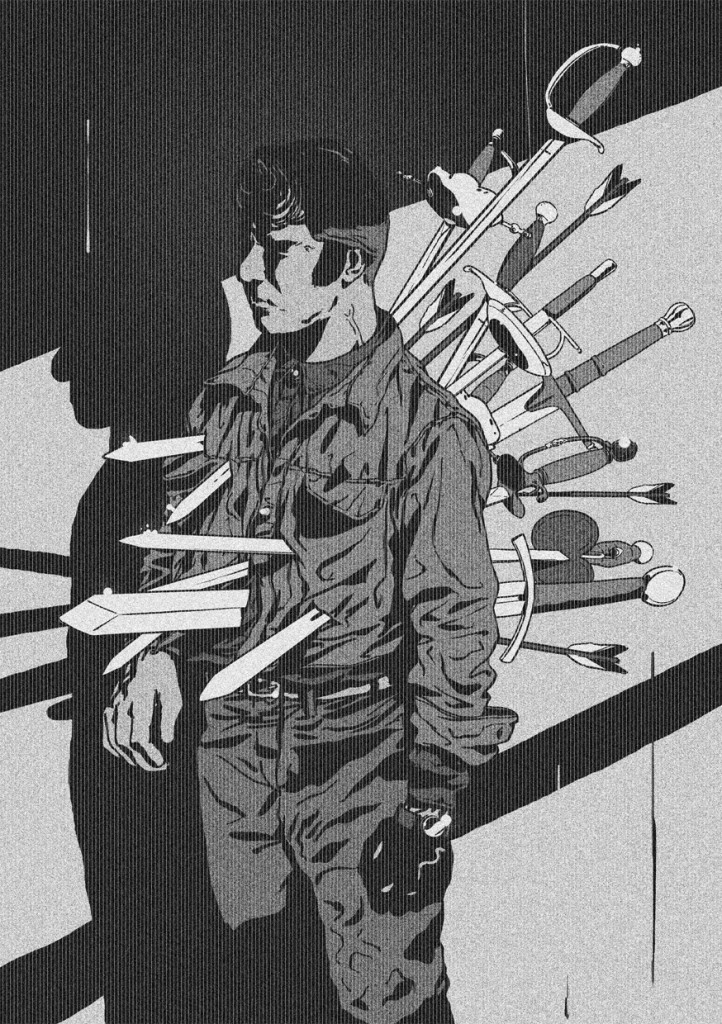 Interview with PAUL LACOLLEY:
Your childhood ambition:
I always wanted to draw. My dad is a painter and my big brother used to draw as well. Then at some point I wanted to be Michael Jordan…
Something you treasure:
I treasure the fact that I get to work with my friends and that I can develop my own project at the same time. I feel very lucky.
Your worst habit:
I go to the toilets too much…
The aspect of your work that's most important to you:
I like to tell myself stories when I draw. I think it's the most important thing to me. It's also maybe why there is so much details in my stuff.
Your first job:
I was a garbage man. Kinda liked it.
Someone whose work you highly recommend:
I have a lot of people I would want to recommend. My fellows from CRCR: Rémi Bastie, Nicolas Dehghani, Nicolas Pegon and Jeremy Pires. And also genius directors and illustrators Kévin Manach and Ugo Bienvenu.
See more of Paul Lacolley's work here.