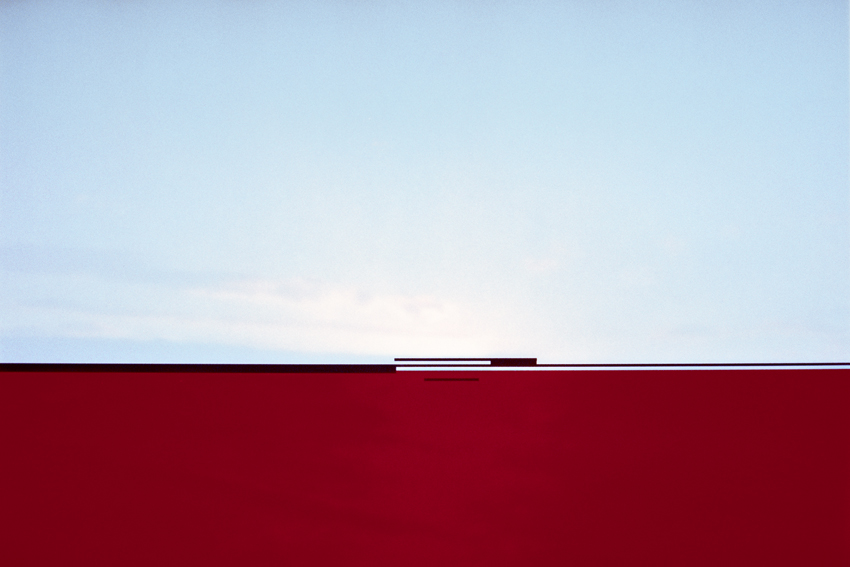 Untitled 2015
Analogue C print
Courtesy: TORCH Gallery Amsterdam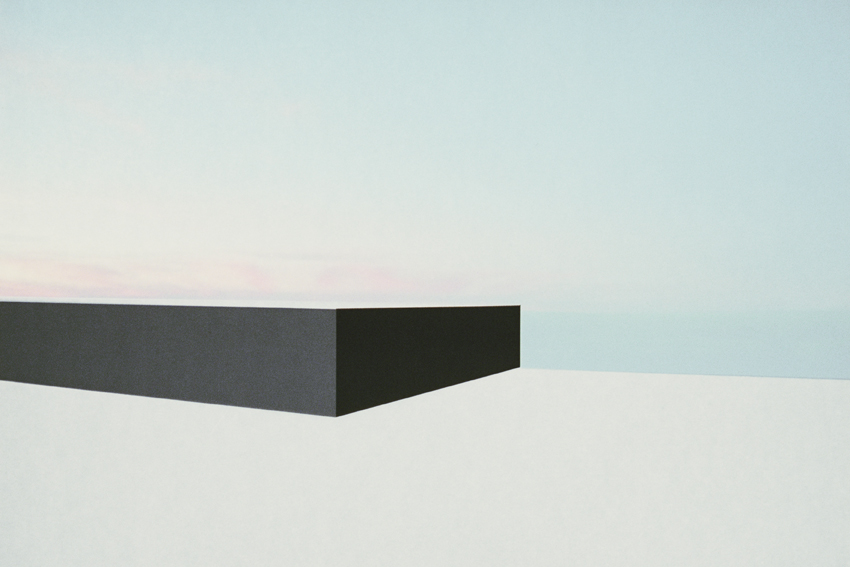 Untitled 2015
Analogue C print
Courtesy: TORCH Gallery Amsterdam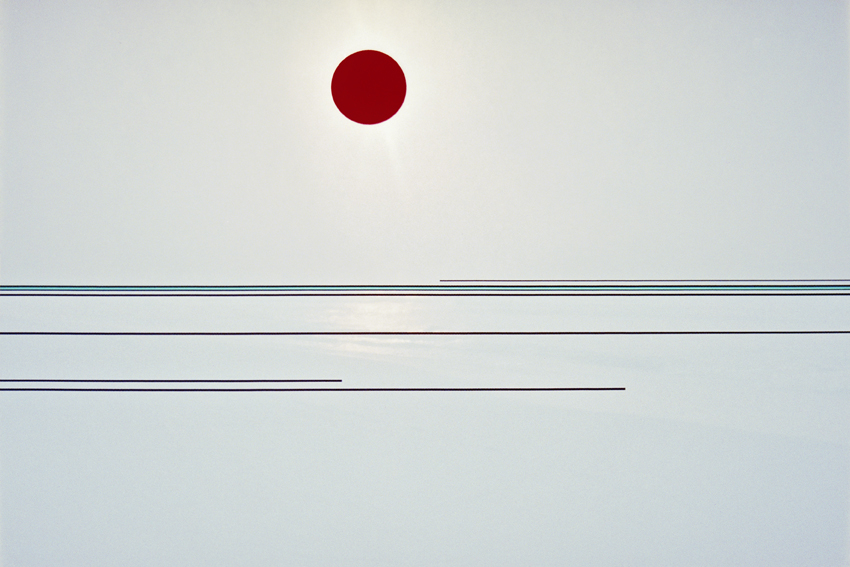 Untitled 2015
Analogue C print
Courtesy: TORCH Gallery Amsterdam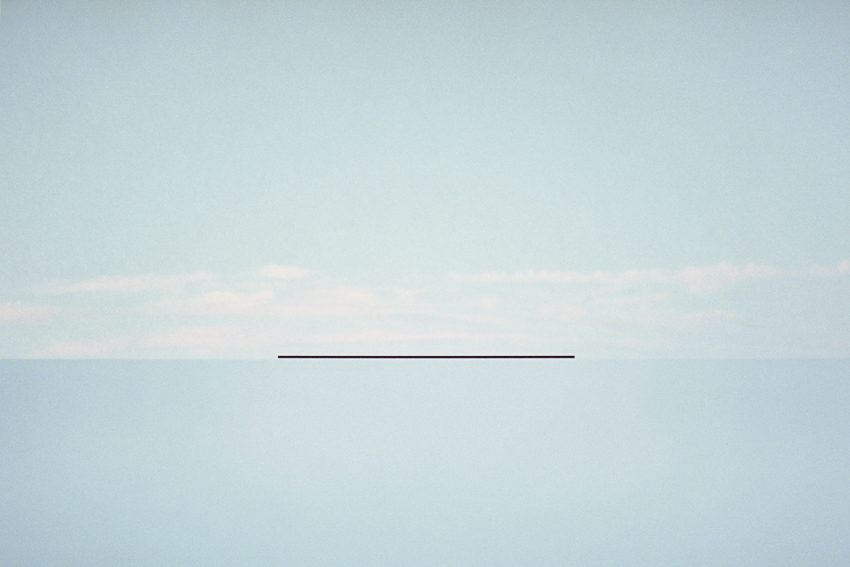 Untitled 2015
Analogue C print
Courtesy: TORCH Gallery Amsterdam
Interview with POPEL COUMOU:
Your childhood ambition:
Since I was 7 years old I said I wanted to become an "Art Woman".
Something you treasure:
The days together with my son.
Your worst habit:
Biting my lips when I am stressed or worrying too much.
The aspect of your work that's most important to you:
Stillness.
Your first job:
Serving drinks during a theater play at the Parade (a traveling festival).
Someone whose work you highly recommend:
Jan Dibbets, Matthias Weischer and David Schnell.
See more of Popel Coumou's work here.