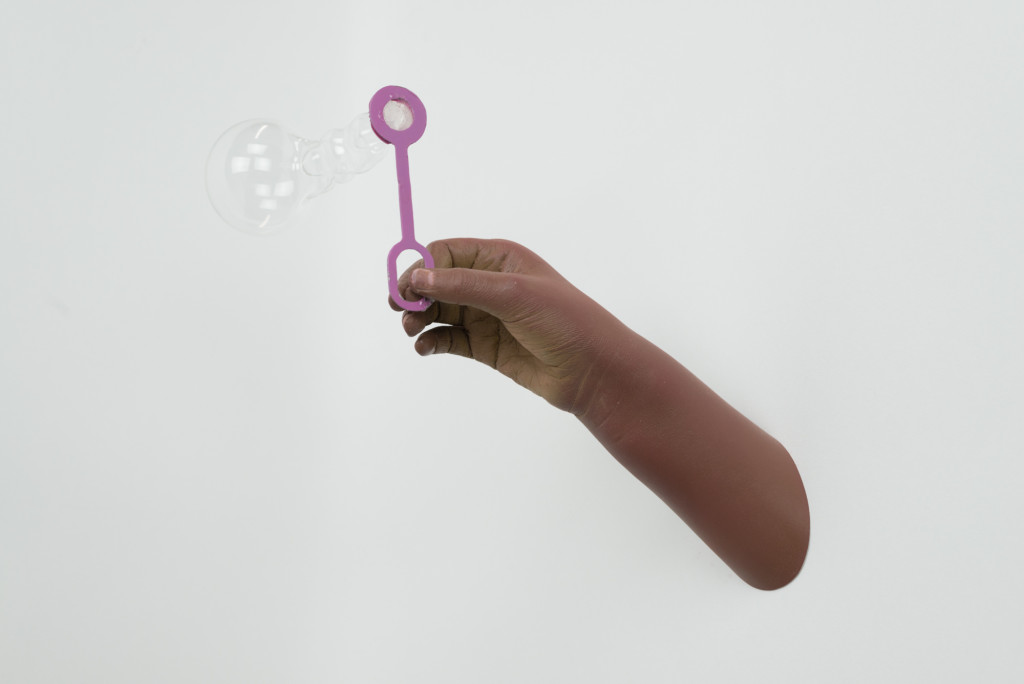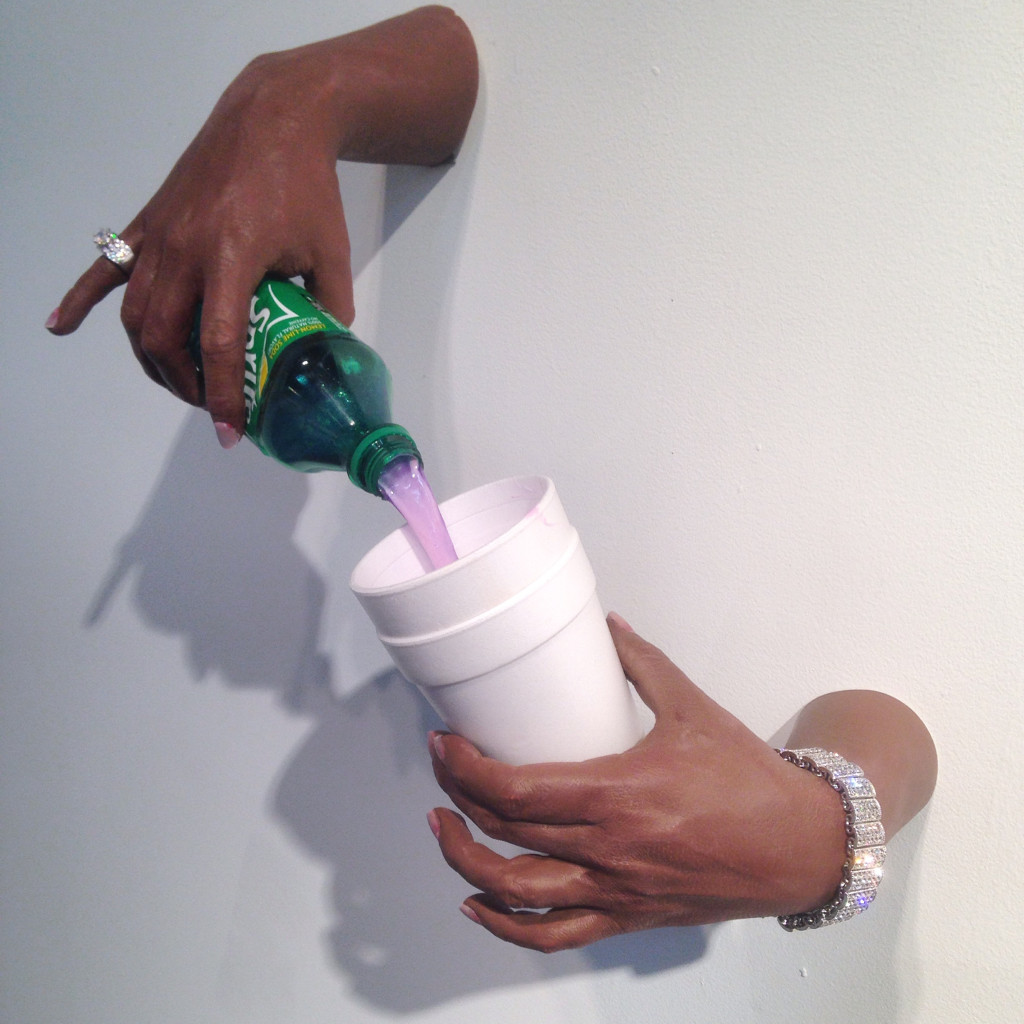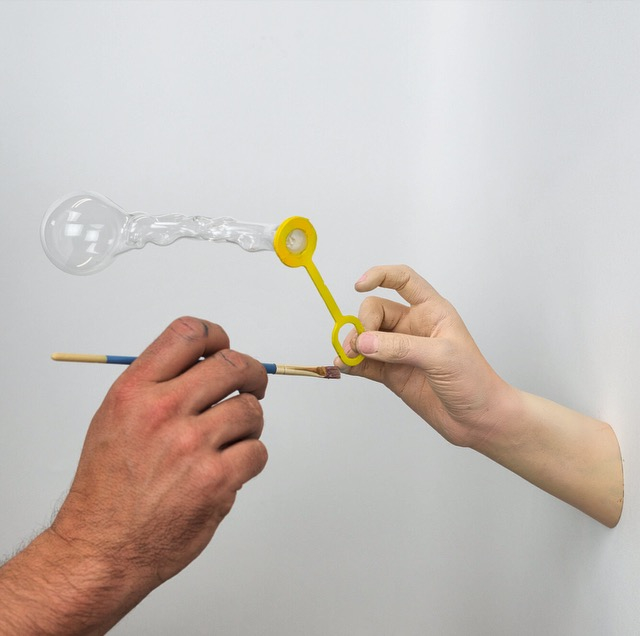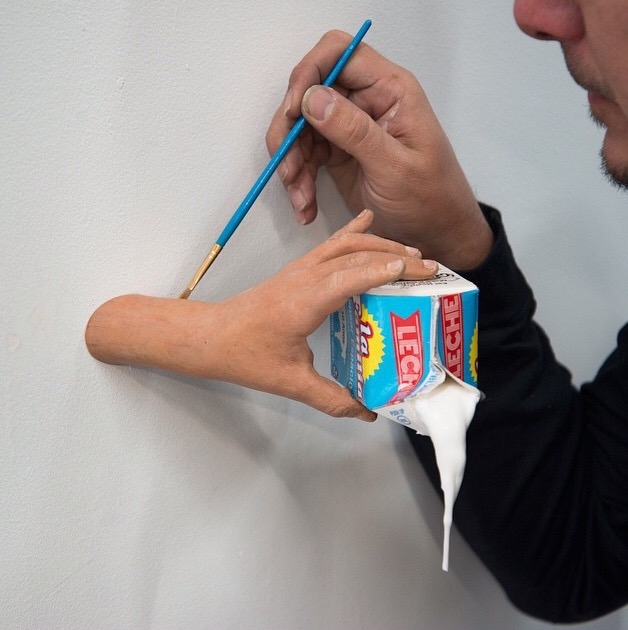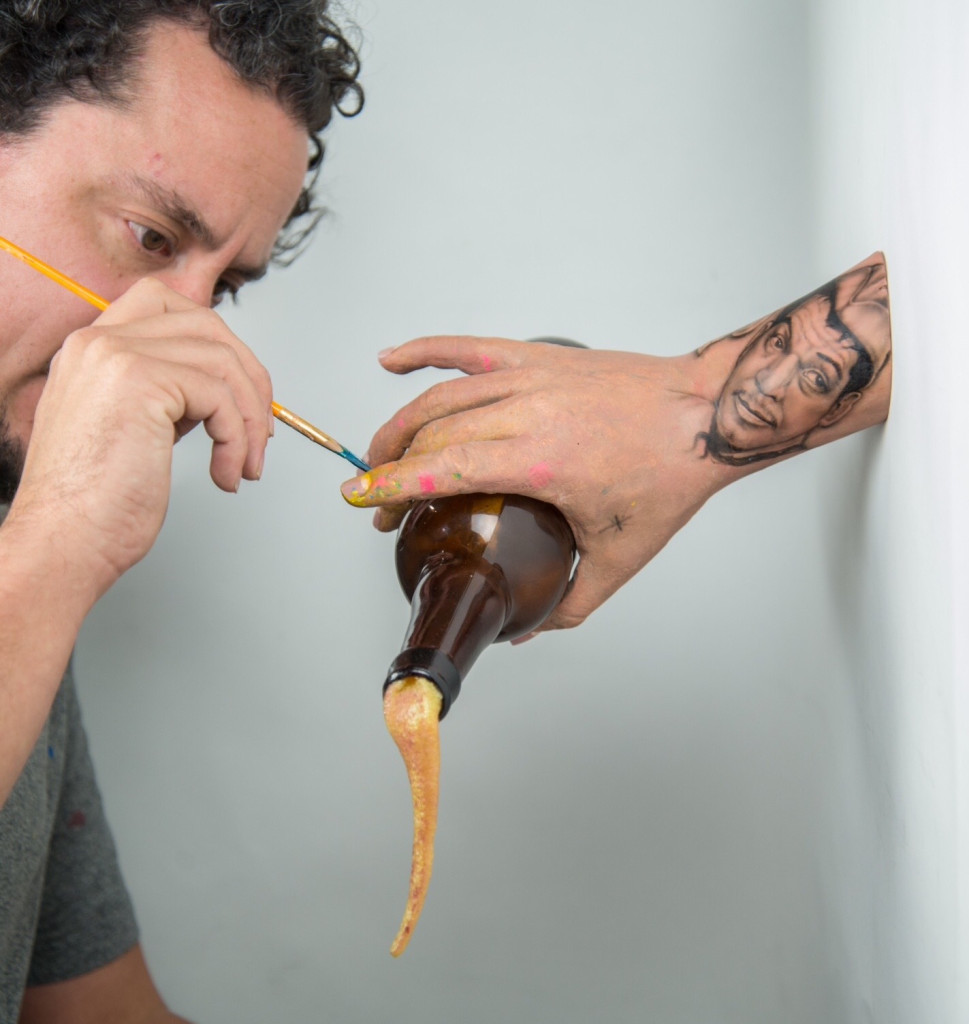 Interview with SERGIO GARCIA:
Your childhood ambition:
I really liked art. I also liked animals. I wanted to be a marine biologist when I was super young. Then I got into graffiti.
Something you treasure:
I'm not really materialistic. I'm pretty simple. I think my wife and my dogs. I have a little Italian Greyhound. That guy always cracks me up.
Your worst habit:
My worst habit may be not keeping my studio clean. I've had a lot of people be like, "I want to do a studio visit." I'm like yikes in my head but I respond ok that's cool. Ha! I have to do a major clean up when I'm expecting company. I mean major.
The aspect of your work that's most important to you:
I like to change it up a lot. I like welding. I've recently gotten into glass blowing. I use shiny automotive paints to ultra flat oil paints. I like switching it up, it gives me more freedom.
Your first job:
My first job was a volunteer at the Red Cross. I taught special needs children to swim. It was really rewarding. Back then I was always anxious to get off work so I could skateboard. Looking back I'm really glad I did it. The Red Cross gave me a free lifeguard certification and CPR classes. I later became a lifeguard.
Someone whose work you highly recommend:
Henry Darger is one of my favorites. I love outsider art a lot. Henry's work and the story behind his work is so amazing.
See more of Sergio Garcia's work here.