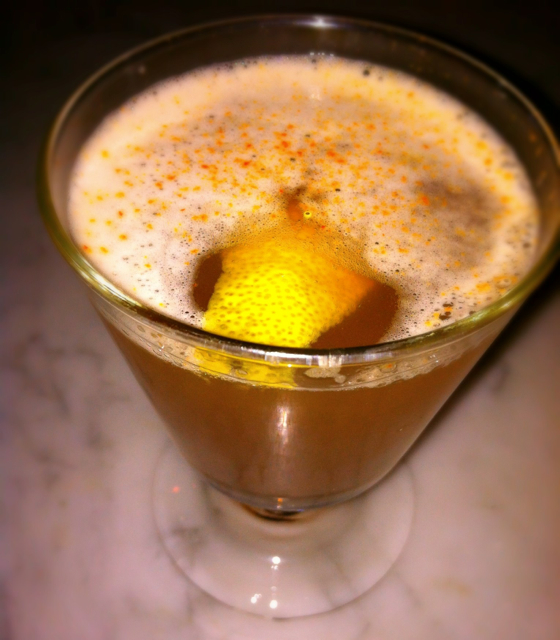 Ingredients:
1 1/2 ounces whiskey
2 tablespoons honey
1-2 tablespoons fresh squeezed lemon juice
1 cup hot black tea (Earl Grey recommended)
1 teaspoon ground or whole cloves
Pinch of ground nutmeg
Lemon peel or wedge
Directions:
Pour whiskey into freshly boiled tea.
Add lemon juice, honey and spices.
Stir.
Garnish with lemon peel or wedge.