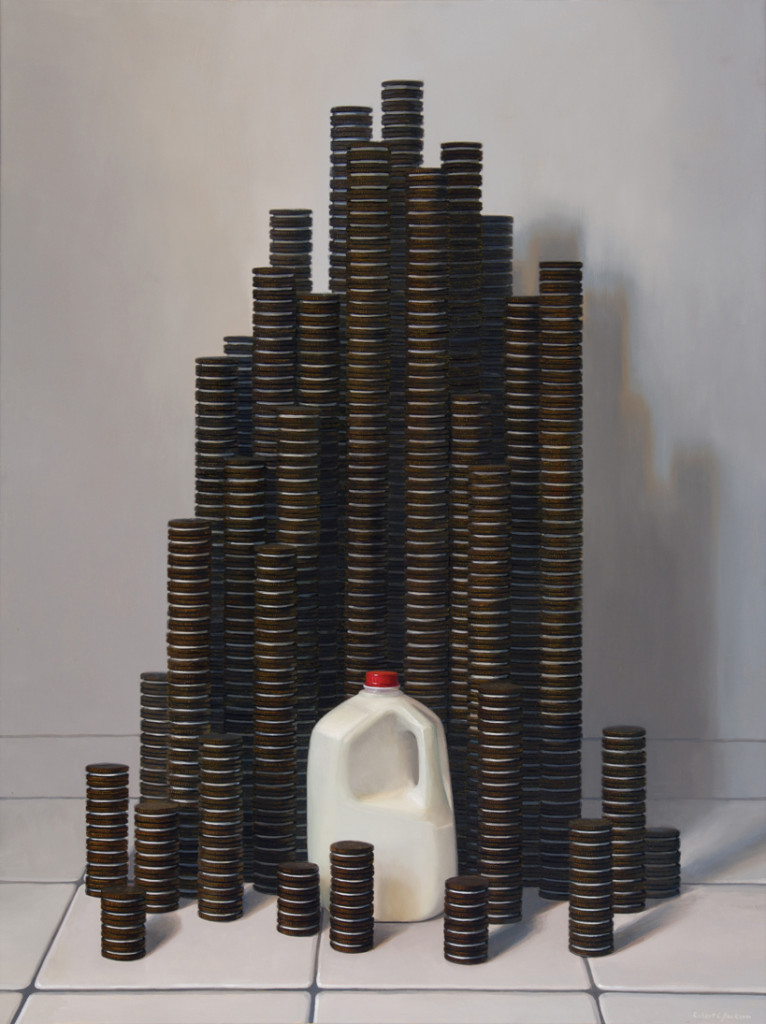 Still Might Need More Milk
Oil on linen
40″ x 30″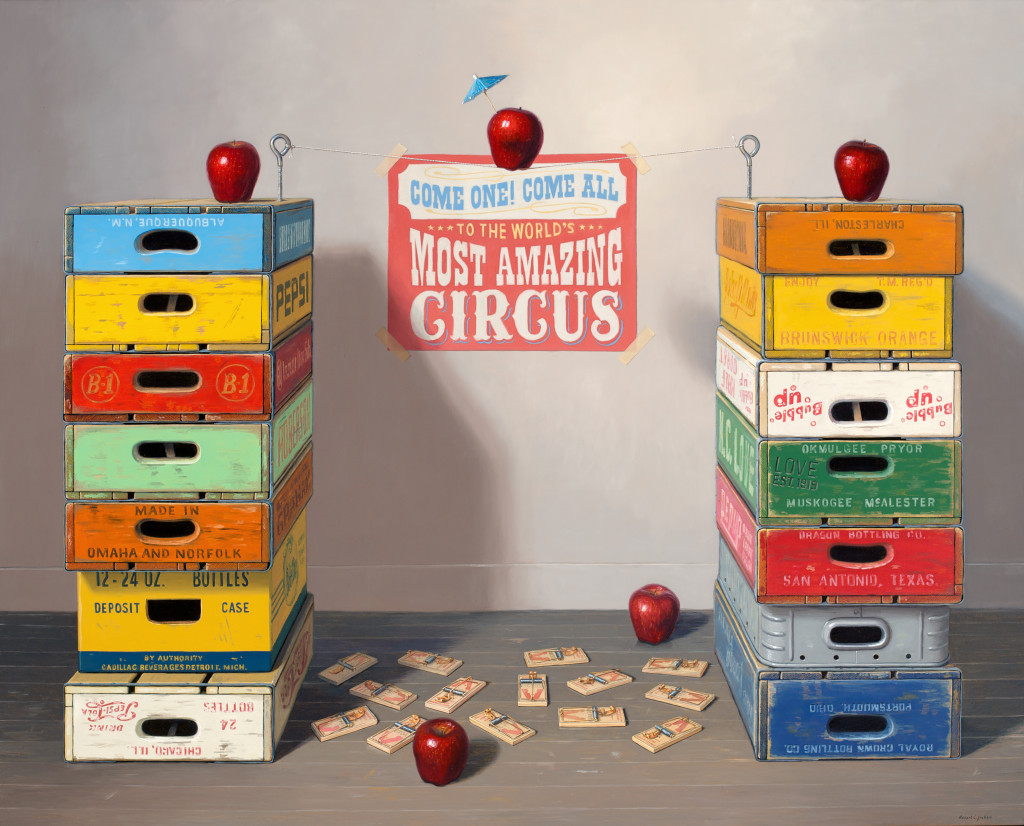 Come One, Come All
Oil on linen
48″ x 60″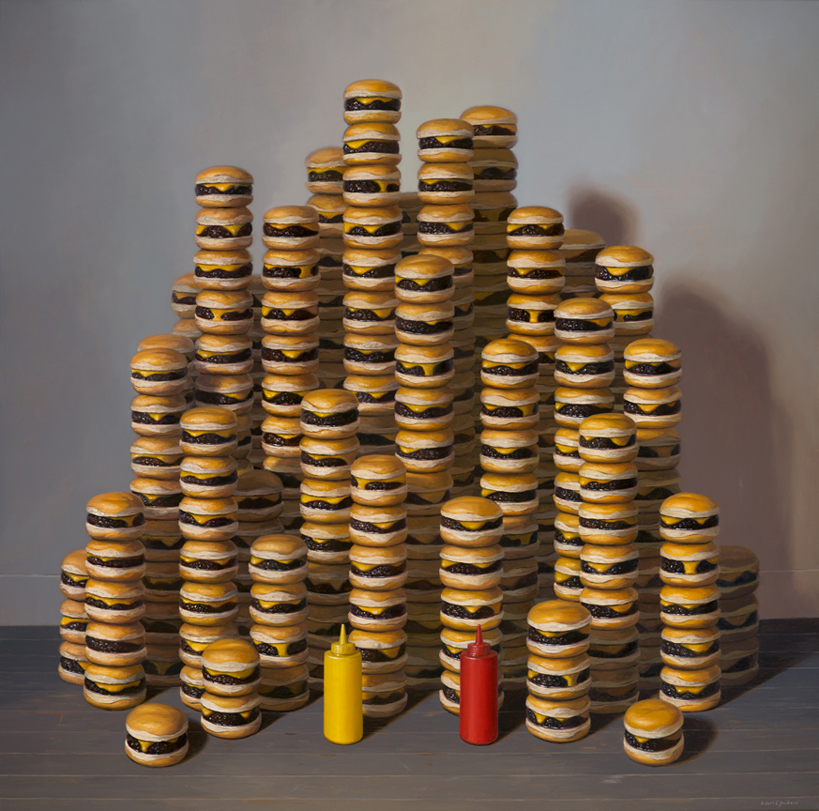 Burgers
Oil on linen
48″ x 48″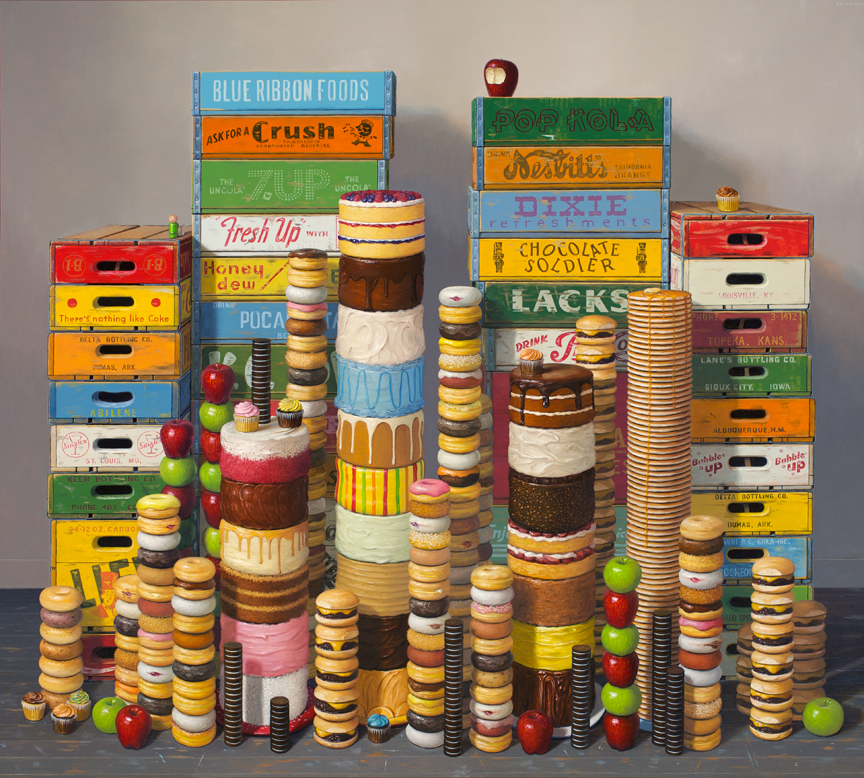 Props
Oil on linen
72″ x 80″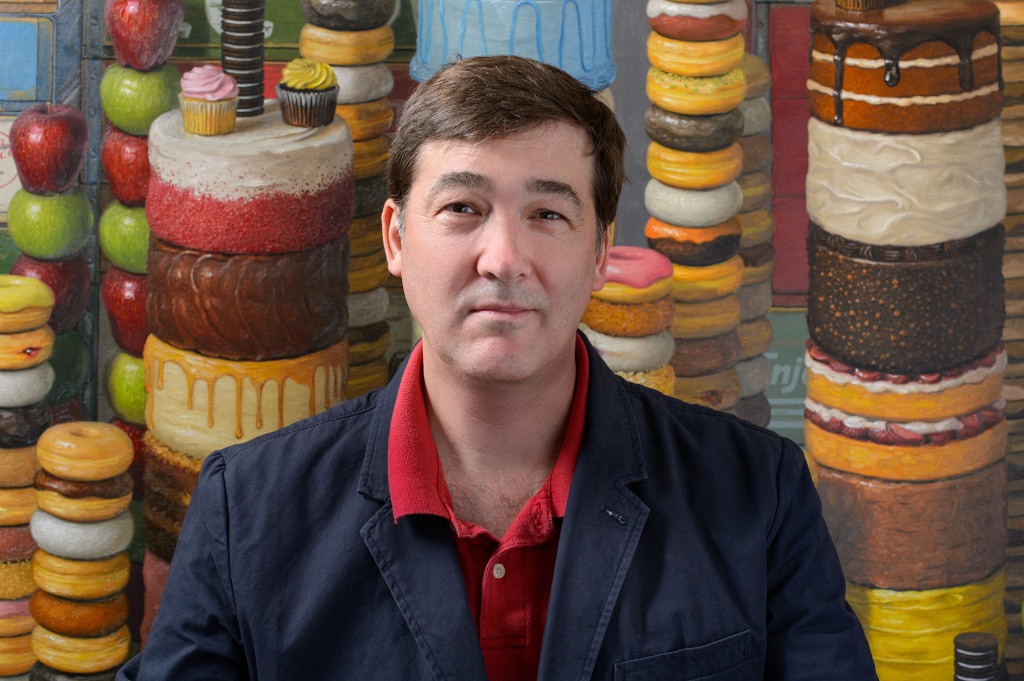 Interview with ROBERT C. JACKSON:
Your childhood ambition:
To be a monkey trainer.
Something you treasure:
A painting that hangs over my mantle that was done by my son when he was 4 years old.
Your worst habit:
Snoring.
The aspect of your work that's most important to you:
That the enjoyment I find in creating it is passed on to others.
Your first job:
A newspaper boy.
Someone whose work you highly recommend:
Scott Fraser www.sfraser.com
See more of Robert C. Jackson's work here.