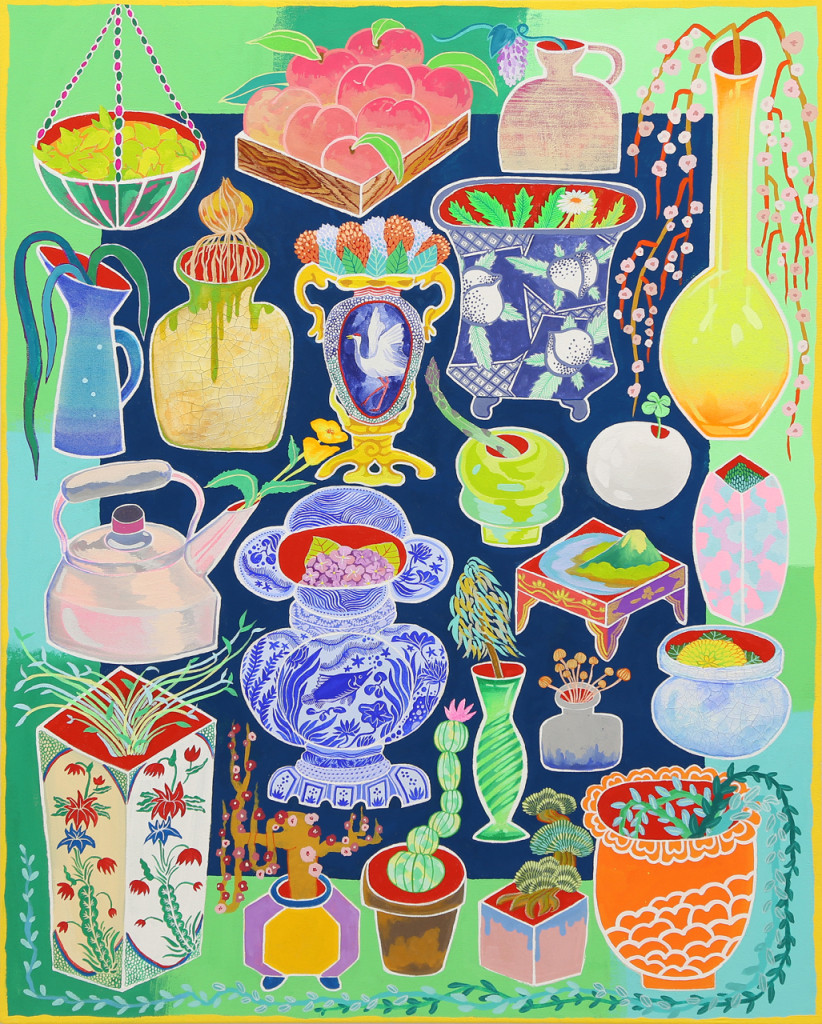 A Picture Book of House Plants
acrylic on cotton cloth
72.7 x 91 cm
2015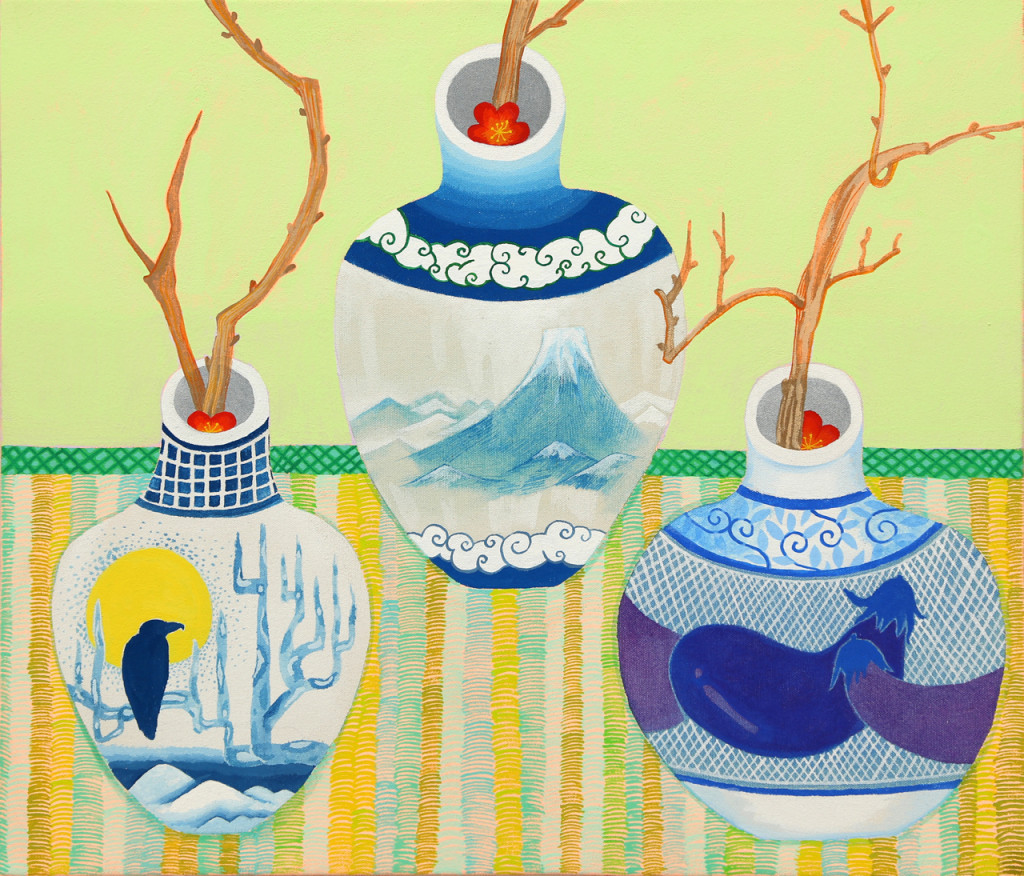 Unobtrusive Japanese Plum
acrylic on cotton cloth
45.5 x 53 cm
2014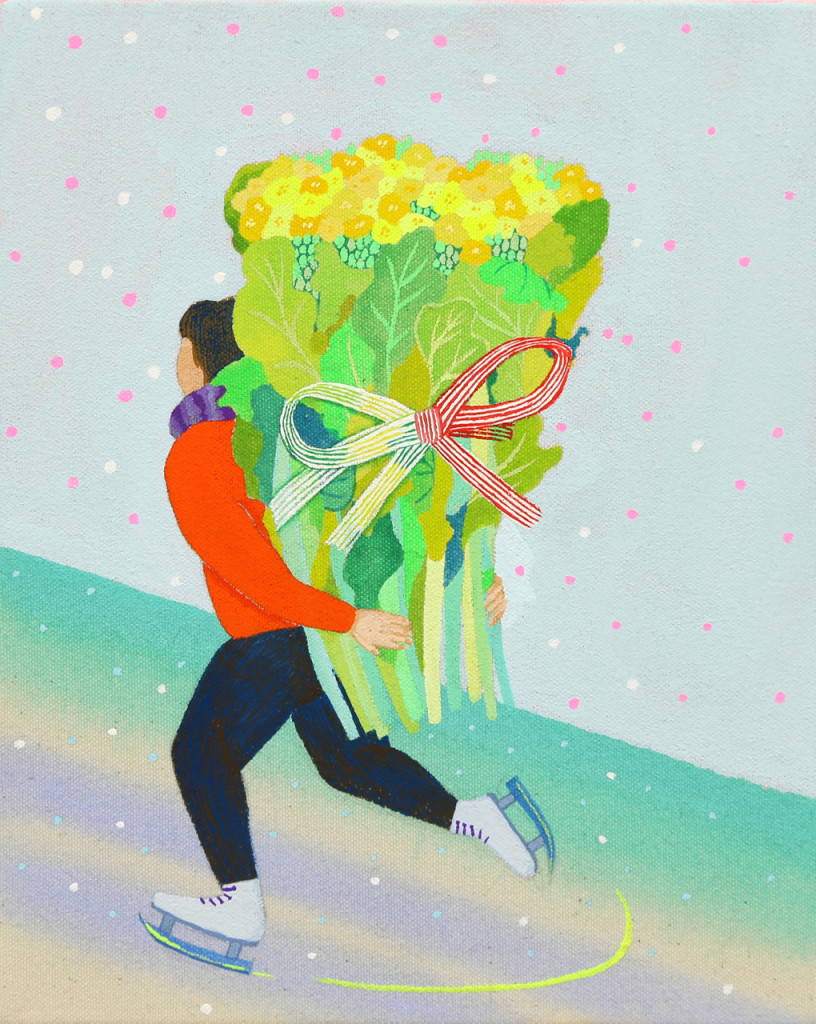 The Person Who Like Spring
acrylic on cotton cloth
27.3 x 22 cm
2014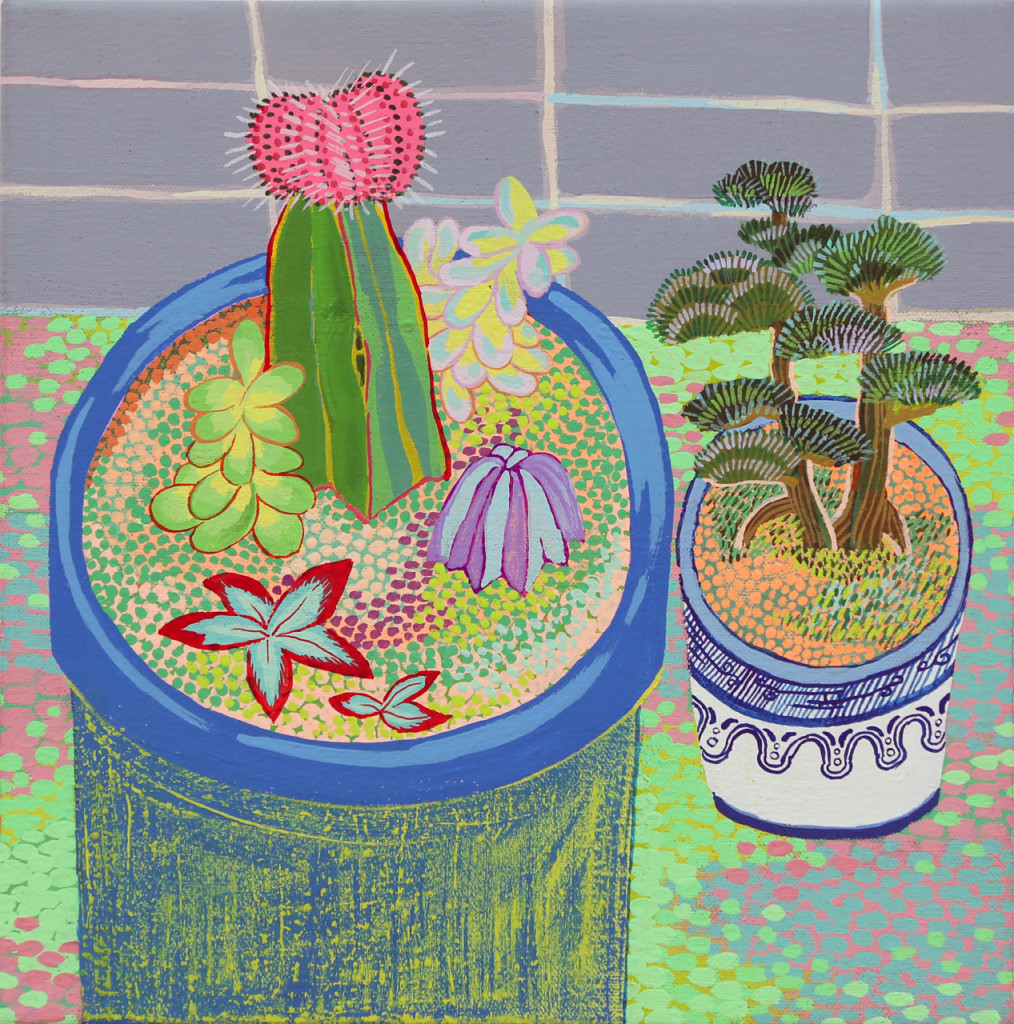 A Big Cactus and A Small Pine
acrylic on cotton cloth
27.3 x 27.3 cm
2015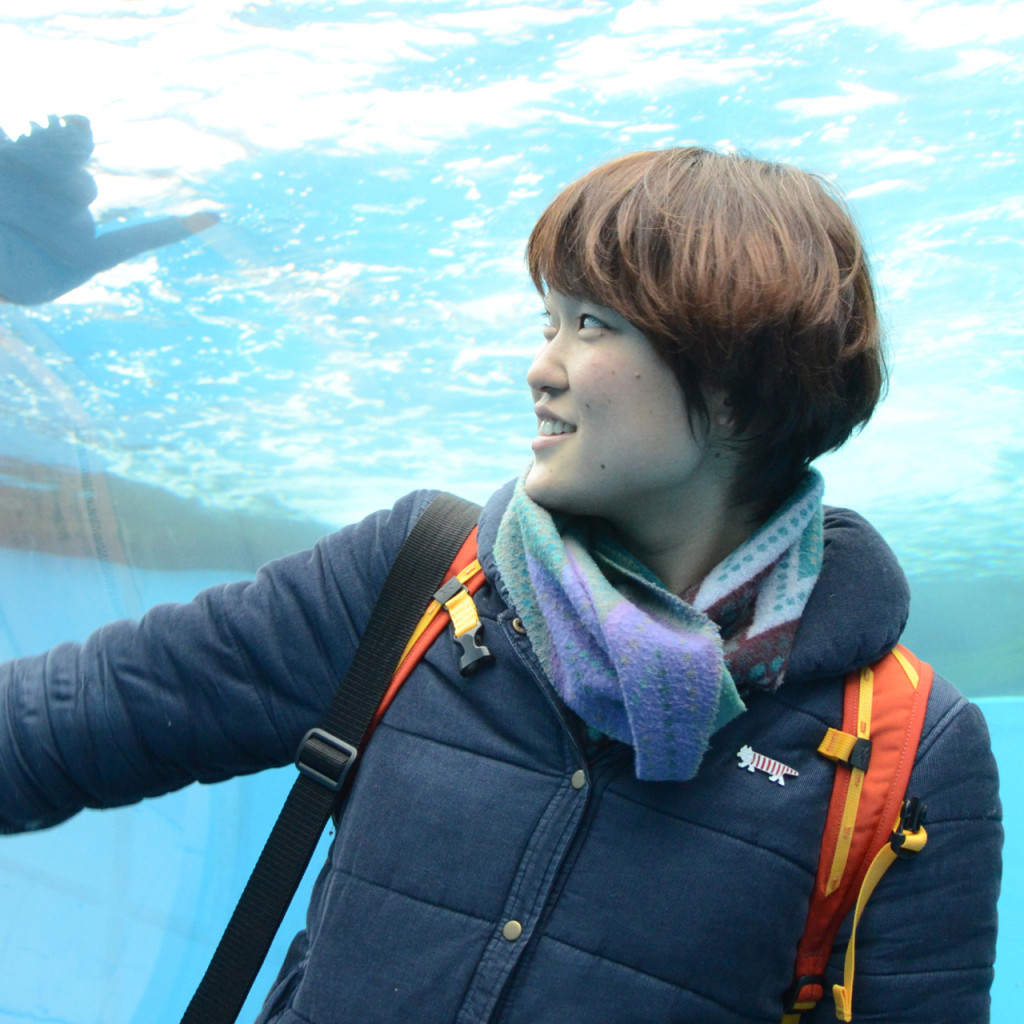 Interview with SACHIHO IKEDA:
Your childhood ambition:
To be baker or author of children's book. Anyway, I wanted to be a person who makes something.
Something you treasure:
Friends and family.
Your worst habit:
In the private, I sleep too much. In the process of my works, I stop before I fail.
The aspect of your work that's most important to you:
Keeping fresh feeling.
Your first job:
Teacher in drawing class to children.
Someone whose work you highly recommend:
Waka Yoshida.
See more of Sachiho Ikeda's work here.