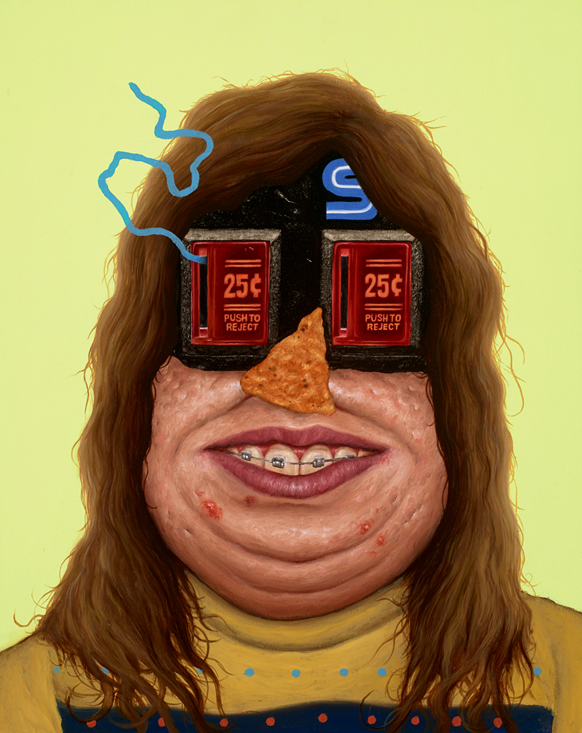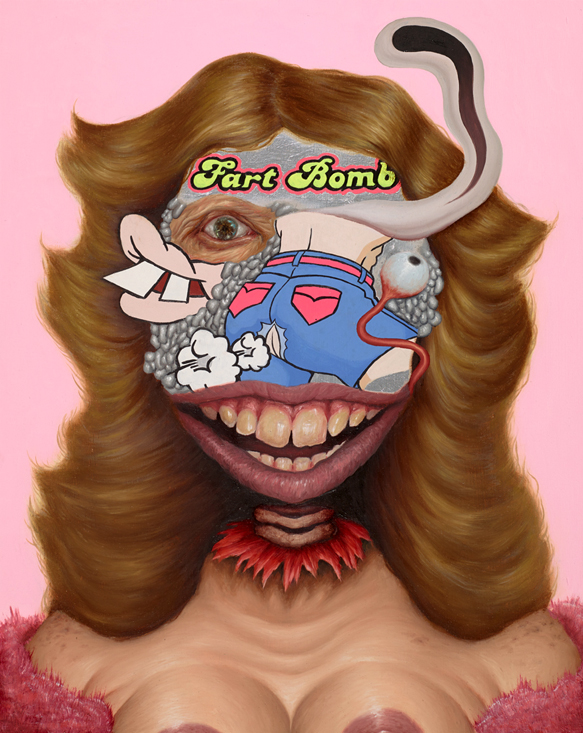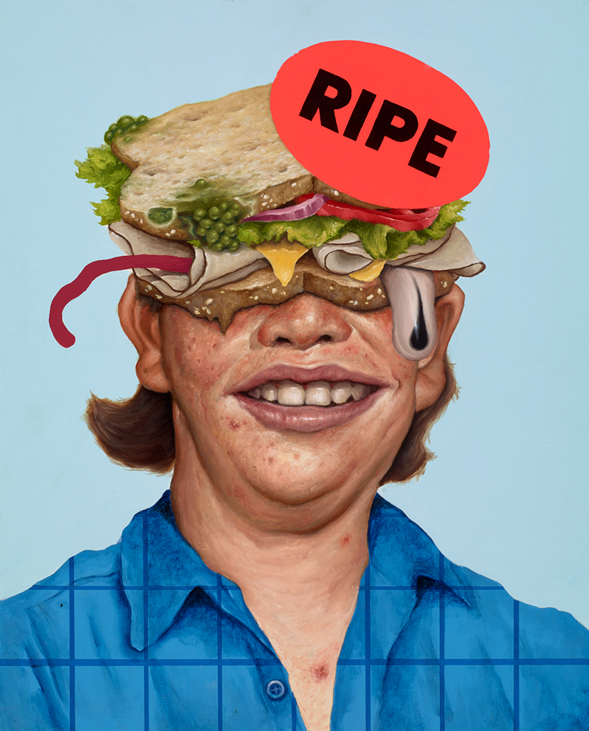 Mini Interview with SEAN NORVET:
Your childhood ambition:
To be a cartoonist, pro surfer or a basketball player.
Something you treasure:
Breakfast burritos and turkey sandwiches.
Your worst habit:
Too much caffeine.
The aspect of your work that's most important to you:
To make people laugh and enjoy the work on their own personal level.
Your first job:
Box maker in a warehouse for a battery company.
Someone whose work you highly recommend:
Really enjoying Léopold Rabus right now.
View Sean Norvet's work here.