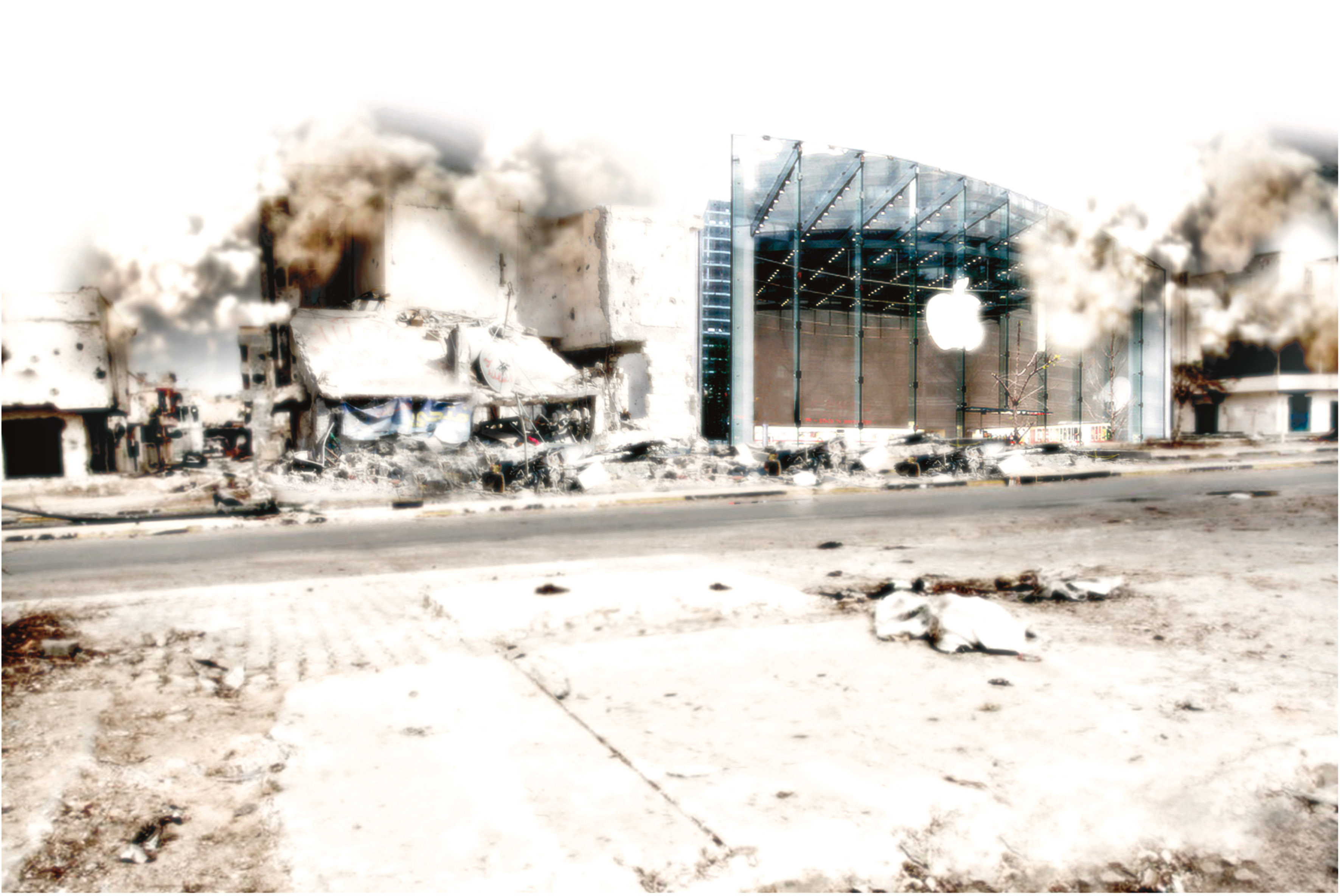 "Business Must Go On" series – Apple 2/6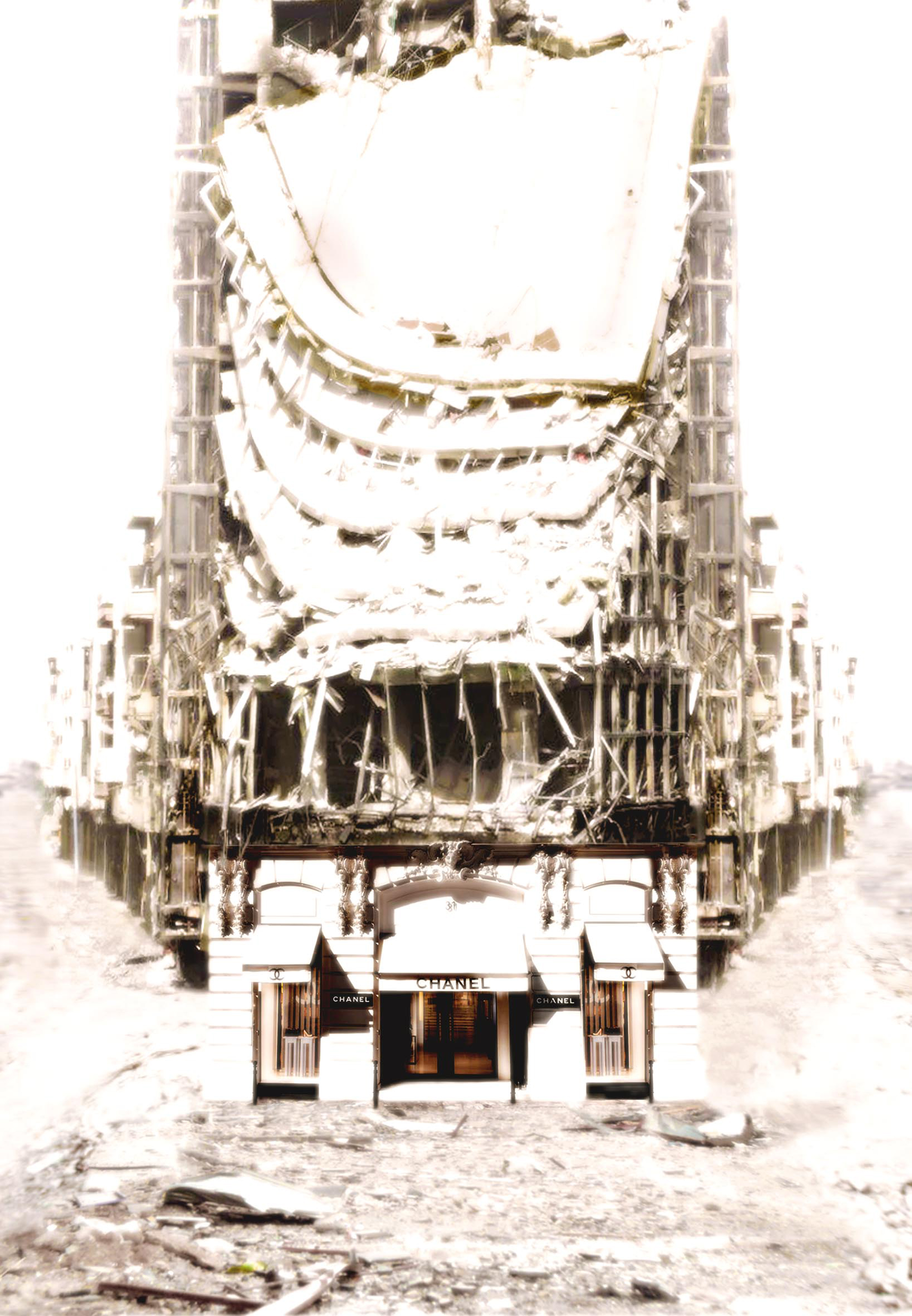 "Business Must Go On" series – Chanel 2/6
"Business Must Go On" series – Luis Vuitton 5/6
Mini Interview with YVES HAYAT:
Your childhood ambition:
Just to be happy.
Something you treasure:
Passion in everything.
Your worst habit:
I am never satisfied with the end result and always imagine how I could do it differently.
The aspect of your work that's most important to you:
I try to give a sense and direction to each one of my works, but leave it open to other understandings and interpretations.
Your first job:
Advertising.
Someone whose work you highly recommend:
Christian Boltanski.
View Yves Hayat's artwork here.