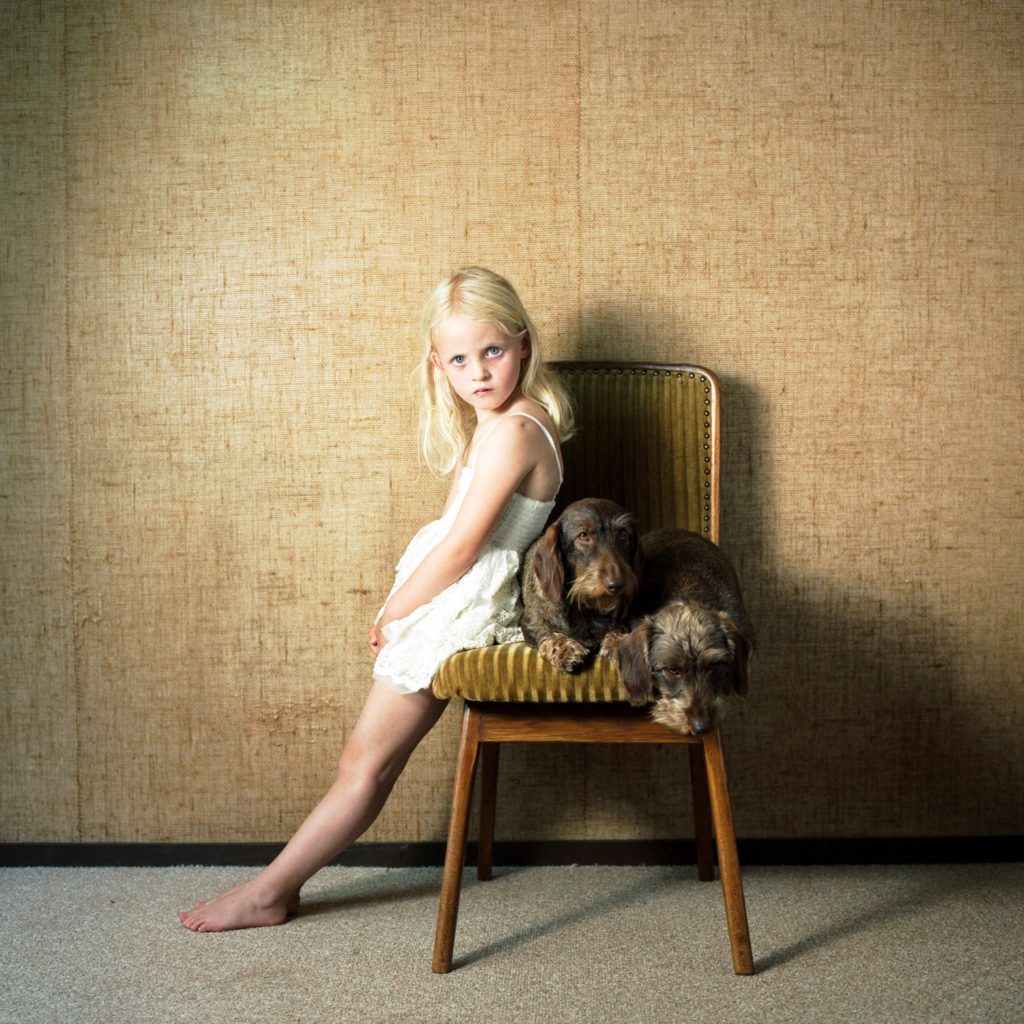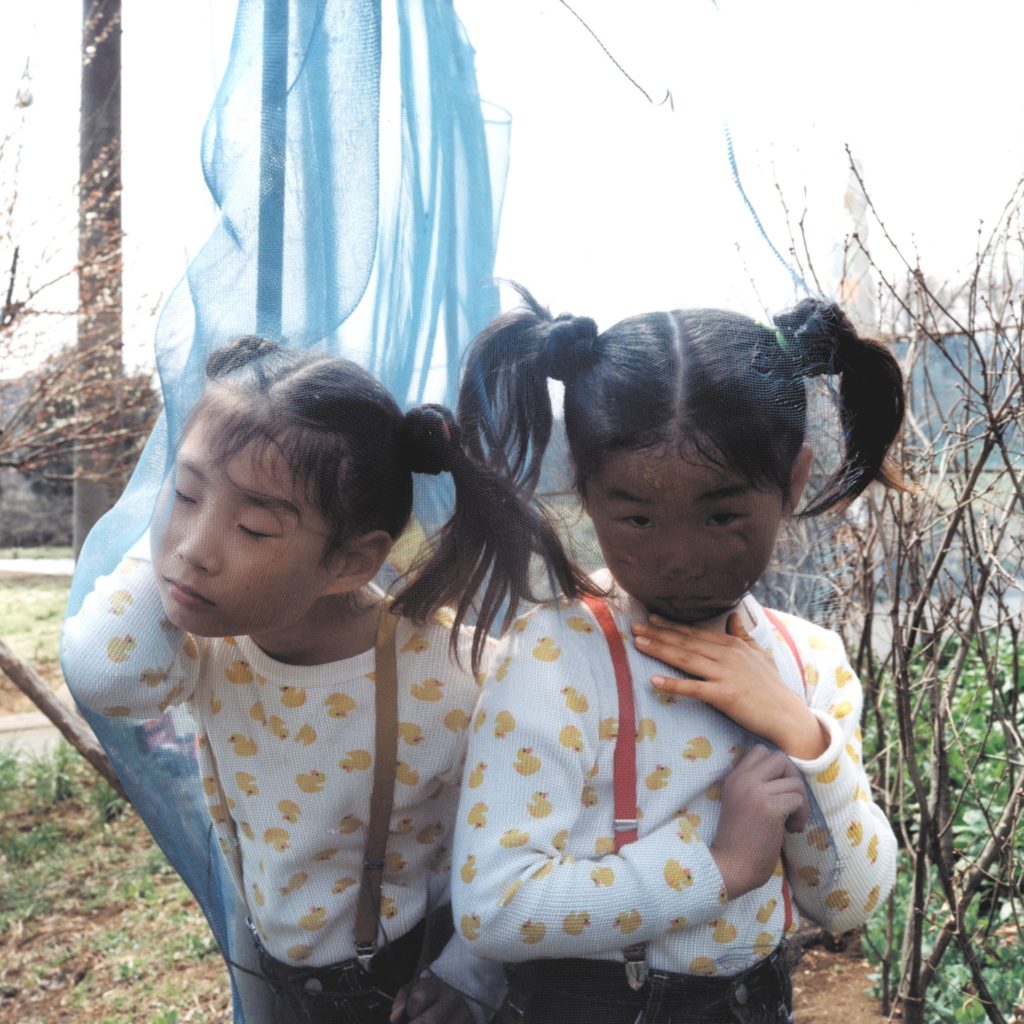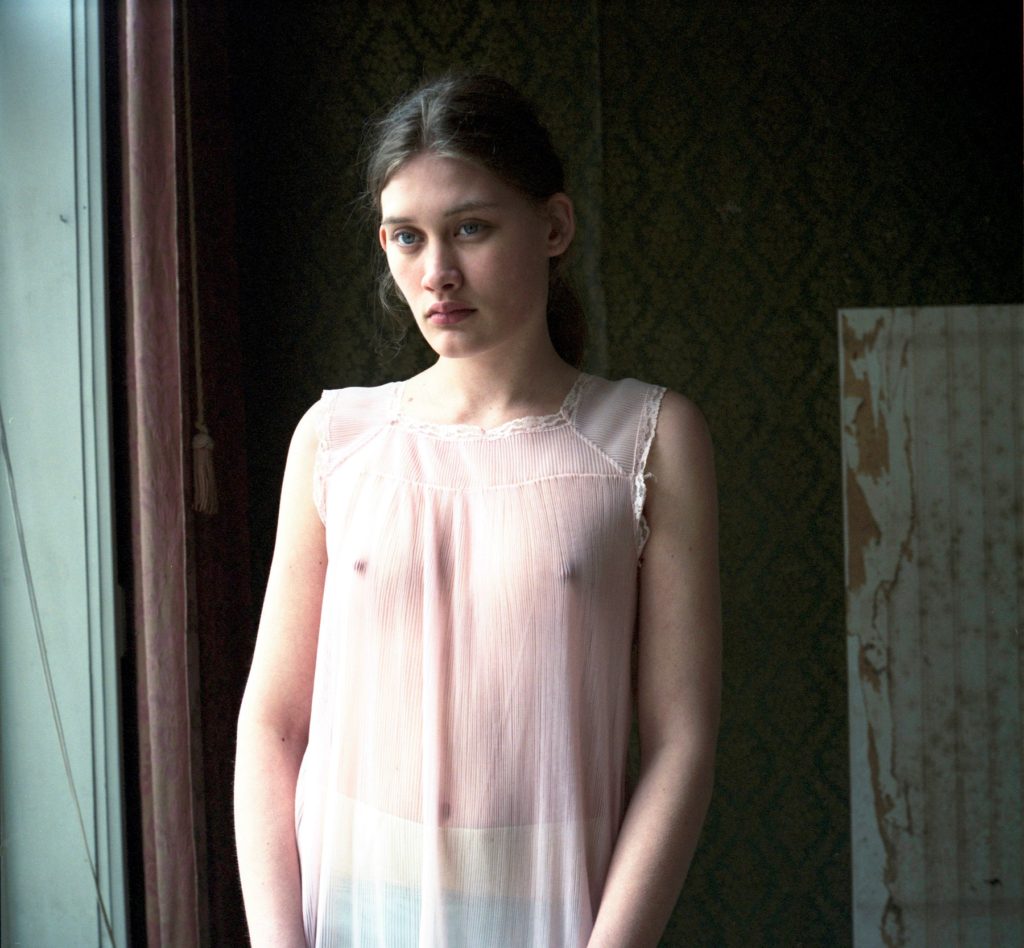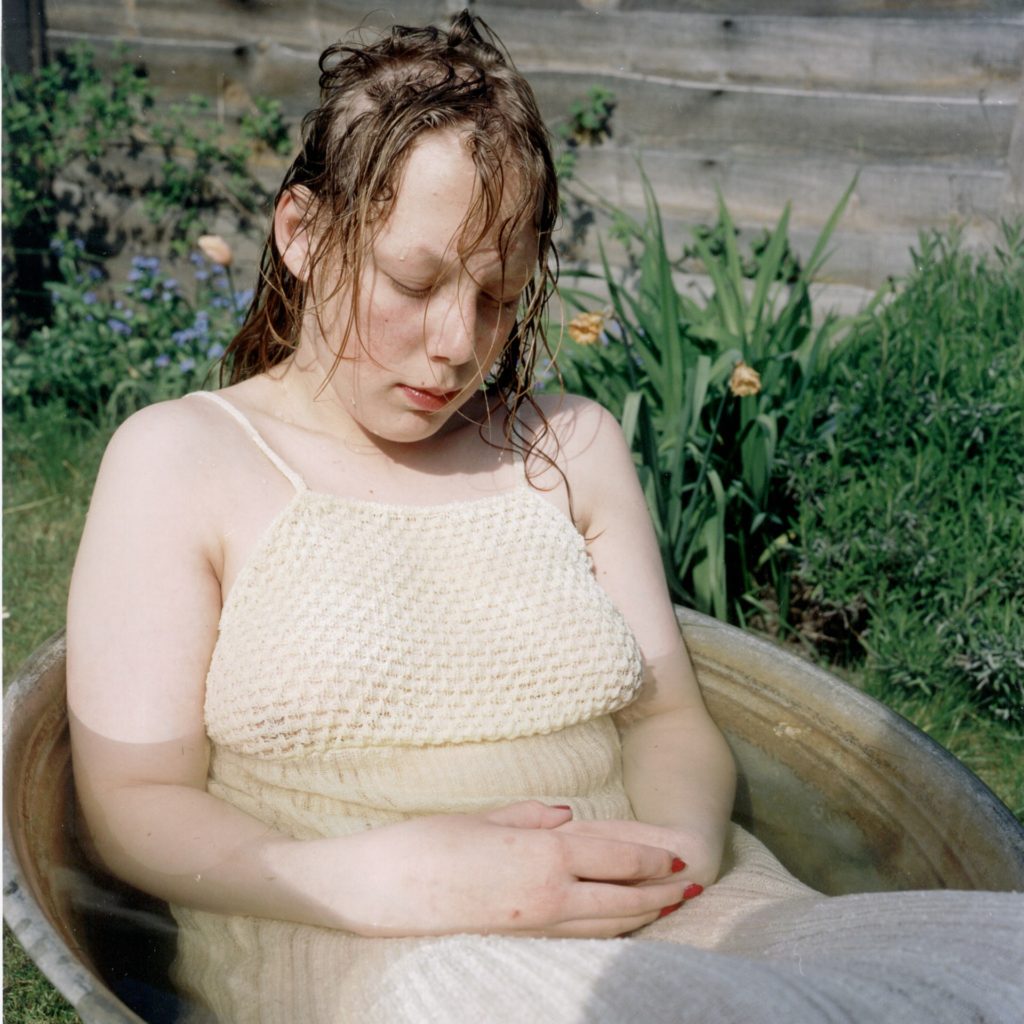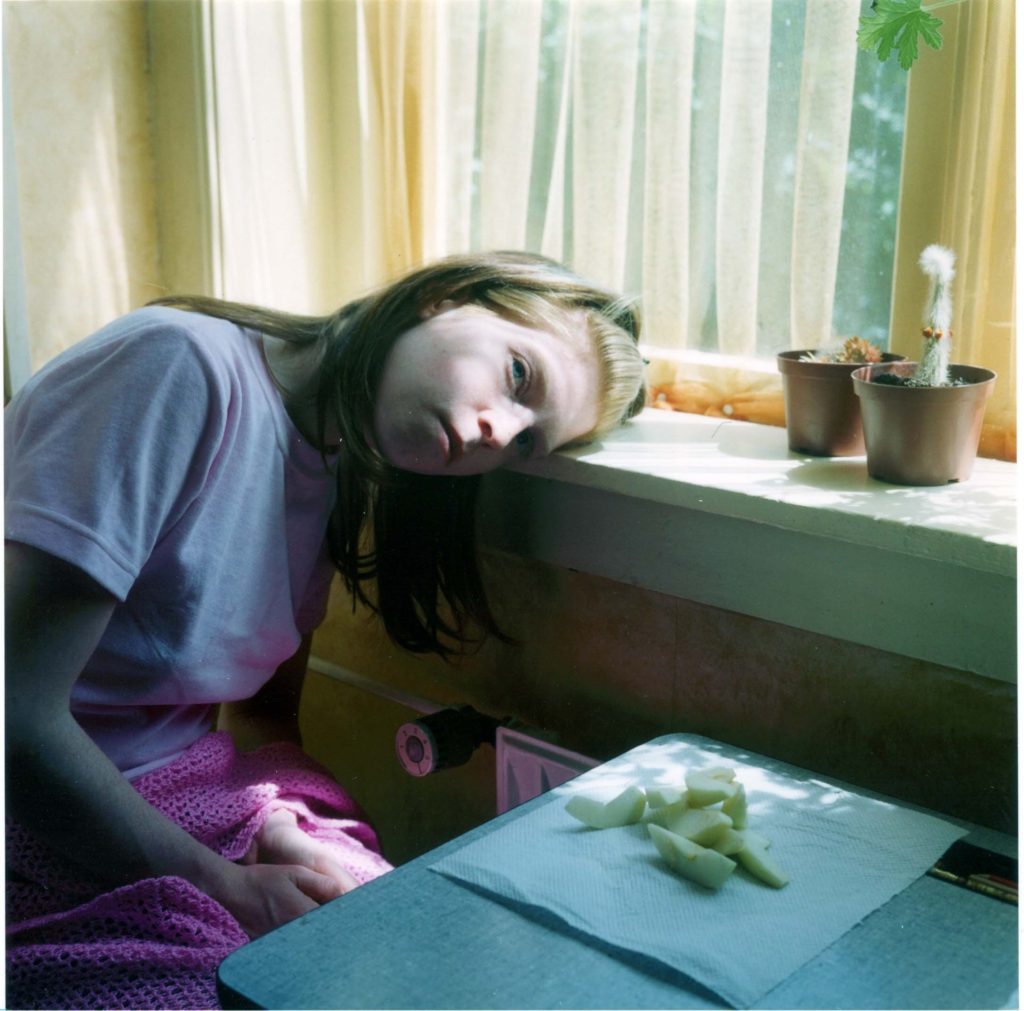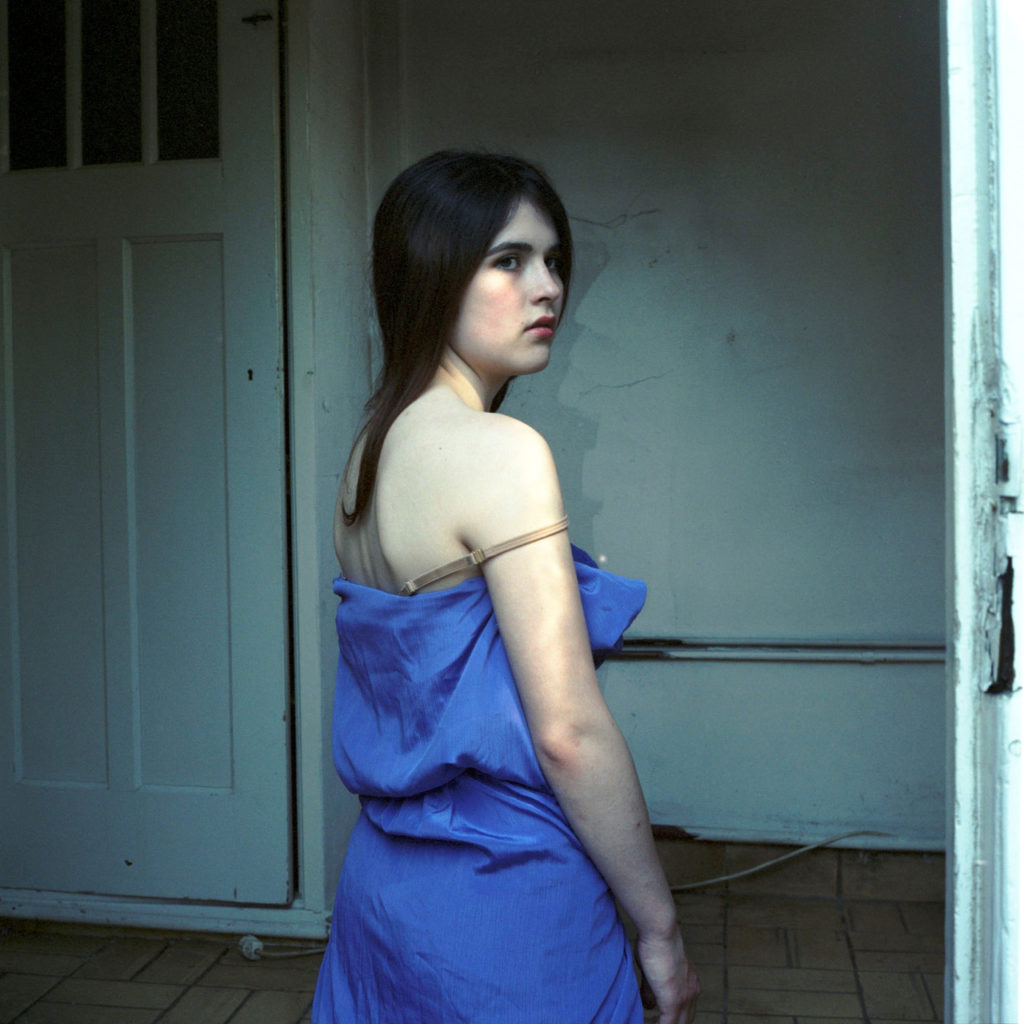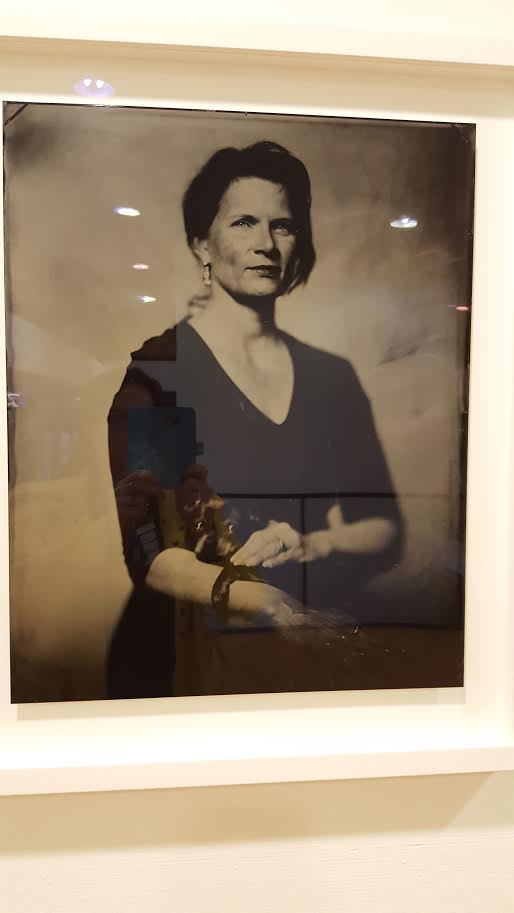 Interview with HELLEN VAN MEENE:
Your childhood ambition:
Ballet dancer.
Something you treasure:
Freedom.
Your worst habit:
Being impatient.
The aspect of your work that's most important to you:
Daylight.
Your first job:
During college I was working in a photo shop and printed photos for clients.
Someone whose work you highly recommend:
Carolein Smit, sculptor/ceramist
See more of Hellen van Meene's work here.