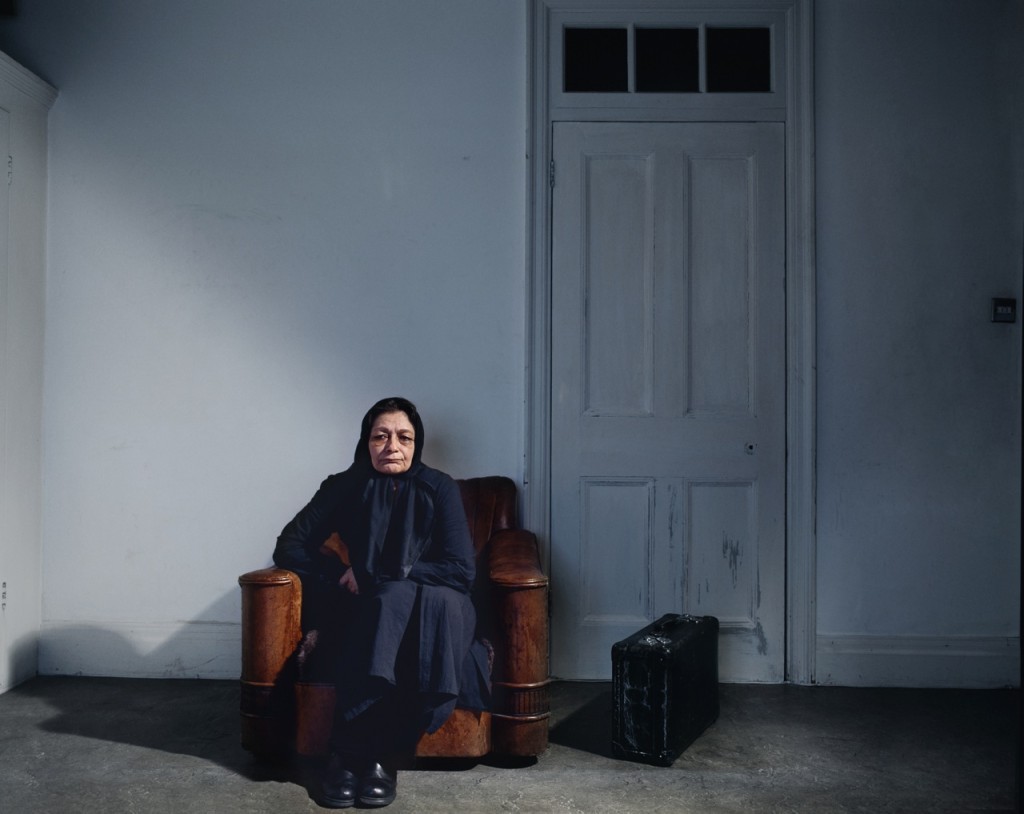 The Long Wait
from Border series
2005-06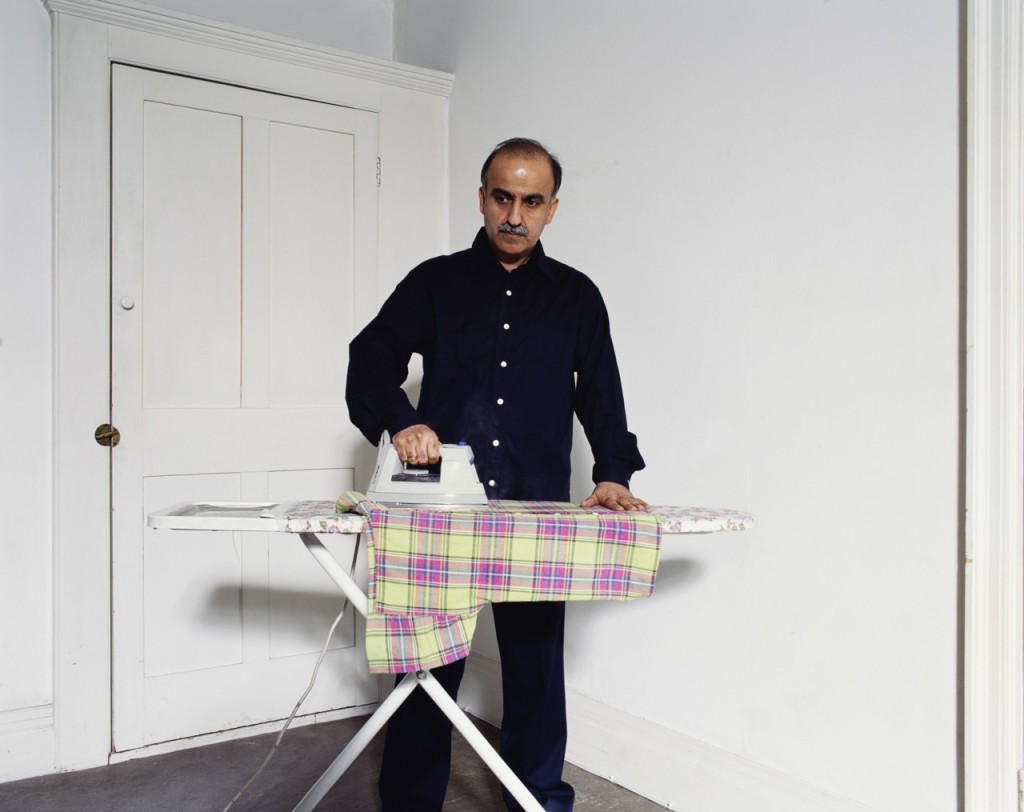 Solitude of a Dreamer
from Border series
2005-06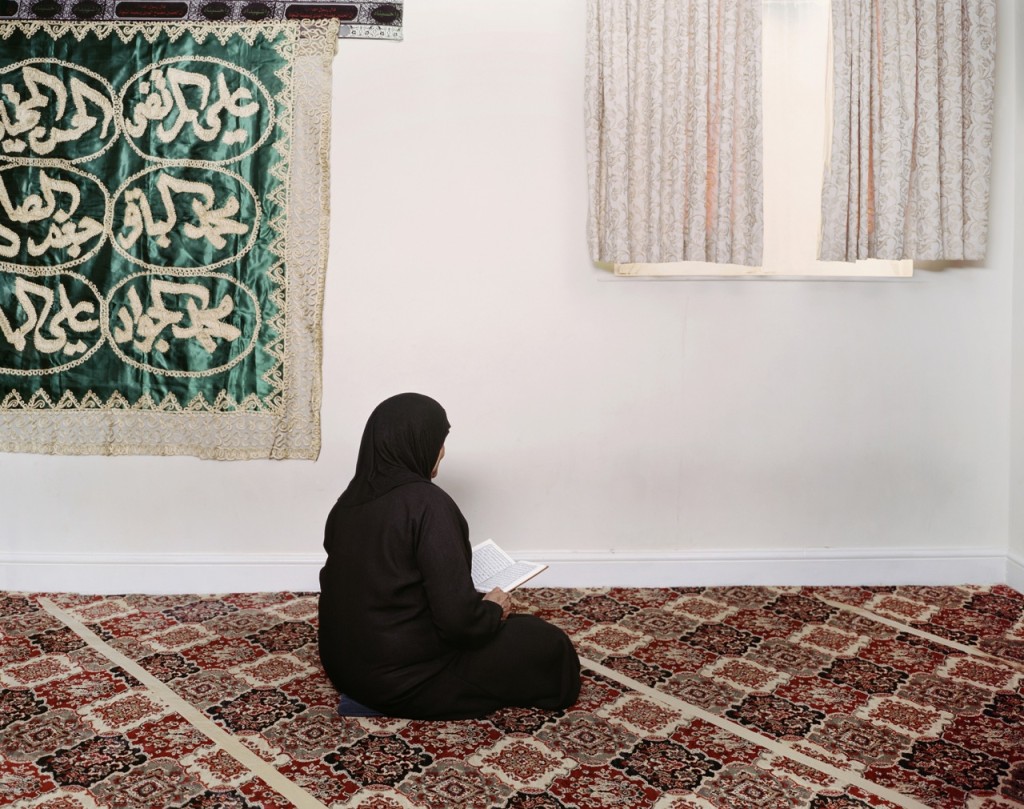 from Another Country series
2010

Tehran, 2006
2006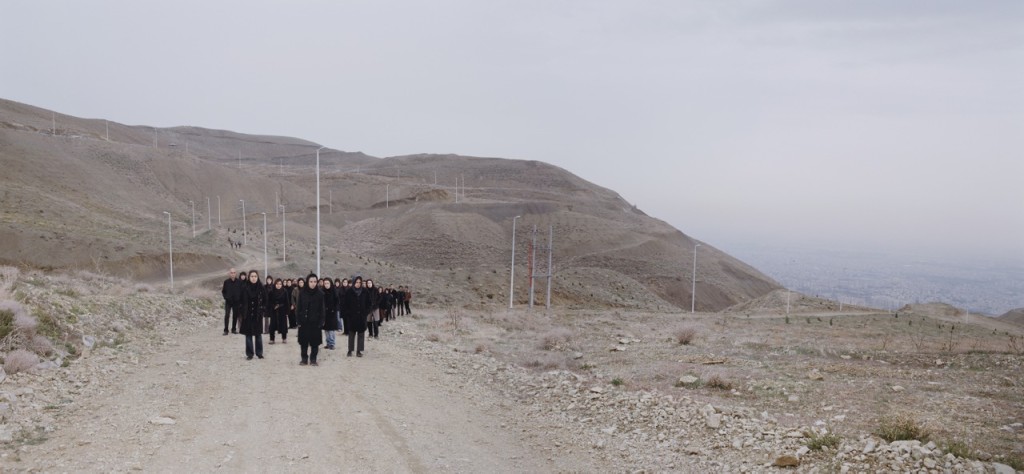 Untitled
2009
Interview with MITRA TABRIZIAN:
Your childhood ambition:
To be an archeologist.
Something you treasure:
My health.
Your worst habit:
Obsessed with details.
The aspect of your work that's most important to you:
To take risks.
Your first job:
Teaching photography.
Someone whose work you highly recommend:
Many, including Michelangelo Antonioni.
See more of Mitra Tabrizian's work here.