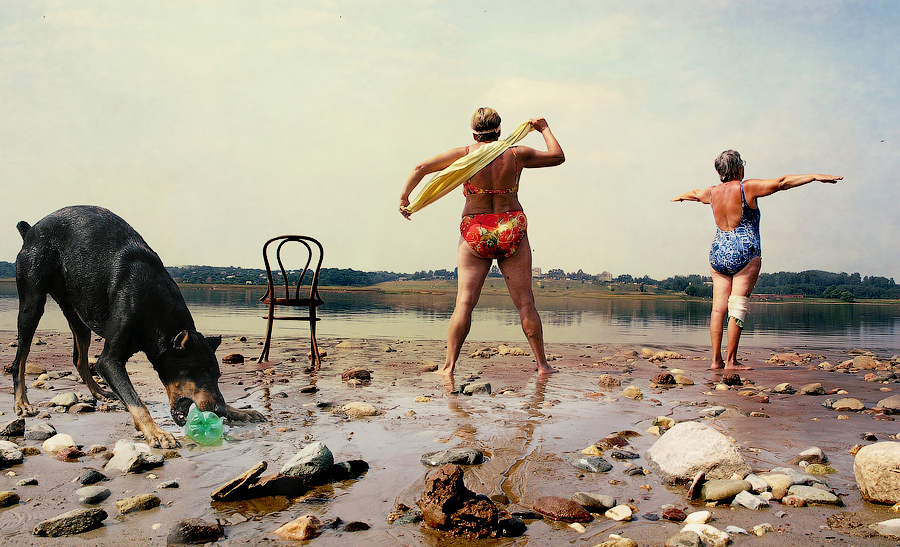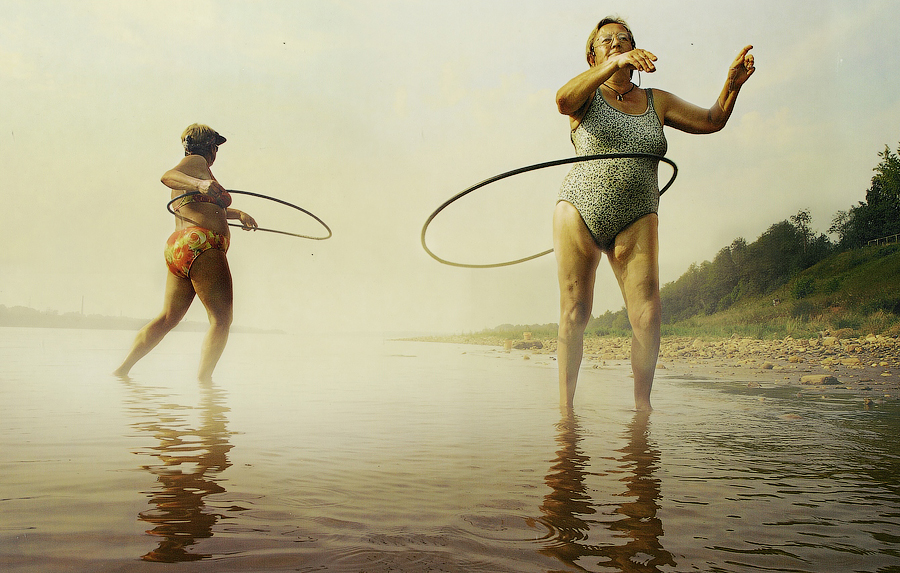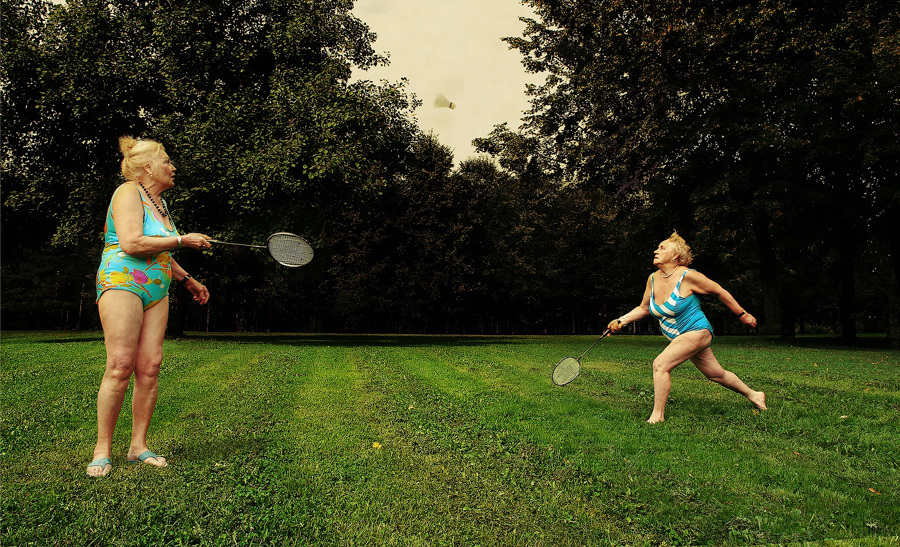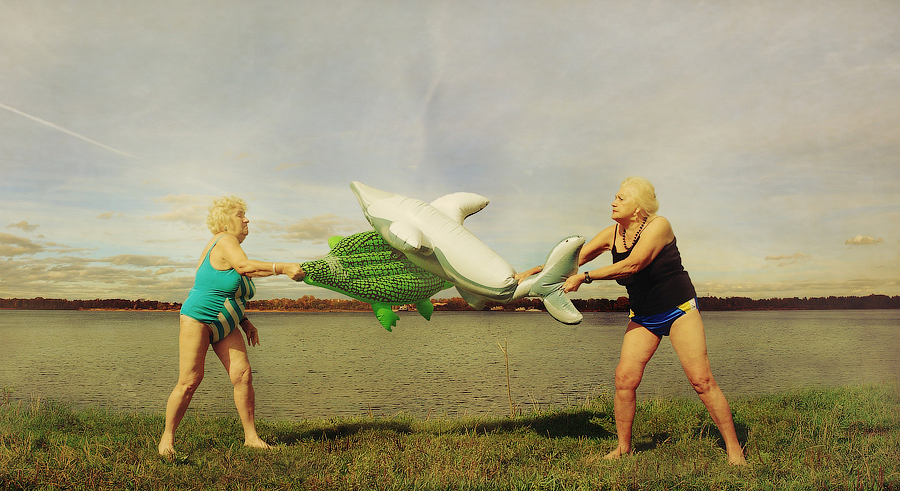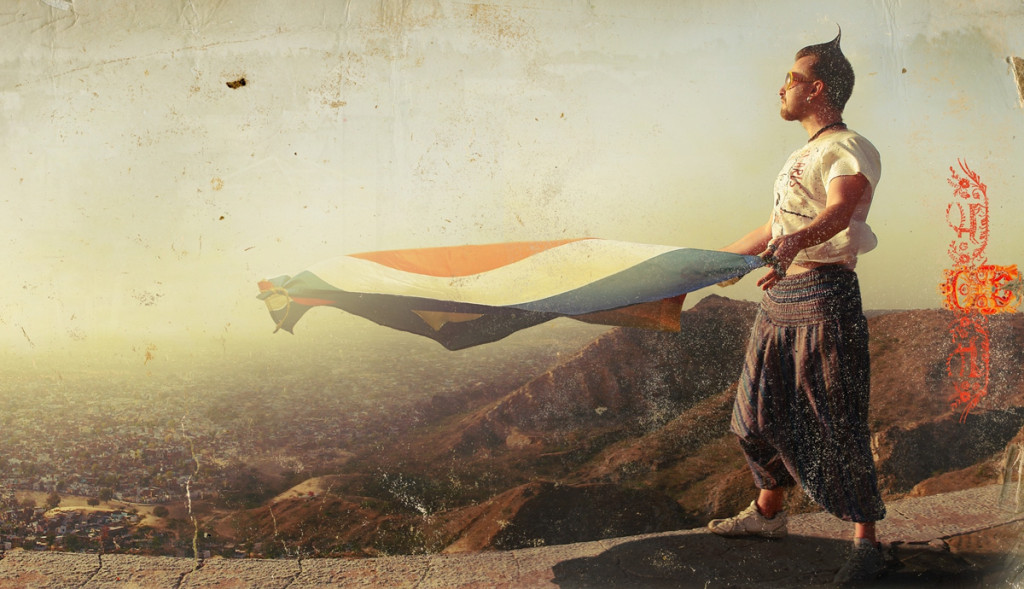 Interview with PETR LOVIGIN:
Your childhood ambition:
I wanted to be watermelon-seller.
Something you treasure:
Freedom.
Your worst habit:
I'm egoist. A bit.
The aspect of your work that's most important to you:
My invented world in photography named "costarica" with many characters like Wolf the Emerald Heart, Odnomubogu, Young Louis, Black Dwarf and others. It's a very difficult way, because all these stories tie together by something and sometimes it's difficult to explain a sense for new viewers who see my work for the first time.
Your first job:
Teacher of architecture in University. The first and the last job. From 2008 I'm unemployed.
Someone whose work you highly recommend:
Takeshi Kitano, Paolo Ventura, Kim Ki Duk.
See more of Petr Lovigin's work here.